Atlassian Application Managed Services
The knowledge and resources you need to support your Atlassian investment and reduce operational costs 24/7, worldwide.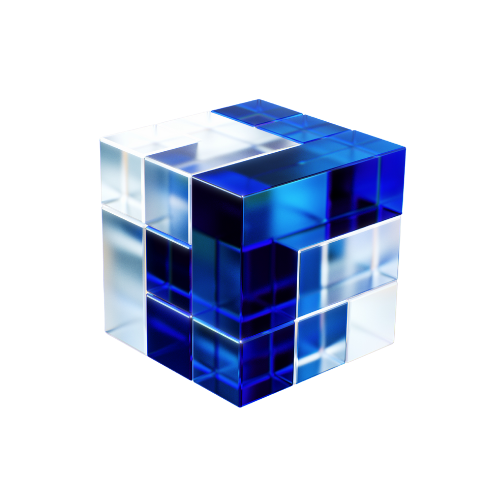 Enterprise-grade support on a managed budget
Running Jira and Atlassian tools at scale requires continued investment in time and skilled resources.
You need to navigate resource pitfalls – staff turnover, skill gaps, limited bandwidth – while handling a constant flow of internal demands – change requests, troubleshooting – while at the same time keeping your internal roadmap on track and making the best of Atlassian product changes.
You can unlock value from your Atlassian investment by outsourcing these requirements to a trusted partner like Valiantys. Our experts will augment or supplement your resources, providing you with a consistent, scalable, SLA-backed level of service whilst leaving you in control of your budgets.
Stay focused on your core business priorities and let us run your Jira and Atlassian tools for you. We've been supporting customers for more than 15 years and will offer the solution that fits your company size and requirements.
9 7 , 4 %
SLA Response Time
9 7 %
Customer Satisfaction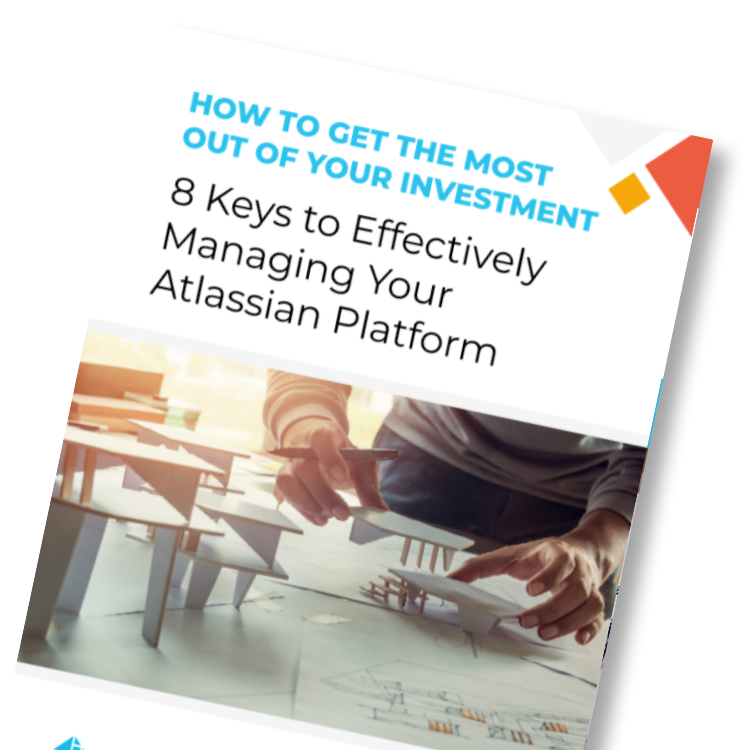 EBOOK: 8 Keys to Effectively Managing your Atlassian Platform
Download
Atlassian partner of reference worldwide
Fully vetted and certified

Our managed services are certified to the highest standards of quality (ISO 9001) and information security (ISO 27001).

Global 24/7 coverage

With offices in North America, Western Europe, and Australia, we deliver a true follow-the-sun 24/7 coverage.

A deep bench of experts at hand

We're 100% Atlassian focused since 2006 and have over 100 Atlassian-certified experts in our ranks.

We keep our promises

All our managed services are backed by an SLA and service credits. And we listen to you to ensure we continually improve our services.
They trust our Atlassian Managed Services
In just one year our Jira deployment has become enterprise-wide. The range of services available through Valiantys Support has allowed us to keep growing. We can access emergency troubleshooting, advice, and administrative tasks assistance.
Outsource the hosting of your applications and enjoy Cloud benefits
Trusted by Atlassian since 2006
More Atlassian consultancy Services