Our Partners
Success is a team effort. Having the best technology and process partnerships is crucial to how we build the best solutions for our clients.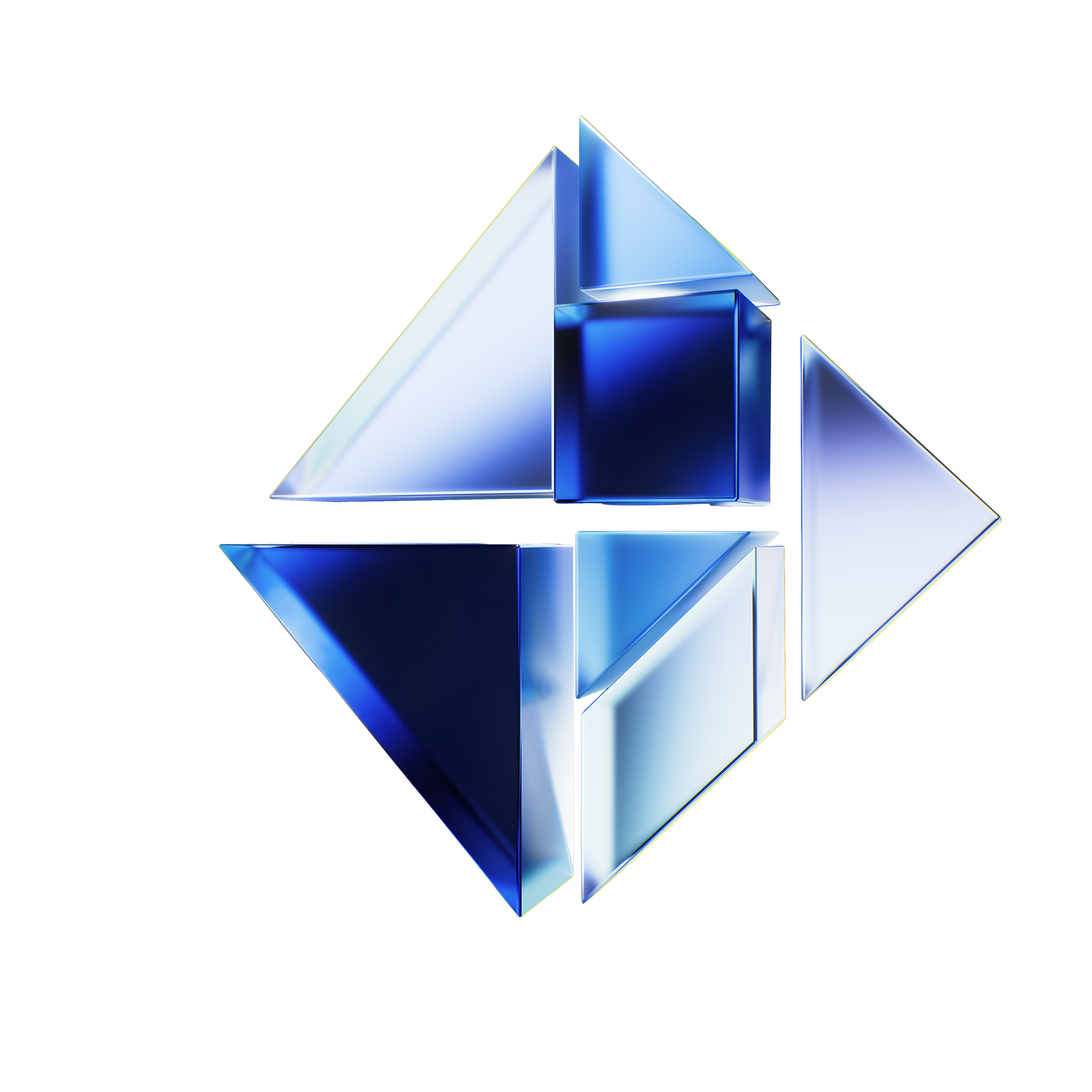 Proudly partners of Atlassian since 2006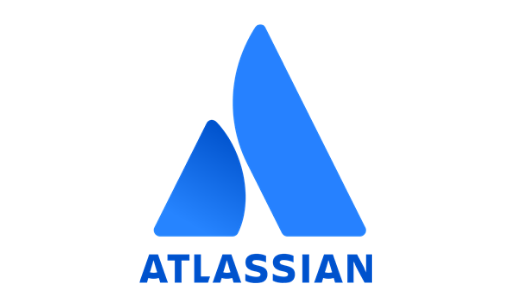 As a 100% Atlassian-focused company, having a deep partnership with them is at the core of how we operate. We are recognized by Atlassian as a leading global partner and have been awarded a stack of accolades including the Atlassian Partner of the Year award for six of the past seven years. We also have a number of accreditations, including Atlassian Platinum Solution Partner and Atlassian Platinum Marketplace Partner.
100% ATLASSIAN FOCUSED
Trusted by Atlassian
A certified Atlassian partner

With more than 100 certifications

Partner of the Year

7 out of the last 9 years

2021 Award

Atlassian Partner council

Co-founder and active member of the Council since 2013
Our Partners in the Atlassian Ecosystem
More value for your Atlassian applications
We partner with best in class Agile consulting firms

Scaled Agile Inc.
Scaled Agile is the provider of SAFe® (Scaled Agile Framework), the world's leading framework for enterprise agility. Valiantys is qualified by Scaled Agile to support large enterprises and government agencies through every phase of a Lean-Agile transformation. We provide implementation and consulting services across industries and disciplines, platforms for SAFe automation, visibility, and flow, and training and coaching for all SAFe roles.
More about Scaled Agile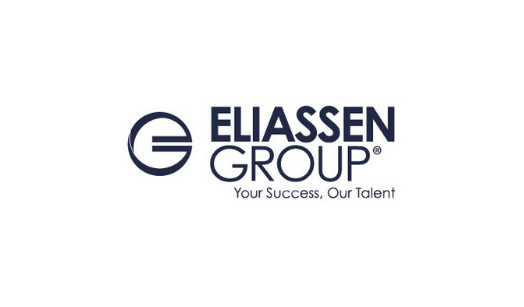 Eliassen Group
Eliassen Group is our Agile process consulting and talent solutions provider in the Americas. We work together to offer our clients an end-to-end approach to Agile transformation, with Valiantys providing the expertise on technology and tools, and Eliassen providing the talents to execute changes in  people and process.
More about Eliassen
Our sister company
Elements is an Atlassian Marketplace app vendor, part of the Valiantys family. A veteran in Jira and Confluence app development since 2008, Elements is a Platinum Marketplace Partner with a reputation for excellence.
More about Elements