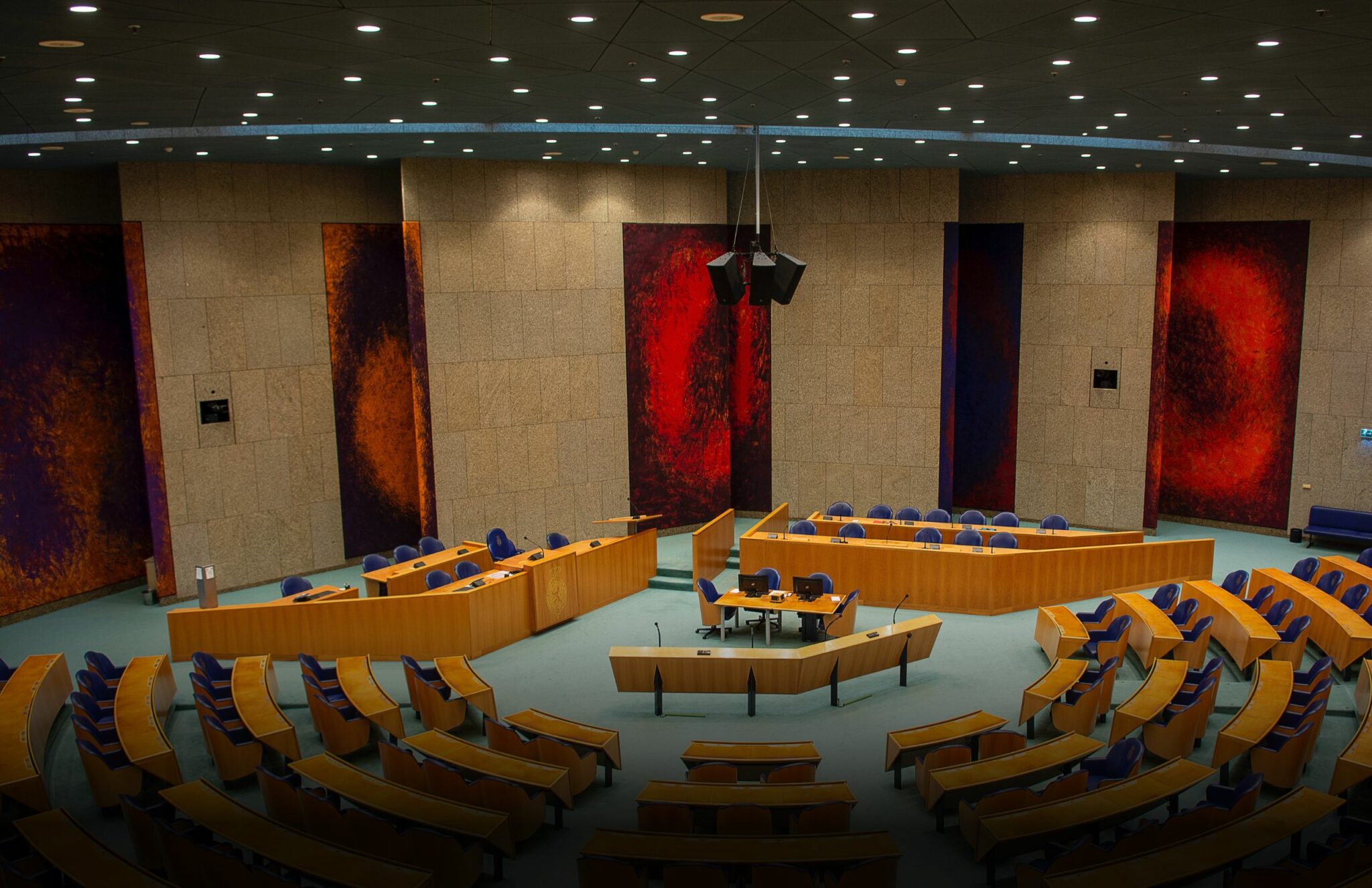 Government and public sector
Provide better and more efficient citizen services with collaborative, high-velocity teams that will drive your digital initiatives. Valiantys' specialists lead the way in providing Atlassian-dedicated, public sector–focused consulting services.
Beat the big public sector challenges
As governments face new and persistent challenges, the pressure is on agencies to look beyond the digital projects they started or accelerated during the pandemic. They're seeking new ways to transform citizen services, meet sustainability objectives, enhance policy- and decision-making, and deliver greater efficiencies.
Valiantys can help your development teams accelerate transformational projects that unlock new insights, automate processes, and build resilience into citizen services. We can also help ensure your organization meets data security and compliance rules. For example, Valiantys has been G-Cloud certified for past seven years — and a trusted supplier of cloud-based software and services via the UK Government's Digital Marketplaces.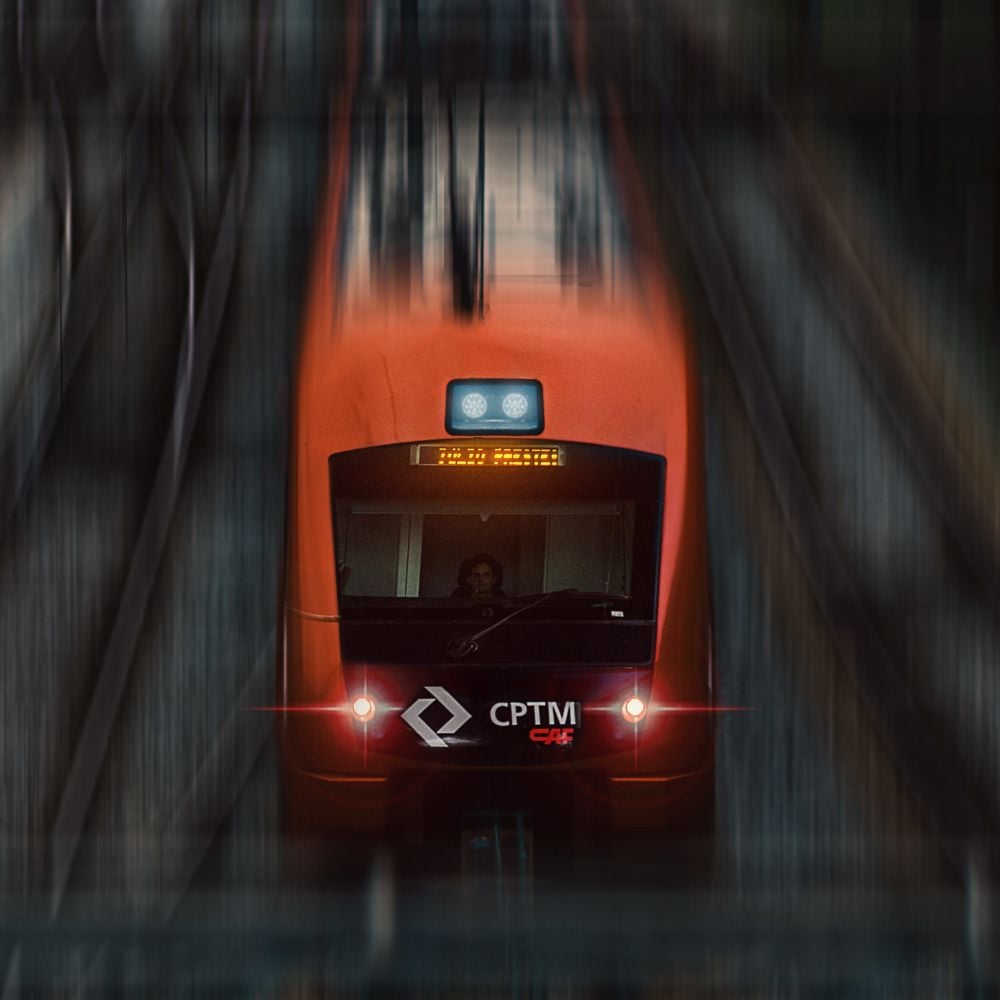 How Valiantys helps government organizations
Valiantys can help you bridge the gap between deploying Atlassian tools and embedding collaborative, Agile practices across government and public sector organizations. Our specialists have deep technical and public sector expertise that can assist you to:
Accelerate your digital projects with digital roadmaps and coaching that will help drive cultural change and scale Agile ways of working across the organization
Migrate your applications to cloud services that meet government data security, compliance, and sovereignty rules
Prioritize and keep your issues on track with a modern IT service management solution
Build future-proof platforms and innovative apps that make it quick and easy for employees and citizens to do more.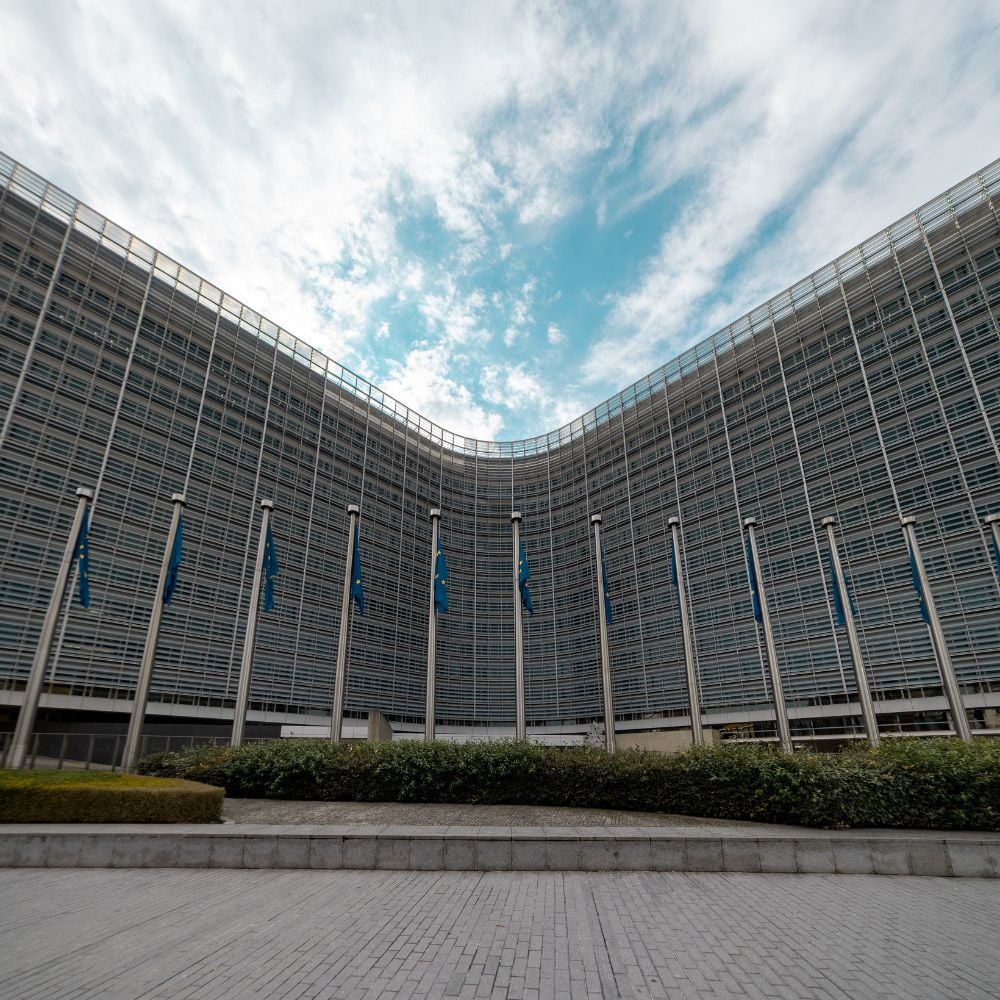 Organizations that trust our Atlassian consultancy services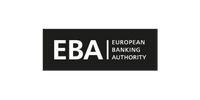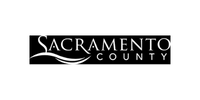 A success story about efficiency improvement, transformation and happy students
Osnabrück University of Applied Sciences wanted more efficient service management to deal with service management more holistically.

The new system, based on Atlassian tools, resulted in greater efficiency and integration of a redefined service catalog.

Covid-19 related contact limitations required flexible and focused collaboration and the challenge of adapting to ever-changing circumstances.
As a global leader in Intelligent Transport Systems, RATP Smart Systems decided to drive a massive change-management operation by implementing Atlassian tools and embracing Agile methods.
Successful implementation of Jira, Jira Service Management, Confluence, and 9 Marketplace apps

230 employees trained in 9 months with strong adoption of the Atlassian tools

Fully autonomous teams, even if the IT department is still there to support and ensure consistency
Lost Lemon realized that they didn't have the capacity with their legacy server version of Jira to be able to give customers more insight into their requests, include the sales/lead follow up process in Jira, and consider further integration with other systems.
Migration to the cloud has been key in allowing their business to grow, and teams to thrive.

Better understanding of results and data to ensure the continued success of the business

Implementation of workflows that help them to develop, react, and deliver high-quality products