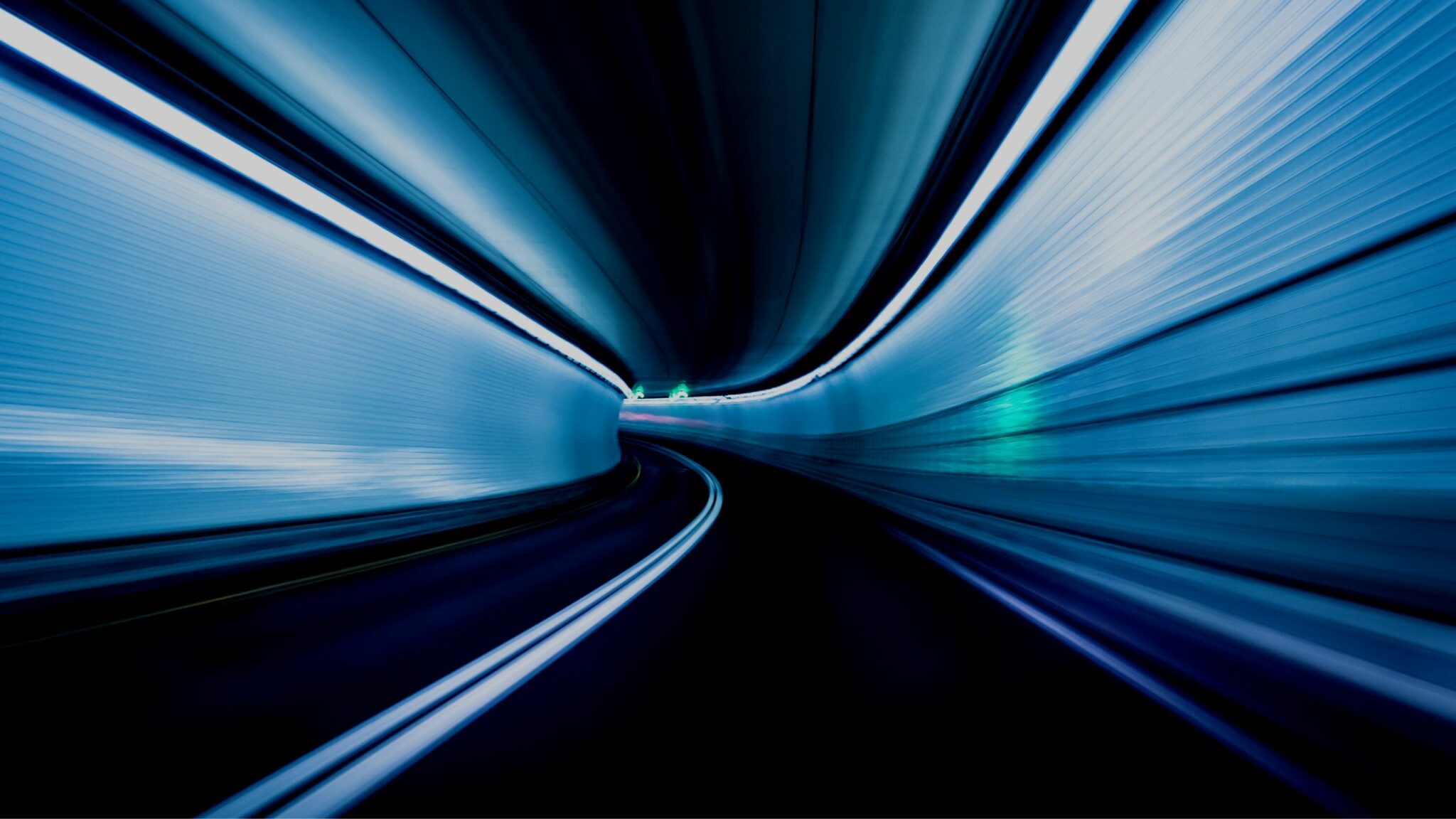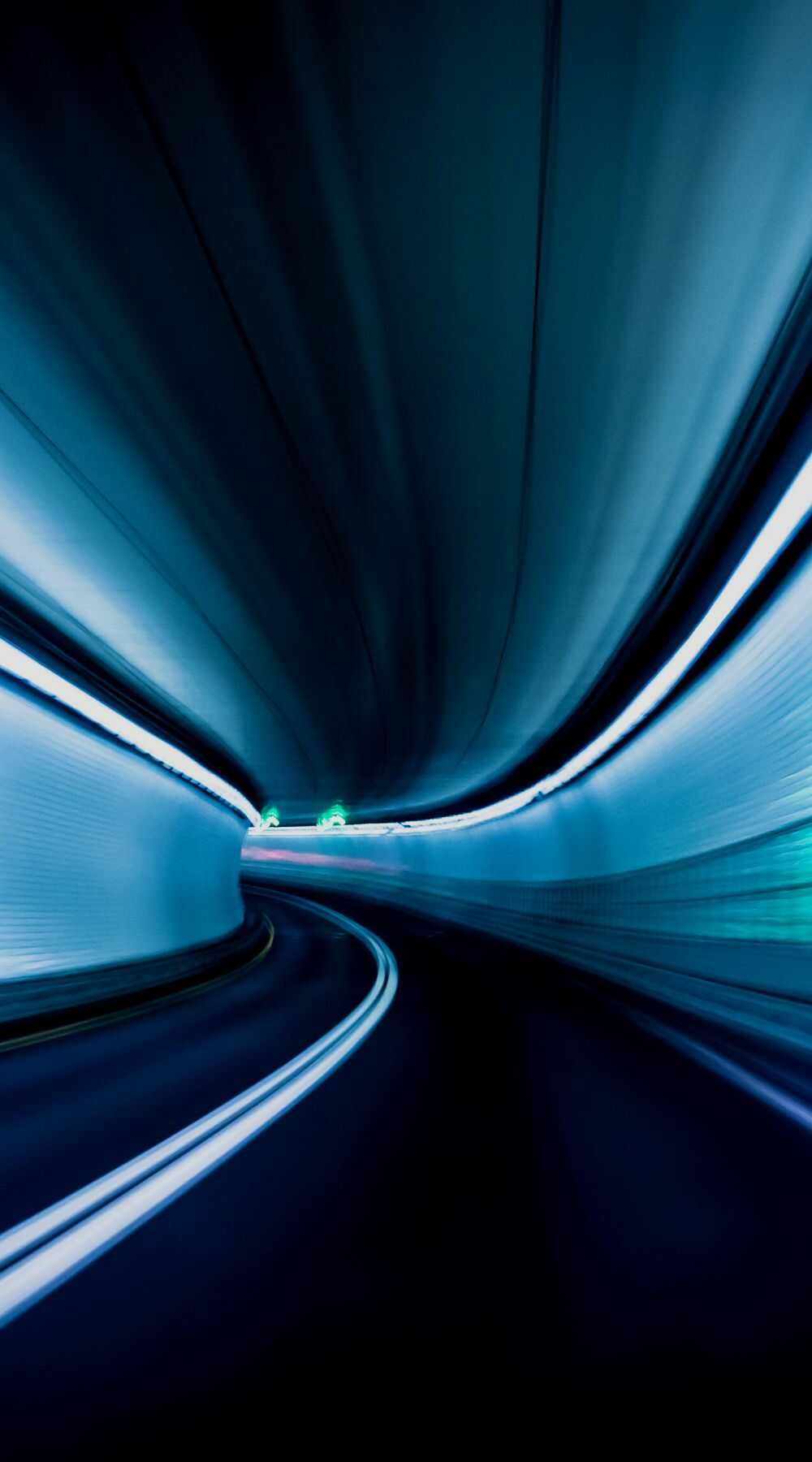 Accelerate business transformation with the leading Atlassian experts
Let us help you build collaborative, high-velocity teams using leading Agile methods and tools. Valiantys leads the way in Atlassian-dedicated consulting services across the globe.
Atlassian Consultancy and Technical Services
Why choose Valiantys?
of the Fortune Global 500 trust Valiantys

Atlassian Partner of the Year awards

Atlassian experts

Atlassian Specializations – in Agile, Cloud, and ITSM
What we do
Valiantys has grown alongside Atlassian and contributed to its ecosystem since 2006. We built the first version of Jira Service Management and we have been on the Atlassian Partner Advisory Council for a decade.
With this pedigree, we offer unparalleled technical expertise and experience in transforming how teams work together. We support our customers at every stage of their journeys, helping them bridge the gap between adopting Atlassian tools and embedding modern Agile practices across their organizations.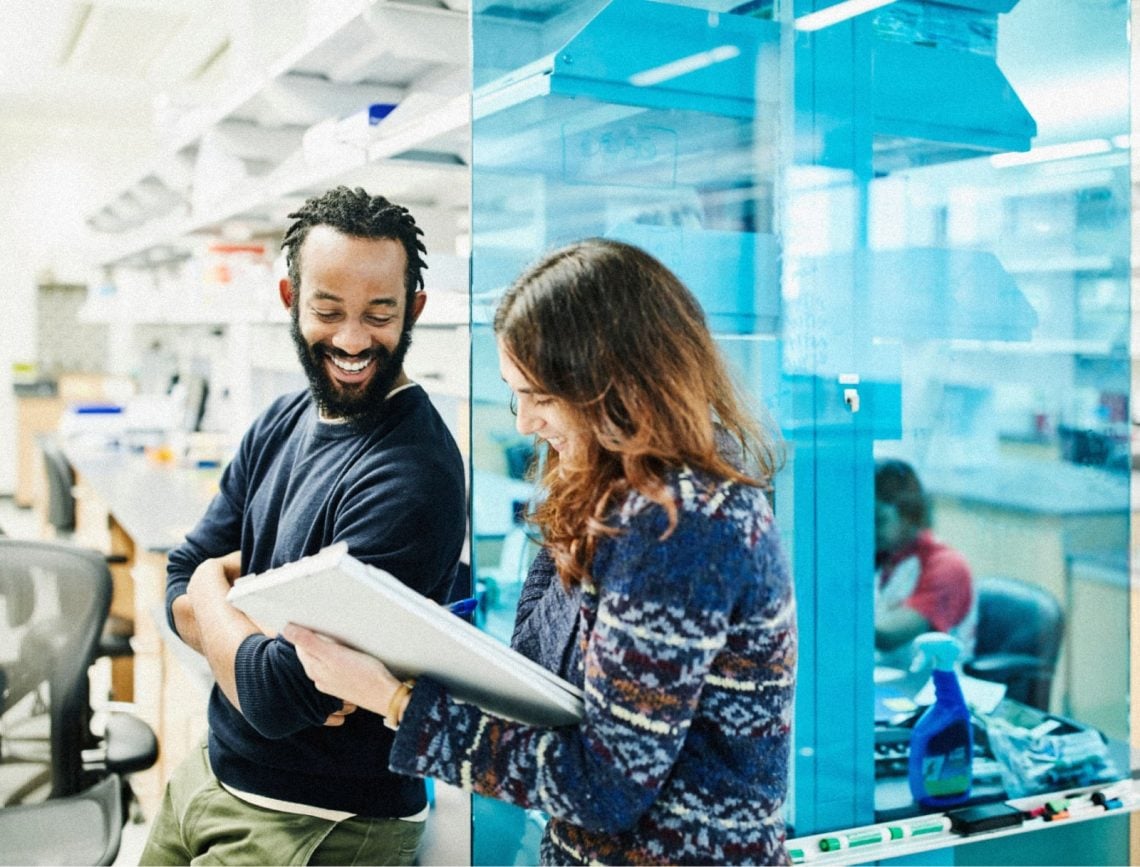 Leading by example
Atlassian Partnered and Specialized
Our locations
You'll find us in Belgium, Canada, France, Germany, India, Ireland, the Netherlands, Switzerland, the United Kingdom, and the United States.
Boise

Boston

Columbus

Irvine

Montréal

New York

Orlando

St. Louis

Seattle

Toronto
Berlin

Bern

Brussels

Dublin

Lille

London

Lyon

Nantes

Nice

Paris

Rotterdam

Strasbourg

Toulouse

Vevey
Resources
With our articles, white papers, webinars, and other resources, you'll learn more about business transformation leading practices and how Valiantys can help you accelerate change.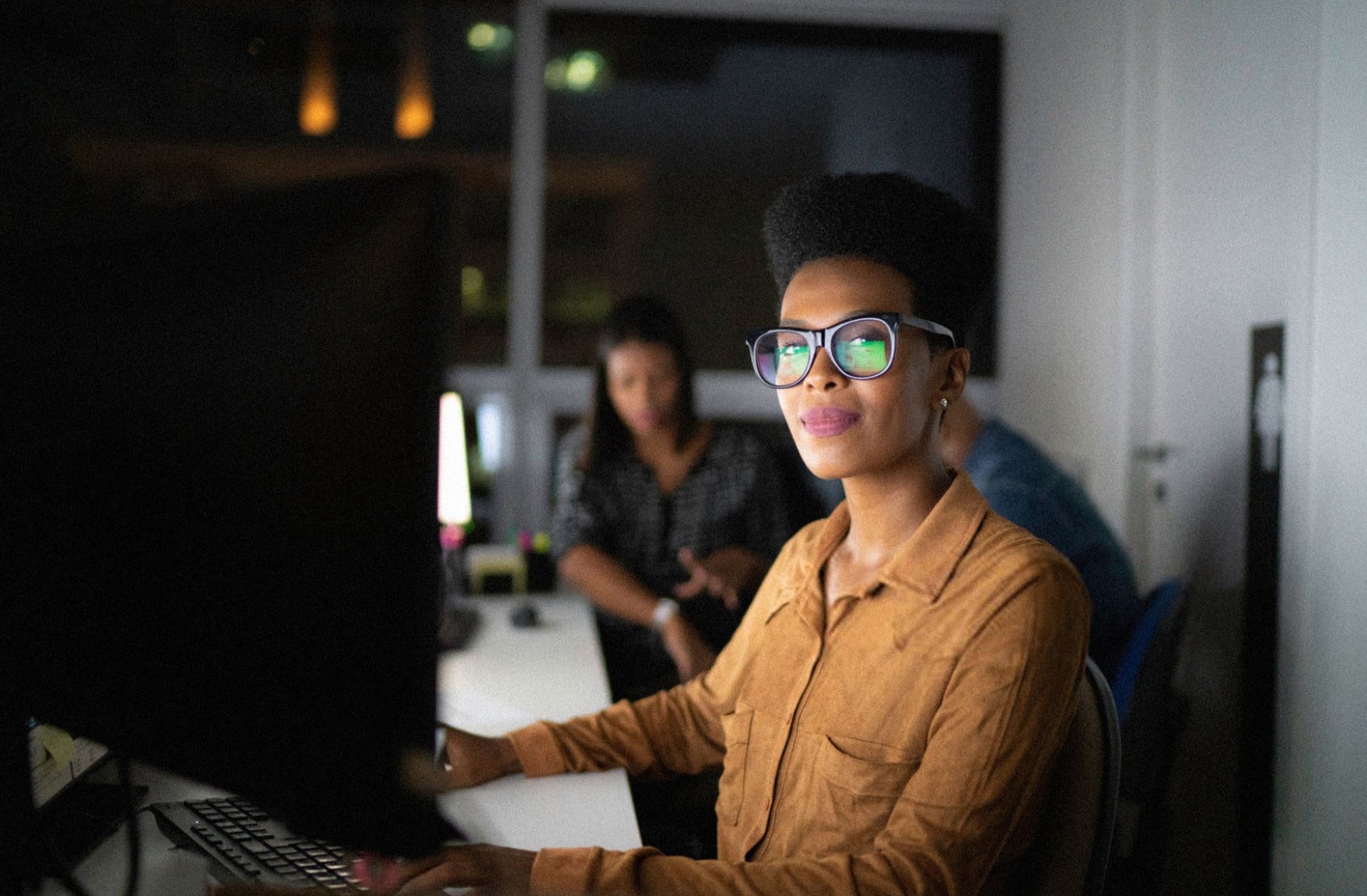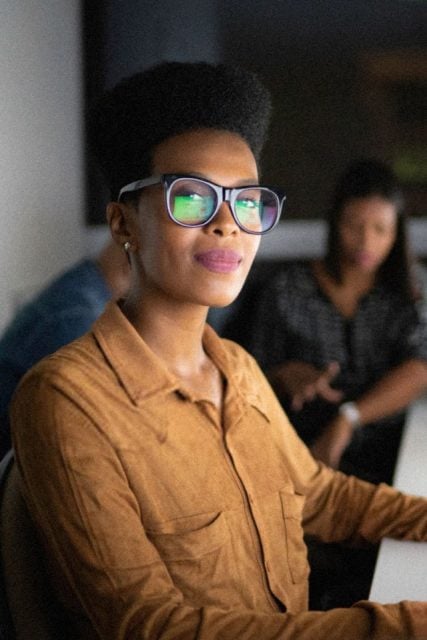 Come and work with us
We are on a mission to improve teamwork through the best technology and work practices. We're not just coworkers, we're partners and collaborators who strive to unleash the potential of every individual to succeed. Together, we aim to:
Challenge the status quo
Design and explore new solutions
Transform teamwork
Learn from the best
Use the latest technologies