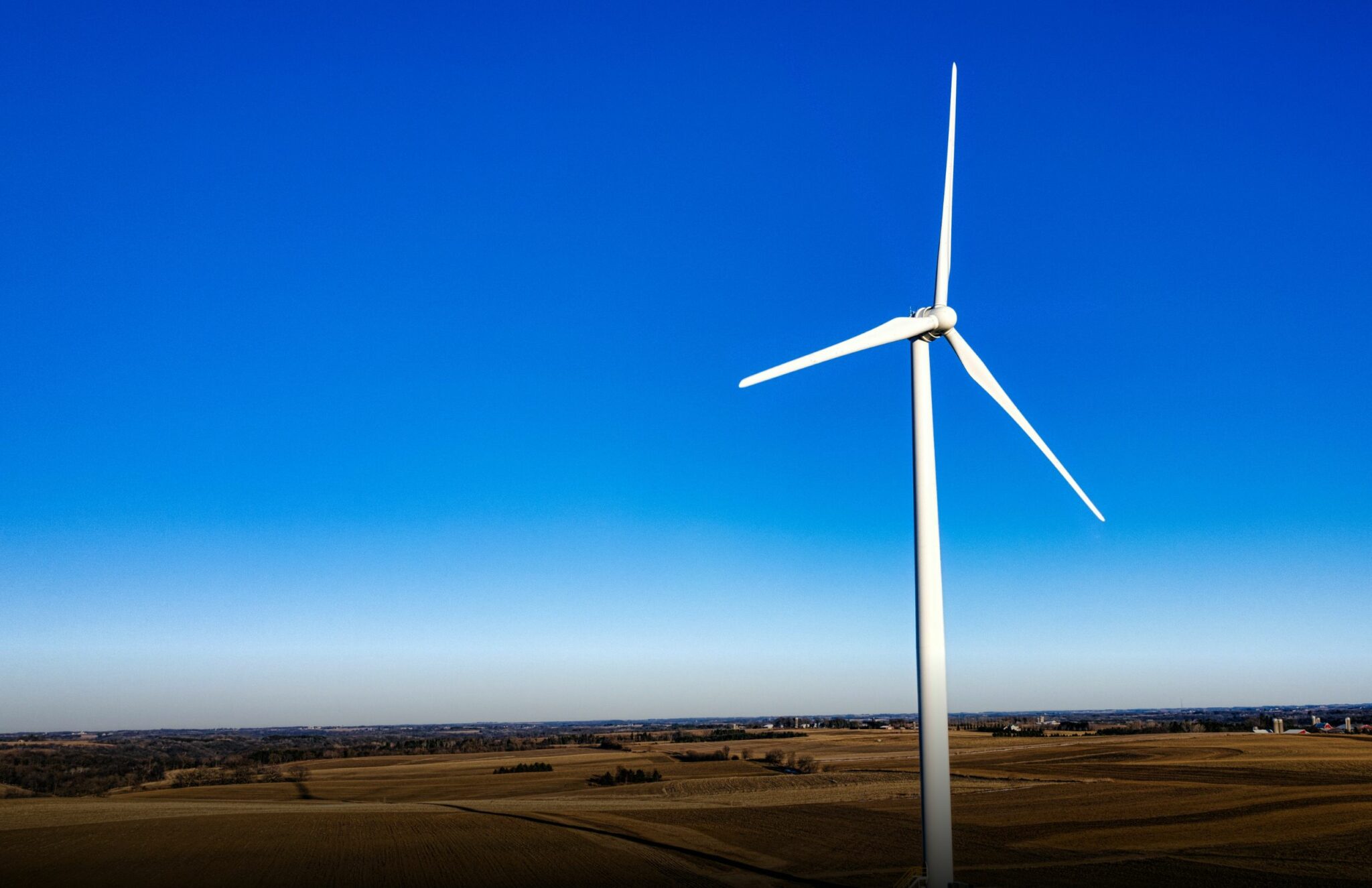 Energy, resources, and industrial
Transform your operations with collaborative, high-velocity teams that will accelerate your digitalization projects. Valiantys' specialists lead the way in providing Atlassian-dedicated, industry-focused consulting services.
Beat the big challenges in these transforming sectors
Energy, resources, and industrial companies are under pressure to transform. They're looking to diversify their revenue streams and shift to clean energy sources as climate change becomes an ever-higher global priority. Digital innovation is essential to drive efficiencies, enable business transformation, and support sustainability goals.
Valiantys can help your development teams accelerate the time to value for data-driven platforms and applications that can automate processes, transform operations, and track net zero efforts.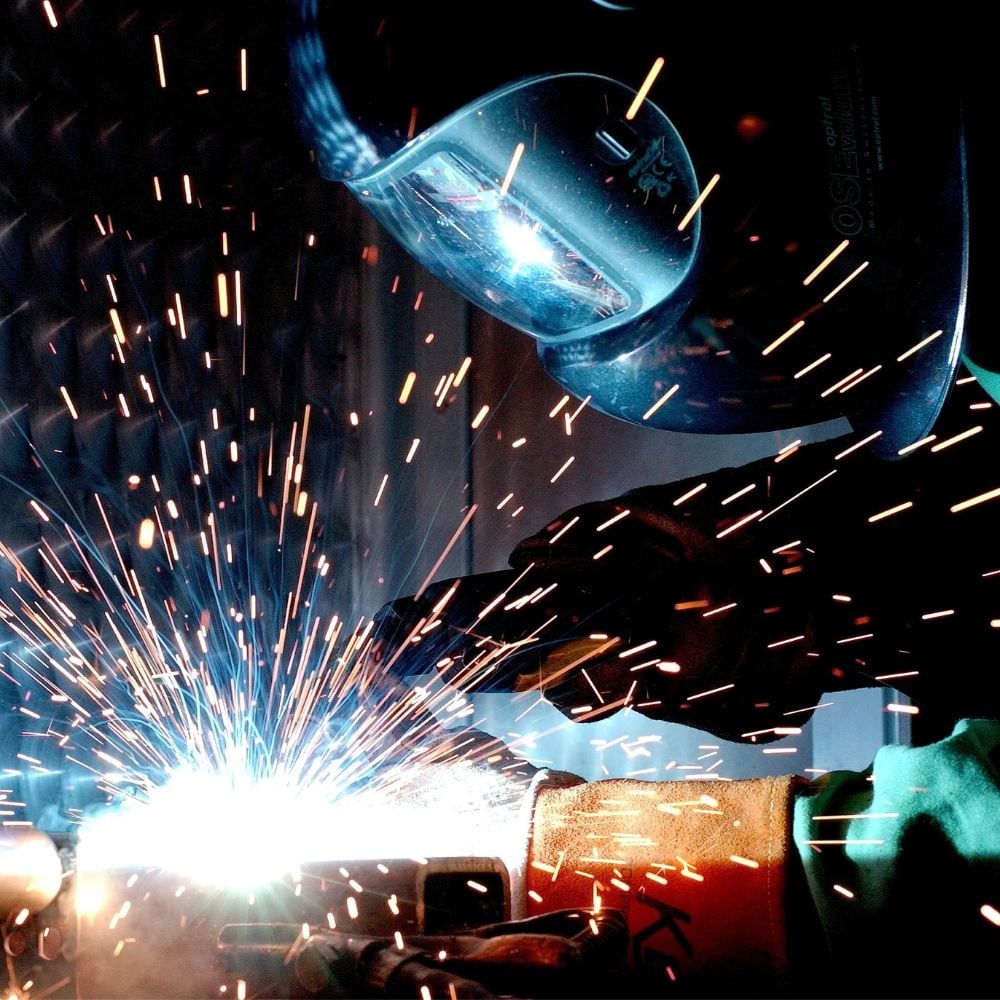 How Valiantys helps energy, resources, and industrial companies
Valiantys can help you bridge the gap between deploying Atlassian tools and embedding collaborative, Agile practices across energy, resources, and industrial businesses. Our specialists have deep technical and industry expertise that can assist you to: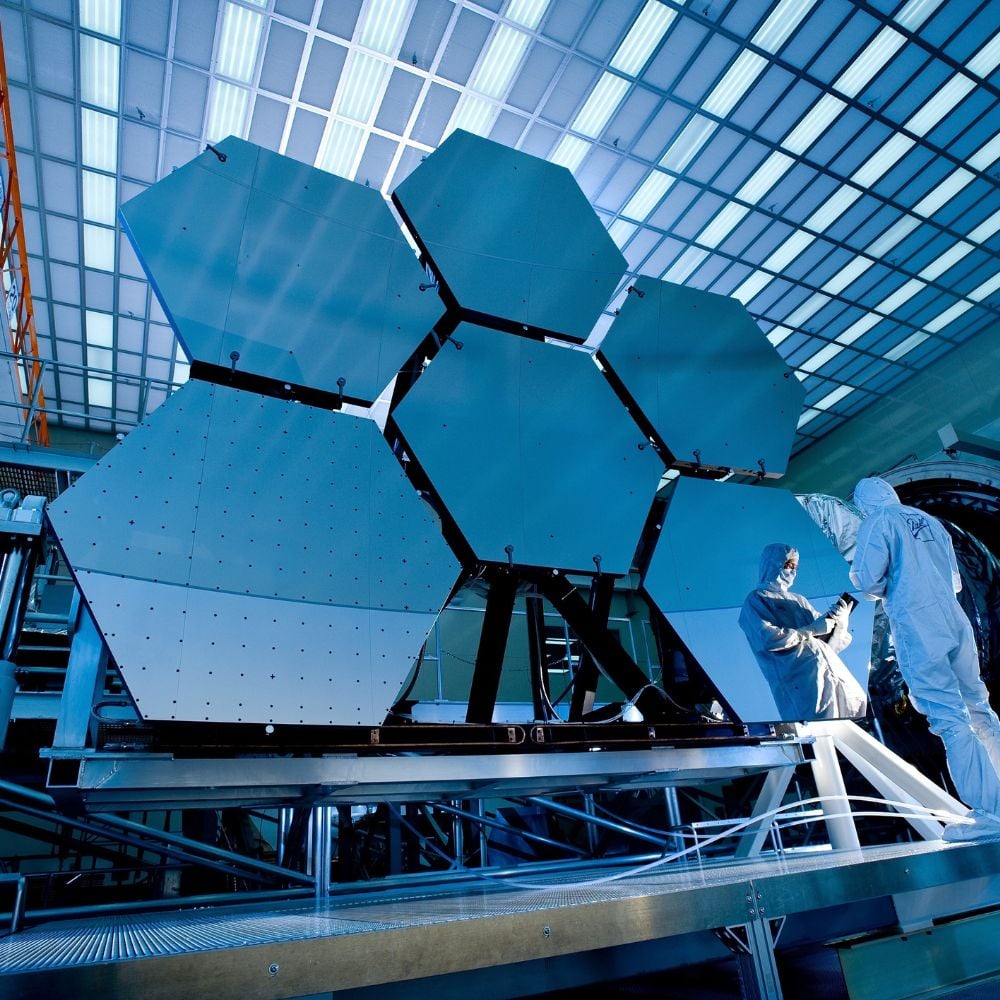 Organizations that trust our Atlassian consultancy services
Valiantys helped Worcester Bosch consolidate their data on Confluence for improved visibility and control, while improving support for their field engineers and customer service departments.
A scalable and flexible solution adapted to evolving needs.

Better control over content approval and new documentation.

Time savings to resolve service desk tickets generated by customers.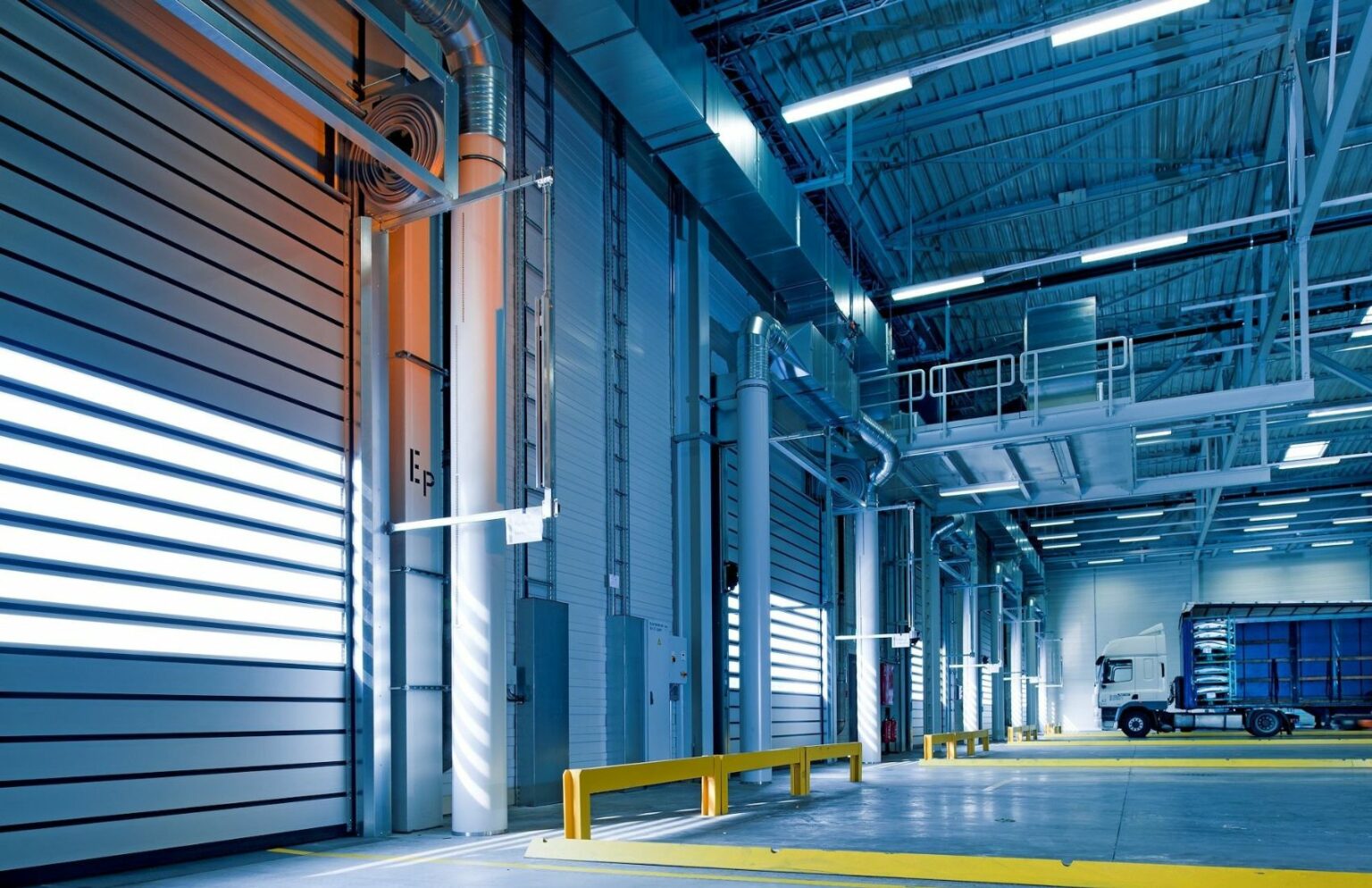 This company deploys its high-tech products in more than 150 countries in various departments. Their ambition was to move the entire company into a digital cloud-based model and to set up a global knowledge management solution in order to map and share the top 100 processes.
Thanks to Confluence, all employees can easily find and develop the company's strategic processes

Adoption of Confluence has been so strong that some business users now want to extend it to their own activities