Accelerate your team's success
All Atlassian tools are viral and very easy to use – initially. That's good news. The less good news is that self-taught users or administrators may find a way to perform a task that could be done 10 times faster with a better understanding of the application. Or have ideas that they think are impossible to implement because they don't know how to do it. Self-paced training using YouTube and communities can work, but it's cumbersome, and do you have the time?You can multiply manyfold your end user's productivity if they get proper training by consultants with project experience. That's what we do at Valiantys, real-life Atlassian training for real users. We will advise you on the best training plan for your very specific needs using all our available options- public, private, classroom, on-site, remote, customized.
Certified expert consultants, not just trainers
Training content tailored to real-life needs, not just "you-have-to-click-here"
How-to's and best practices wrapped together.
Most of our classes come with an online pre-assessment – to make sure that you don't waste time on classes where you're not going to learn much.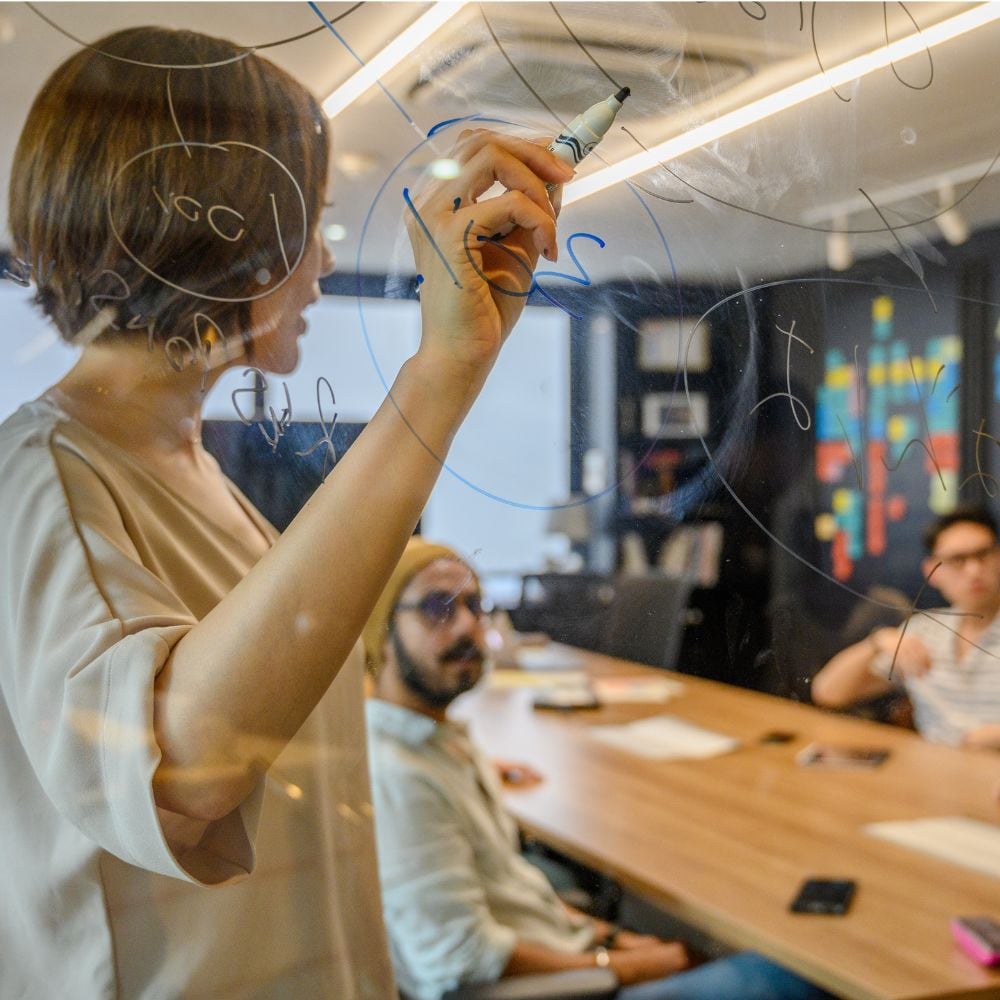 Atlassian Partnered and Specialized
Organizations that trust our training services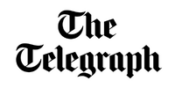 Atlassian Training catalogue