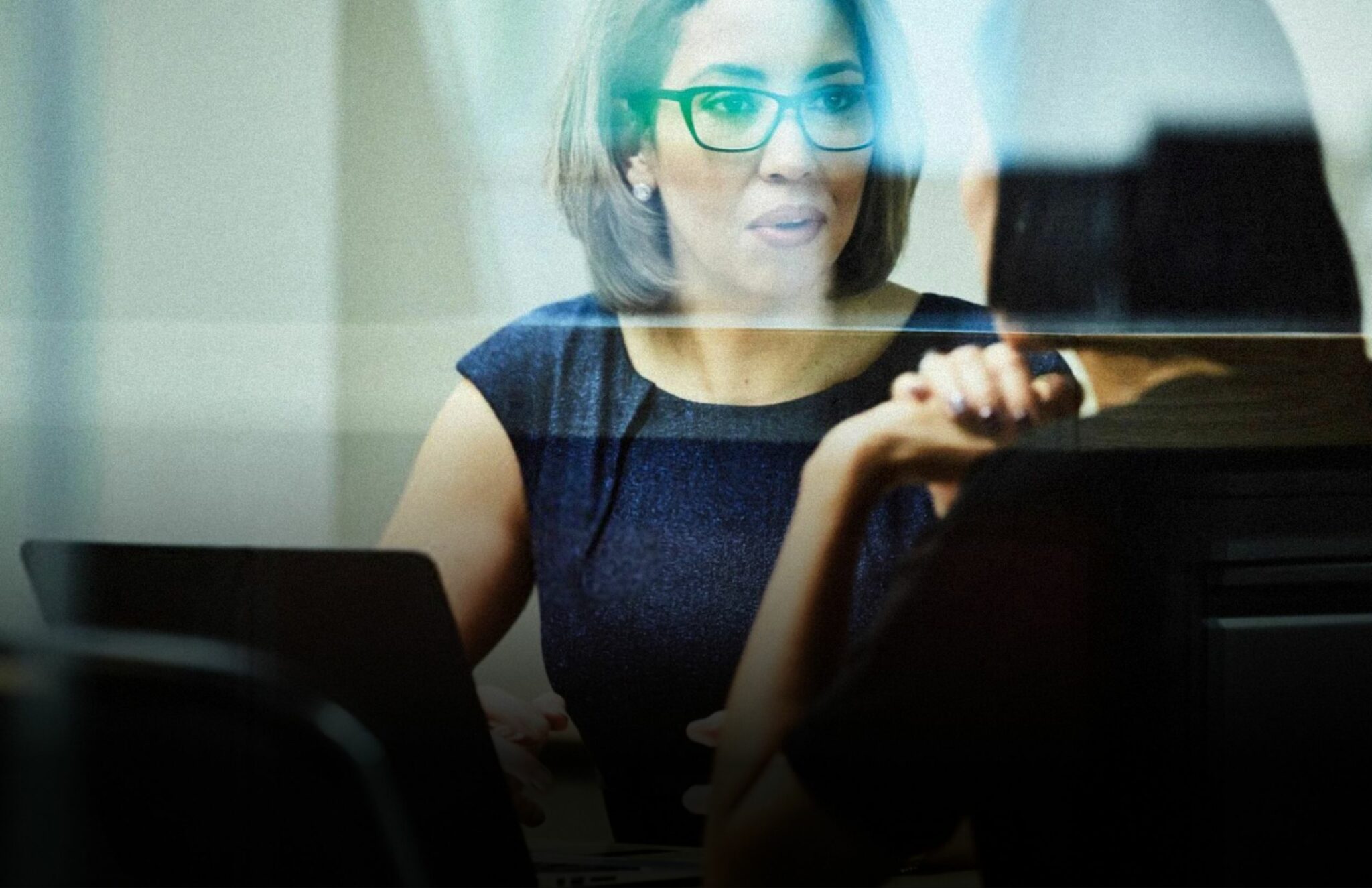 Financial services
Stay ahead of the competition with collaborative, high-velocity teams that will drive your digital projects. Valiantys' specialists lead the way in providing Atlassian-dedicated, industry-focused consulting services.
Beat the big fintech and banking challenges
Despite being early adopters of digital technologies, banks and other financial services companies are under pressure to maintain the pace of change. With fintech, big tech, and other companies encroaching on their markets, financial services organizations need to ensure their development teams can build and iterate digital services at speed.
Valiantys can help your teams accelerate the time to value for projects ranging from customer-facing apps to data-driven platforms that unlock new insights, automate processes, and provide vital governance and compliance capabilities.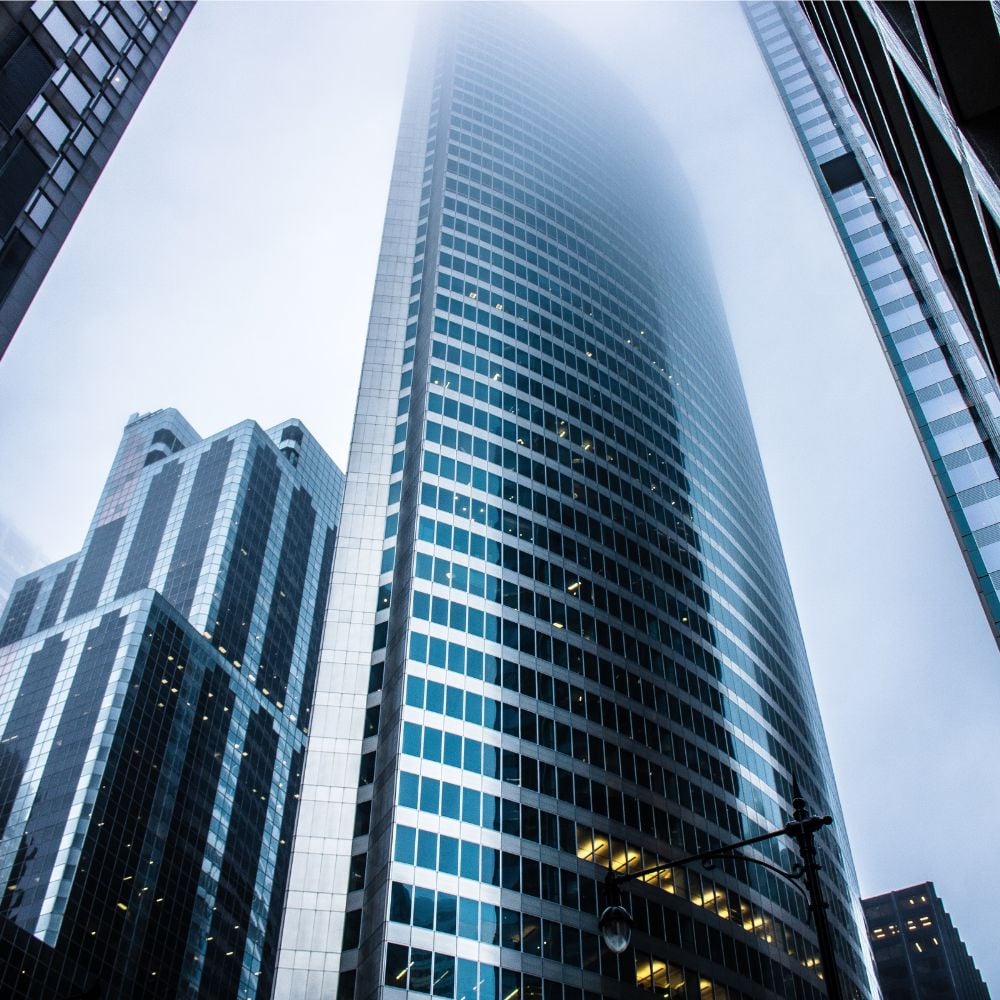 How Valiantys helps financial services companies
Valiantys can help you bridge the gap between deploying Atlassian tools and embedding collaborative, Agile practices across banks and other financial services companies. Our specialists have deep technical and industry expertise that can assist you to: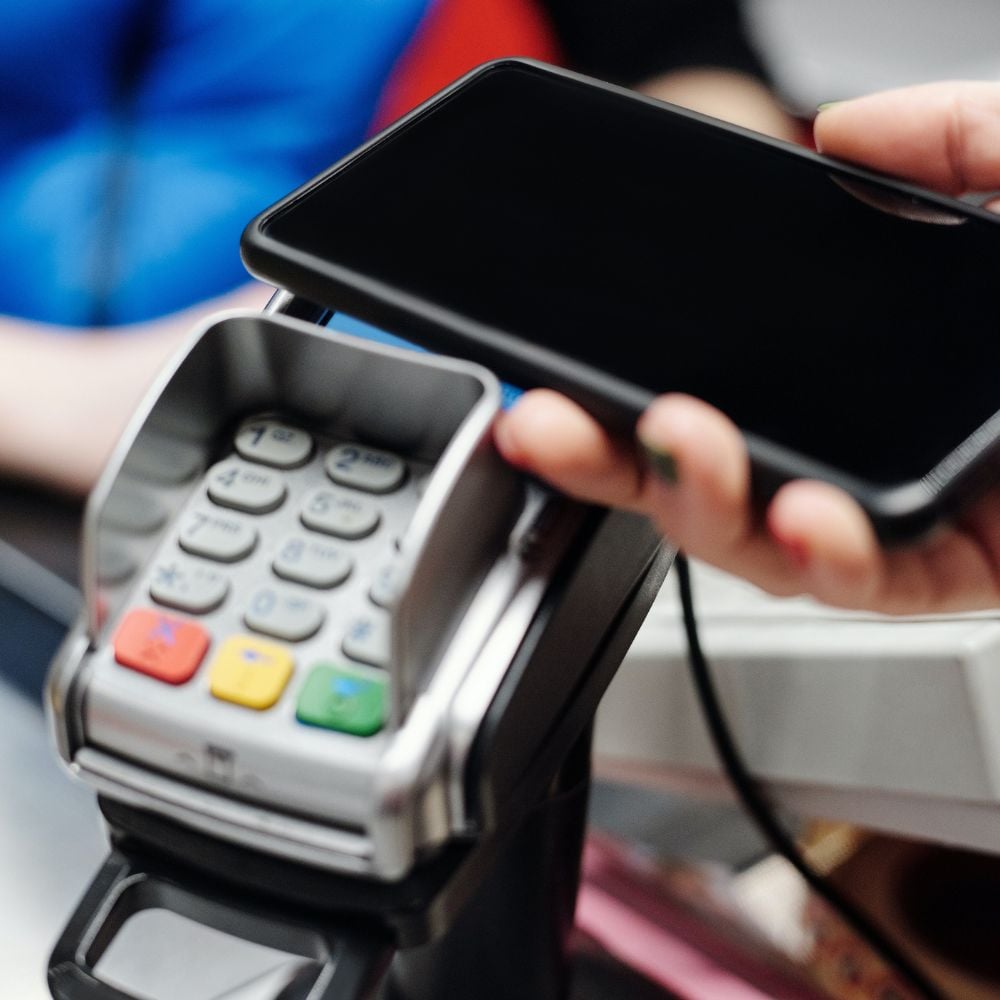 Organizations that trust our Atlassian consultancy services