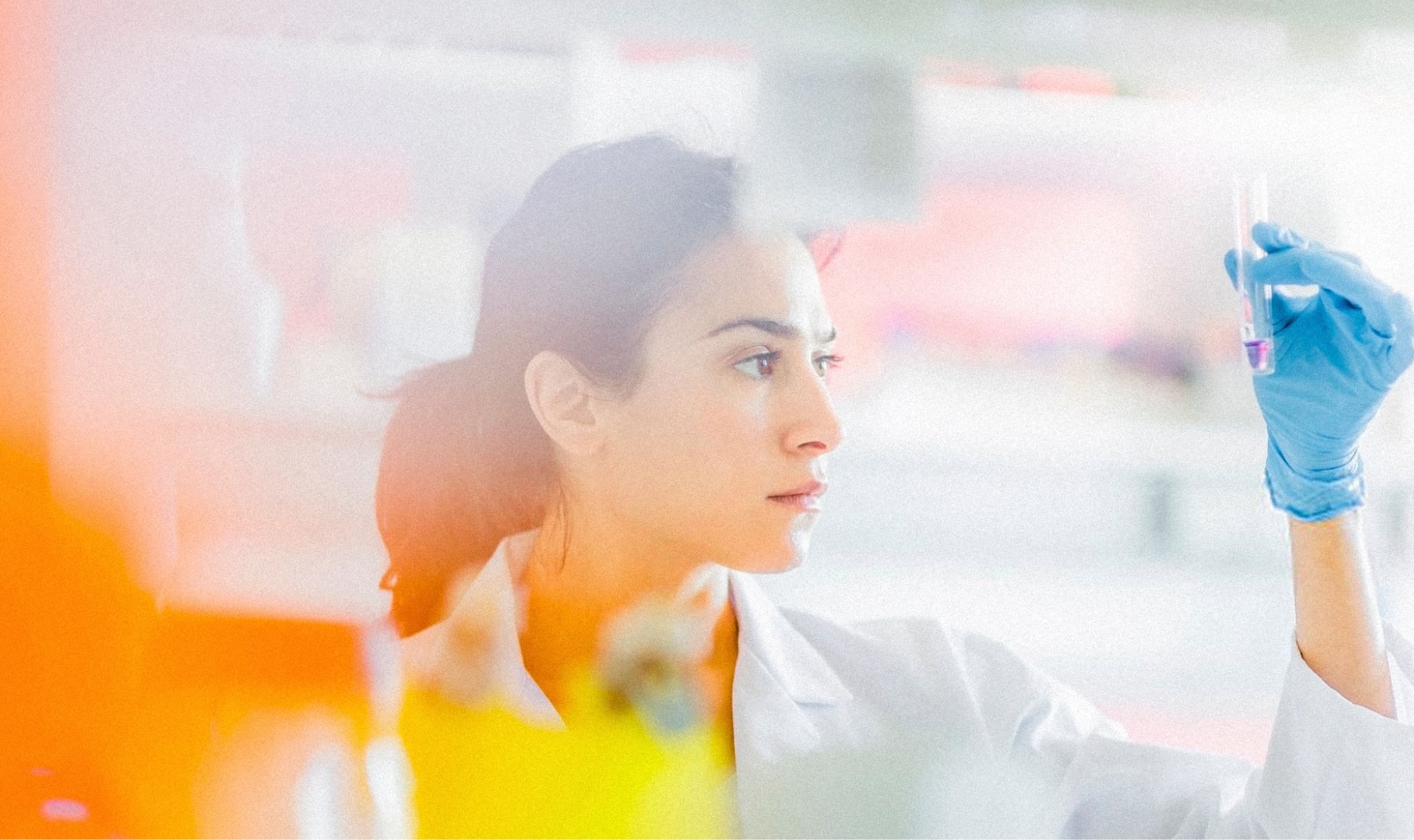 Life Sciences & Health Care
Innovate at speed by building collaborative, high-velocity teams to drive your digitalization initiatives. Valiantys' specialists lead the way in providing Atlassian-dedicated, industry-focused consulting services.
Beat the big challenges in these vital sectors
If there's one thing that recent history has shown us, it's that organizations in the life sciences and healthcare sectors need to innovate at speed. The pressure is on these organizations to continue to advance medical research, bring treatments to market quickly, extend care outside hospital environments, and provide personalized patient experiences.
Secure, data-driven platforms and applications are vital in achieving these goals — and Valiantys can help your development teams accelerate the time to value of your digital projects.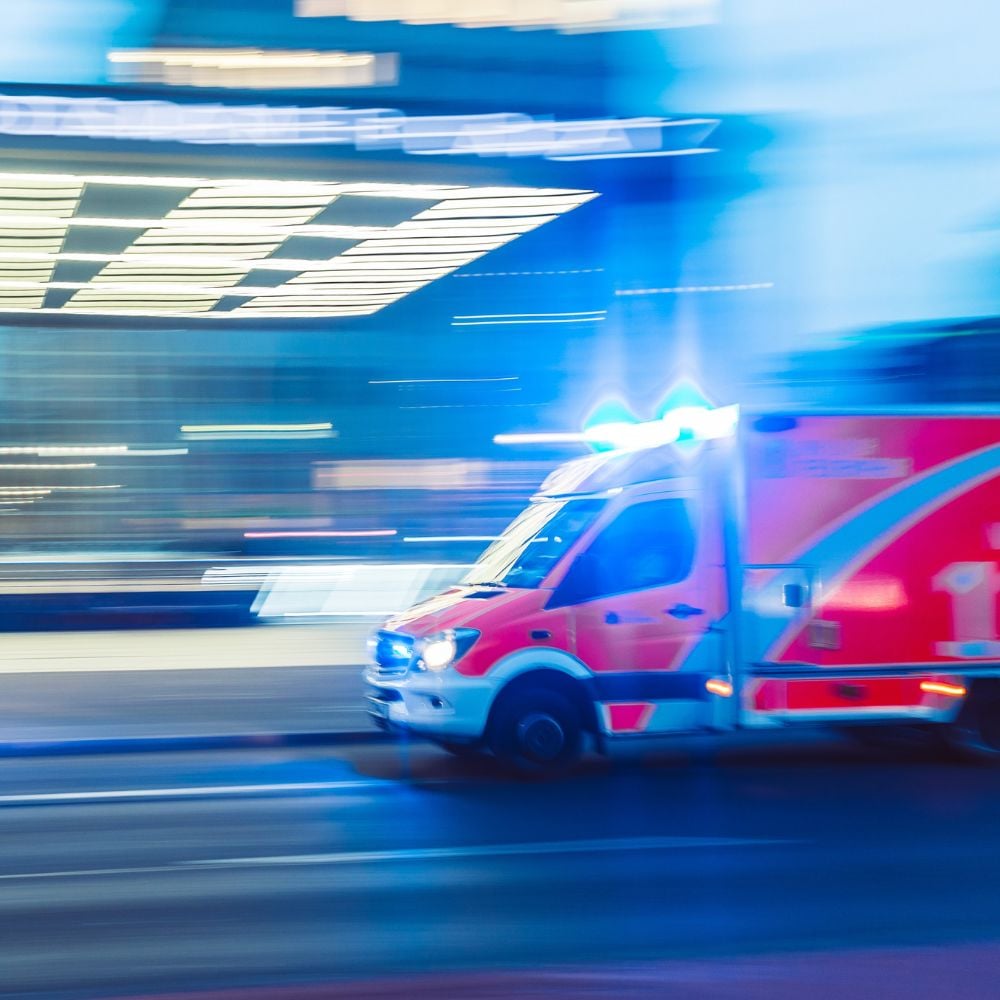 How Valiantys helps life sciences and healthcare organizations
Valiantys can help you bridge the gap between deploying Atlassian tools and embedding collaborative, Agile practices across life sciences and healthcare organizations. Our specialists have deep technical and industry expertise that can assist you to: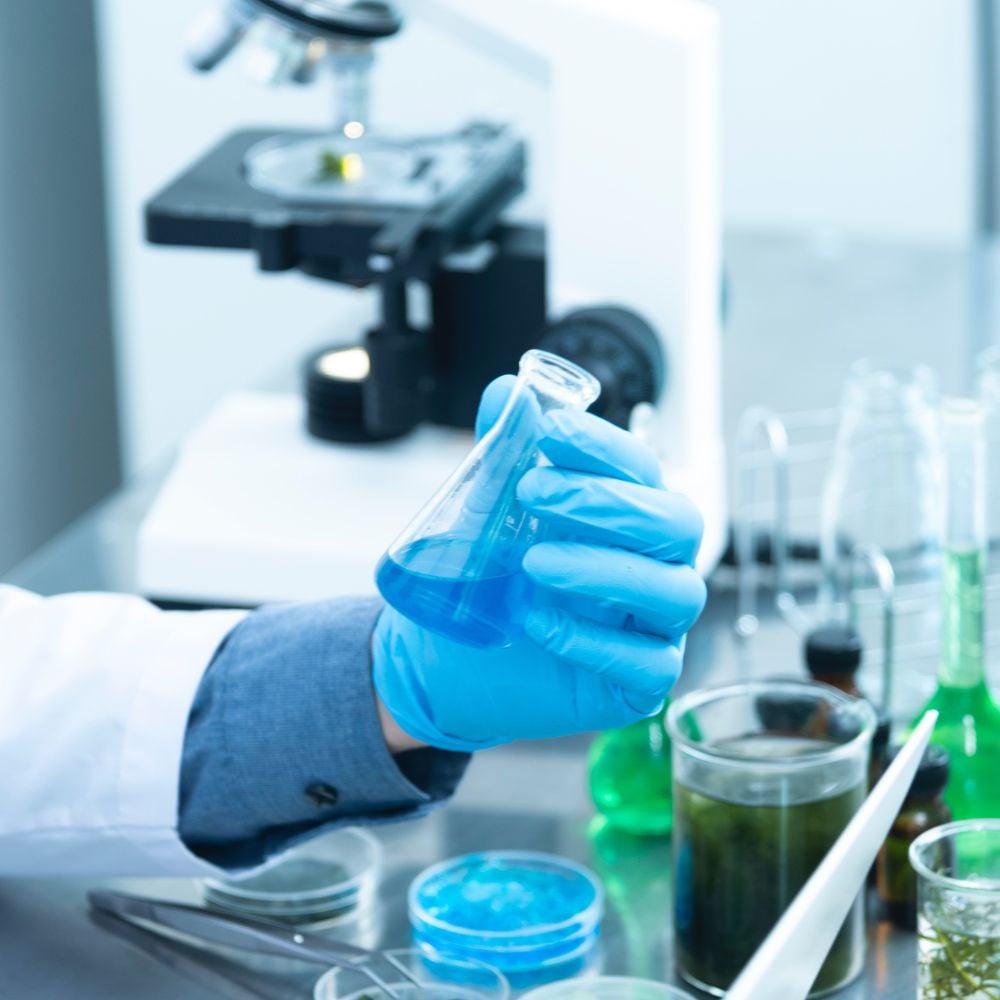 Organizations that trust our Atlassian consultancy services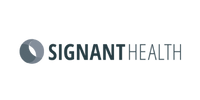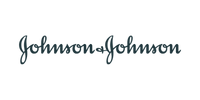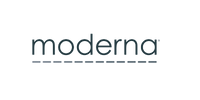 At Swisslab GmbH we demonstrated how much potential is offered when adapting tool landscape use to the individual customer's needs.
Swisslab needed an integration of software development into the corporate structures in order to be able to introduce the agile Scrum process.

HP ALM is conceivably unsuitable as a tool for agile software development with short cycles and multifunctional teams in a Scrum-of-Scrums scenario.

Valiantys helped Swisslab integrate Jira with HP ALM, enabling the implementation of heterogeneous requirements from a complex software development environment.
System C is the UK's leading health and social care software supplier. As well as helping System C to deliver real organizational and cultural change, Valiantys has provided an end-to-end service encompassing implementation, Jira and Confluence training, AWS hosting and support.
Jira Software boasts a host of features that the team has harnessed to save time and drive productivity

Service desk model can now be replicated across the business as a standard when new companies are acquired
Mindmaze is driven by a passion to enhance the quality of life for brain injury survivors. Faced with exponential – almost brutal – growth, the teams needed adapted tools to ensure that their activities conformed to industry standards while also facilitating teamwork and innovation.
Confluence was deployed and adopted very rapidly by the teams

Confluence has enabled the CEO to remain connected to essential information while being regularly outside of its walls

Jira offered a pragmatic solution for all the processes in the company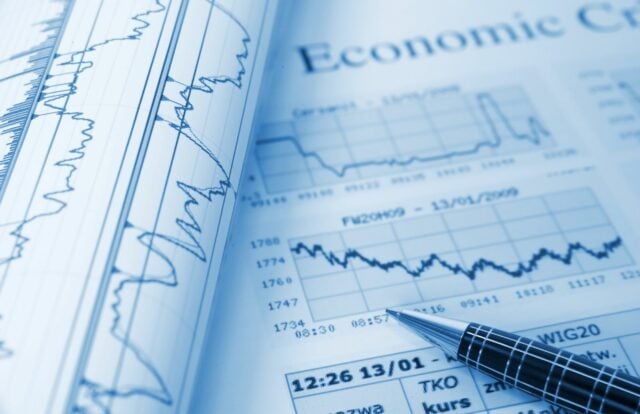 Navigating through change and economic instability in the financial services industry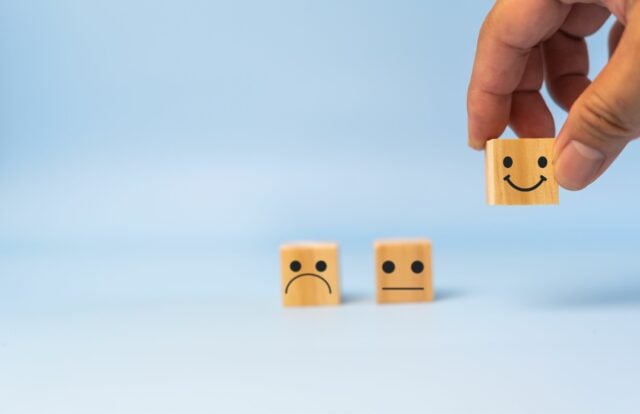 Leveraging technology innovations in financial services organizations for superior customer experience