Accelerate your Atlassian tools Cloud migration
Move faster, improve productivity, and invest more in your core business. Cloud sets you free to focus on your mission.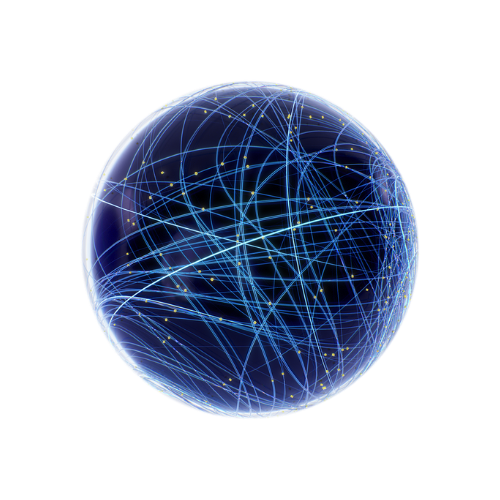 Find the best Cloud option to save time and boost productivity
Over 90% of new customers choose Cloud. Why?
Increased agility in the cloud: Increase your team's agility and speed to market. Move faster, scale new instances, and respond to spikes in demand in minutes – not days. Ensure your teams are never out of the loop on important projects with a richer mobile experience.
Improve your team's productivity: Prioritize your team's time and resources towards your customers, not your tools. Say goodbye to manual upgrades on nights and weekends, save money on physical hardware, and free up admins to focus more strategically.
Future-proof your tools: Quickly integrate with other leading cloud products in a snap, and browse over 1,000 cloud apps for every use-case. Get instant access to the latest features and product improvements, and quickly access your projects from anywhere, on any device.
Security that scales: Safeguard your business with best-in-class data security controls, disaster recovery tools, and guaranteed performance SLAs
Moving to the Cloud is the clear favorite for companies looking to host their infrastructure. With so many choices on the market, IT teams can find it difficult to find the right one for them. Securing the right solution now can maximize your resources where they're needed most, and lay the foundations for what comes next.
Valiantys achieves Atlassian Cloud Specialization status
This designation recognizes the capabilities Valiantys demonstrates in migrating operations and supporting enterprise-level use cases across the Atlassian cloud platform on a global scale.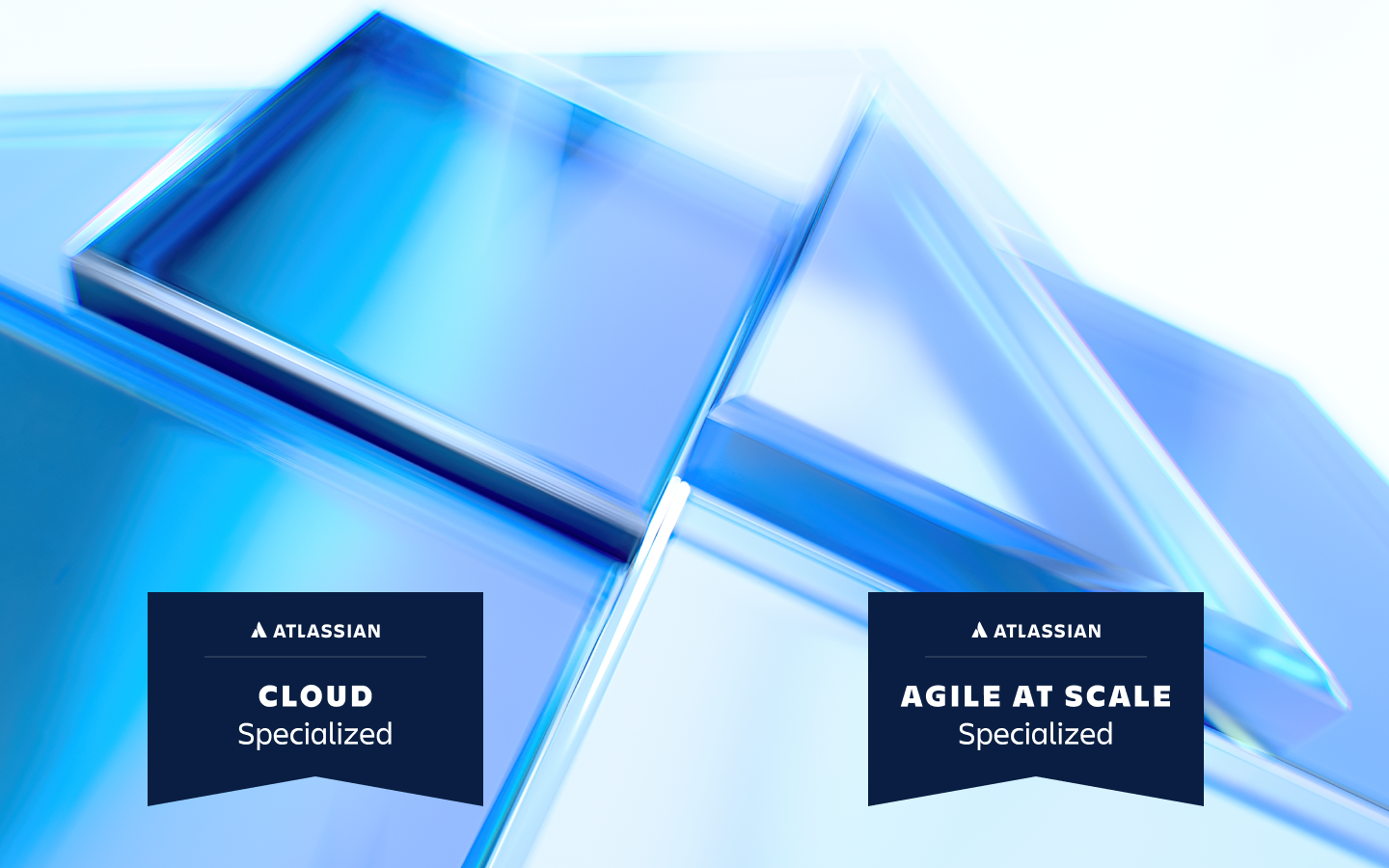 All-inclusive Cloud migration services
Atlassian, AWS, and ISO certified
Automation

For speed and reliability, we leverage our proprietary automation utilities to remove most manual steps in the migration process.

Your success comes first

Our focus is on finding the best solution to help you achieve ROI, be it return on cost, time, or resources.

AWS Cloud Migration Services

As a Select Consulting Partner, Valiantys can help your organization harness the power of AWS.

Cloud experienced partner

Our team has migrated hundreds of Jira & Confluence instances, from and within public, private, and hybrid cloud environments.
They trust our Cloud migration services
Atlassian cloud saves our team time, which saves us money.
Valiantys migrated all our instances to AWS Private Cloud in just 6 months. We realized 15% operational savings, and increased team collaboration, and visibility.
Trusted by Atlassian since 2006
More Atlassian consultancy services