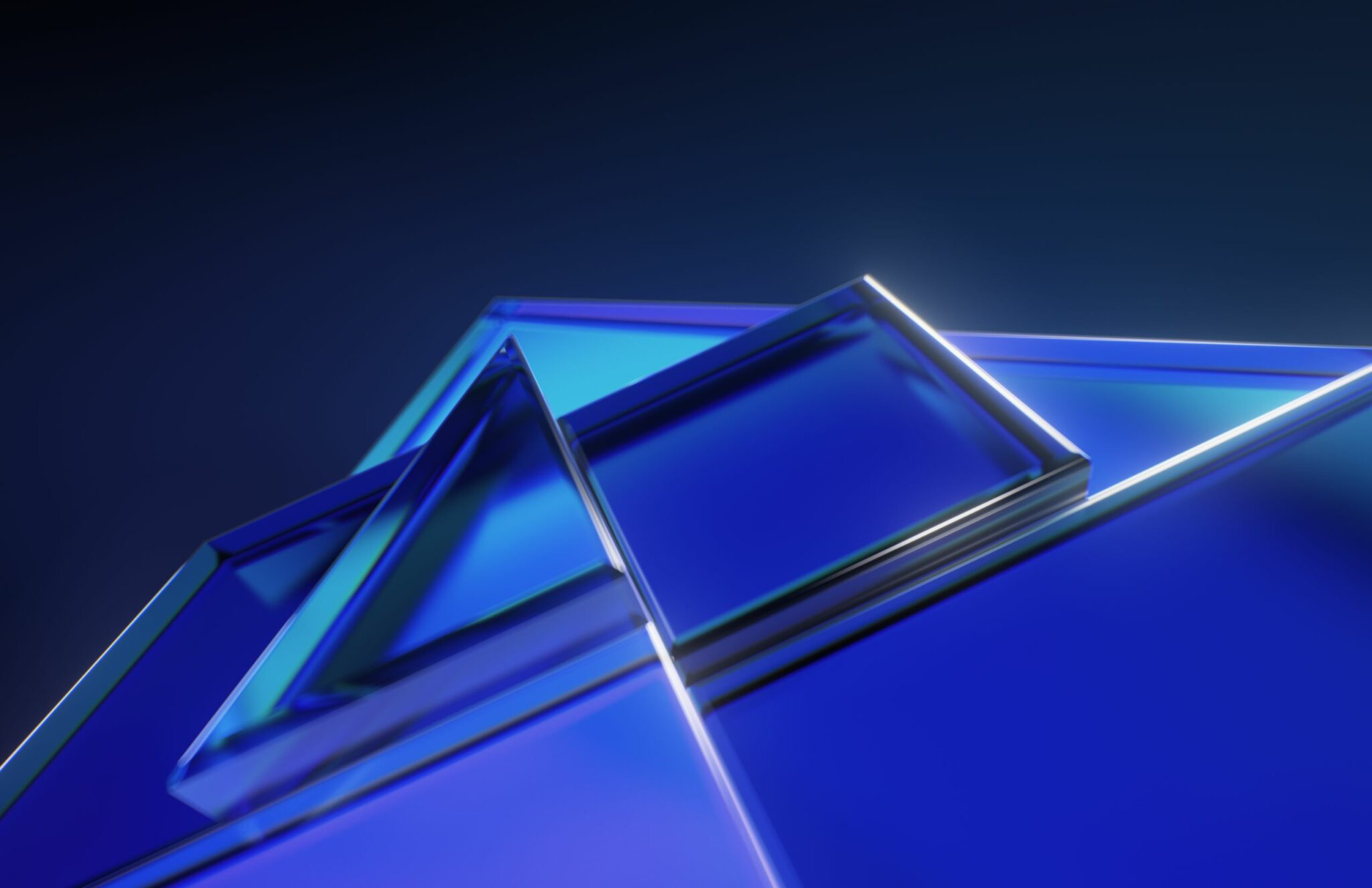 Trello
All-in-one fun and visual project management tool, to get collaborative and personal work done.
Some projects and departments may not need to deploy Jira Software or Jira Core, but nevertheless improve their productivity and efficiency by leveraging Kanban's card system - with the right dose of visuals and fun. Trello is perfect for that and will integrate with the rest of the organization whenever you decide.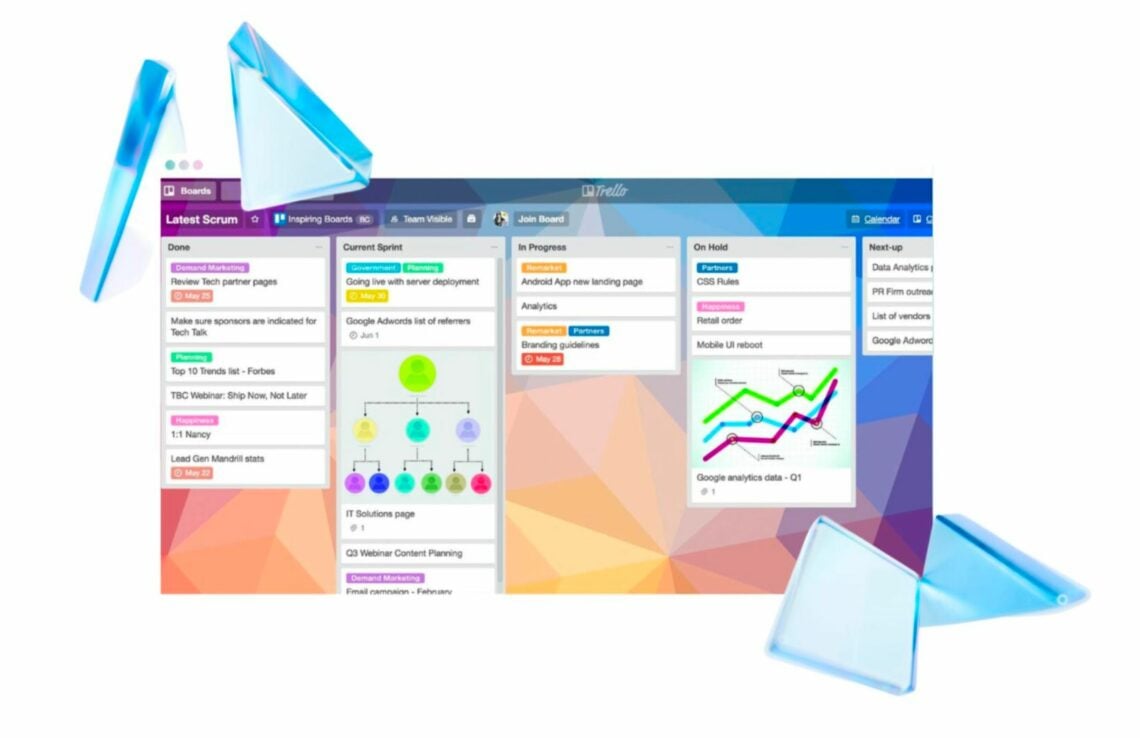 Project organization for any team, any company
Work, side project, family vacation, personal todo list, Trello helps you stay organized.
Add comments, attachments, and due dates to Trello cards and get all the project information you need, from beginning to end.
Use pre-built integration to connect Trello to your favorite Atlassian tools, or hundreds of others.
Let Butler, the Trello robot, boost your productivity by adding commands and triggers to your cards.
Use Trello however you wish - it has the flexibility and features to accommodate any team style.
Don't reinvent the wheel. Thousands of project templates, for all business and personal needs, are available in Trello.
End-to-end services on Trello - just ask us