Accelerate your ITSM transformation with Jira Service Management
Need a cost-effective, ITIL compliant, ITSM solution, integrated with Jira for DevOps, that can scale with your business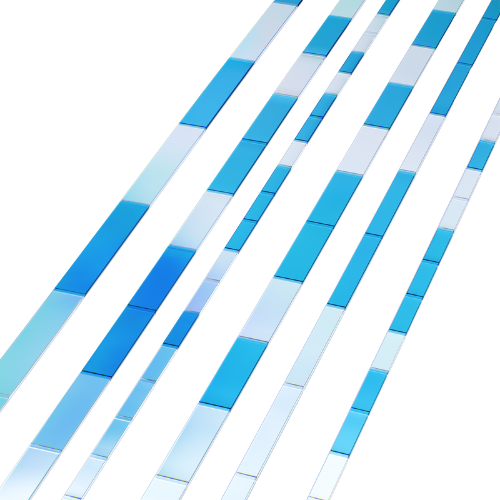 Transform the impact and speed of IT Service Management
Are you ready to amp up your IT services? Jira Service Management empowers Dev, IT Ops, and business teams to collaborate at high-velocity, so they can respond to changes and deliver great customer and employee service experiences fast.
Don't take our word for it, download the ITSM Forrester study and discover how other high-performing IT organizations are unlocking high-velocity teams with Jira Service Management.
Atlassian roots are in Agility, Jira Service Management is ITIL-4 compliant – you have the best frameworks to support your processes. Other Atlassian products such as Opsgenie and Statuspage can get your incident management to the next level.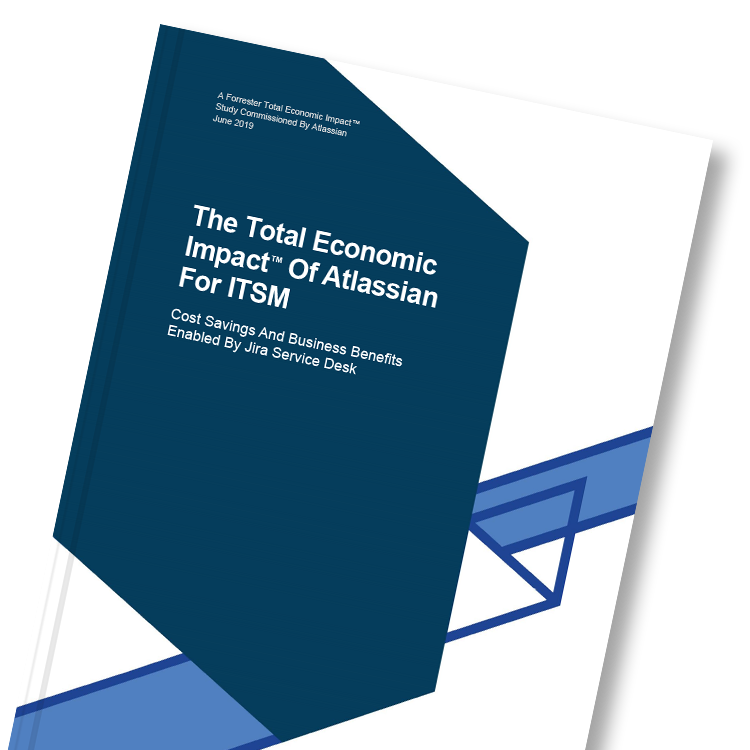 ITSM Forrester report: Discover the cost savings and business benefits enabled by Jira Service Management
Download the report
IT Service Management and ITIL made easy
ITSM project scoping

Not sure if the scope of your project will really support your business requirements? We help you size / phase your project and design the right Atlassian ITSM solution.

Jira Service Management ITSM deployment

Accelerate your timeline and maximize value. Jira Service Management experts provide a proven methodology based on pre-built modules to deliver your desired business outcomes.

Jira Service Management Migration

We have experience migrating data from various tools like Service Now, BMC Remedy, OTRS, Cherwell, Hornbill, Topdesk, and many more. We make sure the migration is quick and painless.
Best-in-class ITSM expertise
ITIL Experts

Our experts have dual ITIL and Atlassian certifications, so they know how to bridge the gap between processes and tools.

Out-of-the-box approach to accelerate your timeline

We use our proprietary, pre-built configuration modules aligned with ITIL to accelerate your time to go-live and minimize customizations.

Our technology is at the core of Jira Service Management

We released VertygoSLA in 2008, which was acquired by Atlassian in 2013 and formed the core of the initial Jira Service Management release.

Jira Service Partner of the Year, twice

Atlassian has recognized our expertise, which brings knowledge from hundreds of projects and time-tested strategies for success.
They trust our ITSM consultancy services
We've gone from a really expensive platform that wasn't what we needed to an affordable platform that allows teams to operate more efficiently.
These tools have immensely improved our service. Now we can't do without them because our community is used to that level of service.
While the change was very rapid, staff were quick to get on track and pick up on the huge raft of benefits of what they can do with Jira Software and Jira Service Management.
Trusted by Atlassian since 2006
More Atlassian consultancy services