Atlassian Managed Services Plans
From just providing extra assistance to your administrators to complete application management, we are ready to support Jira, Confluence, and the full Atlassian stack.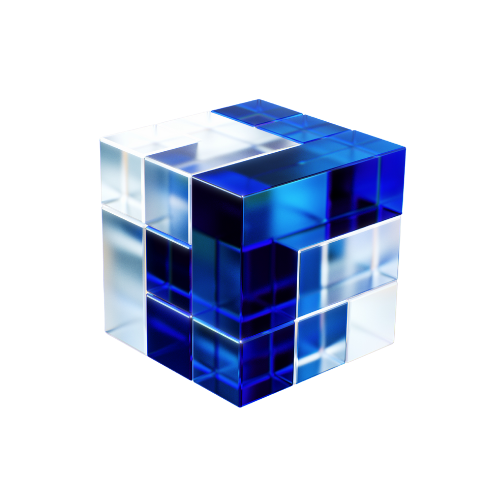 Our Managed Services plans
Silver
Gold
Platinum
In a nutshell
A bundle of support hours giving you access to Atlassian experts as and when you need them
Unlimited 2nd-line support and remote administration
Fully managed application support, from 1st-line to 3rd-line
How it works:

Bank of hours for ad-hoc support (25h, 50h, 100h, 200h)
Time spent is deducted in increments of 15m
Can be topped up anytime
Guaranteed response times
No long-term commitment but must be used within 12 months

Unlimited 2nd-line Atlassian support for up to 5 technical contacts in your organization
No limits on usage
Guaranteed response times
Priced per number of Atlassian platforms & users licensed
Multi-annual contract

Fully managed Atlassian tools support
We handle everything from 1st-line end-user tickets to 3rd-line advanced problem resolution
No limits on usage
Guaranteed response times
Priced per number of Atlassian platforms & users licensed
Multi-annual contract

Request a quote
Request a quote
Request a quote
ISO Certified Managed Services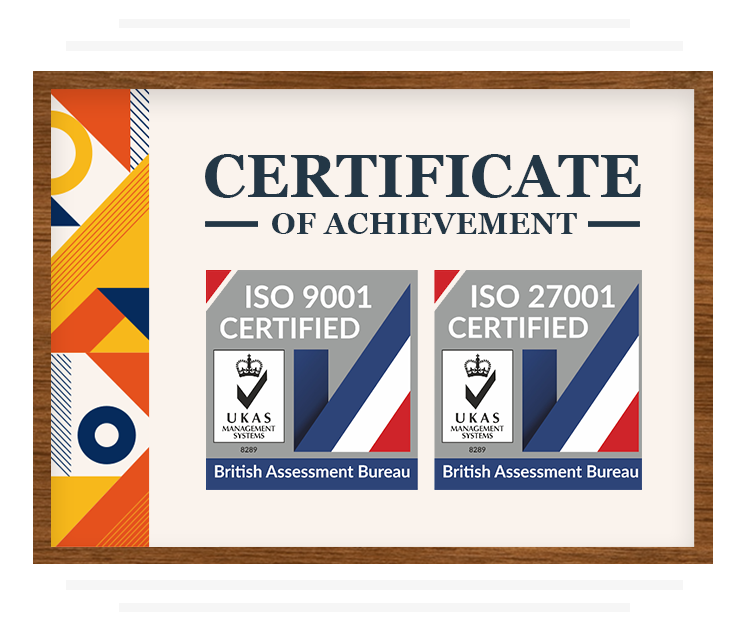 Ensuring excellent customer service is at the forefront of everything we do at Valiantys and the ISO standards are in line with our core values of ensuring a service that is reliable and progressive. This certification demonstrates our ability to consistently provide products and services that meet your regulatory requirements, and our focus on continuous service improvement. You can also be reassured that your information is being held and managed securely and we take our accountability for protecting our systems and your data very seriously.
Compare and choose the best fit
Silver
Gold
Platinum
Contact channels
Service access
Up to 5 technical contacts
Up to 5 technical contacts
Unlimited
Portal & email

 

 

 

Phone & chat

 

 

 

Custom portal & knowledge base

 

 

 

Integration with your own ITSM tool

 

 

 


extra cost
Remote Atlassian tools administration
Incident management

 

 

 

Service request management

 

 

 

Small change requests

 

 

 

Full application management (uptime commitment)

 

 

 

Governance
Response time SLA backed by service credits

 

 

 

Monthly reporting

 

 

 

Coordination with vendors & OEMs support

 

 

 

Service review meetings

 

Quarterly
Monthly
Dedicated engagement manager

 

 

 

Options
24/7 coverage

 

 

 

Advanced response time SLA option

 

 

 

Extensions
Additional hours
Additional technical contacts (5 included)
N/A
Proactive maintenance (onsite services)

 

 

 

Choose Silver
Choose Gold
Choose Platinum
Options for your global & mission-critical applications
Response time SLA options

We offer 2 SLA levels on all our support contracts - suited to the criticality of your Atlassian applications.

24/7 coverage

Our global support team in Europe, North America, and Australia delivers true 24/7 follow-the-sun coverage.

Complimentary Services

Our consultants help you improve your Jira and Confluence platforms to reduce incidents and problems, and ensure your mission-critical applications scale successfully.
Atlassian partner of reference worldwide
Fully vetted and certified

Our managed services are certified to the highest standards of quality (ISO 9001) and information security (ISO 27001).

Service transparency

You can access all your relevant data through monitoring dashboards and get insights from your Customer Success Manager.

A deep bench of experts at hand

We've been 100% Atlassian focused since 2006 and have over 100 Atlassian-certified experts in our ranks.

We keep our promises

All our managed services are backed by SLAs and service credits.
They trust our Atlassian Managed Services