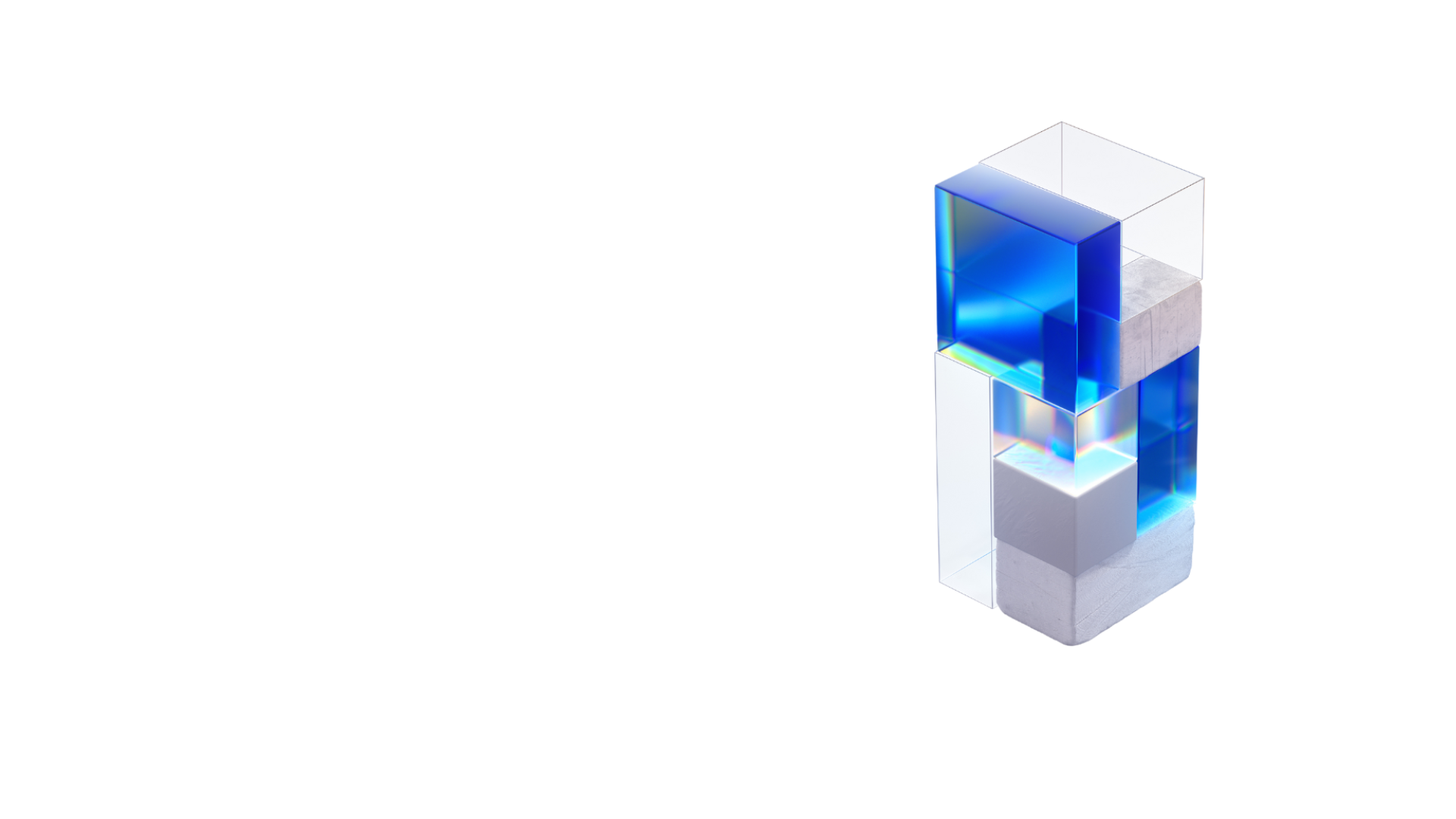 Managed Services Packages for Atlassian tools
Protect your Atlassian stack with the support of Valiantys Atlassian experts. Our packages range from second and third line support, acting as a back-up to your own admins, through to a fully managed and optimized service.
Assurance for everything in your Atlassian ecosystem
Core applications
From Jira, to Jira Align, we support and advise on all your Atlassian tools.
Apps and add-ons
Access our knowledge and expertise on apps from Atlassian marketplace vendors and how they interact with the core products from the Atlassian family.
Integrations
Rely on our experts to optimize the integrations with anything outside the Atlassian Ecosystem, from an Active Directory database to a custom built application behind your firewall.
Atlassian Partnered and Specialized
ISO Certified Managed Services
Ensuring excellent customer service is at the forefront of everything we do at Valiantys and the ISO standards are in line with our core values of ensuring a service that is reliable and progressive. This certification demonstrates our ability to consistently provide products and services that meet your regulatory requirements, and our focus on continuous service improvement. You can also be reassured that your information is being held and managed securely and we take our accountability for protecting our systems and your data very seriously.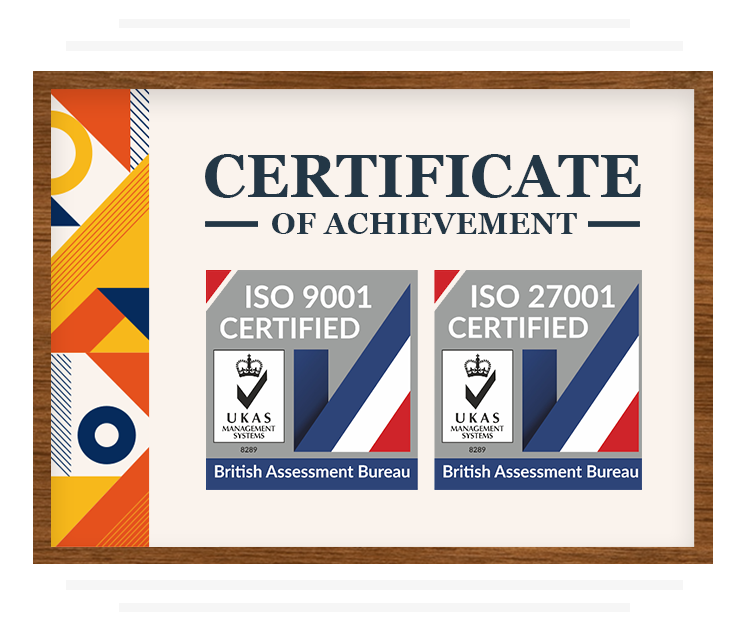 Organizations that trust our Atlassian Managed Services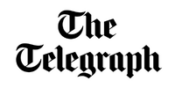 Get in touch to design your perfect support plan.