Careers
We're building the next dream team - Are you in?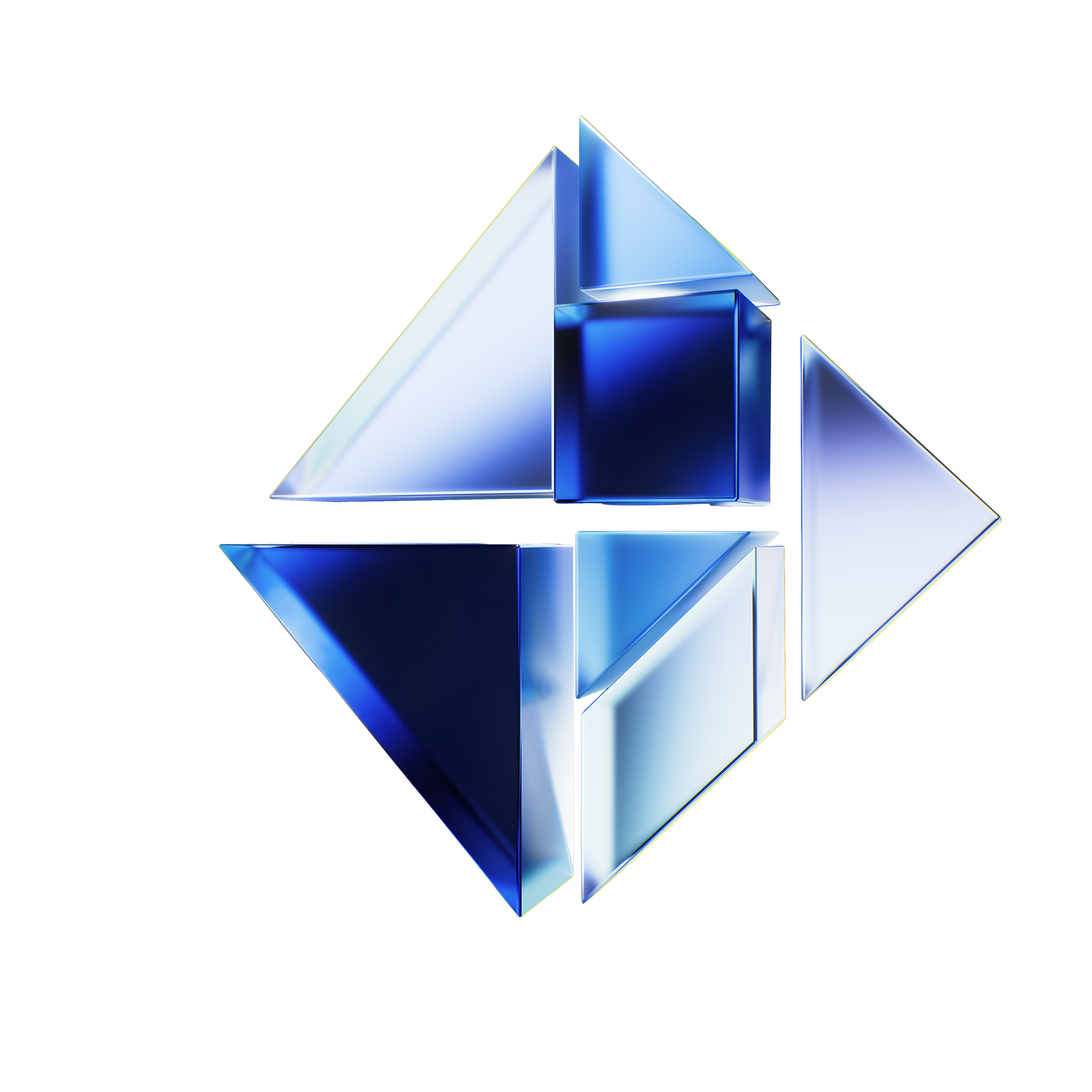 What it's like to be part of our team
We are on a mission: to improve teamwork through the best technology and working practices. We're not just coworkers, we're partners and collaborators who strive to unleash the potential of every individual to succeed as part of a team.
Join us to:
Challenge the status quo
Design and explore new solutions
Transform teamwork
Learn from the best
Use the latest technologies
Meet our teams
Sales

Our global sales teams, based in 7 countries, work with customers to develop Atlassian solutions that help them transform teamwork. The team is comprised of sales development, account management, pre-sales, license sales, and sales leadership.


Service delivery

Our consultants, project managers, practice specialists, and technical delivery leaders, are the architects and builders of our client's solutions, combining technology with the latest working methodologies to transform the way teams operate.


Managed Services

Our 24/7/365 support team helps customers do everything from updating Jira to troubleshooting any issues, along with our Cloud team which designs and builds our Cloud infrastructure on AWS. It also includes our Customer Success team. 


Finance & Business Operations

Our Finance, Accounting, Legal and Business operations experts are our central nervous system. They gather, analyze, and provide information critical to the health of the business to enable better decision making.


Marketing

This team is comprised of Brand, Communications, Demand Generation, Web Strategy, and Product Marketing. As marketers and stewards of growth, they bring the company message to life every day through the stories they tell and the experiences they create.


People & Culture

Our People & Culture team build a workplace of choice, where everyone can be their best selves and continue to grow and develop personally and professionally. This team works with our employees to infuse our culture and build upon our reputation as a great place to work.


IT

Our IT team is comprised of Security, Workplace, Business Apps, and Employee Support. They are enablers for the business, ensuring that all our colleagues are able to work as efficiently as possible, whether at home or in the office

Product

Our Product team consists of Development, Product Management, Product Support, and Product Marketing. They build dedicated software extensions for Jira and Confluence that make users more productive with their tools.

Join our Talent Community!
Don't see a matching role? We're always interested in outstanding profiles. Solution consultants, Account managers, Project managers, Support engineers, Account executives…
Our Values
Talk Straight

We value open, two-way communication between co-workers, clients, and partners. We believe that being true to oneself, saying what you mean, and openly sharing knowledge is the key to trust and mutually enriching relationships.

Never Stand Still

At Valiantys, we never rest on our laurels. We are forever evolving and always eager to improve ourselves and question assumptions. We want to encourage our staff to be creative, hungry to explore new possibilities, and free to go beyond.

Be Mindful Of What Matters

As people, we are down-to-earth and pragmatic, striving for efficiency in everything we do. Whilst we're committed to working in an agile way, we approach each and every task with consistency and rigor.

Make Every Interaction Remarkable

Our view of a customer is uncomplicated, and our end goal is simple. Whether a co-worker, partner, or an end-user, we want to ensure that everyone who interacts with us has an awesome experience.

Share And Take Part

We create, deliver, grow, and celebrate as one team. We are always open to helping each other and sharing - whether it's our knowledge, ideas, experience, or a beer after work.
The future of Valiantys starts with you
Your work matters

Because we transform how our clients work as a team, our solutions have a deep impact on the daily lives of thousands of people.

Learning is our DNA

We are focused on continuous learning, giving time to skill development, a huge knowledge base, and a personal development budget.

Innovate, fast

Our people work on dozens of projects every year. It will keep you on your toes while working with the latest Atlassian technologies.

Diversity at our center

With over 30 nationalities, and colleagues at every stage in their career, we are a workplace that celebrates diversity and embraces learning from the best.
Don't take our word for it.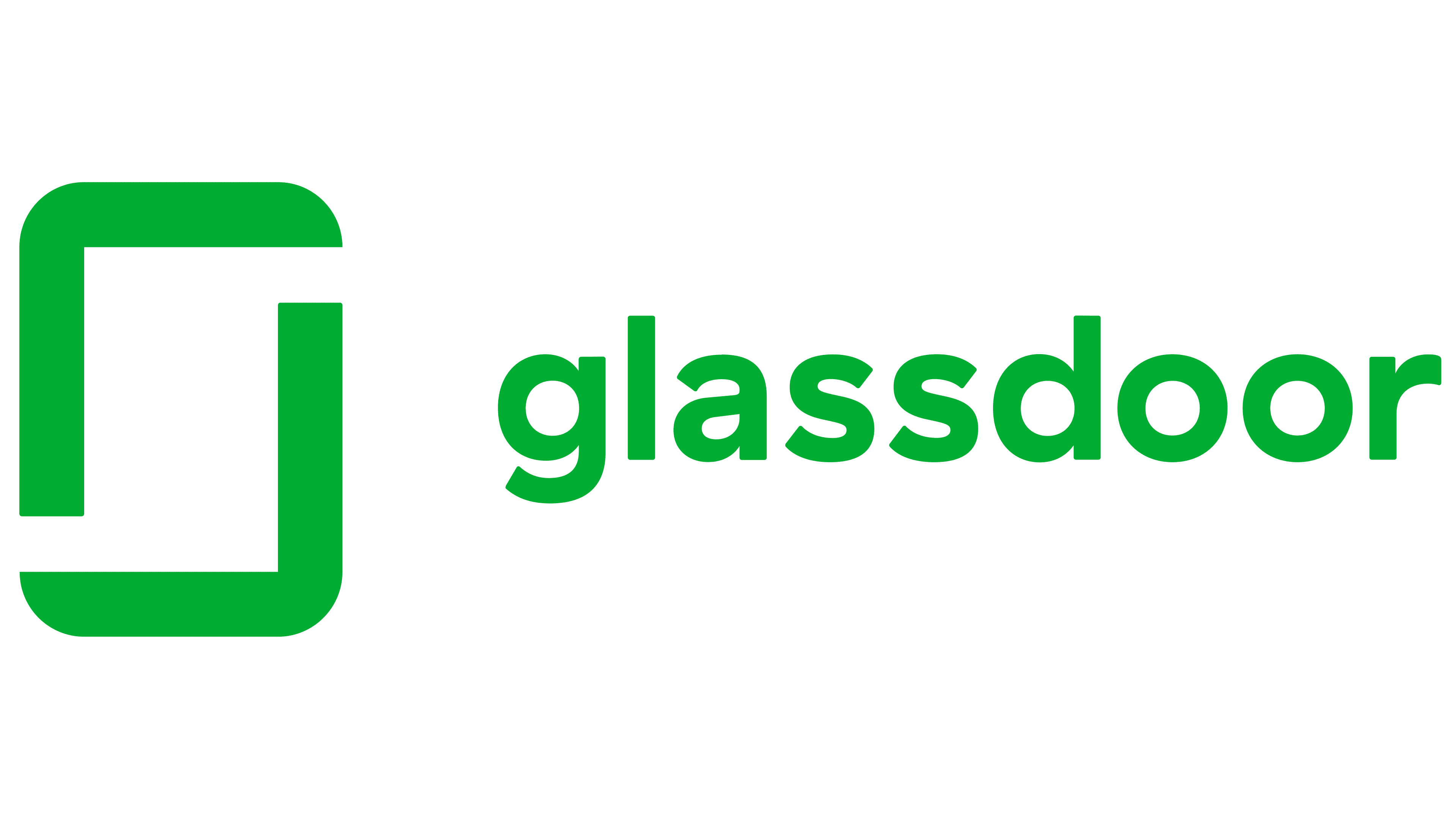 Check our note on Glassdoor
At Valiantys, we believe in doing the best work of our careers and feel empowered to do what is right for our customers. We put a lot of emphasis on learning and sharing knowledge. It's what makes Valiantys an award-winning workplace. See for yourself what our employees have to say about working here on glassdoor.
Valiantys Graduate Program
You didn't work as hard as you have to be put on the B Team. You know you've got what it takes to succeed, you just need the right mentors and opportunities to jump-start your career. Valiantys might be the match you need to thrive. Become a certified Atlassian Consultant.
Contact us about our graduate program Where we are
North America
Europe
New York

Boston

Irvine

Seattle

Orlando

Columbus

Boise

Montréal

Toronto
Toulouse

Paris

Lille

Lyon

Strasbourg

Nantes

Nice

London

Rotterdam

Brussels

Vevey

Bern