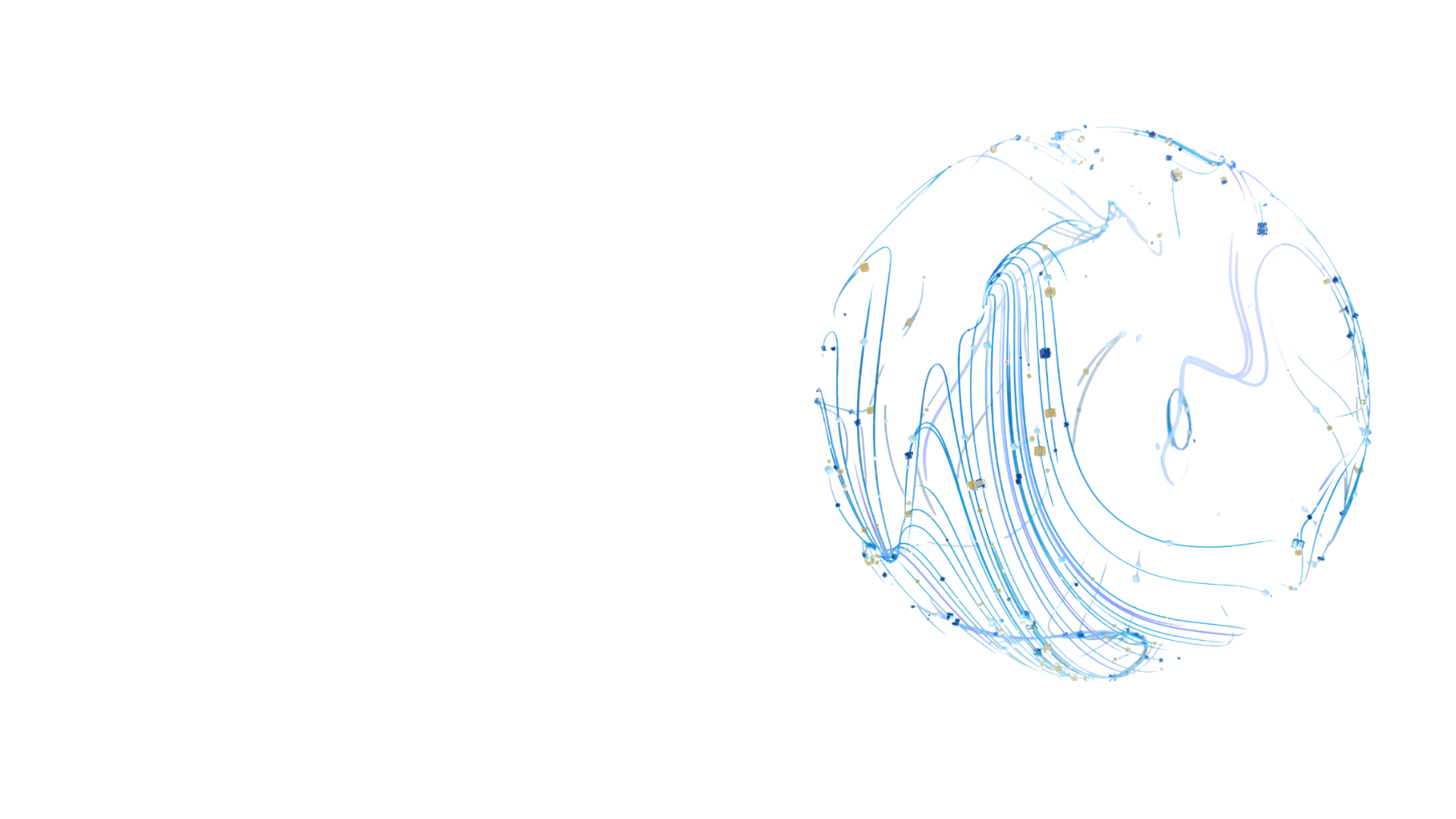 Private Cloud hosting for Jira & Confluence
A highly flexible private Cloud option for customers who are not ready to move to the Atlassian Cloud yet but need a SaaS-like solution.
Deploy the Server or Data Center versions of Jira and Confluence on a fully-managed AWS environment.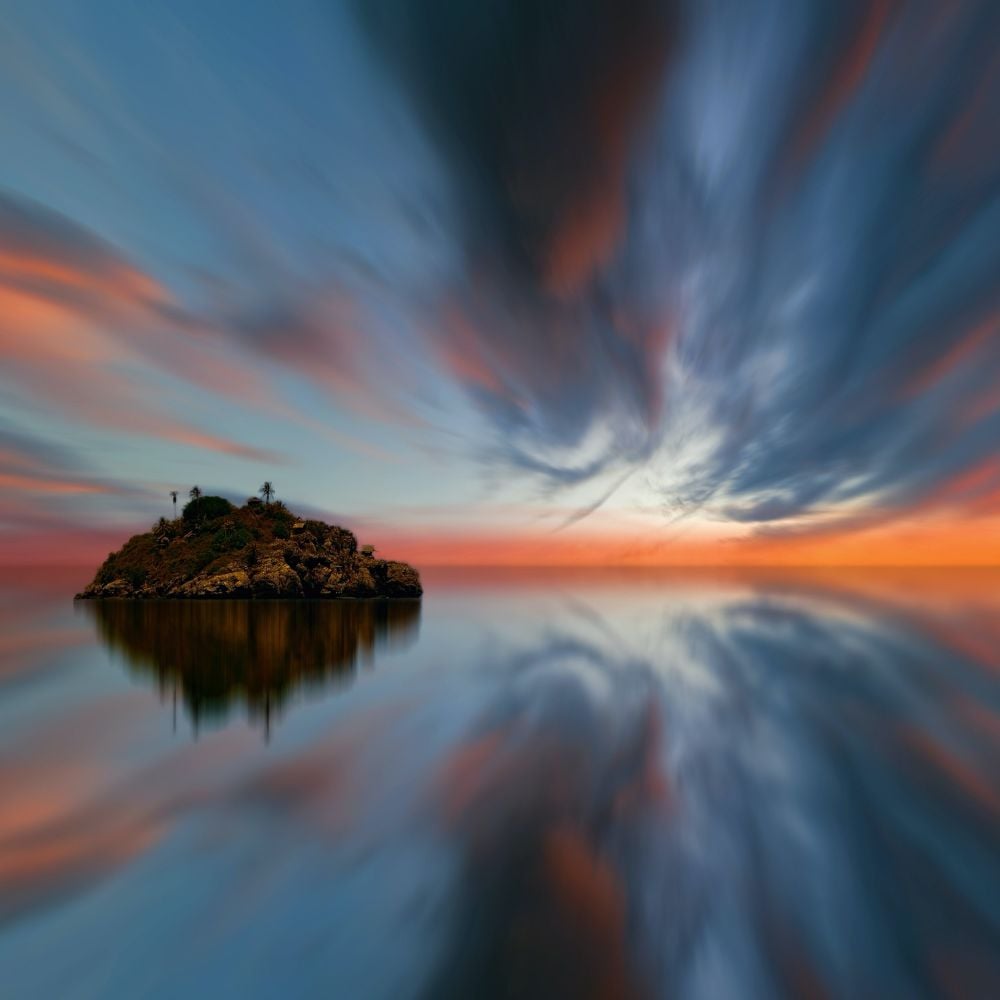 The most flexible hosting solution for your Atlassian tools
Deploy the Server or Data Center versions of all Atlassian applications: Jira, Confluence, Bitbucket, etc. for up to 100,000 users.
Get the extended features you need by deploying any Server or Data Center Marketplace app
Hosted on Amazon Web Services – the world's leading Cloud provider – with the data location of your choice.
Choose your preferred single-tenant data location: USA, Canada, France, UK, Germany, etc.
Can be combined with our Support Plans to fully externalize the day-to-day administration of your Atlassian tools.
Proactive upgrades, security patches, and monitoring while you keep an eye on things via your application health dashboard.
Choose to host your applications on greener AWS data centers – 100% powered by renewable energy.
24/7 multilingual technical support.
Compliant solutions for healthcare and health insurance data
The Valiantys Private cloud is the perfect environment for healthcare organisations that seek the benefits of a SaaS option whilst meeting regulatory standards such as HIPAA, ( Health Insurance Portability and Accountability Act of 1996). We sign a Business Associate Agreement (BAA) that gives you the assurance and guarantee that your data is secure. Our solution is architected to protects any Personal Health Information (PHI). Single tenant and in-country data residency options are also available.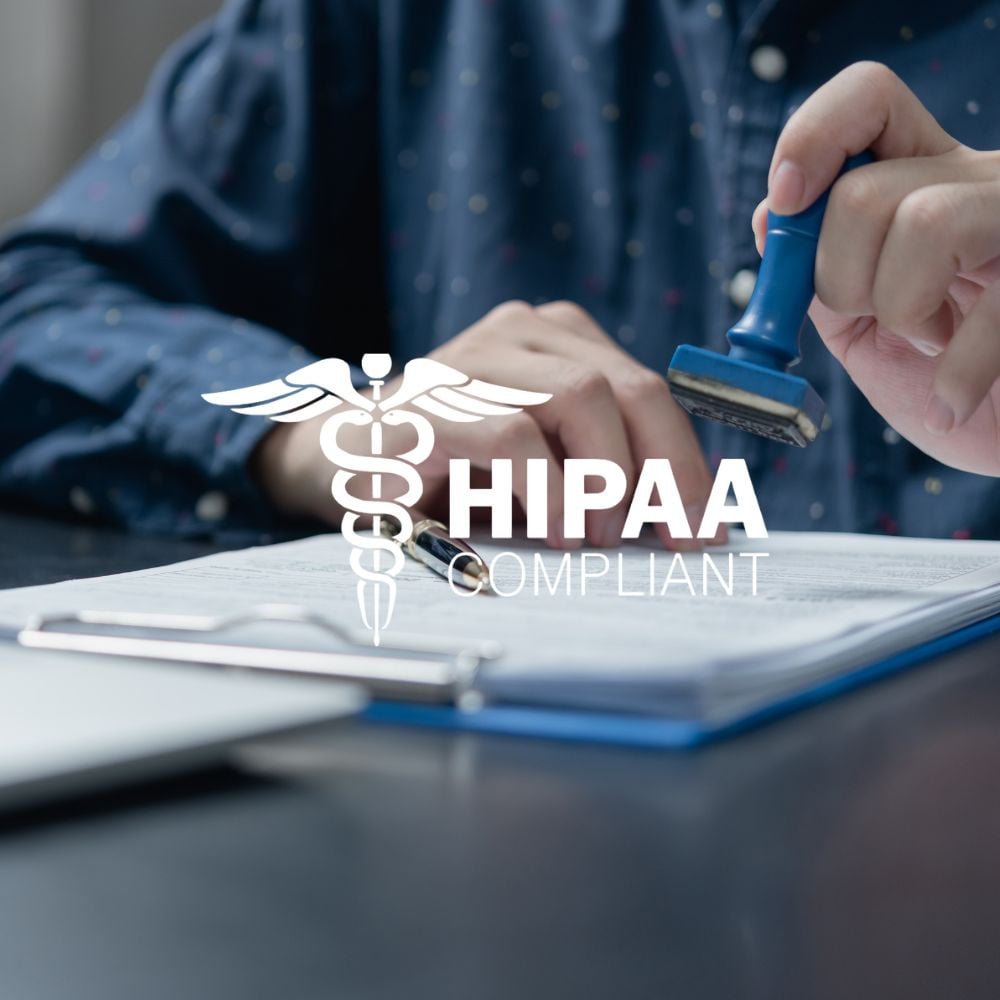 Atlassian Partnered and Specialized
Choose the Cloud Hosting plan that works best for you
Business
Enterprise
In a nutshell
Flexibility and performance in one package. Advanced security, performance, and uptime.

Server versions
Up to 10,000 users
Standard uptime SLA
Choice of data locality
All Marketplace apps

Custom-tuned for maximum performance. Mission-critical grade infrastructure.

Data Center versions
Up to 100,000 users
Mission-critical RTO & RPO
Choice of data locality
All Marketplace apps
Dedicated customer success manager

Architecture
Dedicated Server
High availability Cluster
Deployment mode
Server or Data Center (with single node deployment)
Data Center
Products covered
Jira Software, Jira Service Management, Jira Work Management, Confluence, Bitbucket, Crowd, Bamboo
Jira Software, Jira Service Management, Confluence, Bitbucket, Crowd
Flexibility
Marketplace Apps
Custom scripts
Custom URL / SSL certificate
Annual upgrade on demand
Staging environment
Scalability
User limits
Up to 10,000 users
Up to 100,000 users
Storage
Unlimited
Unlimited
Lift & shift migration on/off Valiantys cloud
Security & Compliance
ISO 27001 & SOC2 compliant data centers
Single-tenant environment
Choice of data locality
Data encryption in transit
Data encryption at rest
VPN Tunnel

(Option)

(Option)
Reliability
Service uptime (excluding upgrades)
99.95%
99.99%
RTO – Recovery Time Objective
4h
30mn
RPO – Recovery Point Objective
24h
(Options: 1h, 4h, 8h)
30mn
Response Time SLA
S1: 2h

24/7


S2: 4h

24/5


S3: 8h

24/5


S4: 16h

24/5

S1: 1h

24/7


S2: 2h

24/5


S3: 6h

24/5


S4: 16h

24/5

Disaster recovery plan

(Option)

(Option)
Additional services
Dedicated onboarding
Dedicated customer success manager

show more




show less

show more




show less

Choose Business
Choose Enterprise
Organizations that trust our Cloud migration services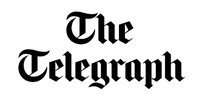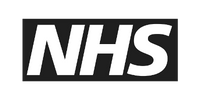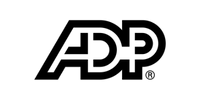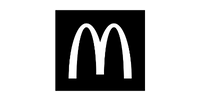 After significant research and discussion with several consultancy firms and service desk platform providers, Lanware decided to move to Atlassian's Data Center version of Jira Service Management (JSM) in a private cloud that allowed them to meet their security needs while also enabling new functionality and processes.
Jira Service Management has become the foundation upon which the rest of the tech stack at Lanware is being built

7,500 issues created and amazingly 84% of those tickets were handled and resolved by the Service Desk

Better visibility on repeat issues and more detailed view of common issues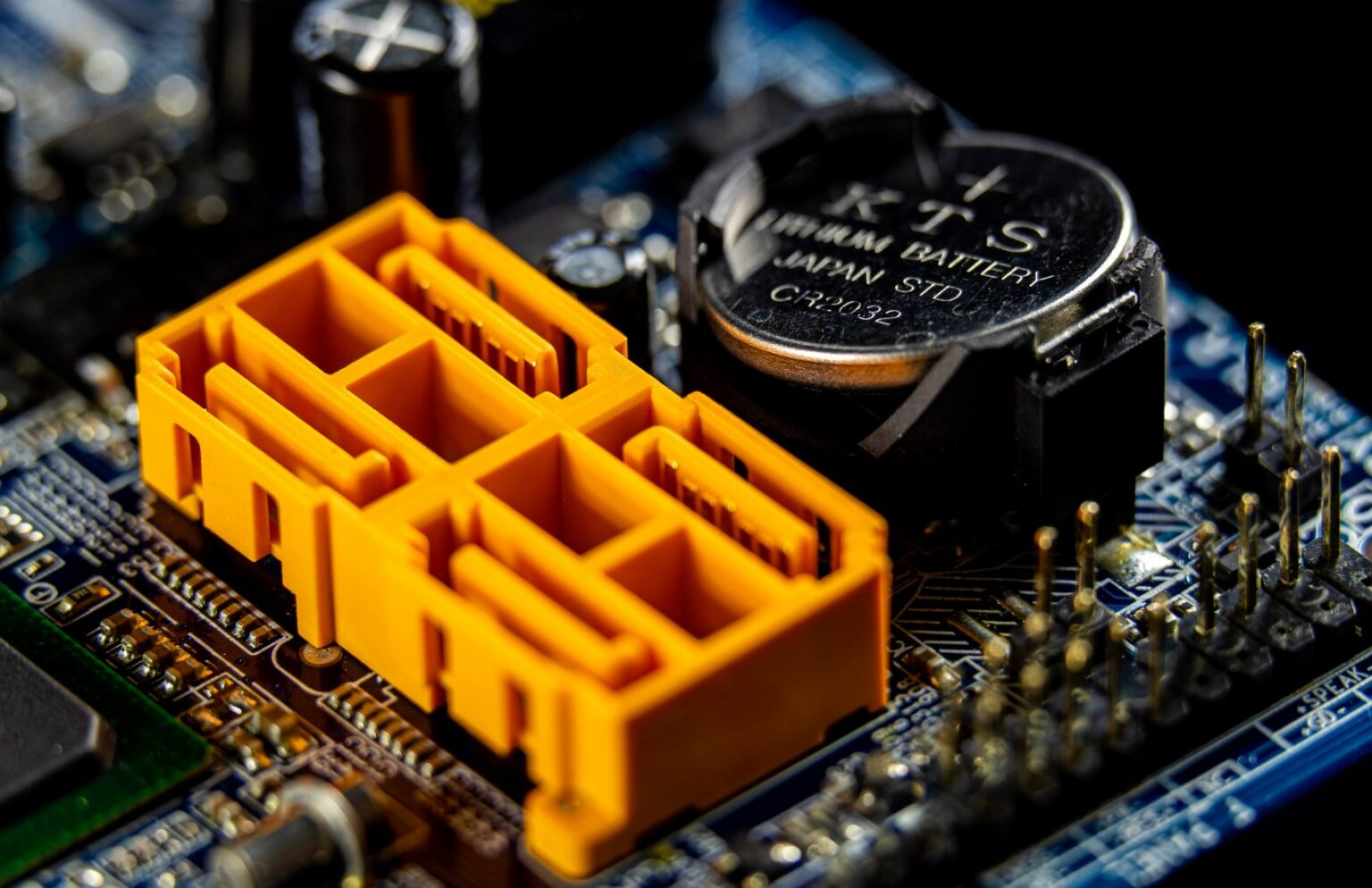 This Fortune 500 electronics company needed increased team collaboration, visibility across projects and teams, and the ability to build comparable reporting whilst having a secure, up-to-date infrastructure. The way to revitalize its teams was by consolidating Atlassian instances and migrating to the cloud.
15% operational savings, 20% increase in team efficiency, and more

Better reporting for the management team to drive the right decisions

Improved performance across the business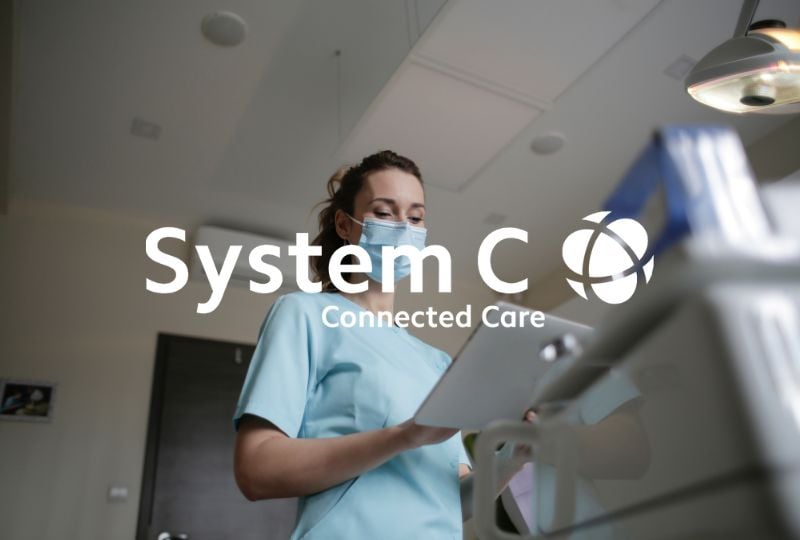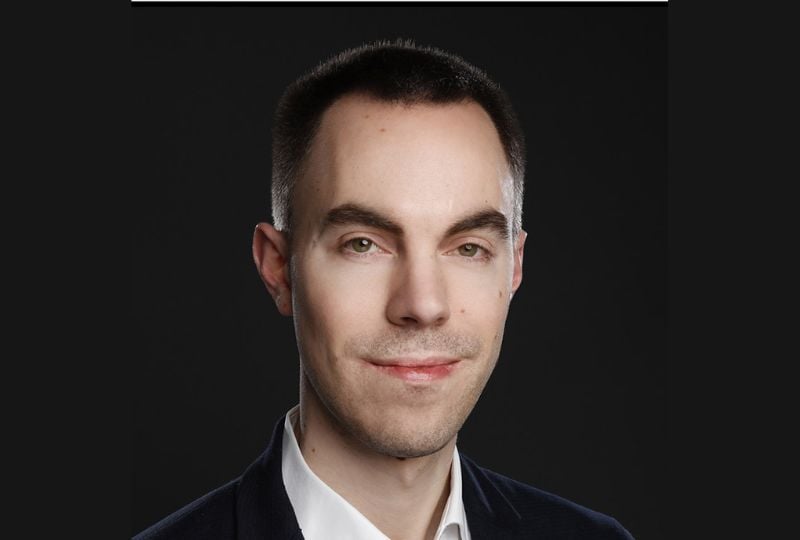 Related cloud migration and consolidation services