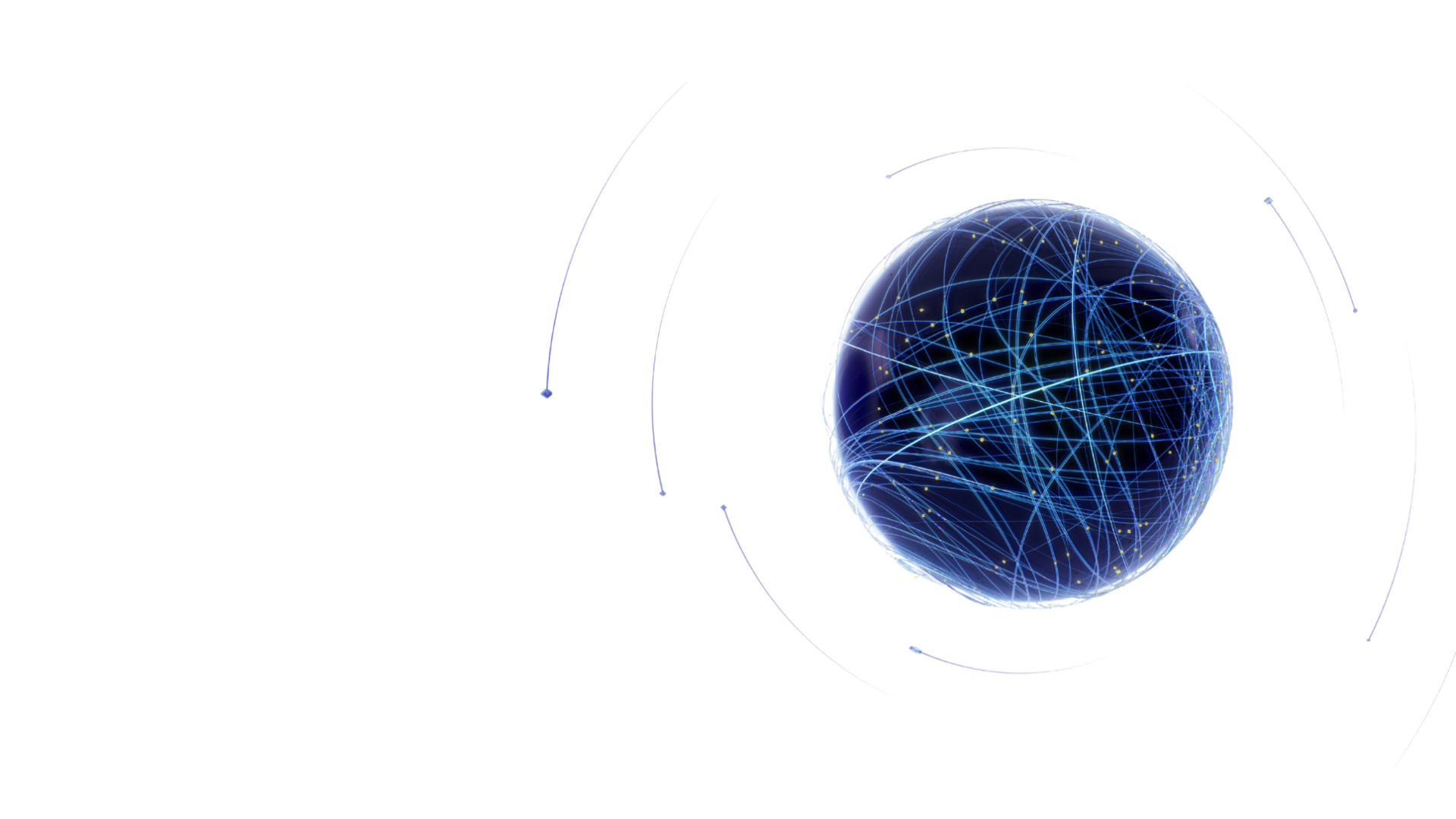 Accelerate your Atlassian Cloud migration
Plan and secure your migration to a cloud-native Atlassian platform with our Cloud Migration Services from on-premise or Data Center Jira and Confluence.
From strategy to execution
Moving to Atlassian Cloud benefits your organization, but finding the best approach can be challenging. Successful Cloud migrations require to be strategized, planned, and conducted. A secure approach means you will get to the Cloud without disruption to your current operations whilst ensuring compliance and governance. Our teams of experts have migrated hundreds of critical workloads to Cloud environments – so we know we can help you.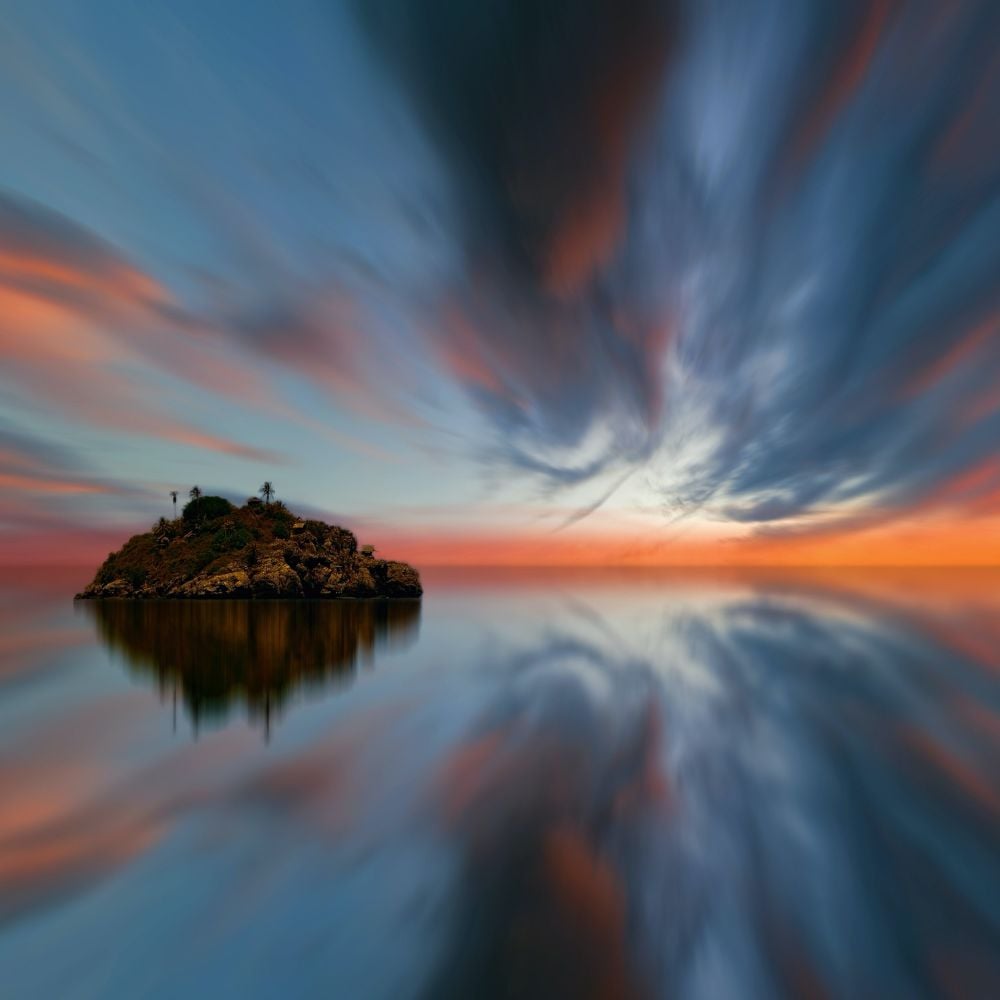 Enterprise-grade security, control, and flexibility for global organizations
The Enterprise plan supports the advanced collaboration needs of globally distributed teams, with org-level visibility and controls to manage complex security and data governance needs. Enterprise plan includes:
All Premium plan features
Unlimited instances
Guaranteed 99.95% Uptime SLA
Centralized per-user licensing
Data residency
24/7 Dedicated Enterprise support
Atlassian Access (SAML SSO, Automated User Provisioning, Audit Logs, Organization Insights and more)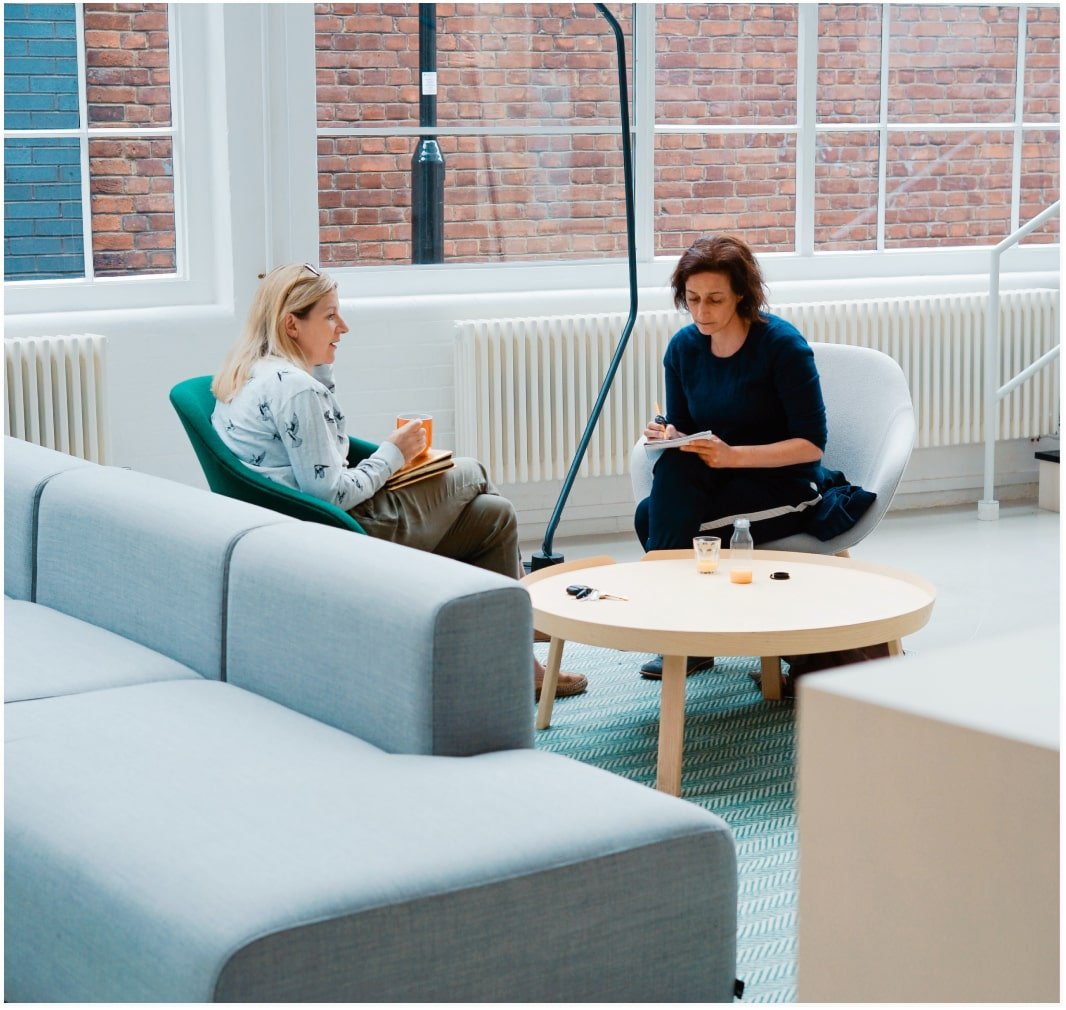 Atlassian Partnered and Specialized
All-inclusive Atlassian Cloud migration services
Cloud readiness & strategy
We carry out a cost/benefit analysis, assess risks and potential blockers, and provide you with an honest roadmap to guide your Cloud journey.
Atlassian Cloud migration
We move all the data and features from your on-premise Jira and Atlassian applications to the Atlassian Cloud.
Organizations that trust our Atlassian Cloud Services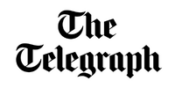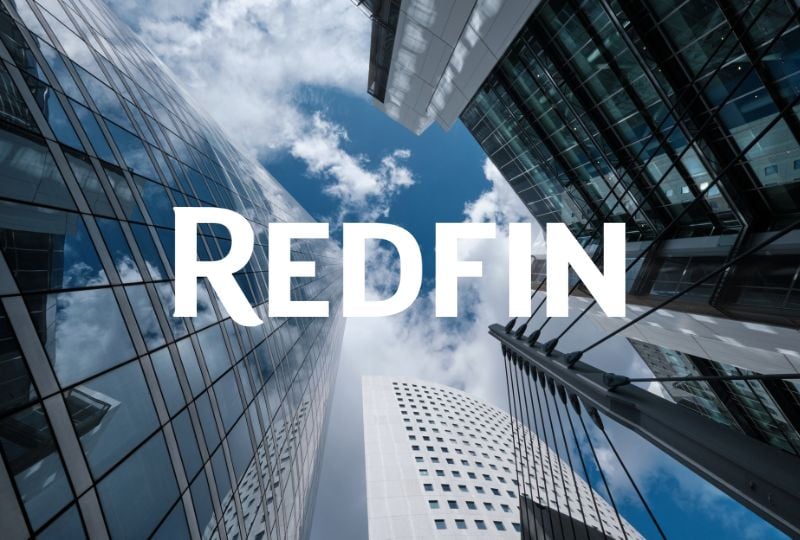 Related cloud migration and consolidation services