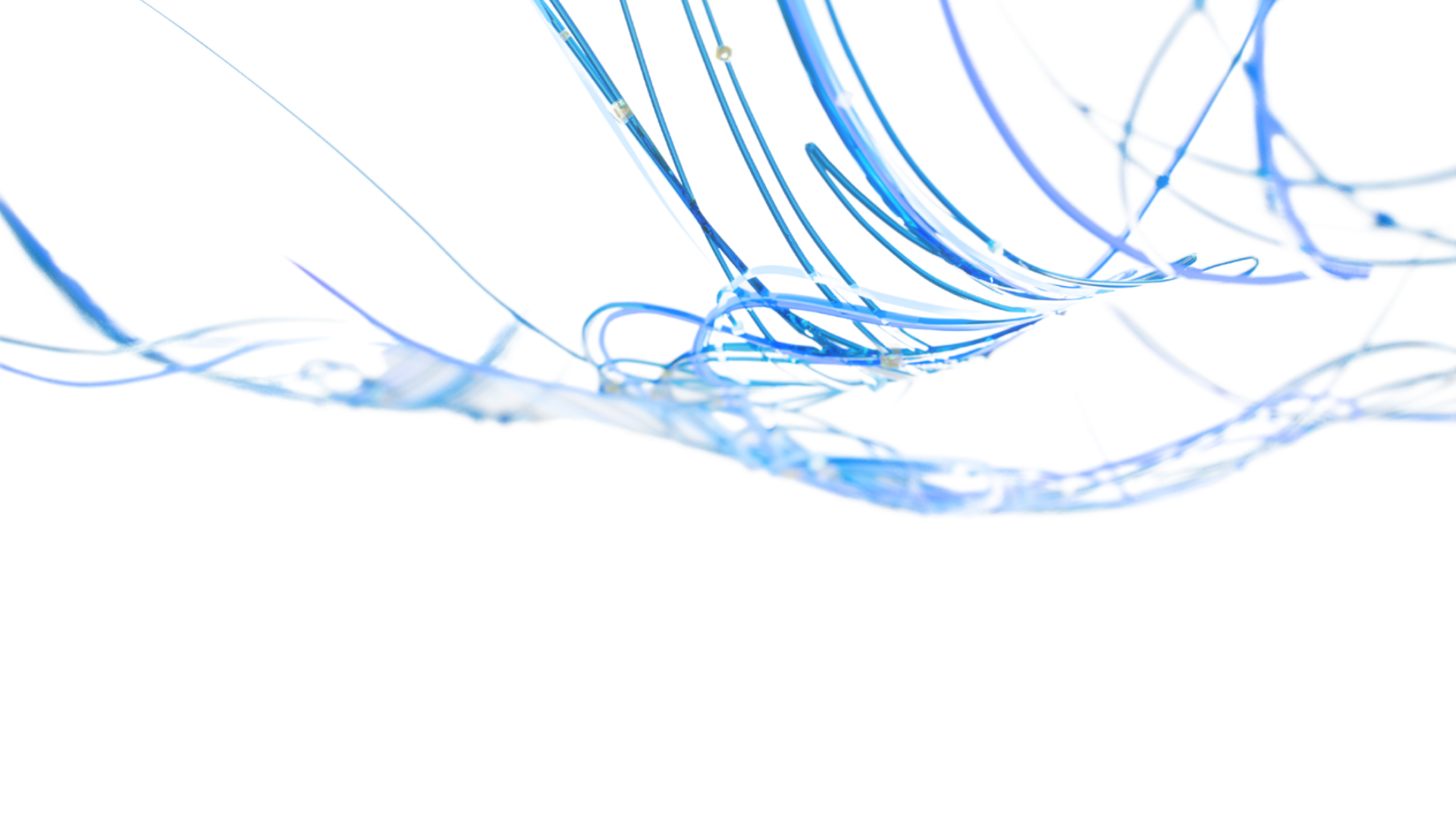 Consolidate Jira and Confluence instances
Consolidate and merge your Atlassian instances to streamline governance, improve collaboration, and cut maintenance costs.
Reduce the complexity of your Atlassian landscape
Because Jira and Confluence are often deployed without centralized planning, many organizations find themselves with a multitude of deployments, versions, and configurations.
This presents many challenges: Quality of service is inconsistent due to having different support teams, versions, and deployment types. At the same time, it's difficult to collect management information as data is pooled in different silos and teams have different processes. Finally, costs are not optimized due to the need to perform multiple upgrades and run redundant infrastructure and licenses.
Jira and Confluence consolidations are technically complex projects due to the need to merge large data sets and complex configurations. They are also particularly challenging from a change management perspective, as processes need to be aligned, people need to be trained, and new governance needs to be established.
Valiantys will help secure the outcomes of your consolidation projects and future-proof your Atlassian investment.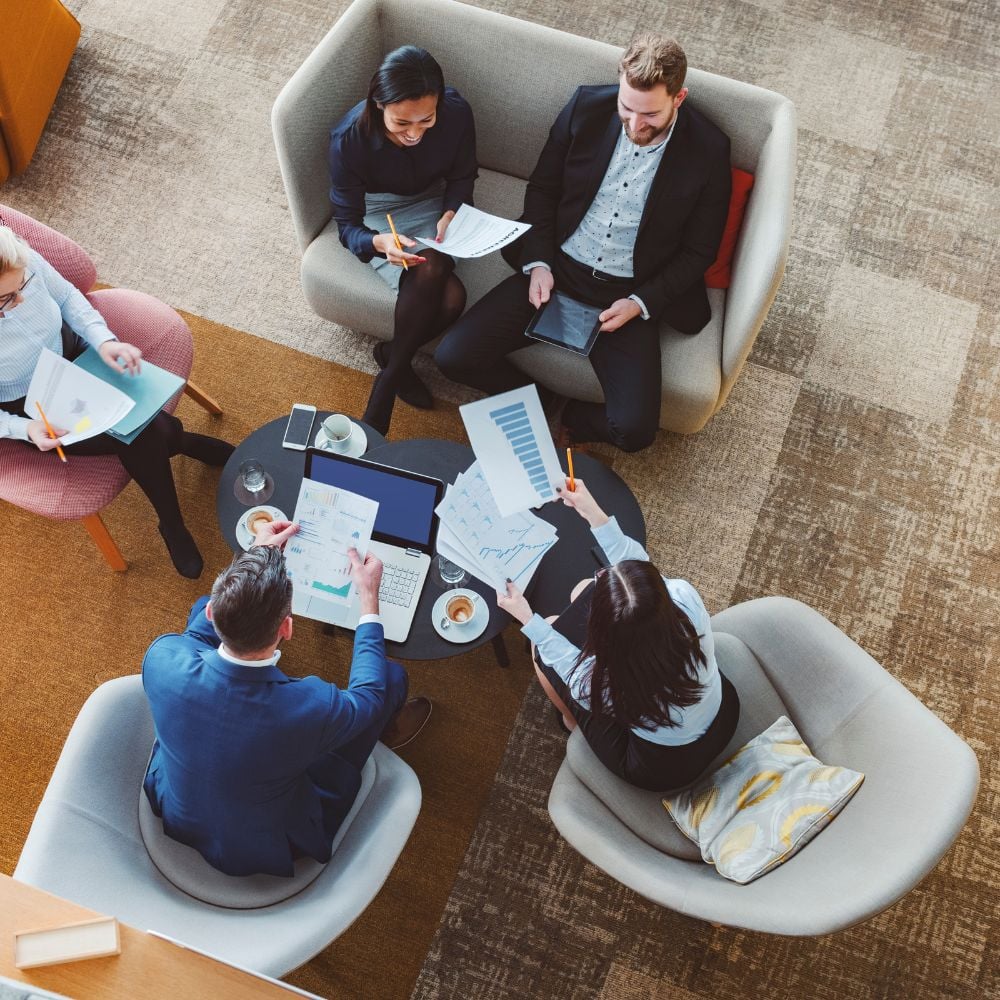 Atlassian Partnered and Specialized
Unlock the efficiencies you're looking for
Migration strategy review
We review each Jira and Confluence instance to be consolidated, map out risks and potential conflicts, and develop a detailed project plan including work schedules and costings.
Business case development
We can help you develop the business case, looking in detail at pros and cons from 3 angles: functional, costs, and governance.
Application readiness
We prepare the source instance and target instance, carry out the relevant process mappings, configuration/metadata/data cleanups, and upgrades. We further develop the migration model.
Migration strategy development
We merge your data, attachments, configuration items, and users. We test multiple times and finally carry out the merge at a convenient time to minimize any disruption.
Related cloud migration and consolidation services
Organizations that trust our Consolidation Services