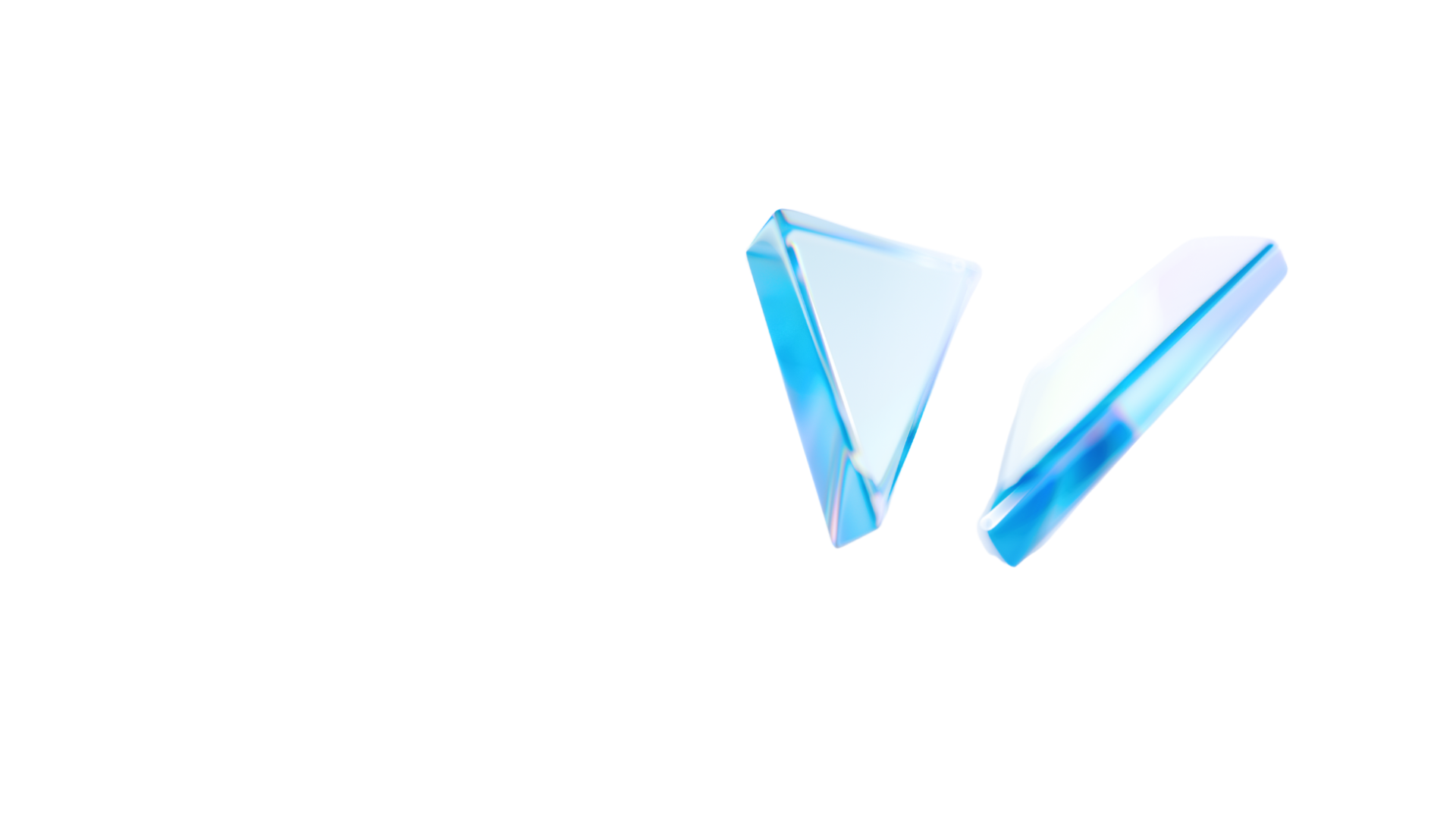 Atlassian License Management Services
Optimize your investment in Jira, Confluence, and all Atlassian products. Make your licenses procurement as simple and transparent as possible.
Make your life easier and save money
The administrative and financial management of Atlassian and marketplace licenses in a large organization can become a real headache. Contract dates, renewals, upgrades, user tiers, exchange rates, etc. It's time to cut the admin overhead and focus on your business.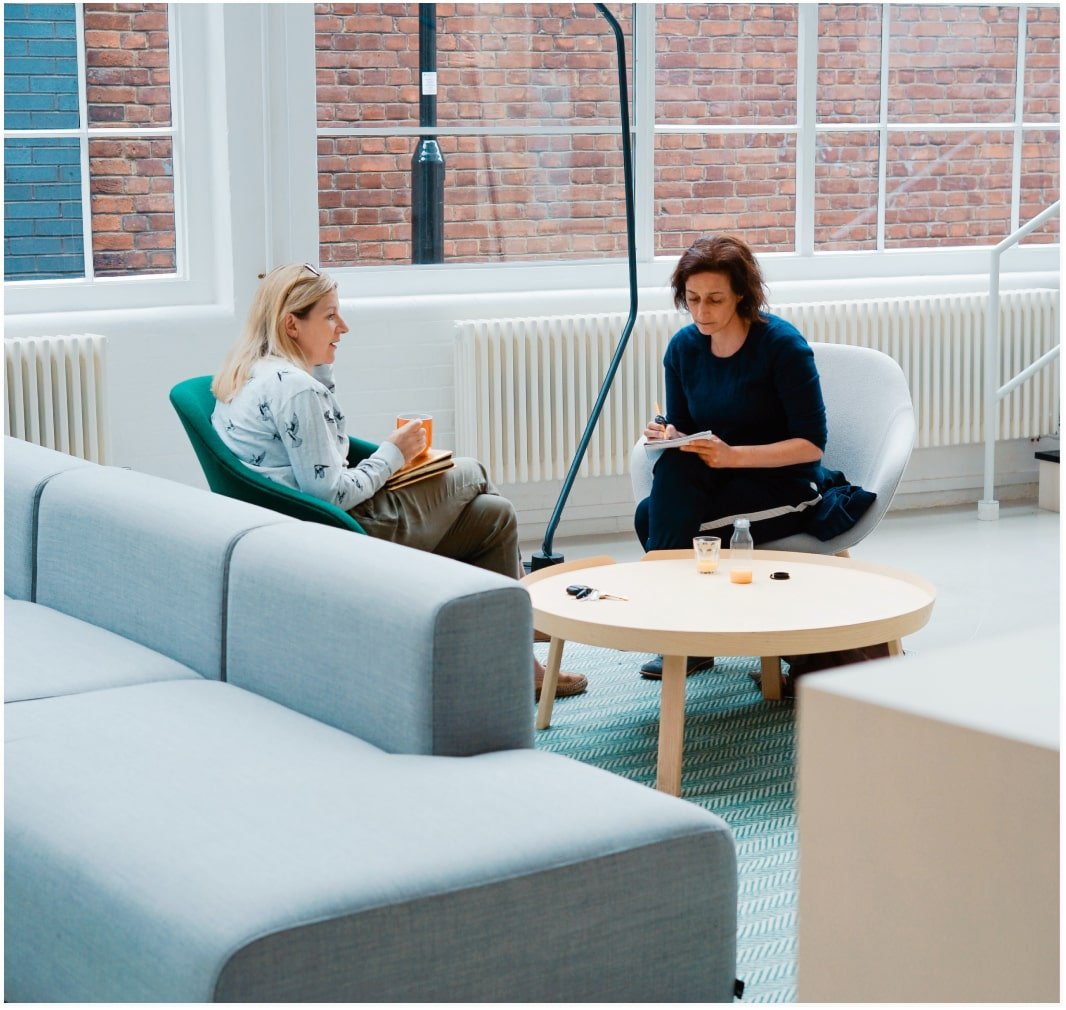 Atlassian Partnered and Specialized
A transparent and simple licenses procurement
Licenses optimization
Single invoice, co-terming, extended license terms, local currencies, flexible payment terms, you name it.
Expert cost-saving advice
We know the Atlassian price book inside out and will help you save money every time it's possible.
Proactivity & anticipation
As your procurement partner, we will reach out to you every time license changes may materially affect you, expose their impact, and propose mitigation plans.
Organizations that trust our Licence Management Services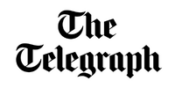 Ubisoft introduced Jira in 2007. But with over 8,000 users, 70 installations and numerous apps, license management is a real issue. Valiantys supports Ubisoft in managing this, helping employees save valuable time with central management of Jira licenses and add-ons, as well as consolidated management of renewal dates.
Intuitive interface is a significant advantage, and has helped drive adoption among users

Jira makes it possible to use Agile working methods across projects on a day-to-day basis

Ability to manage several projects independently in a single tool
Mindmaze is driven by a passion to enhance the quality of life for brain injury survivors. Faced with exponential – almost brutal – growth, the teams needed adapted tools to ensure that their activities conformed to industry standards while also facilitating teamwork and innovation.
Confluence was deployed and adopted very rapidly by the teams

Confluence has enabled the CEO to remain connected to essential information while being regularly outside of its walls

Jira offered a pragmatic solution for all the processes in the company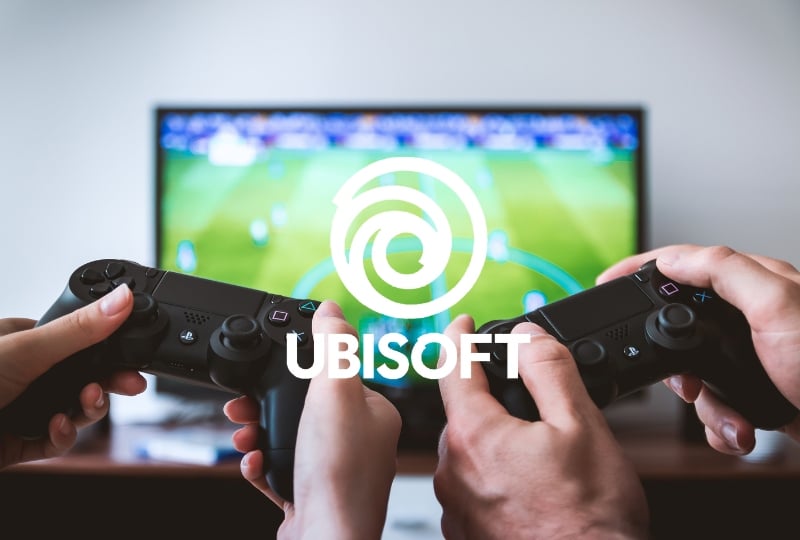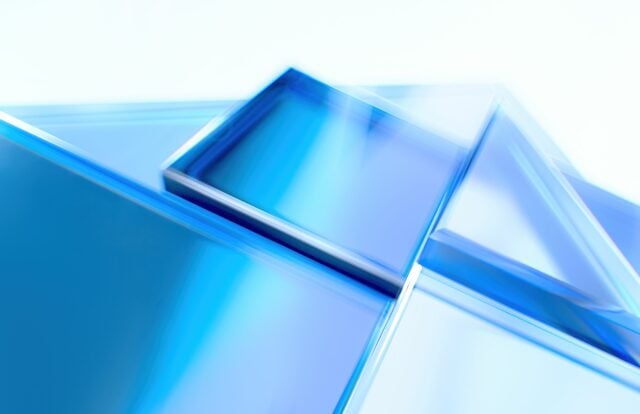 Valiantys announces the appointment of Michael McNeil as Chief Executive Officer, North America