License Management Services
Optimize your investment in Jira, Confluence, and all Atlassian products. Make your licenses procurement as simple and transparent as possible.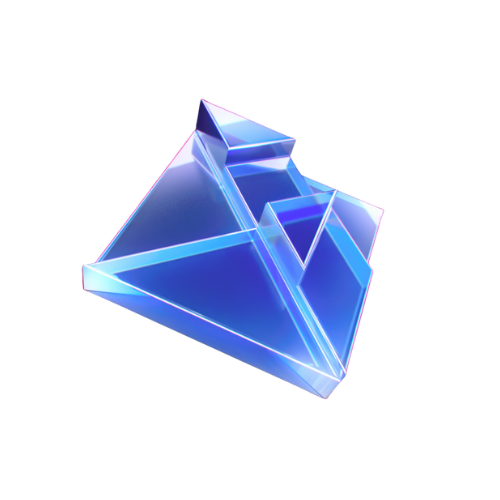 Make your life easier and save money
The administrative and financial management of Atlassian and marketplace licenses in a large organization can become a real headache. Contract dates, renewals, upgrades, user tiers, exchange rates, etc. It's time to cut the admin overhead and focus on your business.
A transparent and simple licenses procurement
Licenses optimization

Single invoice, co-terming, extended license terms, local currencies, flexible payment terms, you name it.

Expert cost-saving advice

We know the Atlassian price book inside out and will help you save money every time it's possible.

Proactivity & anticipation

As your procurement partner, we will reach out to you every time license changes may materially affect you, expose their impact, and propose mitigation plans.
Atlassian partner of reference worldwide
Comfortable with complexity

We manage a catalog of 78,000 SKUs, with customers who have 100+ active license assets with annual spending exceeding seven figures.

Managing the whole lifecycle

A dedicated specialist from our global licensing team will simplify your IT lifecycle management, from purchasing to renewal.

Proactive spend management

Our licensing specialists regularly carry out license optimization reviews to make sure you're only paying what you should.
They trust our Licence Management Services
The Valiantys teams' experience in license management and their expertise in Atlassian products are very important for us – it means we can focus on our own work.
More Atlassian consultancy services