ABOUT THE DAILY TELEGRAPH
The Daily Telegraph is the UK's number one news brand. Through its newspapers, mobile apps, website, and magazines, the Telegraph reaches 2.1 million viewers every day.
A SEEMINGLY IMPOSSIBLE CHALLENGE
Prior to implementing Jira Service Desk, The Telegraph had previously outsourced all of its IT service management.
"We were suffering from poor resolution times and lack of transparency" says Carol Johnson, Head of Service Delivery and Operations at Telegraph Media Group.
In order to tackle the problem, the company decided to move its IT operations and service desk in-house.
"We had to find a service management solution, build and implement it in under three months. I felt that was impossible" Carol explains.
INTRODUCING JIRA SERVICE DESK
The Daily Telegraph turned to Valiantys for guidance and the team recommended Jira Service Desk. Together, Valiantys and the Telegraph implemented the tool and within a short period of time the IT team was up and running, self-sufficient and delivering improved support to customers.
By integrating Jira Service Desk with Jira Software the IT and software development teams are able to collaborate more often and solve problems faster. The IT team also integrates Jira Service Desk with Confluence to provide a self-service knowledge base where employees can search and find solutions to frequently raised issues.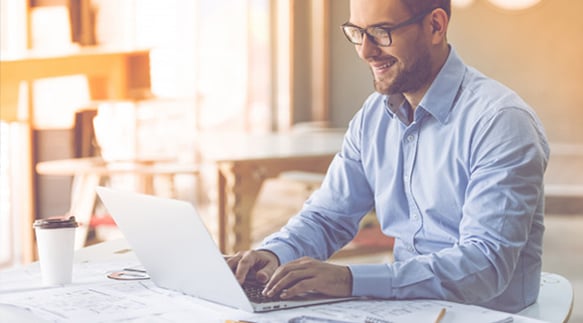 DRIVING CUSTOMER SATISFACTION
"Jira Service Desk has been a game-changer for us. We are changing the way we work, our behaviors, and we've managed to do it in three months, which is unbelievable" says Djamal Mirza, Build and Release Analyst.
Within three months of the rollout, The IT team improved its time to resolution by 66%, reduced call-waiting time by 50%, and increased customer satisfaction by 140%. The team was also able to reduce its change management approval process from eight days to just one day.