Two of our clients, both global automakers, struggled with the manual processes used to manage their R&D vehicle fleets. These processes had created additional overhead costs and constant resource conflicts, hindering efficiency in a highly competitive industry.
Revolutionizing R&D fleet management for a global luxury automaker
Challenge
A global luxury automaker faced challenges with its manual R&D fleet management processes, leading to high overhead costs and continuous resource allocation conflicts. This outdated system hindered the company's innovative efforts and affected its competitive position.
Our tailor-made solution
Valiantys, a trusted technology solutions provider, crafted a bespoke fleet management solution that precisely addressed the client's pain points. We proposed a system that seamlessly handled multiple aspects of the R&D fleet management process including vehicle reservation, new vehicle onboarding, vehicle disposal, license plate management, and fuel card management. Integration with their existing systems was a core part of the process and further contributed to the effectiveness of the delivered solution.
Outcomes and value delivered
The implementation of Valiantys' solution had great results for the automotive OEM, kicking off a transformational journey:
Time and cost efficiency: The automated solution minimized manual tasks, making the R&D fleet management process more streamlined and aligning with the company's objectives.
Boost in innovation: The solution not only addressed the immediate concerns but also motivated other R&D departments in the company to innovate, leading to widespread improvements.
Seamless integration with existing systems: The integration was executed without disruptions, effectively streamlining multiple aspects of the fleet management process.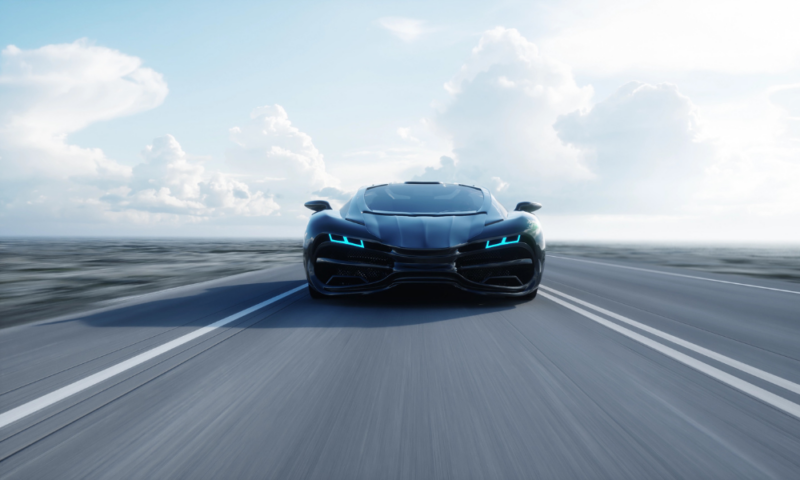 Elevating vehicle development tracking for an automotive giant
Challenge
A prominent automotive manufacturer, recognized for its pioneering contributions to the industry, encountered difficulties in monitoring vehicles under development. Their existing legacy process, which depended on a combination of spreadsheets, databases, and manual actions, was both time-intensive and inefficient.
Our tailor-made solution
Valiantys developed a purpose-built application integrated with Jira and tailored for the company's needs. This tool enhanced their vehicle tracking capabilities including tracking the usage of service bays for work on development vehicles.
Outcomes and value delivered
Our custom fleet management solution improved the automaker's fleet management efficiency.
Time and cost reduction: By transitioning from manual to automated processes, our solution led to time and cost savings, allowing the automaker to allocate resources to other strategic areas.
Enhanced visibility and compliance: Our solution provided increased reporting and auditing features. This reinforced the automaker's adherence to industry regulations and built stronger trust with both partners and customers.