Scale your mission-critical Atlassian platforms
We help you define and drive governance focused on performance and availability while optimizing your costs, and ensuring alignment with your business needs.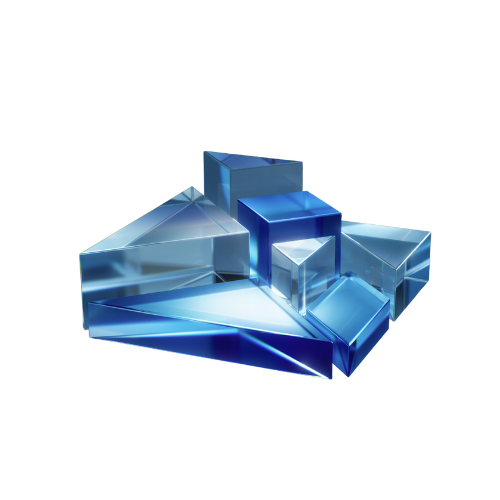 What's your Atlassian game plan?
Most customers experience humble, under-the-radar beginnings with Atlassian tools. A couple of Jira or Confluence instances after a free trial, usually followed by exponential growth through viral user adoption. And then business leaders realize that thousands are using the products day-in, day-out for strategic activities. 
And now, you aren't tapping into all the power of Jira!
You need a plan to get some control over the instances spread across your organization while leaving the required freedom to the teams using the products. Maybe consolidate some instances on high-availability infrastructure, or migrate to the Cloud, and centralize some of the administration. Define the processes and technical environment to ensure alignment with business requirements and support the digital transformation of your organization. Your challenge is to manage at the same time the infrastructure and the processes, ensuring user satisfaction and productivity with an eye on what's coming next.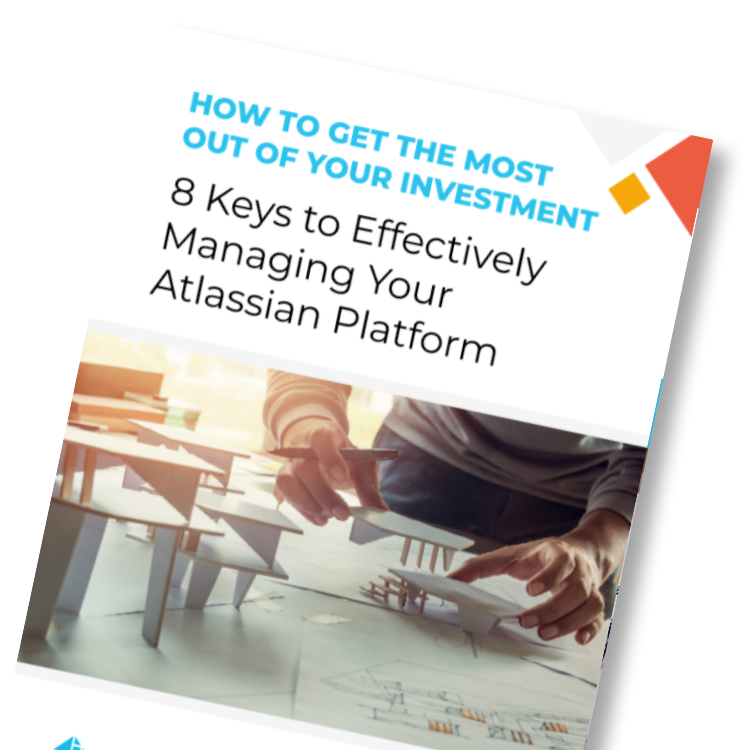 EBOOK: 8 Keys to Effectively Managing your Atlassian Platform
Download
Get the most out of your Jira and Confluence investment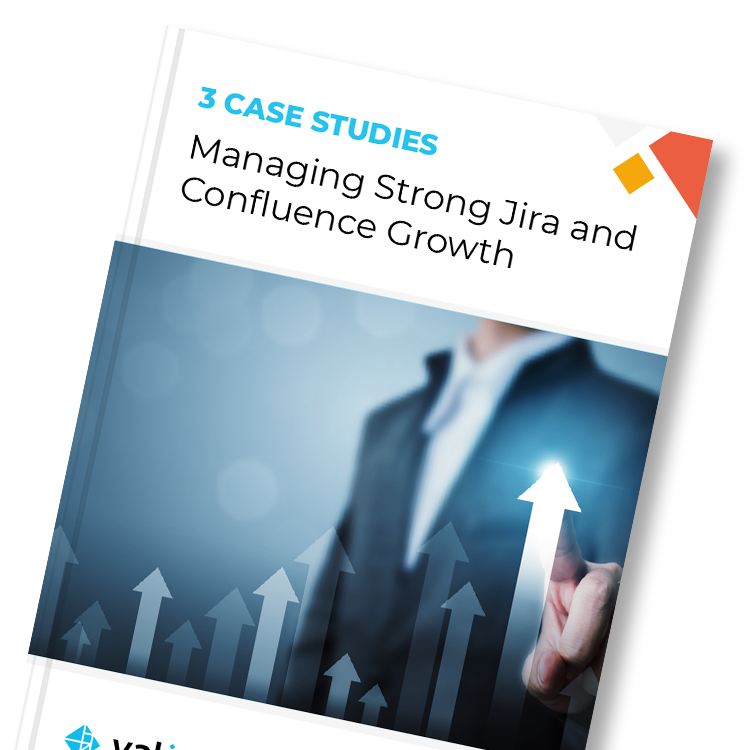 EBOOK: Managing a strong growth of Jira and Confluence of Atlassian? 3 case studies
Download
They trust our Atlassian consultancy services
Leading services firm dedicated to Atlassian
Top Atlassian Partner

Partner of the Year for 6 years in a row and member of the Atlassian partner council for 7 years. Ask Atlassian.

Jira Scaling expert

We have worked together with Atlassian to develop performance benchmarks for Jira. Read our joint Performance at Scale whitepaper.

Atlassian Partner of the Year

We have been the Atlassian partner of the Year for 6 years in a row. We're honored to be the winner of Atlassian's Partner Award 2019.

Automation

We leverage our proprietary automation utilities and framework to minimize risk and reduce time and costs on complex projects.
The quality of our partnership and how we've been able to create new opportunities and grow together with Valiantys is tremendous. I couldn't be more excited to see what we will accomplish together in the coming years.
Trusted by Atlassian since 2006
More Atlassian consultancy services