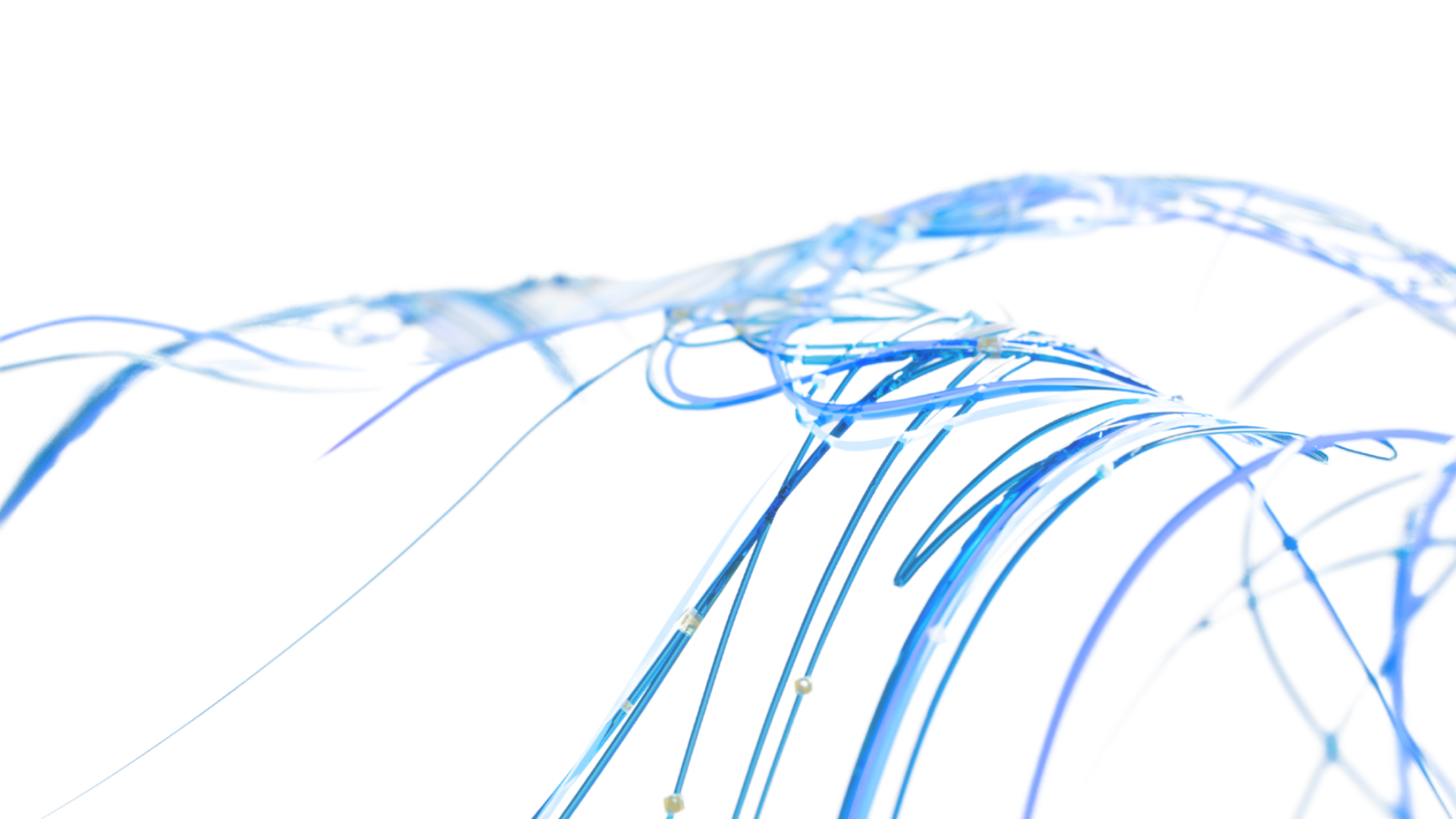 Atlassian Health Check
Get precise recommendations on how to improve your instances to optimize your investment.
360° functional and technical analysis of your Atlassian tools
An accurate and objective evaluation of your applications will help you assess if you are getting the most from your Atlassian investment. It will provide you with a detailed improvement roadmap to address current and future challenges.
Over the years, we have assessed hundreds of Jira and Confluence instances – this is always a key stage in complex migration and consolidation projects. We review the technical configuration using proprietary analysis scripts and benchmark data, and we review the functional aspects through a combination of stakeholder interviews and workflows analysis.
Our deliverable is an extensive fact-based report with detailed recommendations and best practices that you can then rapidly execute.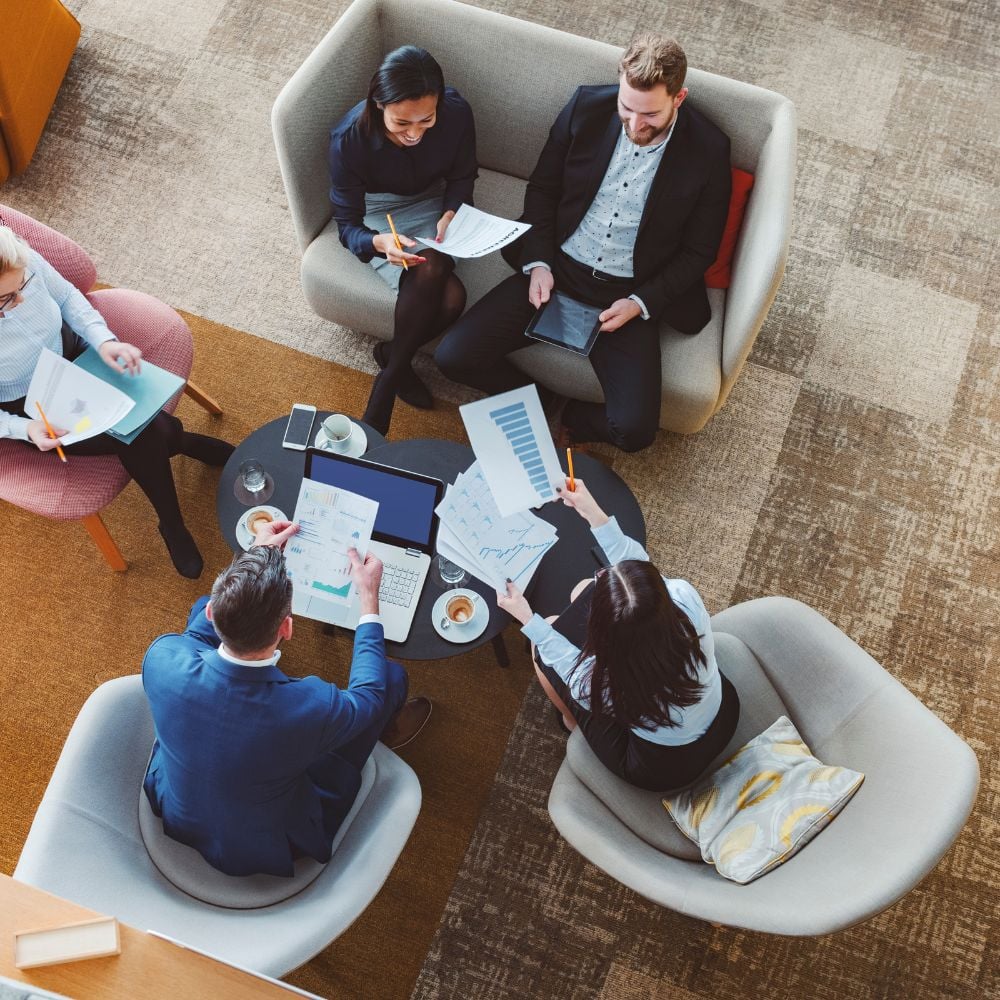 Atlassian Partnered and Specialized
One health check, multiple benefits
In-depth assessment of your Jira and Atlassian tools
Get a clear, accurate picture of how your tools are implemented and used - so you know where you stand
Short term fixes
Get precise recommendations on how to improve your Jira and Confluence instances now
Long term vision
Acquire best practices and governance rules to anticipate necessary evolutions
Organizations that trust our Atlassian Health Check Services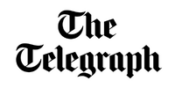 Related Health Check services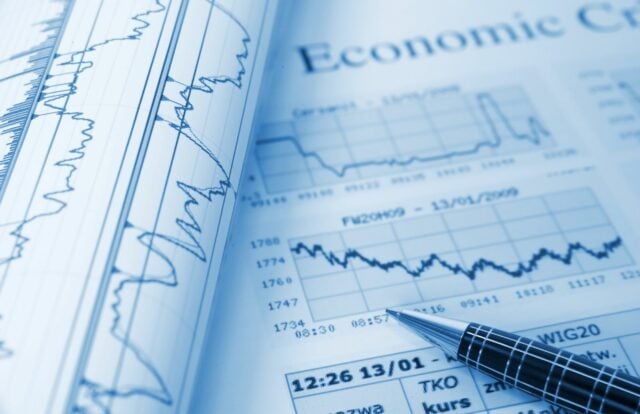 Navigating through change and economic instability in the financial services industry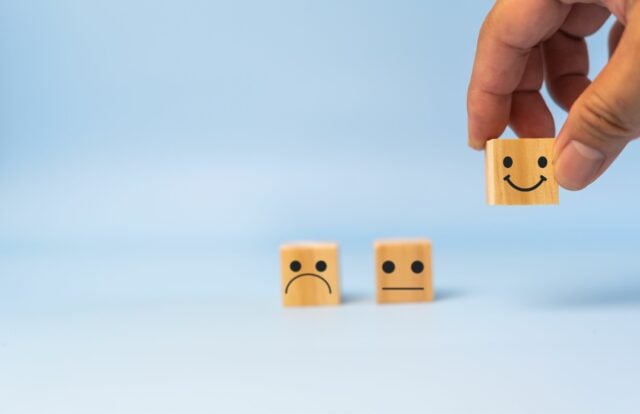 Leveraging technology innovations in financial services organizations for superior customer experience