 Scale your mission-critical Atlassian platforms
Define and drive governance focused on performance and availability while optimizing costs, and ensuring alignment with your business needs.
What's your Atlassian game plan?
Most customers experience humble, under-the-radar beginnings with Atlassian tools. A couple of Jira or Confluence instances after a free trial, usually followed by exponential growth through viral user adoption. And then business leaders realize that thousands are using the products day-in, day-out for strategic activities. And now, you aren't tapping into all the power of Jira!
You need a plan to get some control over the instances spread across your organization while leaving the required freedom to the teams using the products. Maybe consolidate some instances on high-availability infrastructure, or migrate to the Cloud, and centralize some of the administration. Define the processes and technical environment to ensure alignment with business requirements and support the digital transformation of your organization. Your challenge is to manage at the same time the infrastructure and the processes, ensuring user satisfaction and productivity with an eye on what's coming next.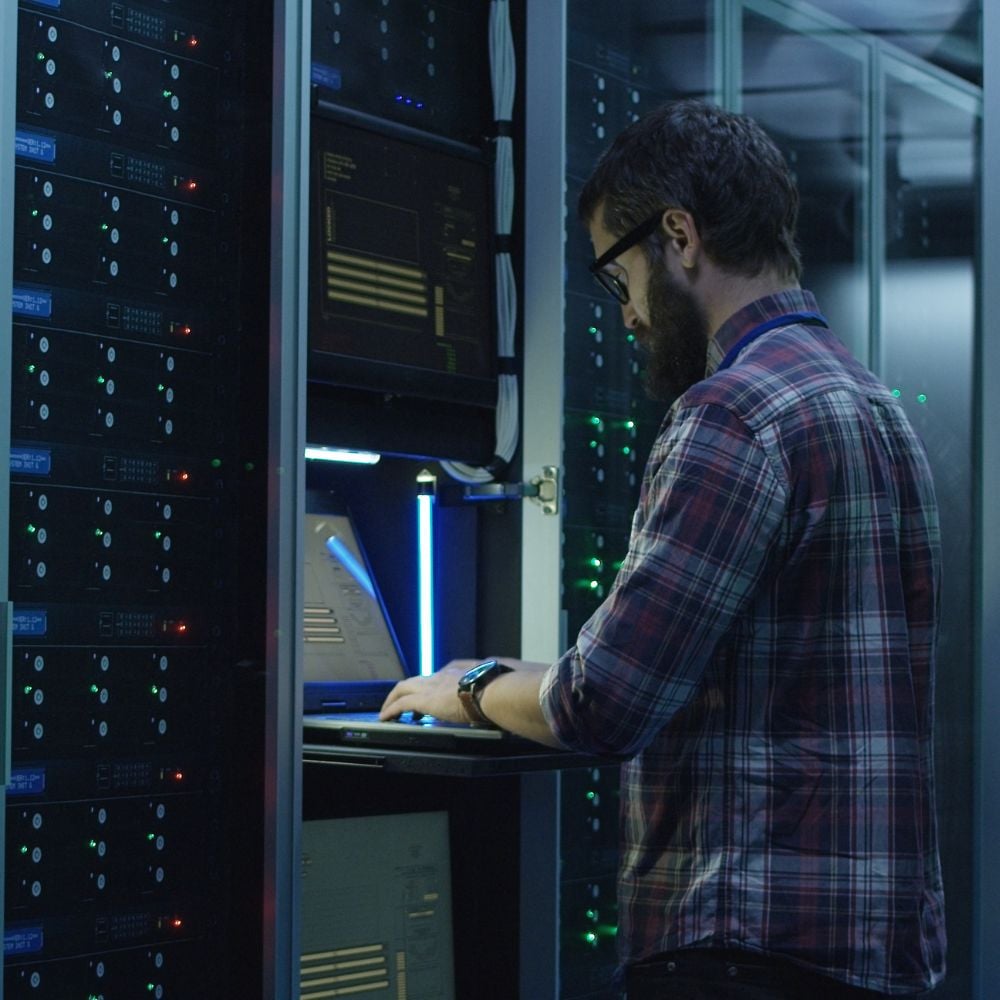 Atlassian Partnered and Specialized
Get the most out of your Jira and Confluence investment
Organizations that our Atlassian consultancy services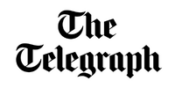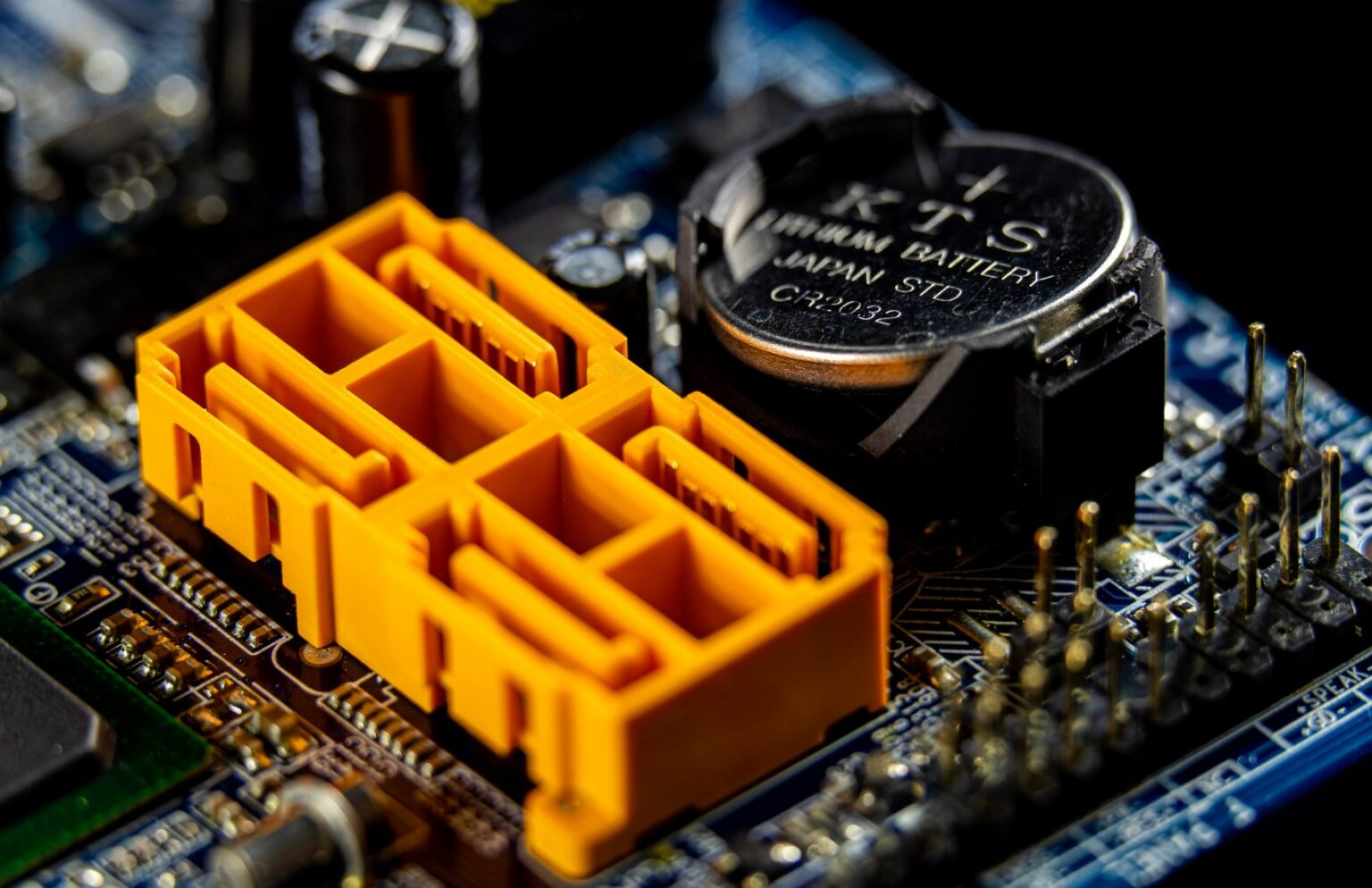 This Fortune 500 electronics company needed increased team collaboration, visibility across projects and teams, and the ability to build comparable reporting whilst having a secure, up-to-date infrastructure. The way to revitalize its teams was by consolidating Atlassian instances and migrating to the cloud.
15% operational savings, 20% increase in team efficiency, and more

Better reporting for the management team to drive the right decisions

Improved performance across the business
Amadeus is a major European IT service provider for the global travel and tourism industry. With 15,000 employees (6,000 of which are developers), Confluence is a base of the Amadeus' internal corporate culture of sharing across all teams, providing an efficient collaborative service to create content.
A highly customizable tool that can be adapted to fit the needs of every team

12,000 users with over 7,000 spaces for more than 8,000 pages created per day

Confluence became the collaborative link between all departments' teams