Discover how to prepare your consolidation journey, in 7 steps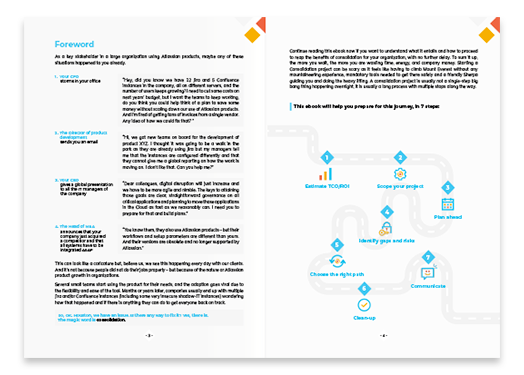 Calculate the TCO, the ROI and the other benefits

Define a clear scope for your consolidation project

Plan your consolidation
Identify all gaps and risks
Decide which path to take
A big clean-up will help you tenfold
Communication is the key to success
Download the free ebook
Nathan Chantrenne & Edouard Dorcier
Meet the authors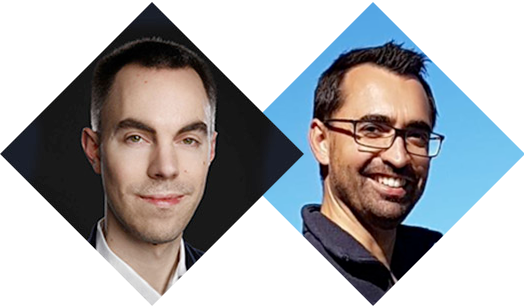 Nathan has been enjoying Atlassian products for more than 10 years, with all possible roles: user, administrator, developer, consultant and delivery project manager. He has helped hundreds of companies over this period making the most out of their Atlassian products, whether in-person or through the consultants he managed. As Valiantys Chief Technical Officer, Nathan is now responsible for our delivery excellence and our service offerings development. Outside of the office, Nathan is kept very busy by his 2 young children.
Edouard Dorcier is working as a senior consultant for Valiantys. In his 4 years he had time to focus on technical and business pain points during Jira and Confluence consolidations for a various set of customers. Outside of the office, Edouard is kept very busy by his 2 dogs.
About Valiantys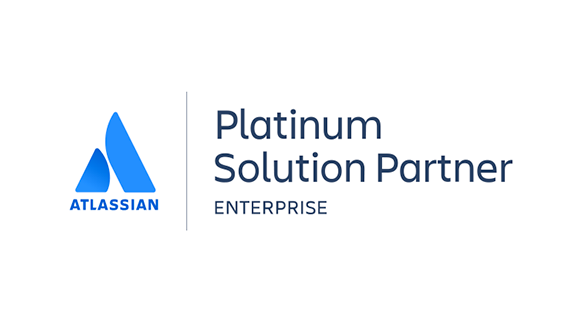 Valiantys is the leading global consulting and services firm dedicated to Atlassian.
We accelerate business transformation by digitizing processes and modernizing teamwork, using the best Agile methods and tools. Our Atlassian technical expertise is unparalleled and we support our customers across the entire spectrum of their projects on those platforms. Because teamwork requires more than just tools, we help them bridge the gap between their applications and strategic practices such as SAFe and ITIL. Over the last 15 years, we have helped in excess of 5,000 customers to achieve their desired business outcomes at a reduced time to value, through improved team collaboration.
Find out how we can help you get the results you need at www.valiantys.com