Discover what drives success for high-performing IT organizations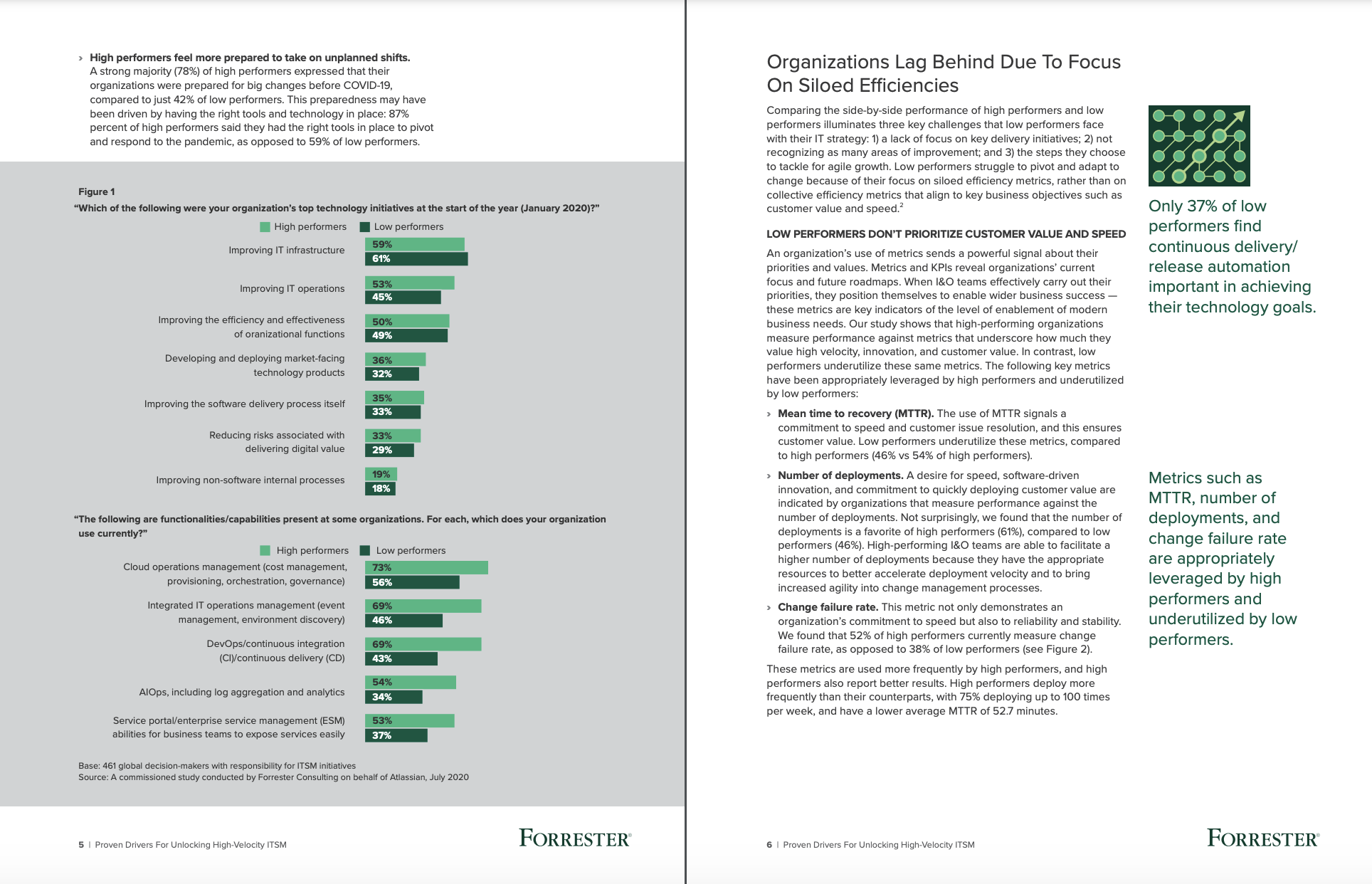 In uncertain times, I&O organizations must adapt to a "new normal." This means taking a closer look at your IT service management (ITSM) capabilities across people, practices, and technology.
Forrester conducted an online survey with 649 respondents who have responsibility for ITSM initiatives in their organization to explore this topic.
Find out what high-performing IT teams get right to drive the right business outcomes in this exclusive report from Forrester Consulting that helps evaluate key drivers for unlocking high-velocity ITSM.
Download the study
Forrester Consulting provides independent and objective research-based consulting to help leaders succeed in their organizations. Ranging in scope from a short strategy session to custom projects, Forrester's Consulting services connect you directly with research analysts who apply expert insight to your specific business challenges.

About Valiantys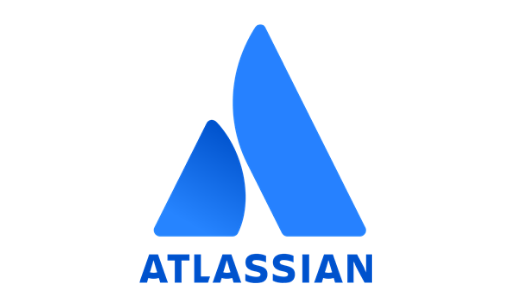 Valiantys is the leading global consulting and services firm dedicated to Atlassian.
We accelerate business transformation by digitizing processes and modernizing teamwork, using the best Agile methods and tools. Our Atlassian technical expertise is unparalleled and we support our customers across the entire spectrum of their projects on those platforms. Because teamwork requires more than just tools, we help them bridge the gap between their applications and strategic practices such as SAFe and ITIL. Over the last 15 years, we have helped in excess of 5,000 customers to achieve their desired business outcomes at a reduced time to value, through improved team collaboration.