Discover how JSM allows a strong alignment with ITIL processes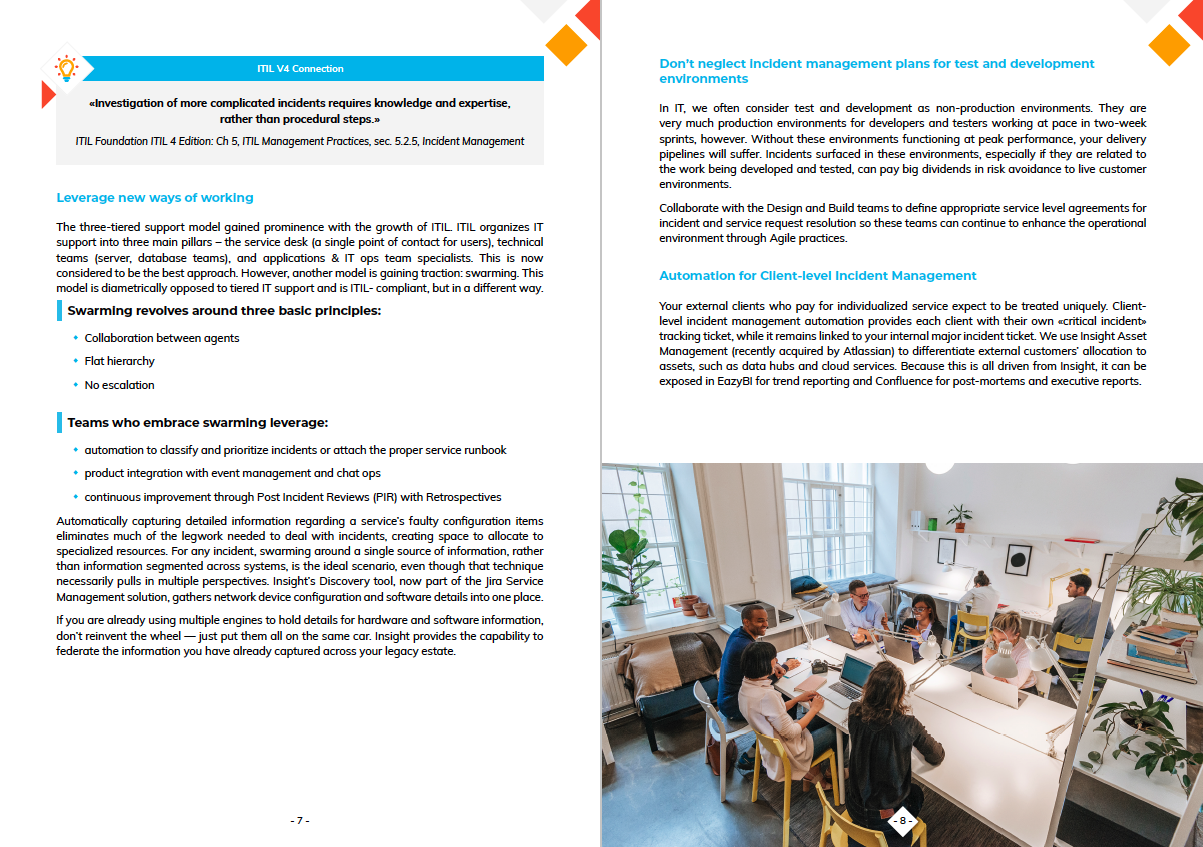 This e-book highlights how the new Jira Service Management solution enables customers to use ITIL processes in 5 key areas of ITSM:
Customer portal
Incident management
Change enablement
Knowledge management
Reporting
Discover our ITIL V4 recommendations for each topic and best practices that you can implement using Atlassian's ITSM global solution, with a special focus on features newly added to Jira Service Management.
Download the free ebook
Erin Collins
Meet the author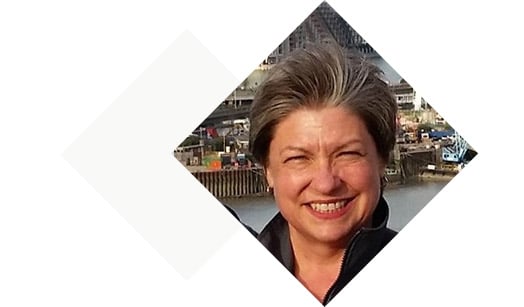 Erin Collins is the ITSM Practice Lead at Valiantys. She has spent over 23 years in IT service management across multiple industries, including telecom, banking, and insurance, leading and working with teams and transforming ways of working using ITIL and leveraging DevOps practices to achieve business value. She subscribes to the firm conviction that all teams can benefit from applying lean ITIL principles to their service delivery.
When not wrangling processes and practices, Erin seeks to achieve sourdough bread nerdvana and ambitiously runs the trails of her adopted home in the UK.
About Valiantys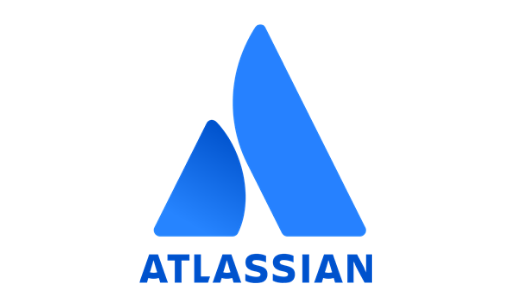 Valiantys is the leading global consulting and services firm dedicated to Atlassian.
We accelerate business transformation by digitizing processes and modernizing teamwork, using the best Agile methods and tools. Our Atlassian technical expertise is unparalleled and we support our customers across the entire spectrum of their projects on those platforms. Because teamwork requires more than just tools, we help them bridge the gap between their applications and strategic practices such as SAFe and ITIL. Over the last 15 years, we have helped in excess of 5,000 customers to achieve their desired business outcomes at a reduced time to value, through improved team collaboration.