We've got exciting news to share today – Valiantys Software is changing its name to Elements, a Valiantys company. With this development, we're likewise introducing a bold and fresh new brand!

Elements: New name and logo
Why are we evolving the look and feel of our appearance? With a rapidly expanding market footprint and exciting new projects in the pipelines, it was time for a change. Our history stems from Valiantys  – an Atlassian Platinum Solution Partner focused on a range of consulting services – yet at Valiantys Software, we currently need a brand to reflect who we are and what we do as a software publisher.
Collaboration is at the heart of our business. The simple fact that we edit extensions for Atlassian tools is an illustration of our commitment to team work; we want to build something that, once connected together, is greater than the sum of its parts.
The word Elements evokes the idea of components we can assemble to build something new and better. When you integrate Elements apps with Atlassian tools, you get a unique end-to-end solution that fulfill real business needs and enhances productivity.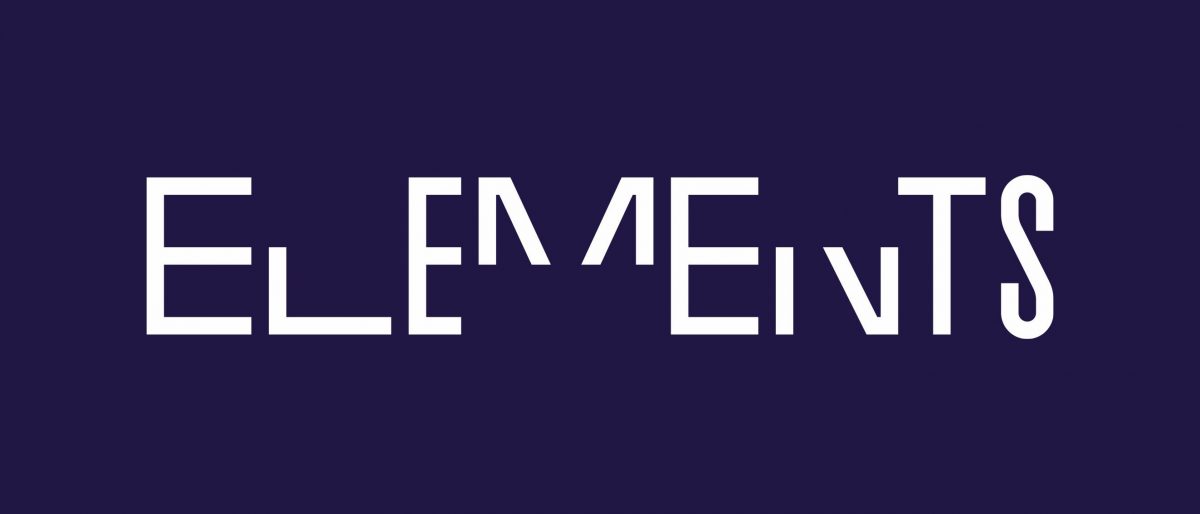 Our playful new logo incorporates emptiness and wholeness – the solution is in front of you if you add in the right parts to the puzzle, just like how our apps complement your Jira or Confluence instance.  
Unifying our products under one parent brand
Valiantys began building extensions to fill gaps in Jira's functionality in 2008. Since then, our product branding hasn't changed much. With our new look, we aim to:
Unify our apps under the same "Elements" brand, so our customers can immediately recognize apps from our product line.
Add descriptive keywords in the product names, so people can have an initial understanding of what the app actually does.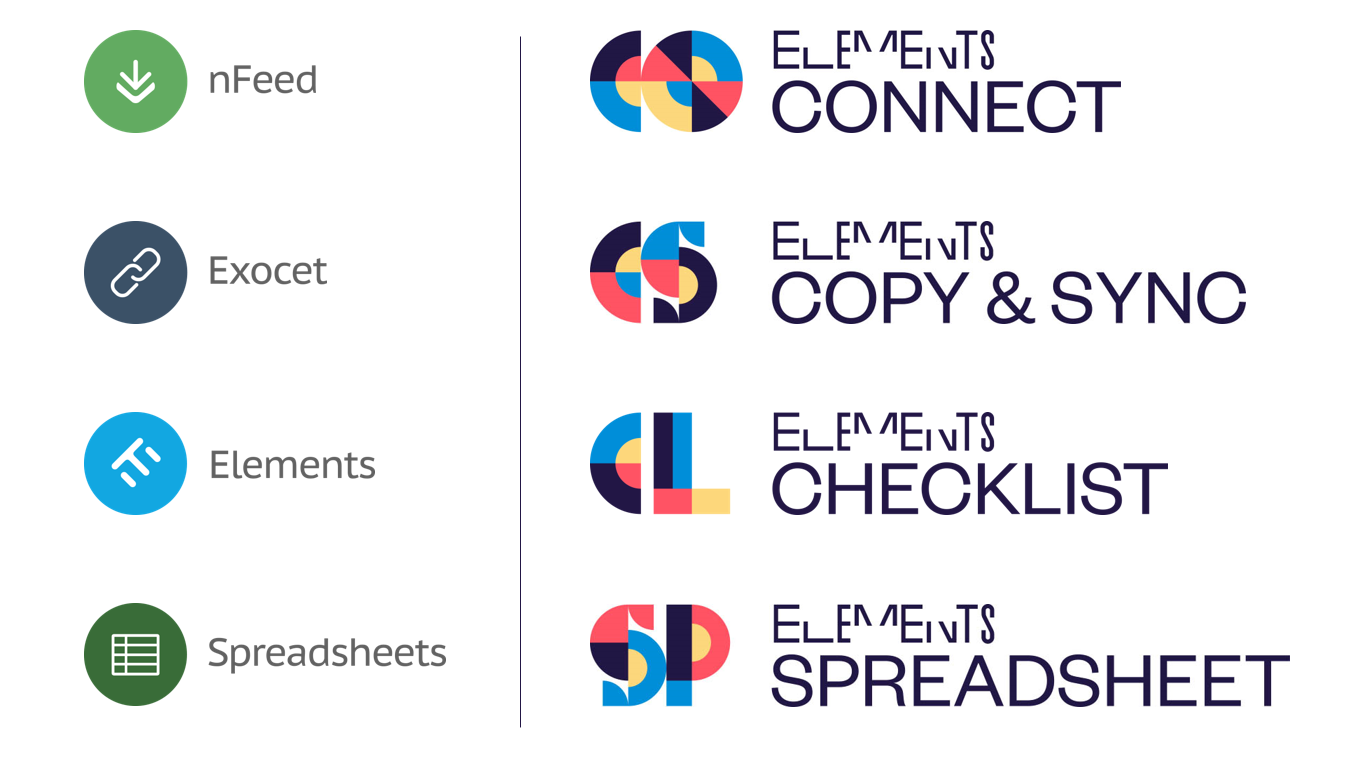 We chose a visual system based on primary colors and shapes that evokes the idea of elements you assemble together. The reference to the product name is reinforced by the use of two letters as a pictogram, similar to chemical elements in the periodic table.
This bright and original identity was designed to allow us to stand out from the crowd – and continue to expand our work moving forward.
Check out Elements Connect, Elements Copy & Sync, Elements Checklist and Elements Spreadsheet on the Atlassian Marketplace.
Elements and Valiantys
In case you are wondering, we're still part of the Valiantys family and share the same values and culture. Being part of this bigger team enables us to build strong relationship with Valiantys consultants, who are on the ground implementing real solutions for their clients every day. Their ideas and expert knowledge empower us to build products that complement Atlassian tools, so you can have a end-to-end project management solution tailored to what you need.
The new Elements website
Along with announcing our new brand identity, we launched our new website featuring a modern, fully-responsive design. The new site delivers rich content in a clean and organized way, giving you an easy way to learn about our apps and how they augment the functionality of your Atlassian tools.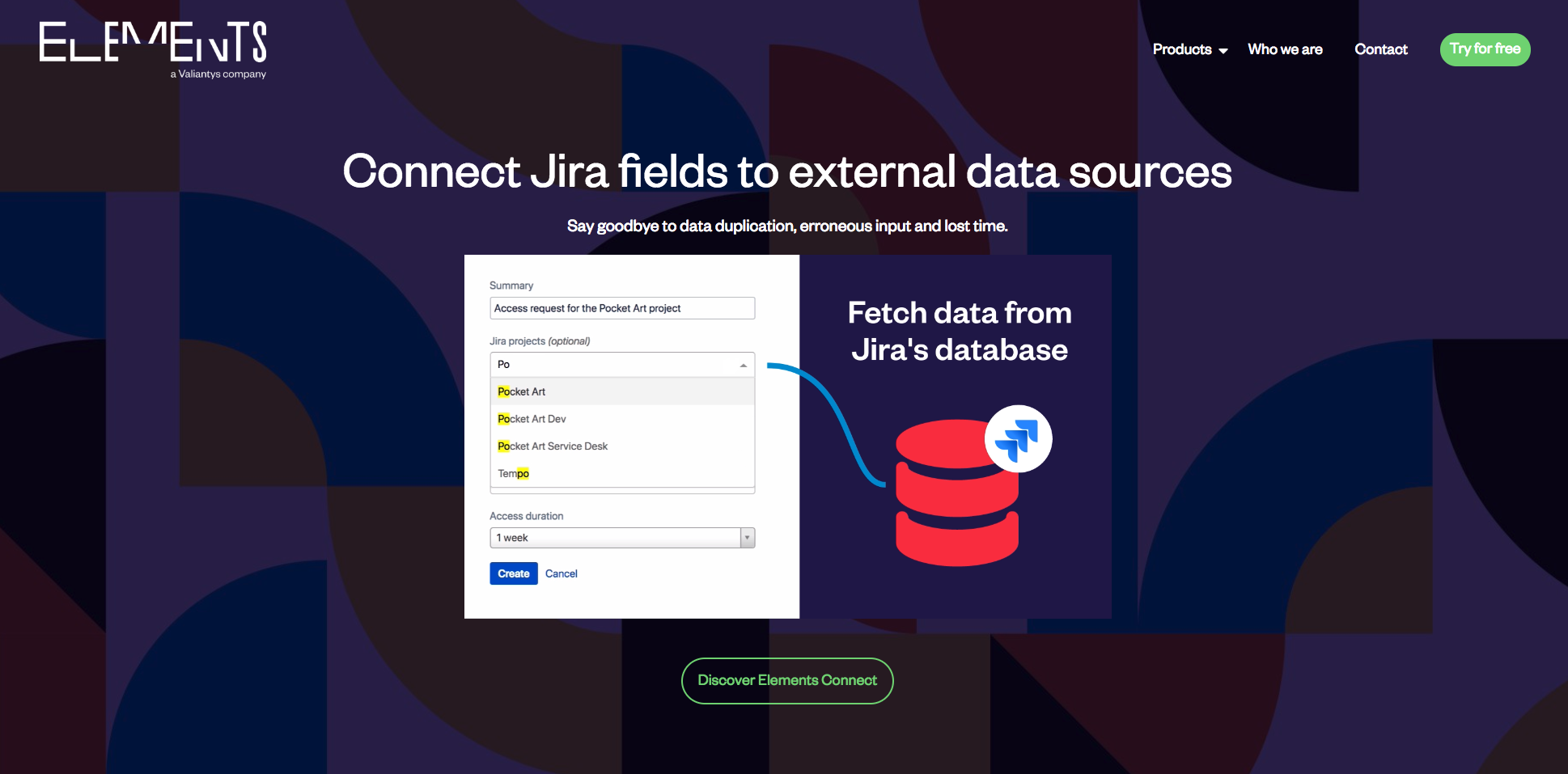 Check out Elements' website!
This marks a new chapter in our history, and we're excited about the next steps in facilitating teamwork through software, and working together with our clients, Valiantys and all our valued partners.
For any question related to our new brand, you can get in touch with us at marketing@elements-apps.com