Valiantys is proud to announce the appointment of Emmanuel Benoit as our new Chief Executive Officer, effective immediately.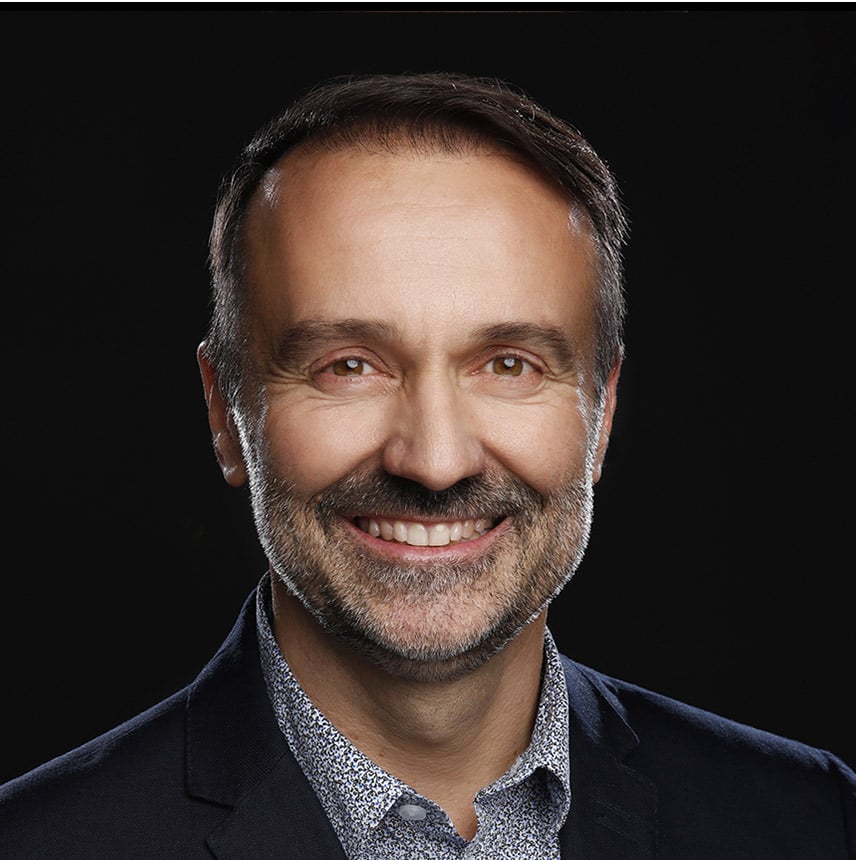 With his proven track record of driving innovation and significant growth in North America as Valiantys' CEO for the region for the past five years, Emmanuel Benoit is perfectly positioned to continue our upward trajectory by leveraging our proven strategy as a leading Atlassian-dedicated consulting firm.
The transition comes as Lucas Dussurget makes a personal decision to step back from the CEO position and join our supervisory board. Lucas has been an invaluable member of our team for 11 years, five of them as CEO, leading the strategy that helped propel the company's revenue from €40 million to €200 million. Needless to say, we greatly value Lucas' contributions and look forward to leveraging his expertise in this new capacity.
"Lucas and I have worked side by side for five years, and it's hard to imagine the team without him. However, I take comfort in knowing that I still have the opportunity to collaborate with him as he joins the Valiantys Board," Emmanuel Benoit says.
Valiantys has achieved significant growth recently, having acquired German-based kreuzwerker's and U.S.-based Addteq's Atlassian consulting services, and Expium within the past year, thanks to their solid strategies and brand in the ecosystem. This wouldn't have been possible without the investment and operational support from Keensight Capital, Valiantys' majority shareholder, and Tercera, a minority shareholder.
"I'm incredibly proud of what Valiantys has accomplished in such a short amount of time. Our revenue has gone up nearly 70 percent year over year and we've doubled our talent base," says Lucas Dussurget. "And the future continues to look bright. Emmanuel and I are aligned on the future vision of Valiantys and maintaining the company values that have been foundational to this company since my father, Francois Dussurget, started the company in 2006."
Looking ahead, Emmanuel Benoit also expressed confidence in the future of Valiantys, stating, "Our company strategy is rock solid, and now it's time to double down on it. Our focus will remain on having customers at the center of everything we do, and continuously finding ways to bring the best experience to them every step of the way."