As Talent Acquisition Manager at Valiantys, I spend a great deal of time finding our next superhero Atlassian consultants. That's why I've decided in this blog to take a closer look at them – who are the Valiantys superhero consultants? How do they work? And do they really wear capes?
The only way to find out more was to kidnap and question one of them. Let me share with you what I learned about our Atlassian consultants' everyday work and life entering by Jérémie Martinez's brain…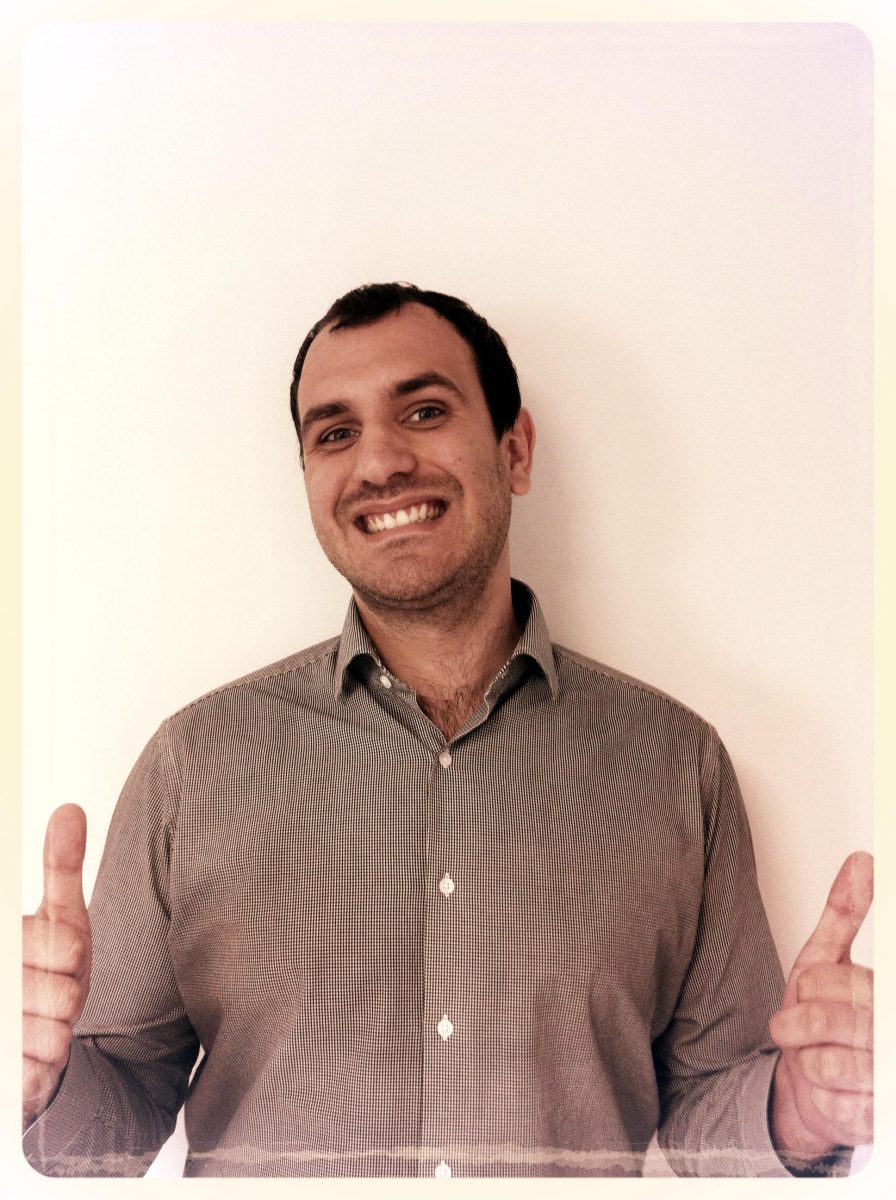 Who is Super Jérémie?
Jérémie is one of our superheroes at Valiantys Toulouse, having been here since the beginning of 2013 – a time when the company boasted around just twenty people! Besides his Atlassian consultant role, Jérémie has been nominated as Valiantys Technical Ambassador. He is a unique point of contact for certain customers, managing and coordinates any issues coming from these customers with the Valiantys team. Jérémie would call himself an Atlassian tools expert. If he hadn't become a Valiantys superhero, Jérémie could have been a lawyer… but fate had other plans!
Typical Atlassian consultant workday
Jérémie identifies two main types of workdays: days at the office and days with customers working on implementations and representing the company. The production tasks can be held at the Valiantys office or at the customer's office – in Paris, companies prefer to have the consultant on the spot, while in Toulouse things are more often done remotely.
Days at the office
8.30 warm coffee
8.45 planning check-ups,email reading and managing emergencies
9:00 production: implementation and documentation writing, project work, plan development, Atlassian tool configuration and continuous self-learning
13 :45 new incoming email management and VTA management
14 :00  more production
His days end around 5.30-6.30… and sometimes 7.00, but only on bad days!
Days in representation
When you work at the client's premises, you have to adapt to their work schedule, so days can start from 8.00 to 10am and end between 5.00 and 7.00pm after writing the daily report. Days spent with the customer occur after the project has been quantified and sold by the sales team and consultants meet the clients to precisely define the scope of the project.
These days are all about interactions with the customer's team. Sometimes Jérémie is asked questions where he might not have immediate answers, and always tries to take some time at midday to search for them. An important parts of days like this is analysing customer needs and working on the very beginning stages of projects.  This phase helps to measure the client's degree of commitment, and helps prepare the change management process. Days spent with the client are busy with leading meetings, workshops, demos and JIRA training.
Atlassian consultant highs and lows
Jérémie's favourite part of his job is understanding customer needs and finding and building solid solutions to perfectly fit the demands – basically being a superhero! What he likes less is the mental fatigue caused by working across a variety of different projects and issues.
Continuous learning
After almost four years as a superhero, Jérémie is happy to say that he still learns a lot. Next week, he'll be heading to DevOps training, and later in December he'll attend ITIL training. Jérémie self-trained around agility reading white papers, helping himself with post-its! During his first months as a consultant he learned faster, but today as a senior consultant he learns deeper.
Atlassian consultant qualities
According to Jérémie, the main qualities needed to be a great consultant are versatility, autonomy, self-denial and tenacity. Why self-denial? you think. This is because being an advisor and an expert on a subject is one thing, but sometimes you have to do tasks that don't require this. Sometimes projects demand execution of less interesting tasks.
His advice to junior consultants
Jérémie has three pieces of information for younger consultants climbing the ranks:
Don't try to pretend you know everything
Don't come to meetings without your pen and sheets of paper
Don't be afraid to take the plunge – the worst thing to do would be to say that you don't know something before you've done some research and tried to decipher a solution.
Oh… and a secret among secrets: Jérémie confesses that sometimes on casual Friday he wears his super hero cape under his clothes!