Since the beginning of October, Tempo Folio has been released under a new name, Tempo Budgets. Don't worry – this new name doesn't mean the tool has lost his features… it's just getting even better!
Why use Tempo Budgets?
Tempo Budgets is an integrated tool for JIRA that allows managers to track projects, costs and schedules in real time to get a global view of company activities.
In few clicks, you can plan and watch resource and material costs, while budget creation and financial management capabilities are now available for CAPEX, OPEX and R&D accounts.
With Folio and Portfolio's views, you can easily group your projects whatever configuration you're using in JIRA.
On top of this, if you're already using Tempo Timesheet and/or Tempo Planner, simply add your teams to the folio and every planned and/or spent time will be automatically added to the costs.
What's changed?
Overviews are now displayed with a new design which so much easier to understand!
Brand new summaries of staff, costs, and revenue…
And thanks to colour coding, you can easily see the status of your project – and how to update it to get back on the right path.
What's new?
The main new feature is the that there are now numerous gadgets available for Budgets to visualise, from dashboards, the overview of the projects you're in charge of.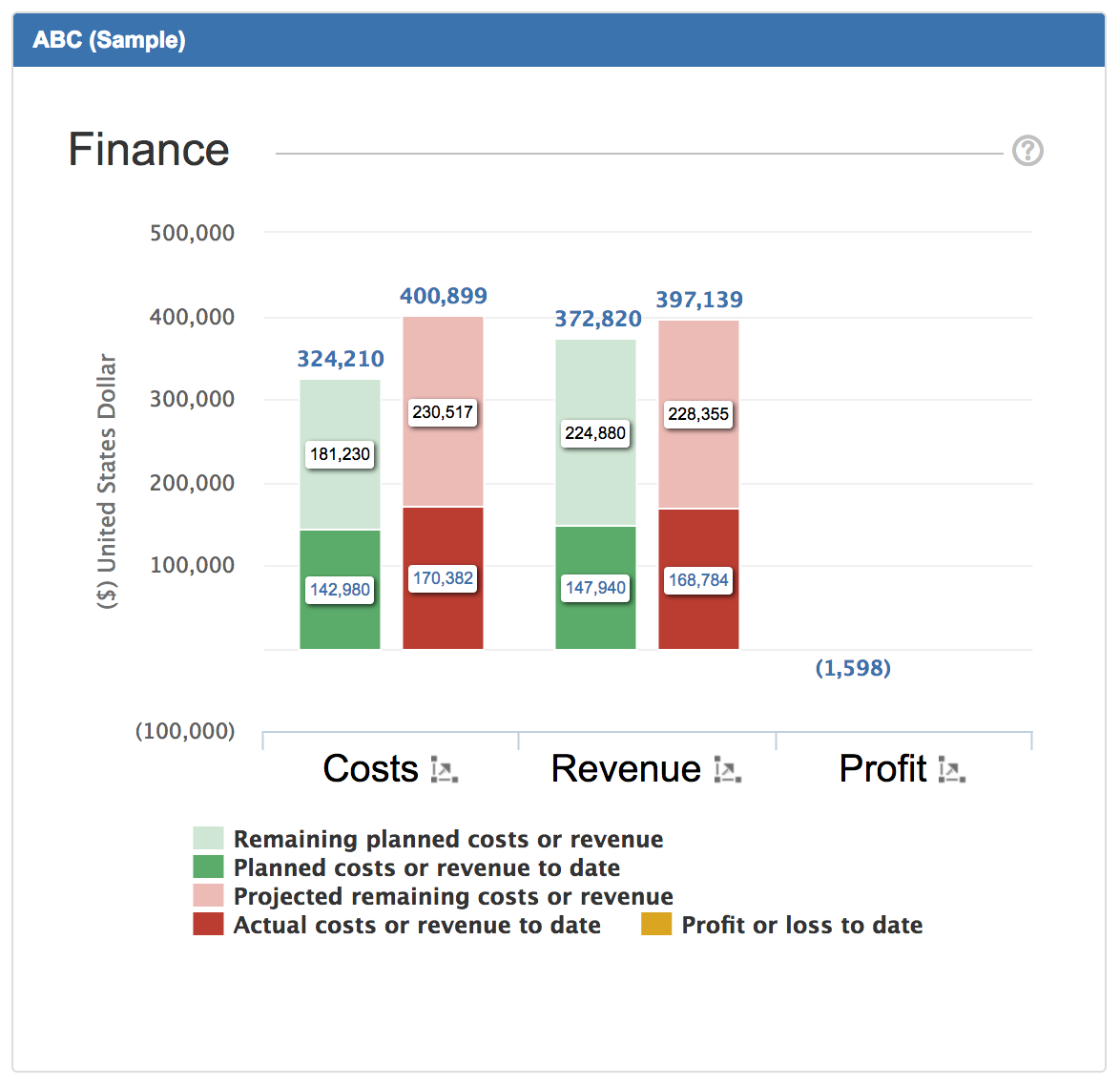 Reschedule folios
Plans change. Projects sometimes get delayed or start earlier than planned. To help you better deal with that reality, Tempo Budgets now allows you to reschedule your existing folios, giving you the option to move planned expenses and efforts accordingly.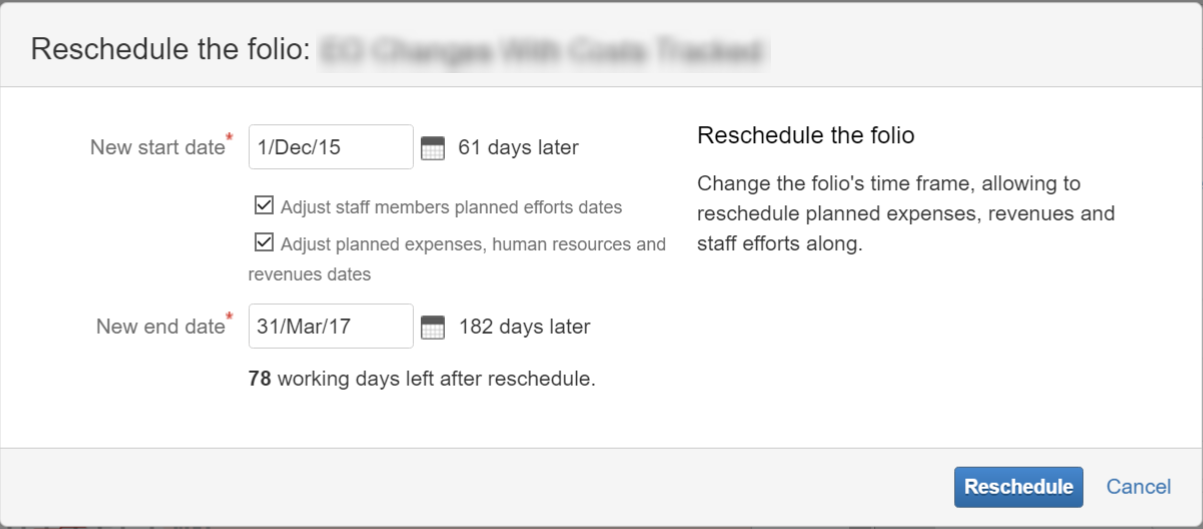 Now you have all the cards in hands to mange your project within JIRA – ask us any questions or give us feedback in the comment section!