Welcome to Atlascamp!
From May 23rd to 25th, we spent three days under the bright sun of Barcelona attending Atlassian's 2016 Atlas Camp.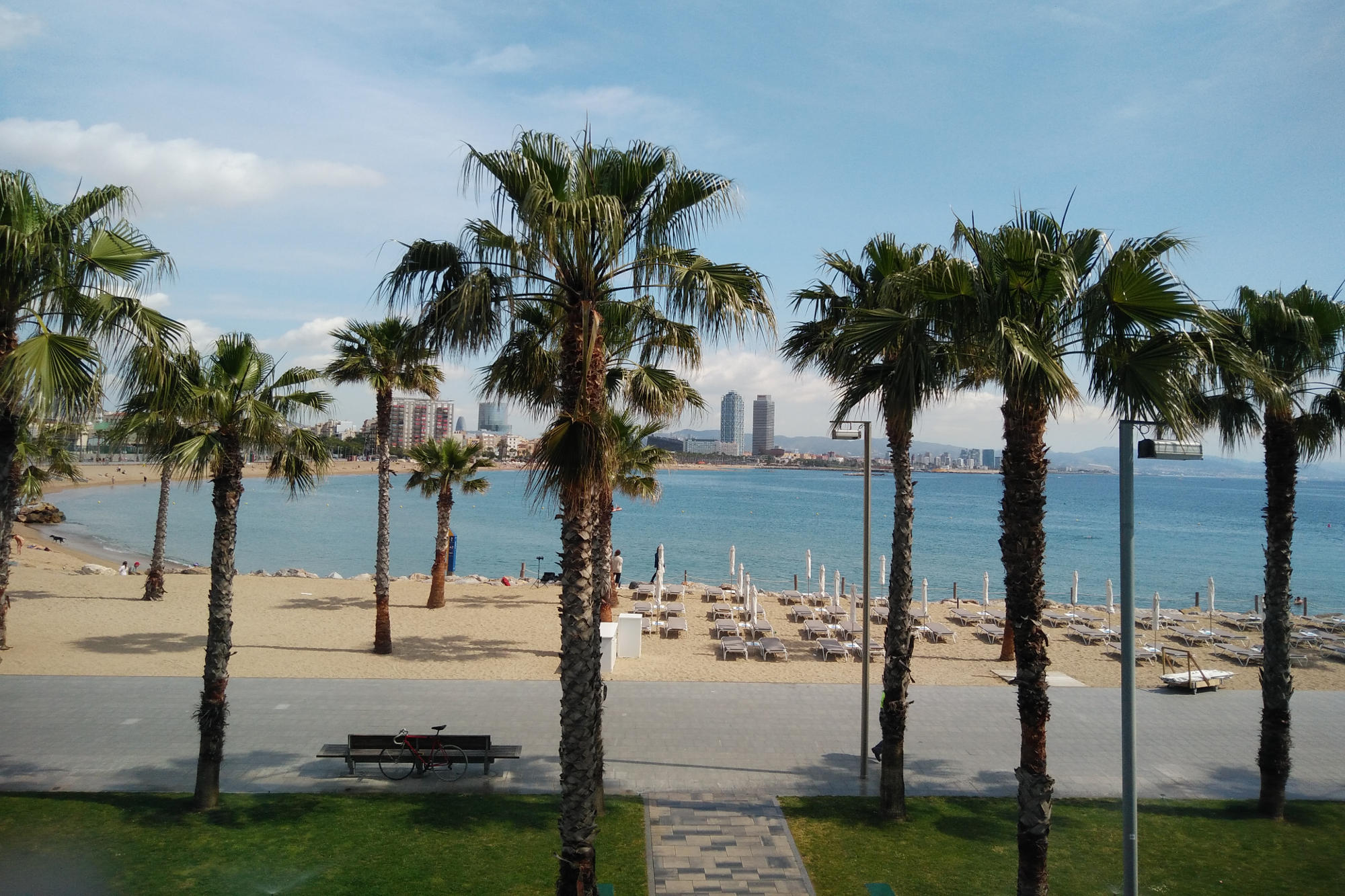 The annual AtlasCamp event gathers experts and developer from all the world to learn about upcoming features in the Atlassian ecosystem. This year the trend was clearly the cloud  – the focus of most of the topics in this year's AtlasCamp agenda. In this article, we'll go through the most exciting announcements made during the event.
Confluence Connect API
 
In order to better integrate external tools, the Confluence Connect API has been improved. The main improvements are:
You can now manage page content history and drafts. Blueprints and templates REST API (see next point) have both been extended. What's more, metadata based on add-on properties can now be handled via REST.
2.0 Blueprints REST API has been released ! It is now possible to create multi­-page templates (a parent page with multiple children pages) in which you can insert macros and check list content. Give it a try for yourself by reading this article.
The custom content API allows add-ons to create searchable content on space level. This is perfect for creating structured content and integrating it seamlessly into Confluence (like Team Calendars or Confluence Questions).
Theming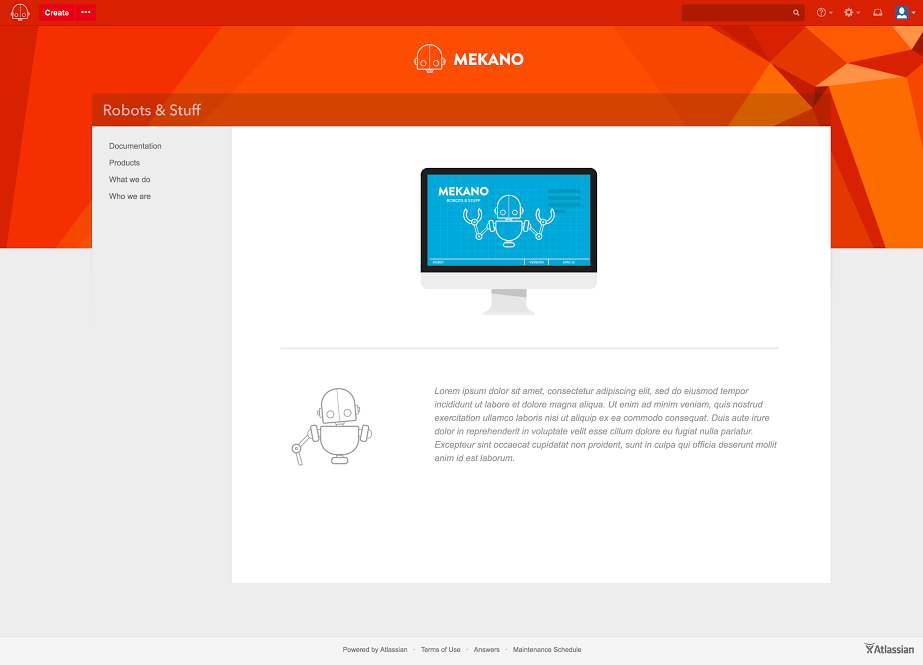 Because most companies want their Confluence instance to reflect their corporate identity, it's very important for them to apply their own branding. Atlassian is aware of this need and has thus made a big investment in the theming API offered to add-on developers.
There was also a sneak peek of the upcoming cloud version of RefinedWiki's famous add-on – it sounds really promising!
Kanplan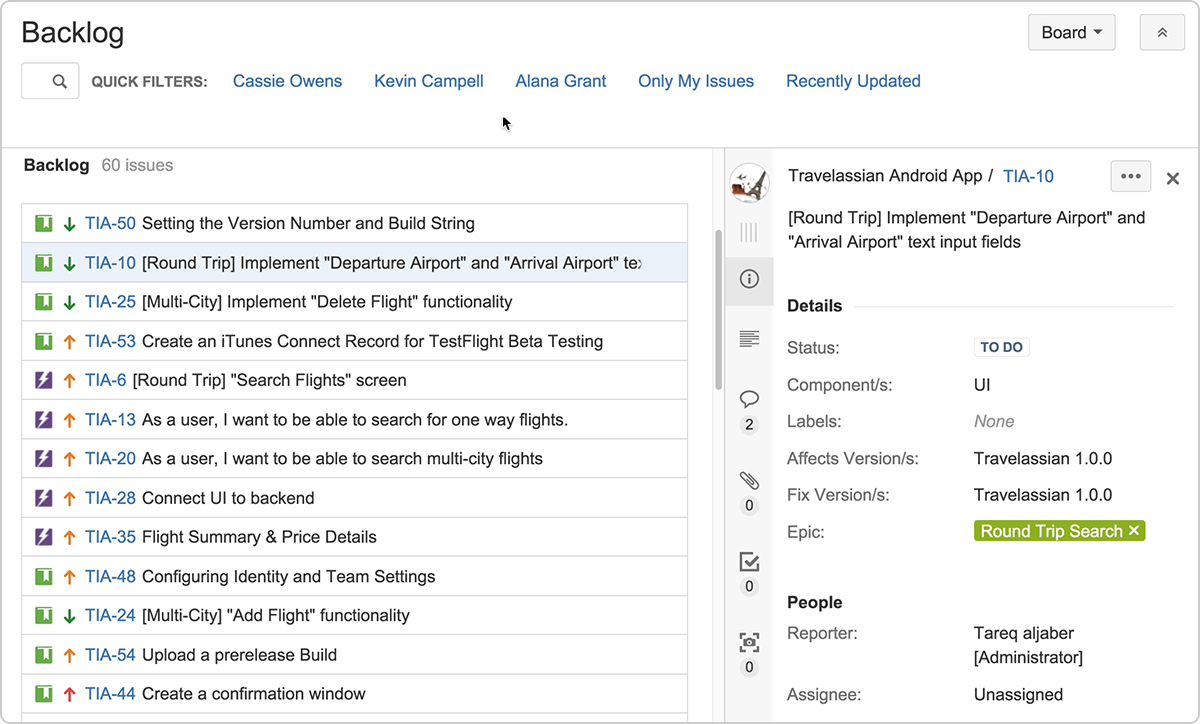 Scrum or Kanban? The choice is up to your team, but whichever method you use, you'll be able to use Backlog planning. This feature has now been added to Kanban boards after being the most voted issue on Atlassian JIRA – so it must be a big relief for a many teams! Want more details ? Take a look at this article.
JIRA Core boards

Because a Kanban board suits all kinds of teamwork – not just software development – Atlassian has decided to add Kanban-like boards in JIRA Core. This means that you won't need JIRA Software to use them in your projects. They are more basic than in JIRA Software but core features like custom workflows are all present. This is a great improvement that fits well with Atlassian's goal to provide the tools to help every team unleash their full potential.
JIRA Core boards are still an experimental feature, available only on JIRA Cloud labs. You can learn more here.
BitBucket pipelines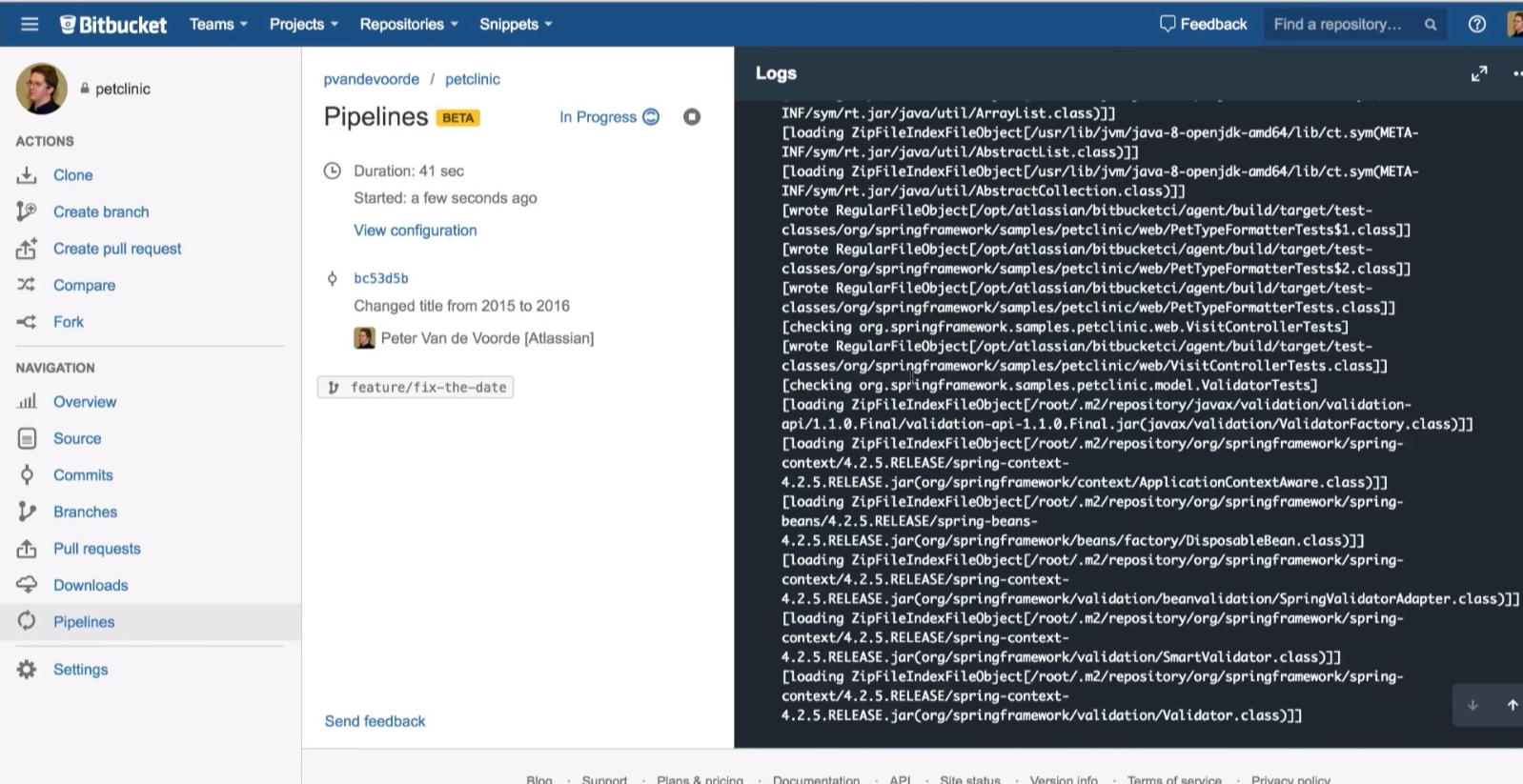 Atlassian announced the end of life of Bamboo cloud: the continuous integration and deployment tool. It will be replaced by Bitbucket Pipelines, which brings build and deployment tasks into Bitbucket cloud.
Whether your project is developed in Java, Node.js or any other language, you just have to describe your jobs in a bitbucket-pipelines.yml file – and that's it! Each time you commit on a branch, the configured jobs will be executed – you will be informed in minutes if your last commit broke something and if not, your feature will be made available to testers on your staging platform!
If you want to learn more about pipelines, have a look at this talk or browse the documentation.
While we've covered the most important announcements made during the AtlasCamp, many others have been made. The good news is that most of the talks are on the dedicated channel on YouTube – enjoy!
The next big event for your calendar will be the Atlassian Summit, on October 11-13 in San Jose. See you there !