Today we are launching Spreadsheets 1.0, the full spreadsheets and advanced tables editor for Confluence.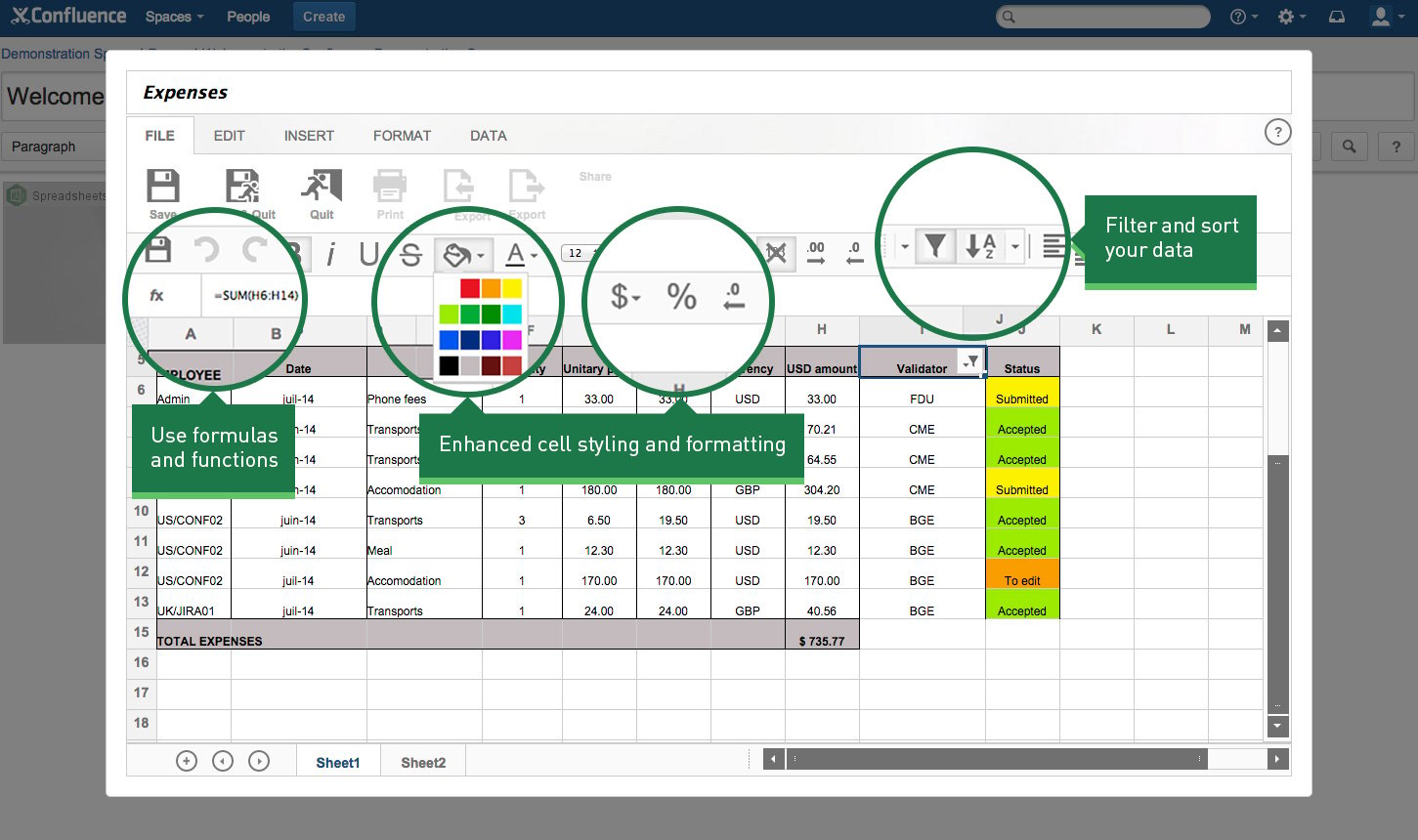 Since our beta release at Atlassian Summit, we've received amazing feedback from early adopters and from Atlassian. Thanks to them, we have revised our roadmap and focused on delivering the features that matter the most to Confluence users.
So, what's new in 1.0? 
Column sorting and data filtering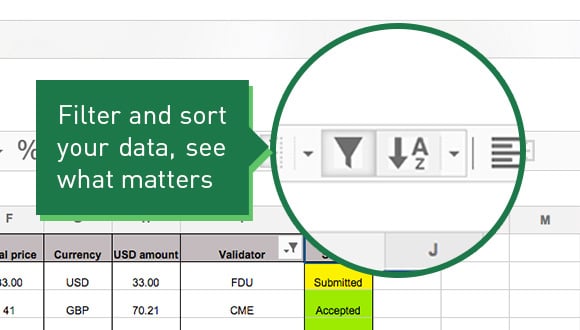 Excel import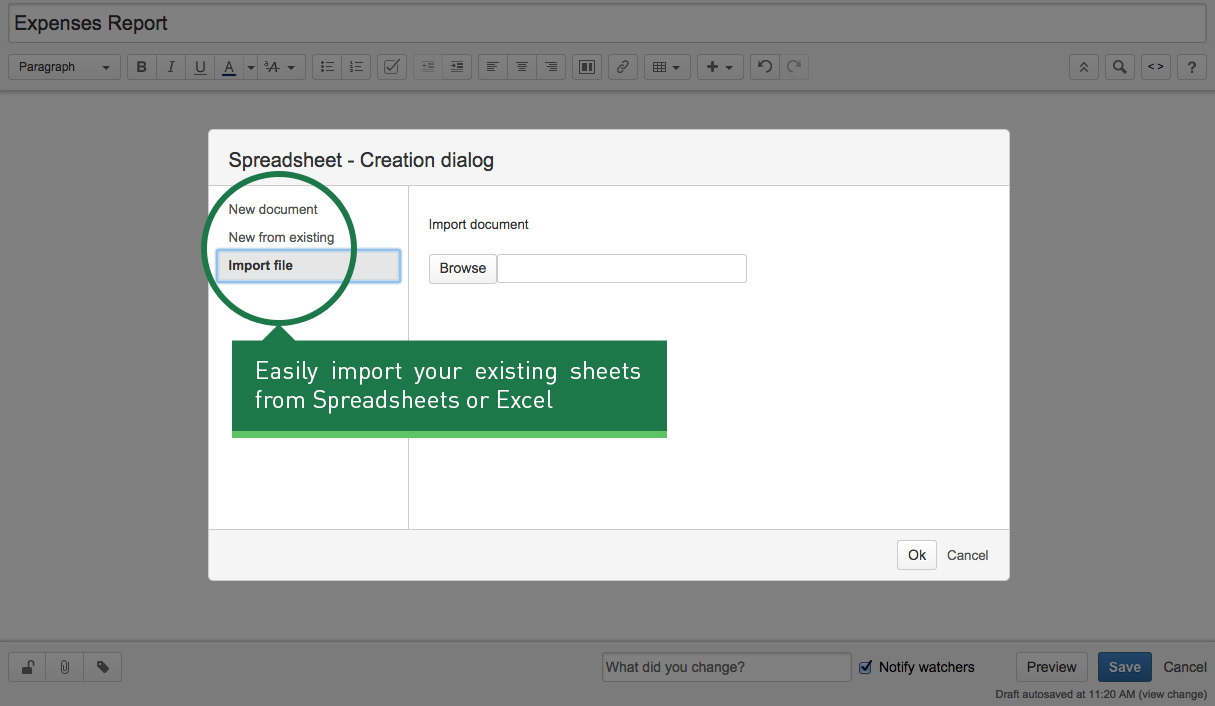 What can you expect next? 
Next in line we have:
Cell merging
Excel export
Date cell type
We will ship them in 2.0. Any other idea? Share your thoughts with us! 
Give the new Spreadsheets a try!
Try Spreadsheets for free
It's easy to install and get started now that you can import data from your Excel, Google Sheets or Open Office files. You can also just have a look at the nice screenshots we've put on the marketplace or our intro video.
Spread the word! (this pun was easy, I know)
If you know a Confluence user who's struggling with Excel files, or frustrated with the native Confluence tables, you could help him gather all its important data in Confluence by telling him about Spreadsheets.
Just spread the word!