At Valiantys, we pay attention to our customers feedback. Until today our nFeed add-on allowed you to query and display external data within your JIRA issues, now you can do it intuitively.
Today we pride ourselves of releasing nFeed 5.4.2.1, a major release which completely rethink the user interface. Here is an overview of what it will bring to your data management :
An intuitive user interface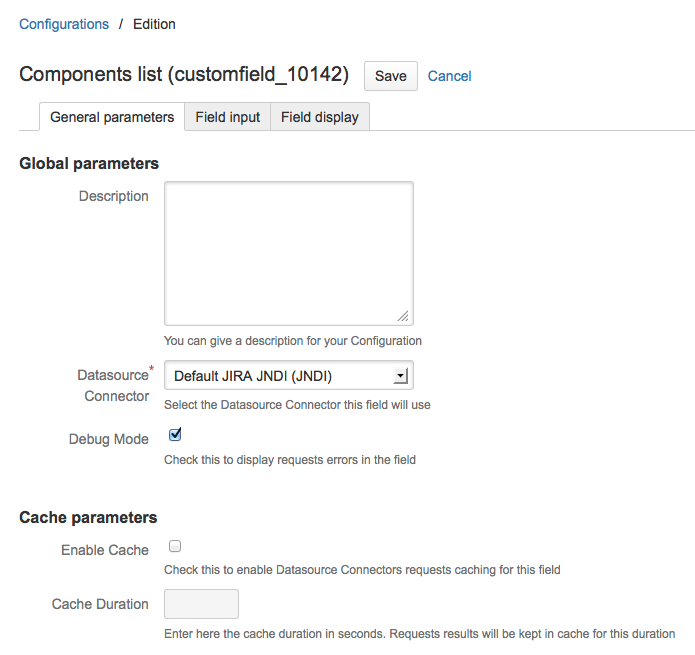 The navigation pages are split between menus with different tabs, which makes the configuration smarter and smoother.
The different settings circuits have been crafted with the user experience in mind : say goodbye to long lists of parameters to fill in in 1 page!
A bit of magic to get you started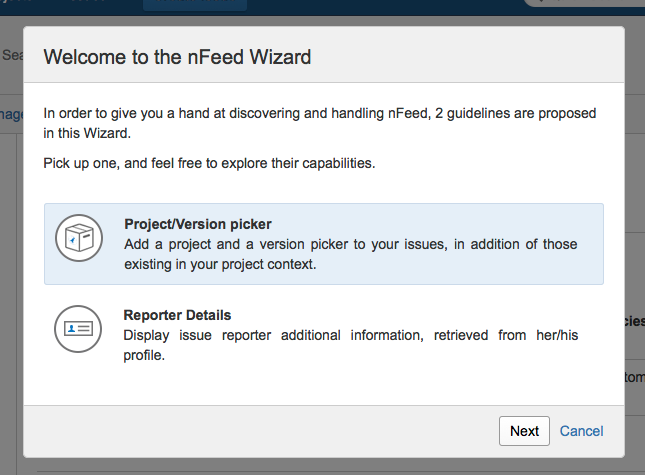 When you download nFeed, you will no more feel lonely : our wizard is here to help you start in a few clicks. Creating basic configurations has never been so intuitive!
Connects better to your web-services
This new release comes up with its load of improvements. We know you need flexibility in the treatment of your web services to access data at any level of your structure. This is why we have added post treatment of XML and JSON content in this release.
A brand new documentation
We knew our documentation wasn't fully meeting our customers expectations. Our development and marketing teams have worked very hard to guide you in your nFeed journey.
In this completely redesigned documentation, you will find tutorials, use cases, all of it beautifully crafted in an ergonomic interface. Thanks to our navigation bars, you will have everything you need at hand with a click!
Have a look at our documentation
We'd love to hear from you
Whether you already use nFeed or you have plans to connect your external data to your JIRA issues, this new version can help take your data connections to the next level.
Try nFeed for free
Also, if you like these improvements, please leave us a review. We'd love to hear from you.