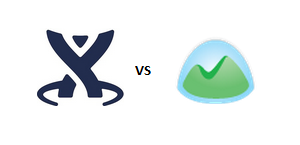 Comparing these two tools is interesting because even though some of the features overlap somewhat, there are huge differences between them.
Basecamp is used by millions of people to collaborate and manage projects online. It is trusted across the board, from non-profits to small and large businesses worldwide. It is used as a document management tool where it is easy to share files, deliver on time using the calendar feature, track sprints and also reuse templates.
I've used both Basecamp and Confluence for some projects. I can definitely see the value of Basecamp when it comes to interacting with multiple clients and projects. It can be very simple – which is a strength as well as a major drawback because this doesn't allow you to add features that you might need. It makes this tool very basic, mainly for document management.
Confluence on the other hand is a wiki. Confluence is very broad with its features and add-ons, allowing users to achieve a great deal. It doesn't only work as a document repository, like Basecamp, but it allows you to create pages, spaces, reports, etc. Its variety of features and configurations is the strength of Confluence, however it may also require significant configuration.
Comparing basic features
| | |
| --- | --- |
| Confluence | Basecamp |
| Team collaboration | Share files |
| Space directory | Create project templates |
| Rich text editor | Calendar |
| Cloud or hosted | Drag and drop files |
| Knowledge base |  Scheduling |
| Edit office documents |  Create teams/groups |
| Page versioning (i.e change requests) |  Track time on the calendar |
| Page templates | |
| Unlimited spaces | |
| Drag and drop editing | |
| Task notification | |
| JIRA integration (i.e track sprints) | |
| Massive add-on library | |
| Share pages | |
| Create blueprints | |
Comparing few PMO functions
Sharing files
Both tools allow you to share files, but they do it differently. With Basecamp, file sharing is limited to projects. Only people assigned to a particular project will be able to view the files. With Confluence however, these can be shared with anyone within the Confluence user group along with external users as well by simply adding their email addresses. Additionally, Confluence allows users to both upload and edit files which are in a Microsoft Office format.
Calendars
With Basecamp, there is a basic calendar which can be linked to project dates that are defined within Basecamp. This will be shown in the dashboard screen. Confluence also has a basic calendar, but you can link it to JIRA as long as you have both the JIRA and Confluence applications and configure the link. This way, you are only adding dates in one tool and the other tool is picking it up.
Confluence has a plugin called Team Calendar. This is where you manage teams, track JIRA projects and plan events. It is very useful for PMO as you can track resources and assign them to projects.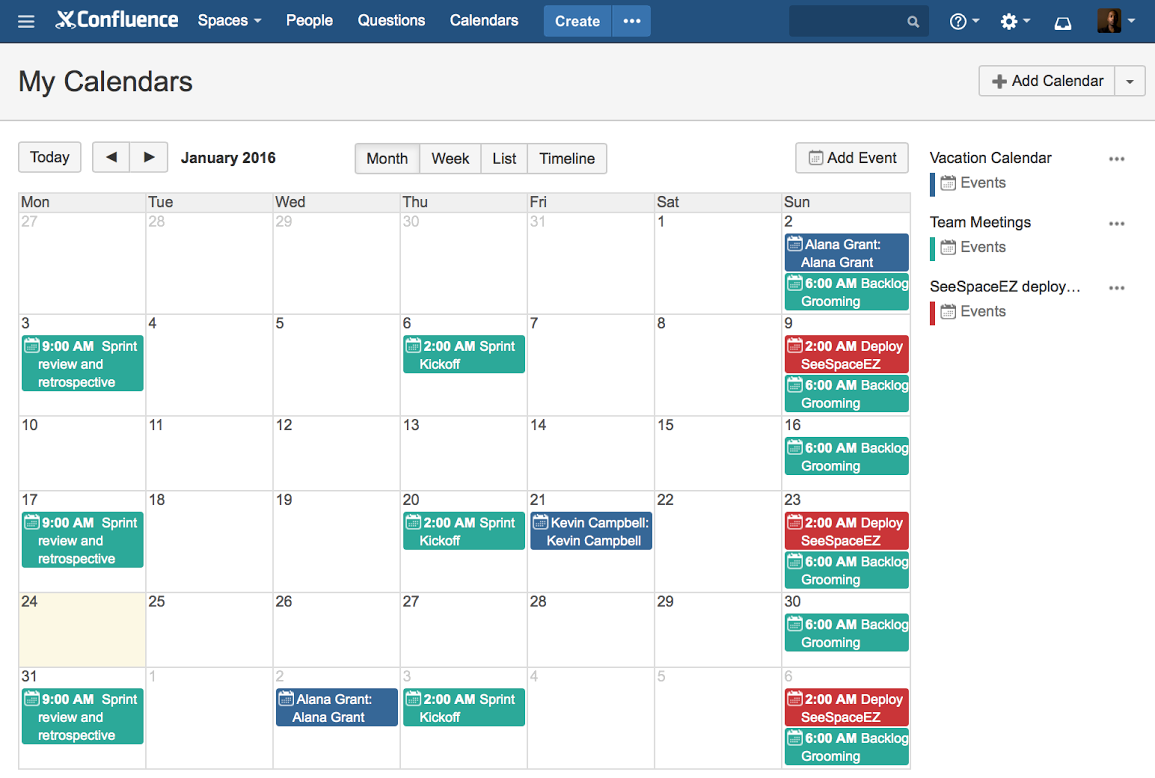 User management
Both tools allow for user management, where administrators have access to the whole system. Basecamp puts the users into project groups by simply assigning them to a project, whereas in Confluence you have to create project level groups and assign users to those groups. Confluence also comes with built-in feature to integrate with your Active Directory.
Client interaction
Basecamp is targeted towards external clients where there is communication between them by simply writing messages instead of sending emails back and forth, which saves a lot of effort. Confluence is targeted towards internal clients where they can add business information, business procedures, company documents etc. Confluence does have external client features to facilitate interactions, however those clients must have access to the tool.
Document management
Confluence allows you to create workflows which are personalised to organisation's needs. There is an add-on called Ad-hoc Workflow that is available in the Atlassian Marketplace. It's a very useful add-on especially if there is a Confluence page that needs approval, such as a change, holiday or resource request. Whereas with Basecamp, there is no such add-on that will allow you to follow-up with these type of documents.
Templates
With Basecamp, there is a basic template feature which allows you to create a template for a project. This is basically a layout of the dashboard and a few tabs, events, to-do lists, etc. Confluence however has a feature called blueprints, which is a set of page templates with added functionality to help you create, manage and organise content. For PMO purposes, there could be one created for resource requests or even change requests – the project manager just needs to use the template.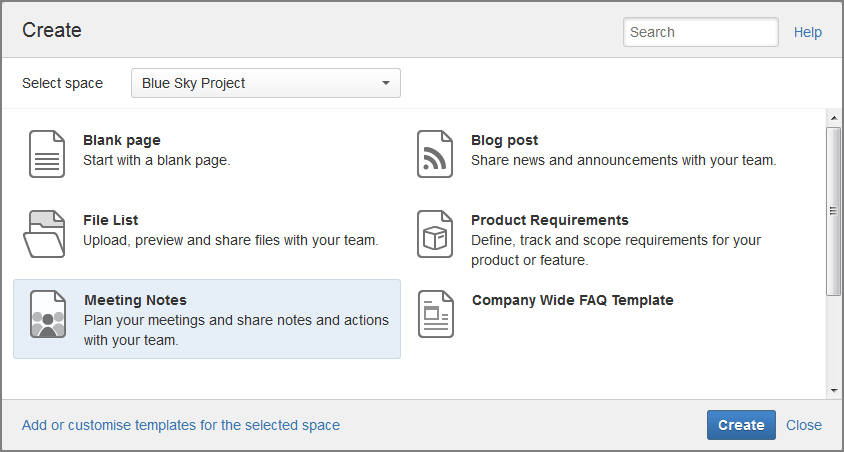 Pricing
Confluence does come with a significant price tag which can be a prohibitive factor for many, however if you're a company that will make full use of the available features that Confluence provides it is an excellent tool. Confluence can be installed into the server and modified to meet company standards, whereas Basecamp is hosted online.
Confluence
Basecamp
1-10 users $10/month
Free for teachers and students,
50% off for nonprofits
15-25 users $100/month
 $99/month for businesses with unlimited users
26-50 users $200/month
With Basecamp, there are a lot of third party tools available, both mobile and desktop apps which will help you get basic reporting and UI features. However it doesn't compare to the range of choices on the Atlassian Marketplace (also known as the Atlassian "app store").
Overall, even though there some similarities and they both serve the purpose of project management, Confluence just takes it to another level with its features and available add-ons. This allows you to achieve a great deal for your projects, seamlessly from the project plan to the finished product.