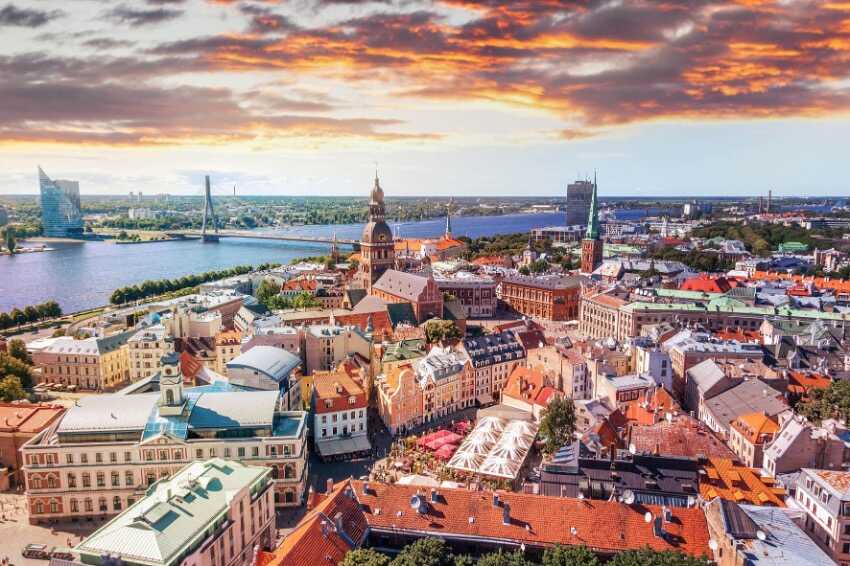 Riga, the capital city of Latvia, hosted the eazyBI Community Days 2023 on May 18-19 at the beautiful Wellton Riverside SPA Hotel. This two-day event brought together the eazyBI community, experts, and enthusiasts to learn, share ideas, and discover the power of data analytics. Attendees enjoyed a variety of presentations, training sessions, and networking opportunities. In this blog post, I will provide an overview of the event and highlight some key sessions.
Riga is a beautiful city in Latvia, a country in the Baltic region of Northern Europe, with a rich history, magnificent buildings, and a lively culture. It's a great place to host events like the eazyBI Community Days. With its charming historic town, beautiful parks, and a thriving arts and culinary scene, Riga provides an ideal setting for both learning and leisure.
Day 1 Highlights:
The first day of the eazyBI Community Days began with a registration and coffee session, followed by an opening keynote by Raimonds Simanovskis, the founder of eazyBI. Raimonds discussed the latest features of eazyBI and provided insights into the future plans for the tool. Attendees learned more about how eazyBI is going and how it can help their organizations.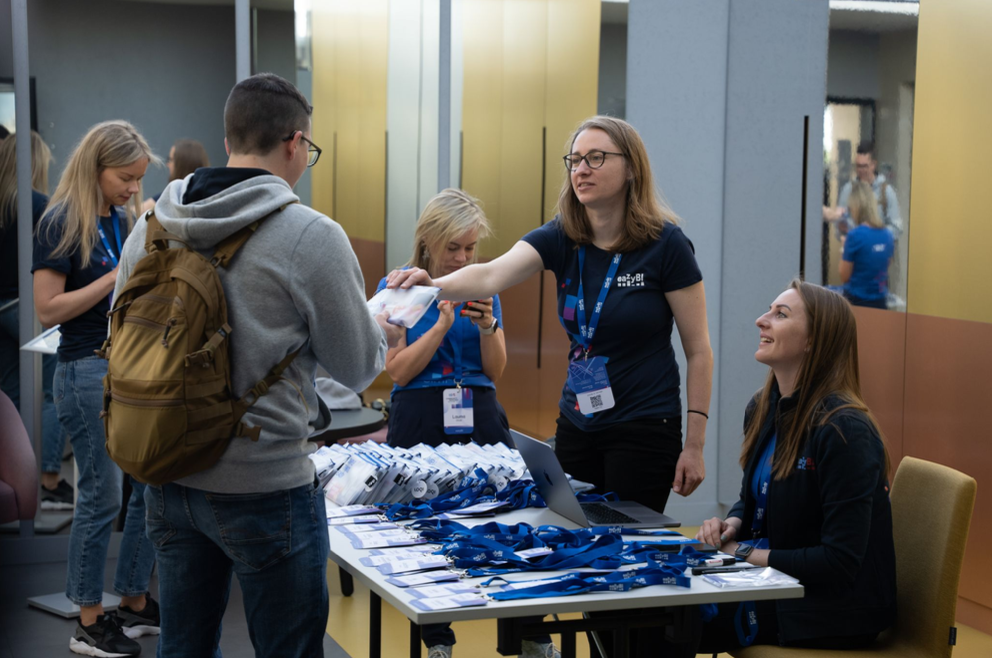 Zane Baranovska and Ilze Leite-Apine shared insights on integrating eazyBI with Jira apps, highlighting the benefits of this integration for enhanced reporting capabilities. Elvis Kvalbergs discussed the power of embedded analytics in the ERP world, showcasing real-life examples of how eazyBI charts can impress ERP users. Joachim Bollen's session focused on extending the use of Jira Service Management beyond the IT industry, emphasizing how service management principles can be applied in various sectors. Elita Kalāne delved into understanding issue cycles to identify flaws in business processes and provided guidance on building reports to reclaim ownership of time. Other presentations covered topics like custom fields in eazyBI reporting, using JavaScript for analyzing unstructured data, and taking a data-driven approach to customer support.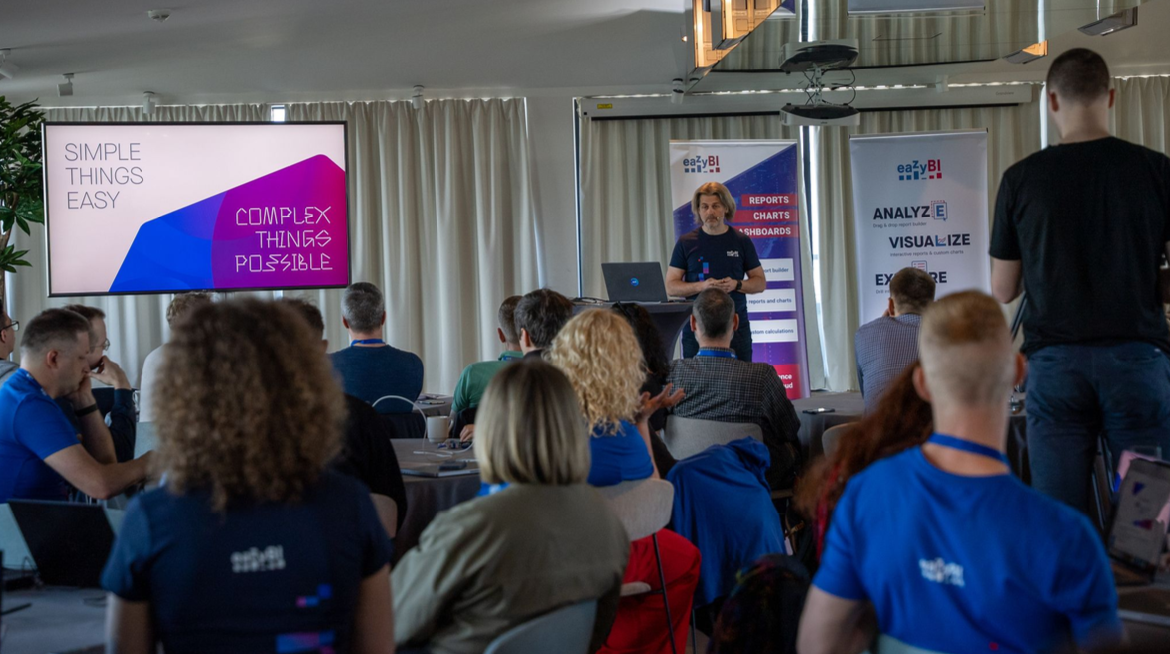 Beyond the educational sessions, attendees had the chance to meet eazyBI experts and other members of the community. The event was a friendly and helpful place where people could ask questions, get help at the "Support Bar," fix problems, and find solutions to their problems.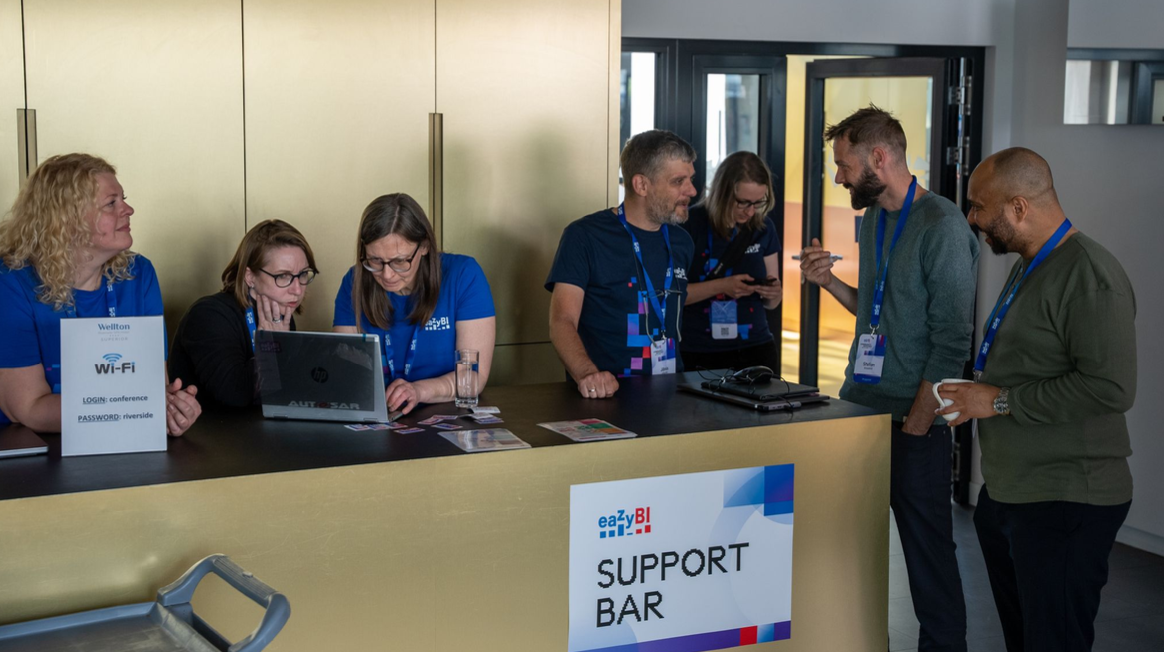 The day ended with a 2-hour sightseeing cruise tour. This was a chance to relax, network, have fun, and enjoy the beautiful surroundings with like-minded professionals.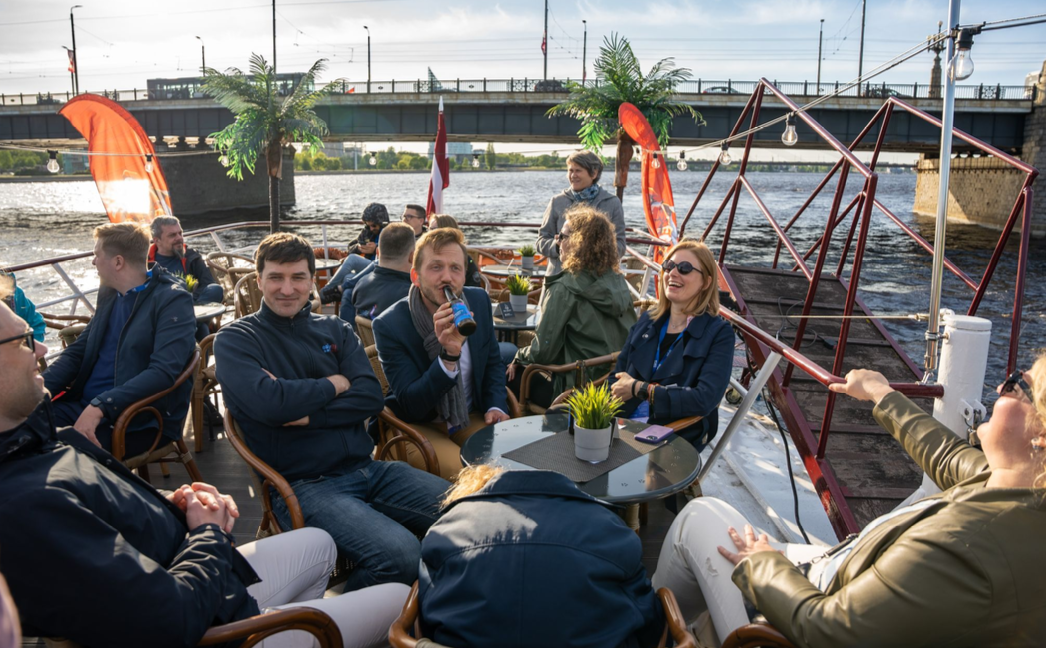 Day 2 Highlights:
The second day of the event started with a meeting and a coffee break in the morning. This set the stage for more fun activities the next day. Oskars Laganovskis explained the concept of a multi-dimensional data cube and its building blocks, laying the foundation for advanced reporting capabilities.
Gvido Neilands provided a step-by-step process on writing MDX queries, unraveling the complexities of this powerful querying language. Hands-on training sessions led by Ilze Leite-Apine and Mārtiņš Vanags allowed attendees to practice creating custom MDX calculations, further enhancing their eazyBI skills.
Zane Baranovska led a session on advanced MDX techniques. She showed how to change relationships and connect measures with dimensions differently to answer specific questions. Jānis Plūme showcased flexible custom formulas using VisibleRows and VisibleColumns functions, empowering attendees to optimize their reporting capabilities.
The event concluded with Gerda Grantiņa's session on data mapping, highlighting the process of integrating data from external sources into eazyBI. Attendees gained insights into data mapping techniques, enabling them to expand their data analysis capabilities.
Conclusion:
The eazyBI Community Days 2023 were a chance for eazyBI users to come together, learn from experts, and find new ways to use data analytics in their organizations. Attendees gained valuable knowledge about eazyBI's latest features, integration possibilities, advanced querying techniques, and practical use cases.
The event emphasized the importance of continuous learning and collaboration within the eazyBI community. With sessions covering a wide range of topics, attendees were able to address their specific needs, whether they were beginners looking to unlock the full potential of eazyBI or experienced users seeking to advance their skills.
By attending the eazyBI Community Days, participants not only expanded their knowledge but also established connections with like-minded professionals. The networking opportunities provided a platform for sharing ideas, experiences, and best practices.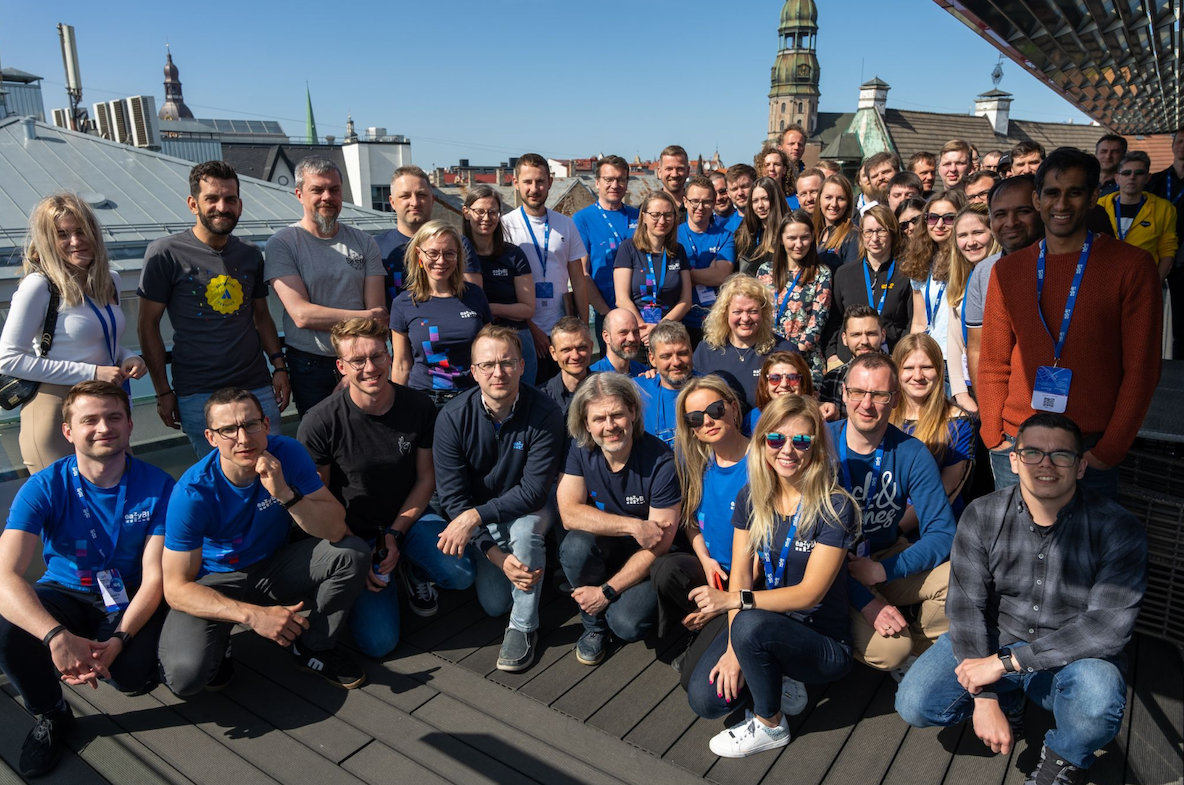 If you missed the eazyBI Community Days 2023, recorded sessions will be available soon for you to catch up on the insightful content shared by industry experts.
This article was published in collaboration with Ansar Rezaei, Atlassian Certified Expert at Valiantys.
Find out more about how Valiantys can help you achieve the results you need for your organization's digital transformation at www.valiantys.com