Corporate Social Responsibility (CSR) is a great thing, but before talking about how it's done in the Atlassian environment, let's make a detour around the definition of CSR.
Today, the companies we interact with can have a big impact on the communities around them. Some companies choose to formally give back with CSR, a "continuing commitment by business to contribute to economic development while improving the quality of life of the workforce and their families as well as of the community and society at large" (WBCSD).
In the Atlassian environment there are plenty of impressive CSR initiatives across the globe, but the two biggest are Pledge 1% and the community licences.
Let's take a closer look at Atlassian CSR.
Atlassian CSR in action: Pledge 1%
Pledge 1% is an initiative created by Atlassian and other software editors like Salesforce and Rally with one goal – to motivate companies and their people to give 1% of their:
Time
Benefit
Equity
Product
Find out more in this video:
[youtube_sc url="https://youtu.be/g6qk9SY0EQk" title="Présentation%20de%20Pledge1%%20(en%20anglais)"]
Community licences: free licences for non-profit organisations
In order to help charitable associations drive their activity forward, Atlassian has also created its licence community program. This offers free, unlimited licences to organisations which are not for profit, non-government, non-academic and non-commercial in nature. What's more, companies can use the same license many times if they want to install it on several servers.
This kind of licence is perfect associations with small budget, or those who prefer to optimise their funds by using JIRA Software, Confluence or Bitbucket tools for free so they can focus budget on other areas. There are also many Marketplace add-ons that are paid by Atlassian to extend the function of these tools.
CSR at Valiantys
Valiantys is proud to take part in the Pledge 1% project, whereby we commit to give 1% to a not for profit organisation. This project fits is a great fit for our corporate values, and we're excited about how this contribution will evolve in the future.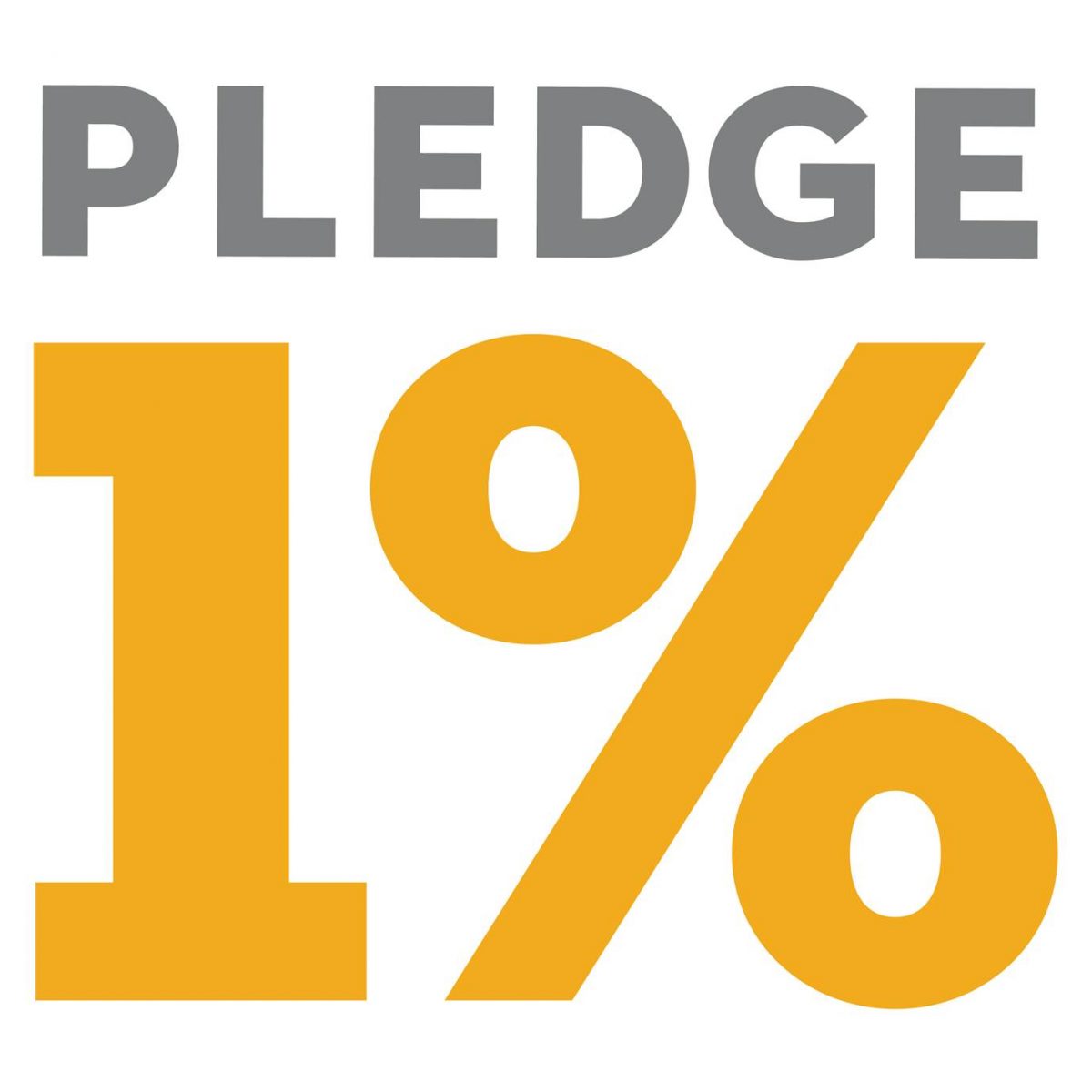 What's more, we also contribute to the community licence project by offering our add-ons nFeed, Exocet and Spreadsheets. Thanks to the community licence we've helped the work and development of some of the world's biggest charitable organisations, including Save The Children, The Red Cross, United Nations, Hacker Fund, World Vision International, Amnesty International and Christian Aid.
Don't forget – if your charitable association want to use the Atlassian tools, you can apply for a community license.
Ask for your community license today