Agile at scale with Jira
Just getting started with agility? Already all-in on SAFe®? We accelerate the deployment of scaled agility by providing the tooling with Atlassian.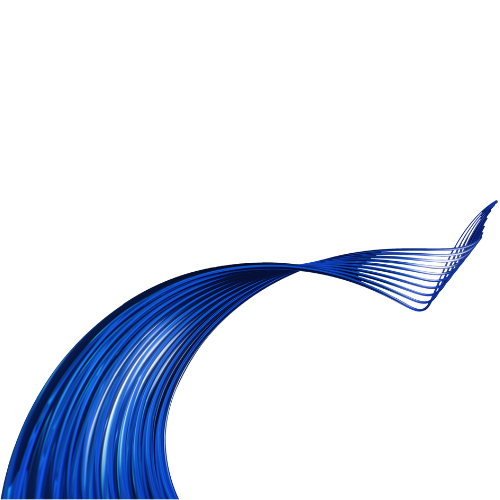 Scaling Agility to the Enterprise level with Atlassian
Market shifts and uncertainty have become the business norm. Companies need to adapt faster and seize emerging opportunities. Enterprise agility has become imperative to stay ahead. Multiple case studies in all verticals demonstrate the positive impact of an agile strategy on business outcomes as well as employee satisfaction, efficiency, productivity, and time-to-value. 
Agility builds from the team level up. A realistic strategy is to empower and train teams on agility and make sure they use the rights tools the right way. Sticky notes are great, but you will get more agile mileage from a well configured Jira and a couple of plugins! 
Next: teams in your company are already fully Agile, yet achieving agility at scale is not straightforward. The more teams, the more complex it becomes. New types of challenges emerge, including strategic alignment, backlog visibility, cross-team coordination, dependency, and management along with other business issues, such as: do you know the cost of your reporting? How accurate is it?
Valiantys achieves Atlassian Agile at Scale Specialization status
This designation recognizes that Valiantys has demonstrated deep expertise that helps customers achieve their agile transformation goals.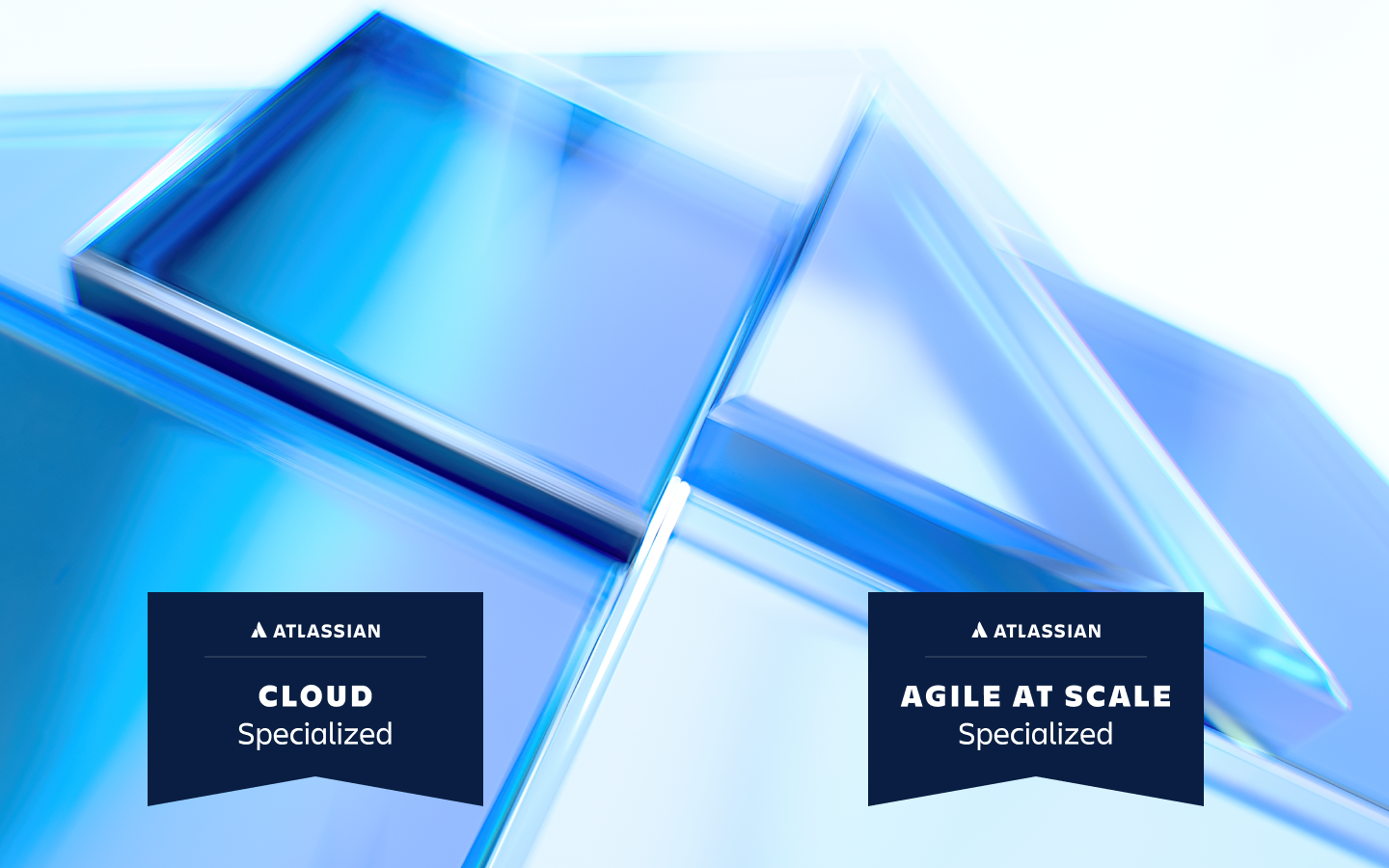 The Agile tooling to support your Agile journey
A leading Atlassian Partner and the most experienced in Jira Align
Atlassian partner of reference

Partner of the Year for 6 years in a row and member of the Atlassian partner council for 7 years. Ask Atlassian.

Jira Align partner

First Global Atlassian partner with the official Jira Align certification - and already experienced with many implementations.

Scaled Agile Partner

Our experts have dual SAFe and Atlassian certifications, so they know how to bridge the gap between processes and tools.

Strategic Agile Partnerships

We work with the best transformation companies to provide a joint end-to-end approach to agile transformations, from tooling to processes.
They trust our Agile consultancy services
SAFe® helps one of the largest companies in the world deliver next-gen TV product, 33% faster to market.


Trusted by Atlassian since 2006
More Atlassian consultancy services