Top-selling Tempo add-ons expert
During last year's Atlassian summit in San Francisco, Valiantys was honoured to receive a Tempo award for being the top-selling expert of Tempo add-ons. As a reward, Tempo invited two members of the Valiantys team to Iceland to meet its team, based in Reykjavik. After a long wait, finally summer arrived here in the UK, and it was time to take the trip and enjoy four days in Iceland.
Already based in London, I was naturally afraid of the weather, so you can only imagine what my travel companion Jeremie, based in the south of France, was thinking…
After frustrating flight delays, we finally arrived in Reykjavik. Next stop: the city center!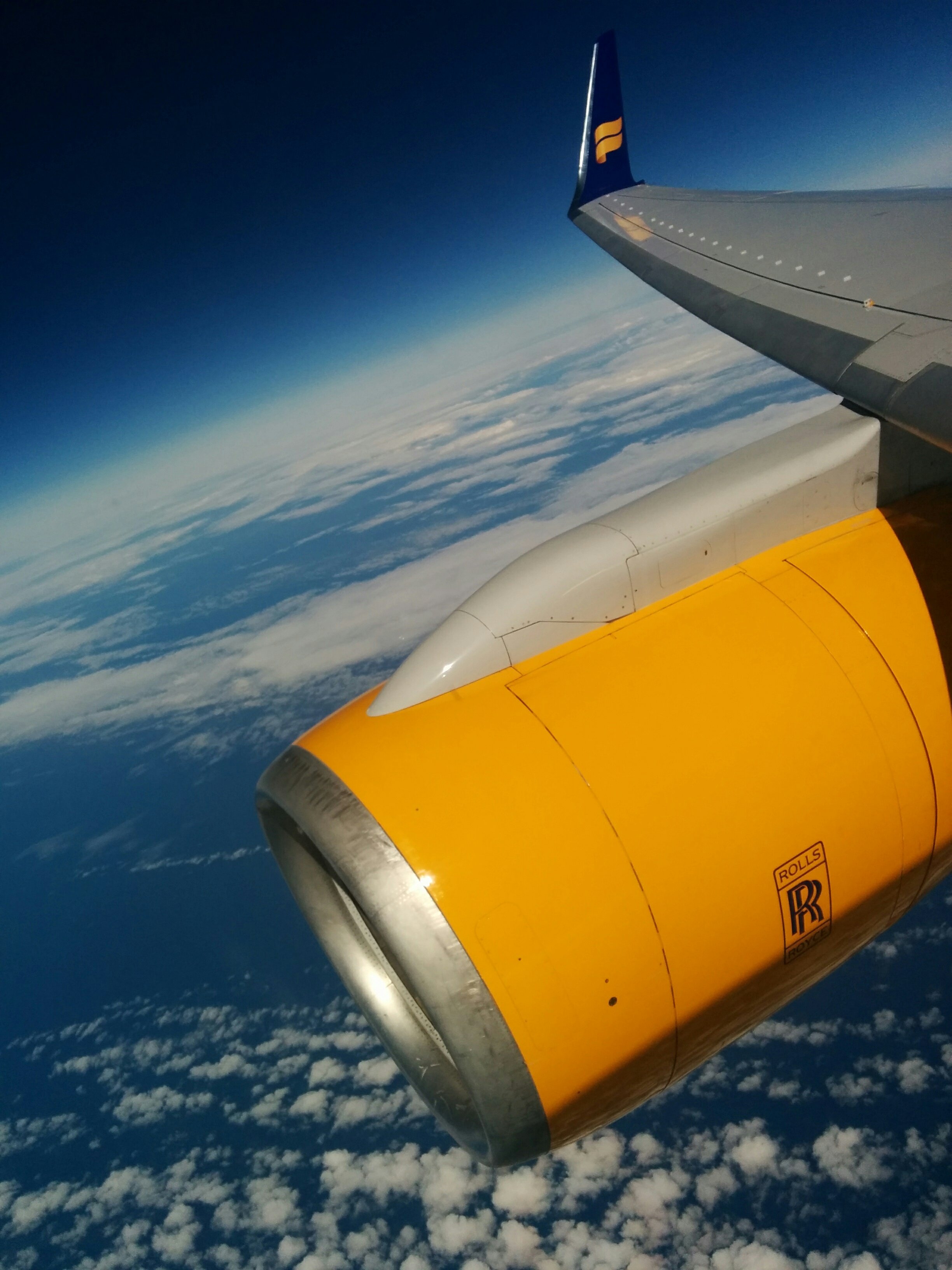 Meeting the Tempo Team
On Friday afternoon, we walked to the Tempo Office to meet the team. Each product manager gave a small presentation of Tempo's signature add-ons, Tempo Timesheets, Tempo Planner and Tempo Folio. it was great to find out the latest and greatest product developments and see how these add-ons are helping buisness teams make the most of their JIRA instances.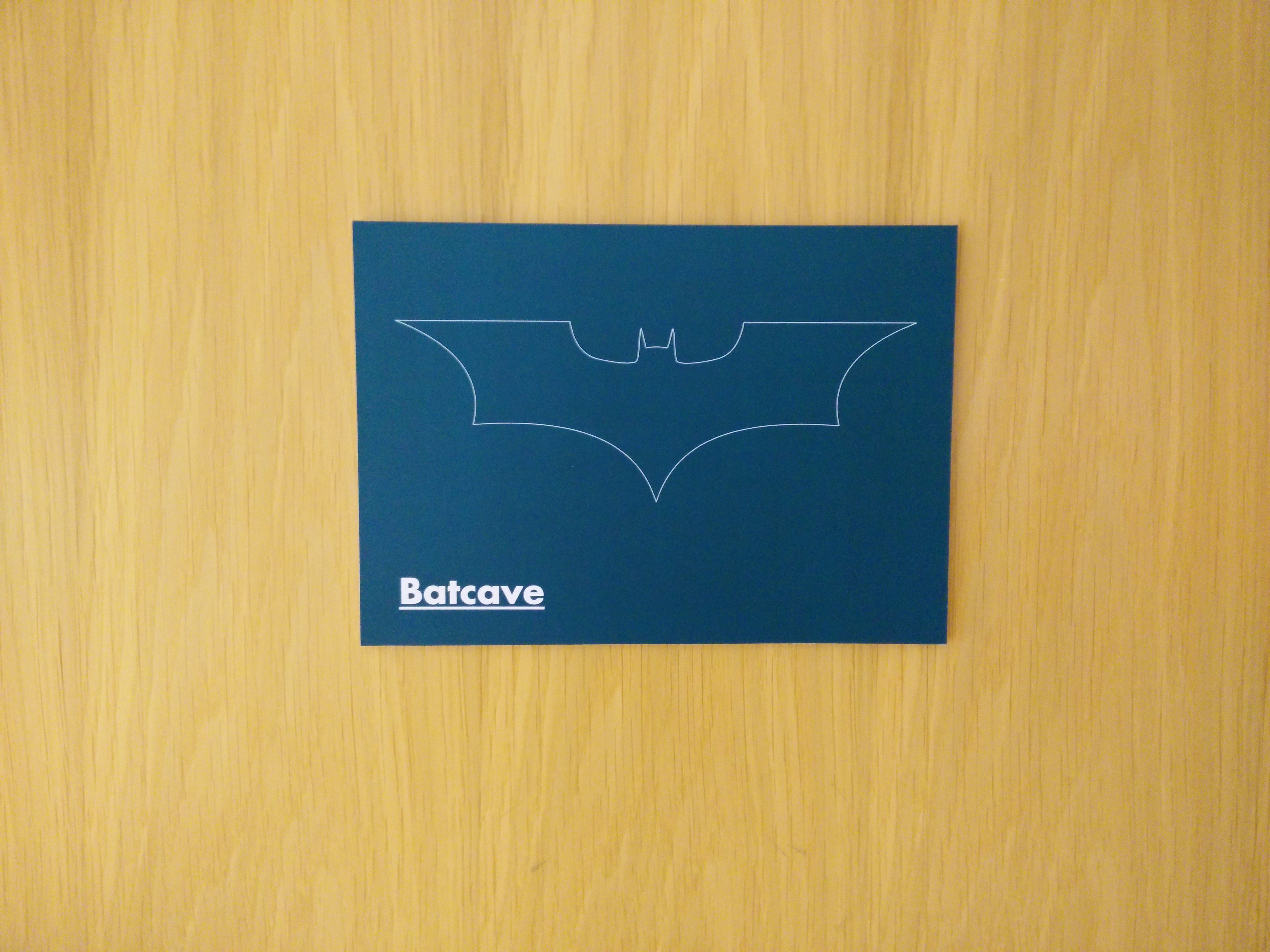 Even though we missed the chance to enter the eerily-sounding Batcave meeting room for the presentations, Tempo gave us also some great insights and views into their next releases, and answered questions from both the Valiantys team and our customers.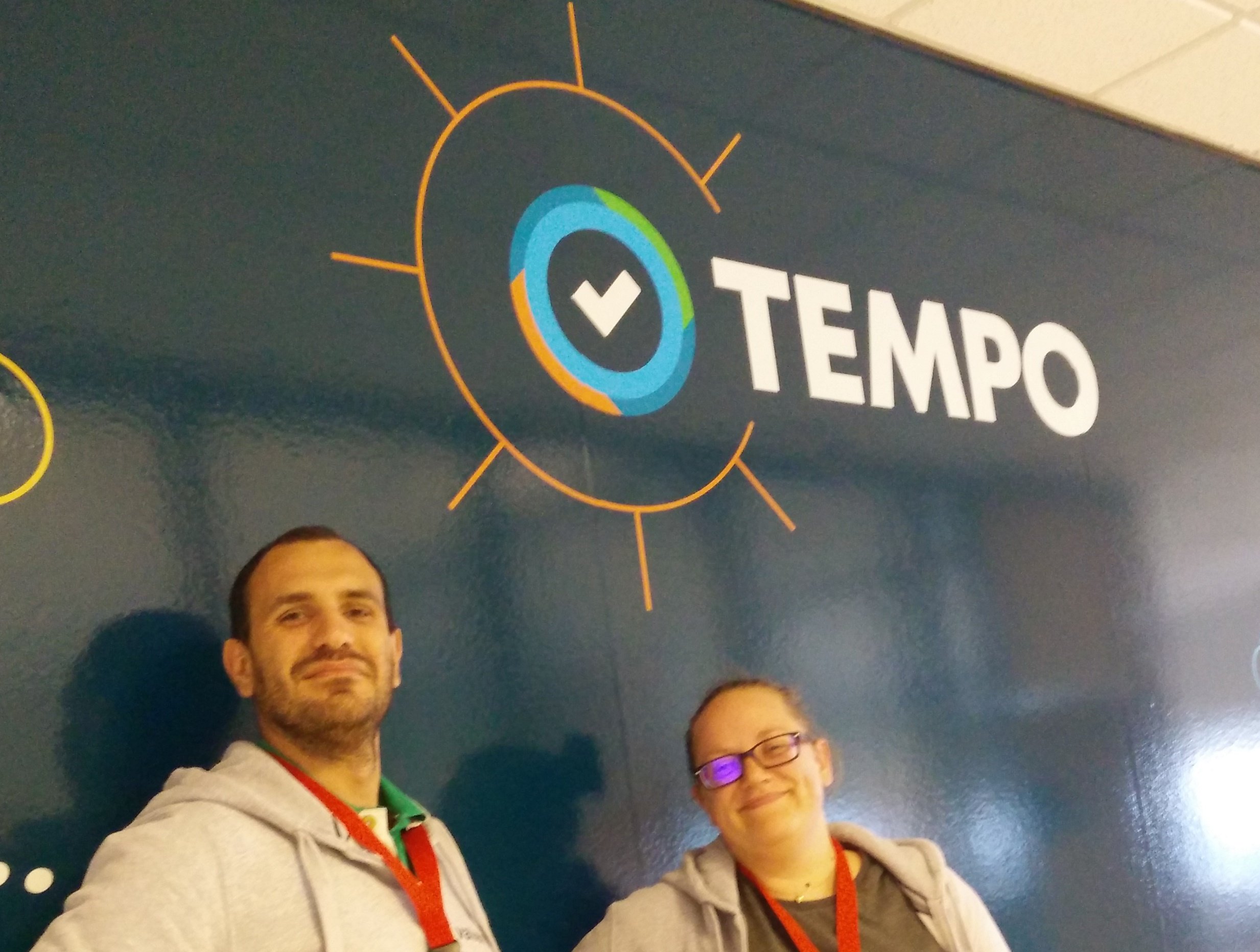 Time to celebrate
With the business side of things complete, it was time to enjoy the celebrations organised by the Tempo team.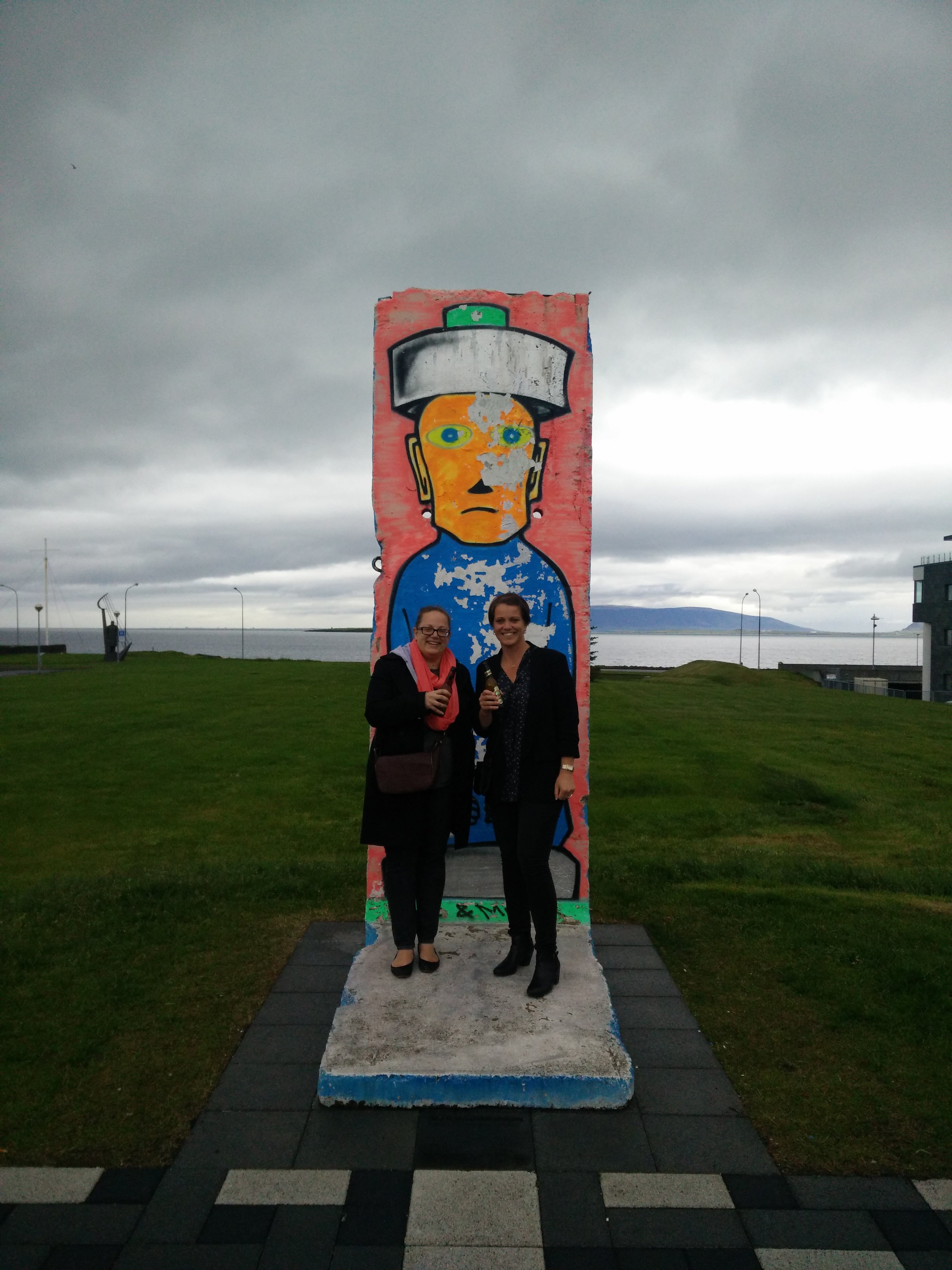 The first stop was to visit part of the Berlin Wall with Sandra, where we enjoyed great views of the sea and mountains.
Next we were invited to a very nice restaurant where we enjoyed local seafood and lamb dishes.
And obviously, we couldn't complete our time with Tempo without trying the local beers…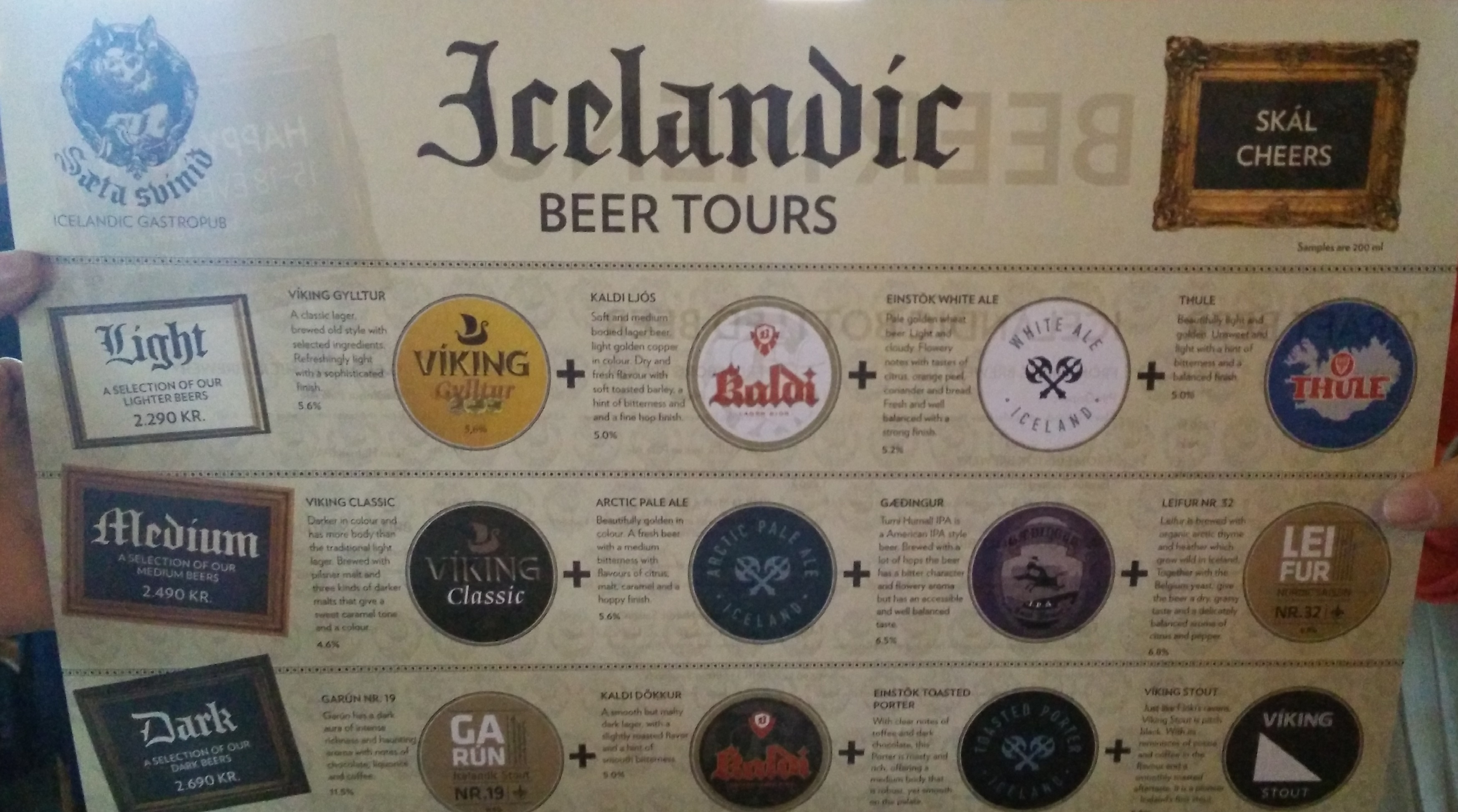 Sightseeing tips
Our trip to Iceland wouldn't be complete without visiting the must-see attractions.
First on the agenda was to getting on a boat and going whale watching for four hours. We saw lots of dolphins and some whales right at the end! But, of course, everyone was freezing cold…
Next, we rented a car and drove the Golden Circle to see: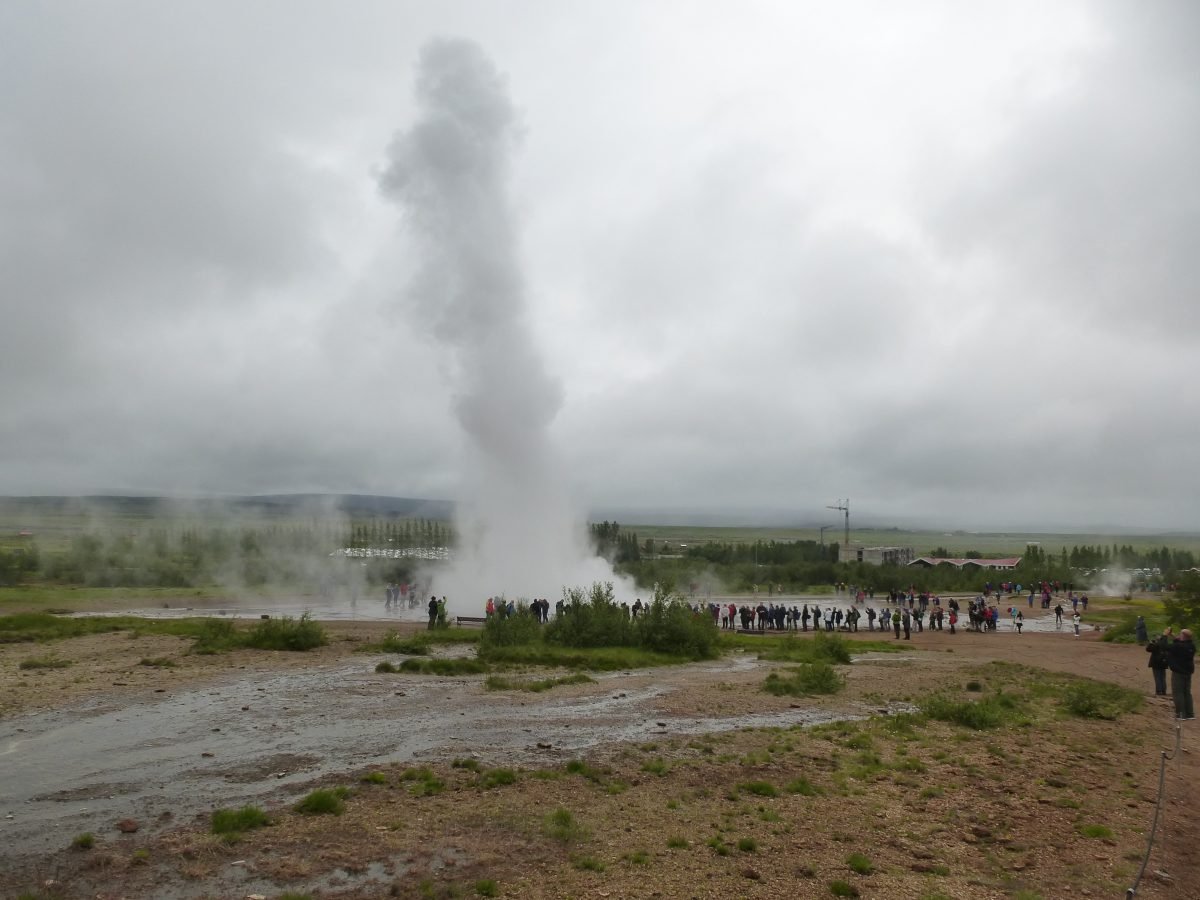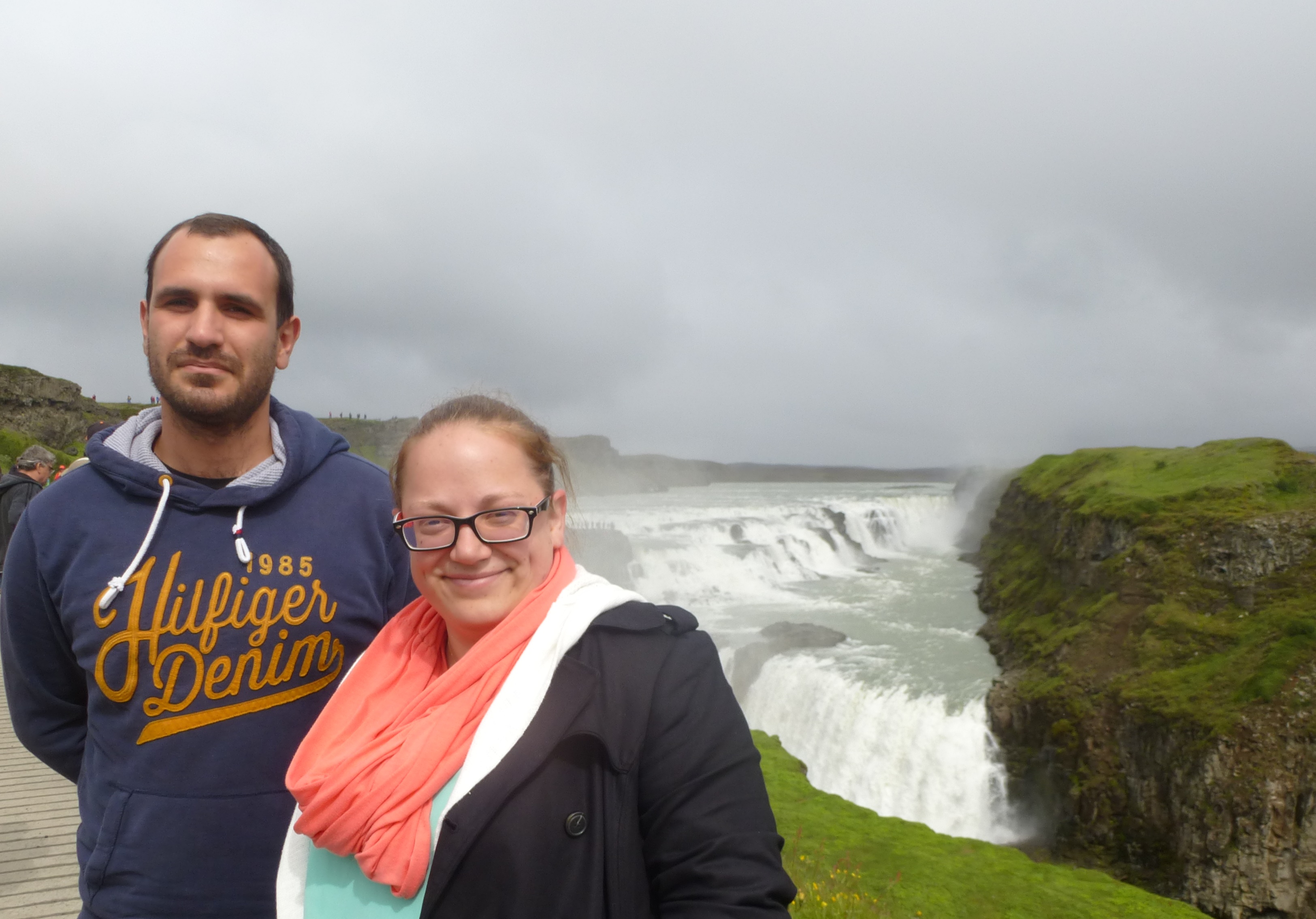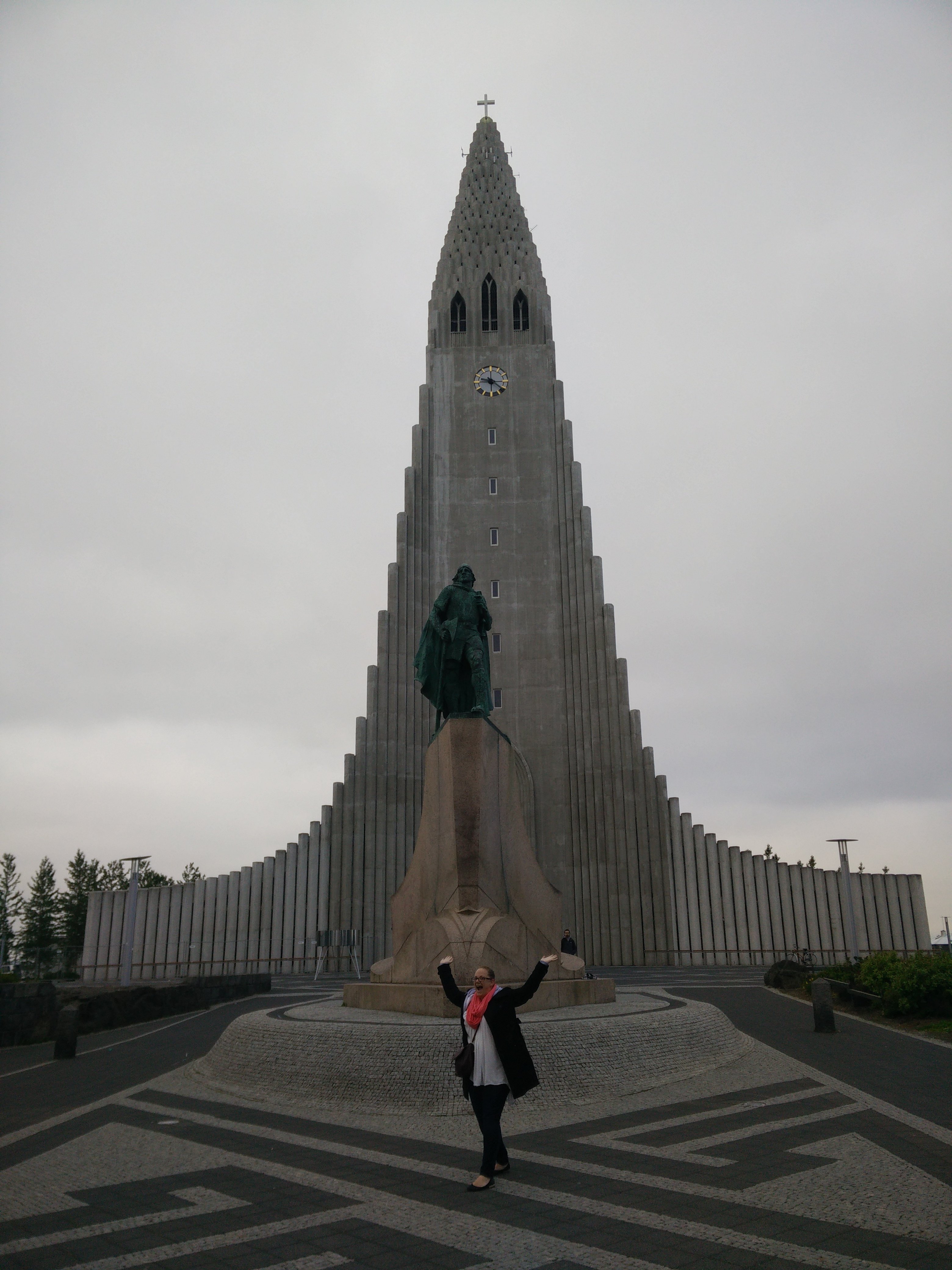 Once again, thanks a lot to the Tempo team, who welcomed us so warmly  – and especially to Sandra who organised everything! Oh, and don't forget you're welcome in London or Toulouse if you're looking for more sun!