So that's it – another Atlassian Summit done and dusted.
We've been working away to bring you all the latest and greatest news from Summit (take a look here if you haven't already), and in our final Summit blog we thought we'd share the five things that we enjoyed the most about this year's event. Got any highlights of your own? Share them with us below by leaving a comment.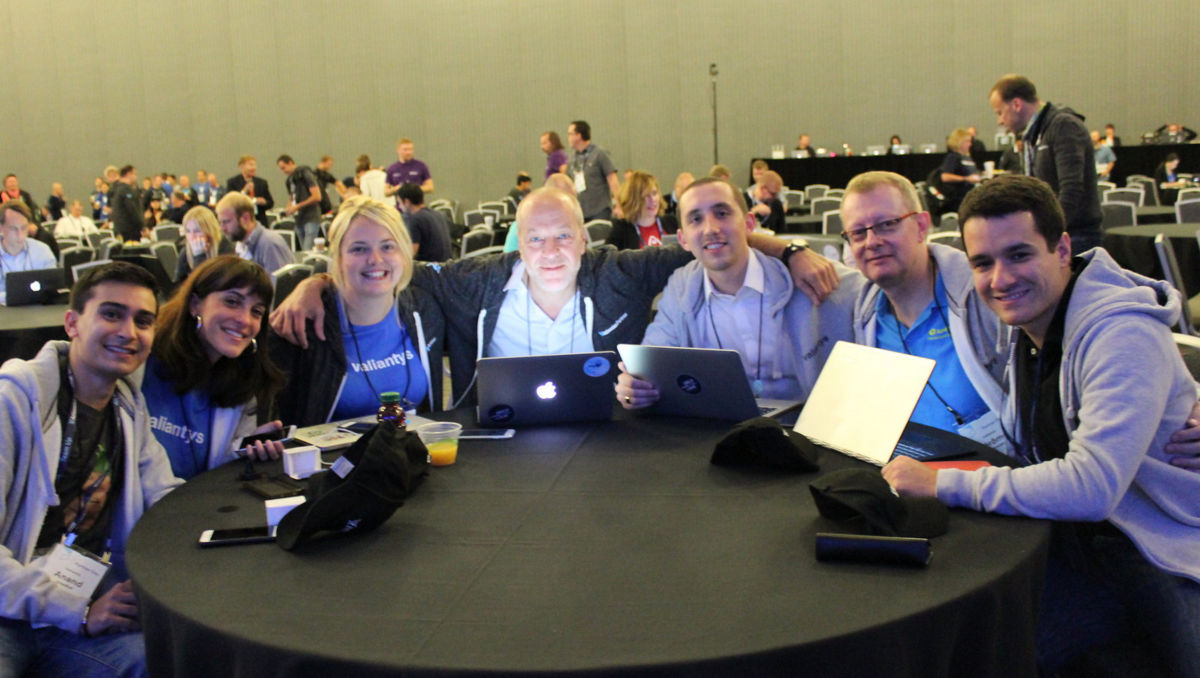 1. Bigger and better than ever
From humble beginnings, Summit has quickly grown to become a flagship event in the enterprise IT world.
What;s more, this year's Summit was bigger and better than ever. Atlassian Co-founder and CEO Mike Cannon-Brookes opened Monday's Partner Day with a proclamation of amazement at the size of this year's event – in fact, the room he was speaking to partners in had been used as the main exhibition hall just the year before!
Here's a few fast facts around this year's summit:
3,200+ attendees hailing from 35 different countries
75 breakout sessions across seven unique streams
A stream of session dedicated entirely to fostering a culture of teamwork
But that's not it… there were also some awesome Atlassian ecosystem stats shared across the keynote sessions:
60,000 Atlassian customers across the globe
54 partner companies who have joined the Pledge 1% initiative
10,000+ Atlassian developers across the ecosystem – stacks more than Atlassian has itself!
2,000+ add-ons in the Atlassian Marketplace
100 million Confluence pages created
More than 20,000 organisations using JIRA Service Desk
15,000 Atlassian User Group members in over 37 different countries
Now that's a lot of numbers!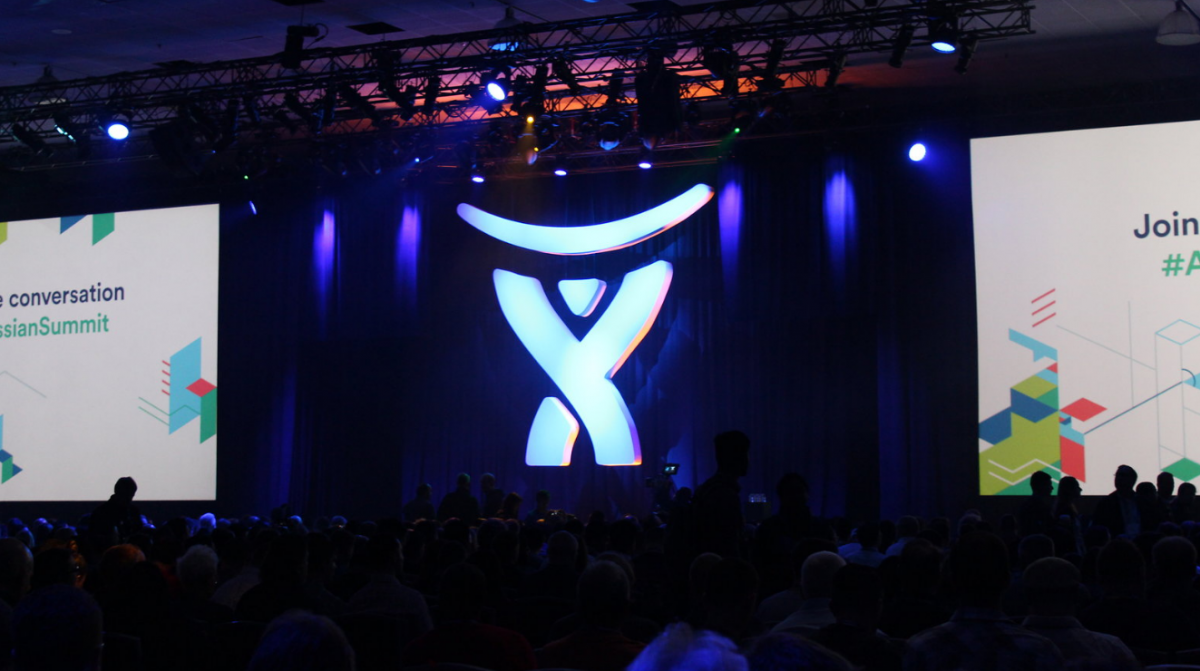 2. StatusPage makes it mark
Newbie StatusPage was front at centre at this year's Summit after its recent acquisition by Atlassian. It's little wonder it's popular really, seen as it's seen IT service desk teams drive down ticket by an average of 30%. How?
StatusPage helps mimimise disruption during downtime by giving customers a place where they can access all the important information around the status of their infrastructure. This keeps them in the loop during outages, so instead of logging panicked tickets, customers can simply check StatusPage, see that the issue is being worked on and leave the support team to get on with things. The result? Serious drops in tickets for support teams. StatusPage also clearly features past incidents and any issues that might affect performance of tools, drilling down into the different components to make it clear where the problem lays in complex IT systems.
Customers can be noticed of status updates via email, sms and rss, and activity from StatusPage can be piped directly into HipChat rooms to keep support teams up to speed on what's going on. Clever, huh?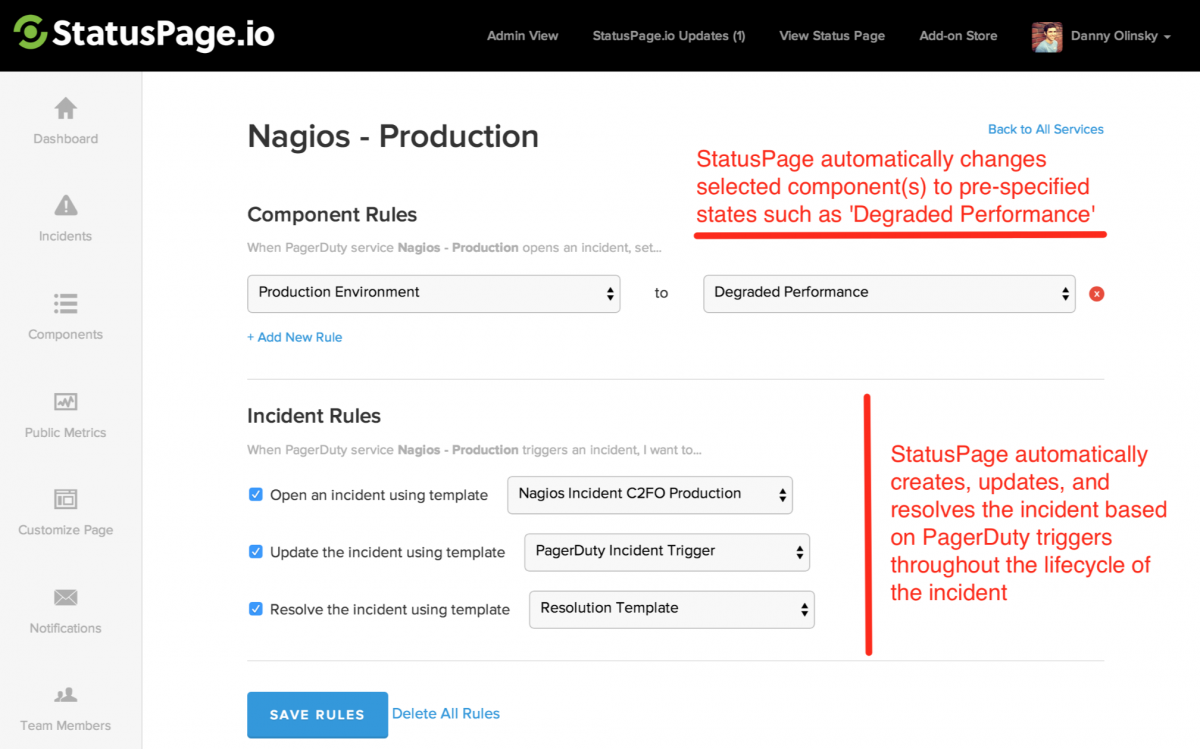 3. Mobile, mobile mobile!
We were pleased to see a strong focus on all things mobile at this year's Summit – after all, it's been a long time coming!
JIRA and Confluence have now been made available to Android users (hoorah!), and significant investment has gone into improving and personalising user experience on JIRA mobile. New features include zoomable, moveable boards and a My Tasks function for speedy and simple access to the tickets you've been working on in the web version.
Oh, and Confluence mobile now automatically syncs with the web verion, so accessing recently viewed, edited and created pages is easier than ever.
4. The ever-evolving Atlassian ecosystem
We're always amazed at the amount of awesome teams doing awesome things within the Atlassian ecosystem, and this year's stellar turn out was testament to the confidence teams have in Atlassian tools – and the ecosystem's dedication to empowering teams around the globe.
This year's Summit saw 70 ecosystem partners on the expo floor showcasing their services and add-ons to extend the Atlassian suite. You can find our full round-up of the latest ecosystem add-on updates and announcements here. We were also lucky to attend partner days by Riada and Tempo – during the latter we showcased a successful customer implementation we'd carried out using Tempo add-ons, and we're thrilled to be named as Tempo's top-selling partner EMEA once again.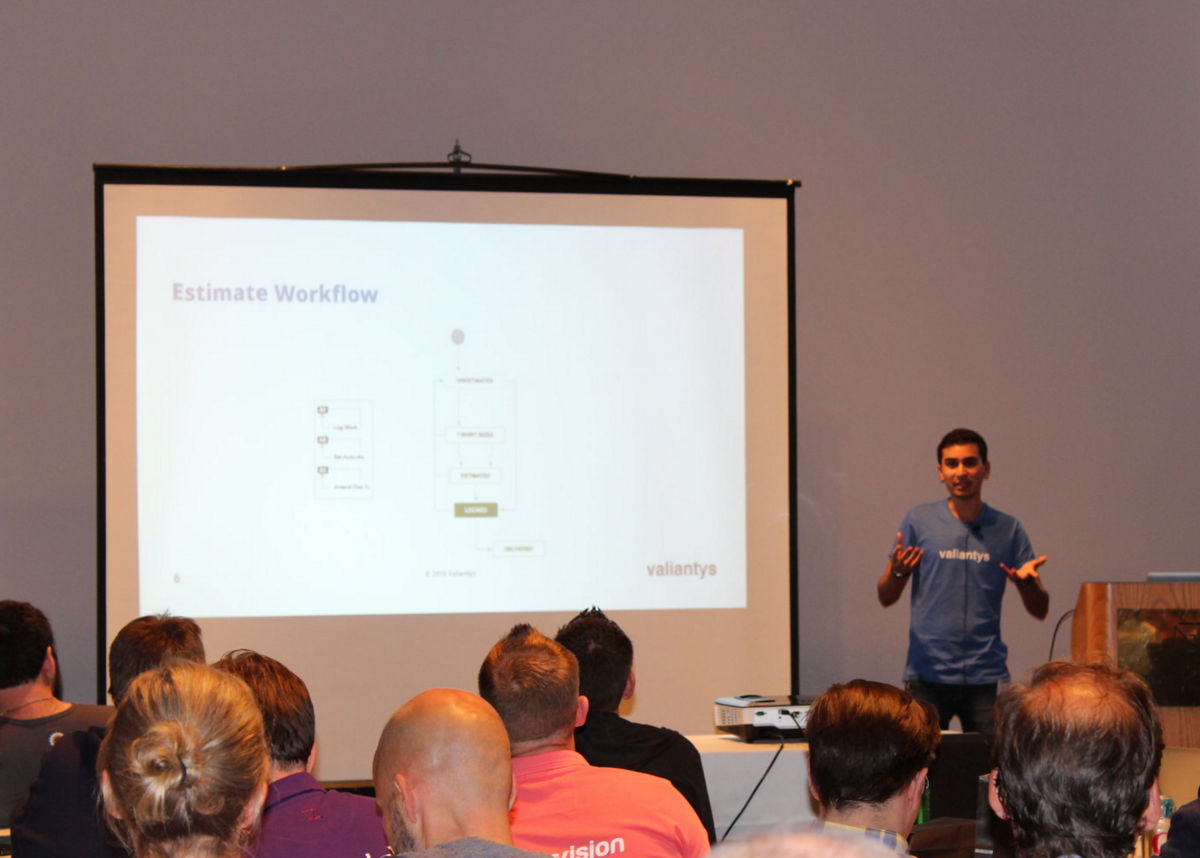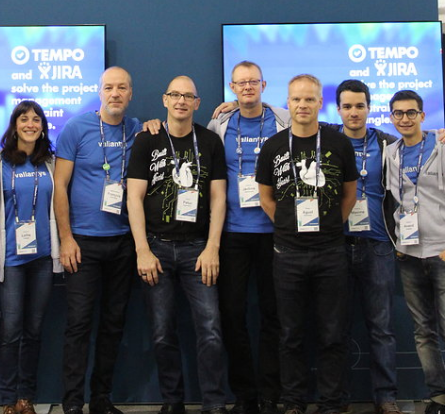 5. Innovation in action @ ShipIt
It's easy to forget that with thousands of massive customers all over the world, Atlassian remain innovators at heart. That's what's so great about ShipIt. Chances are you've heard about the principals of ShipIt – giving teams the chance to step away from their day job and work on a cool project with others (in fact, we held one of our very own earlier this year – read all about it here).
ShipIt concluding proceedings at this year's Summit and saw teams from both Atlassian and partner organisations present their projects, with the eventual winner declared as Charlie bot, a HipChat bot that answers requests, retaining information with each request to learn how to give better answers each time. Now how's that for innovation?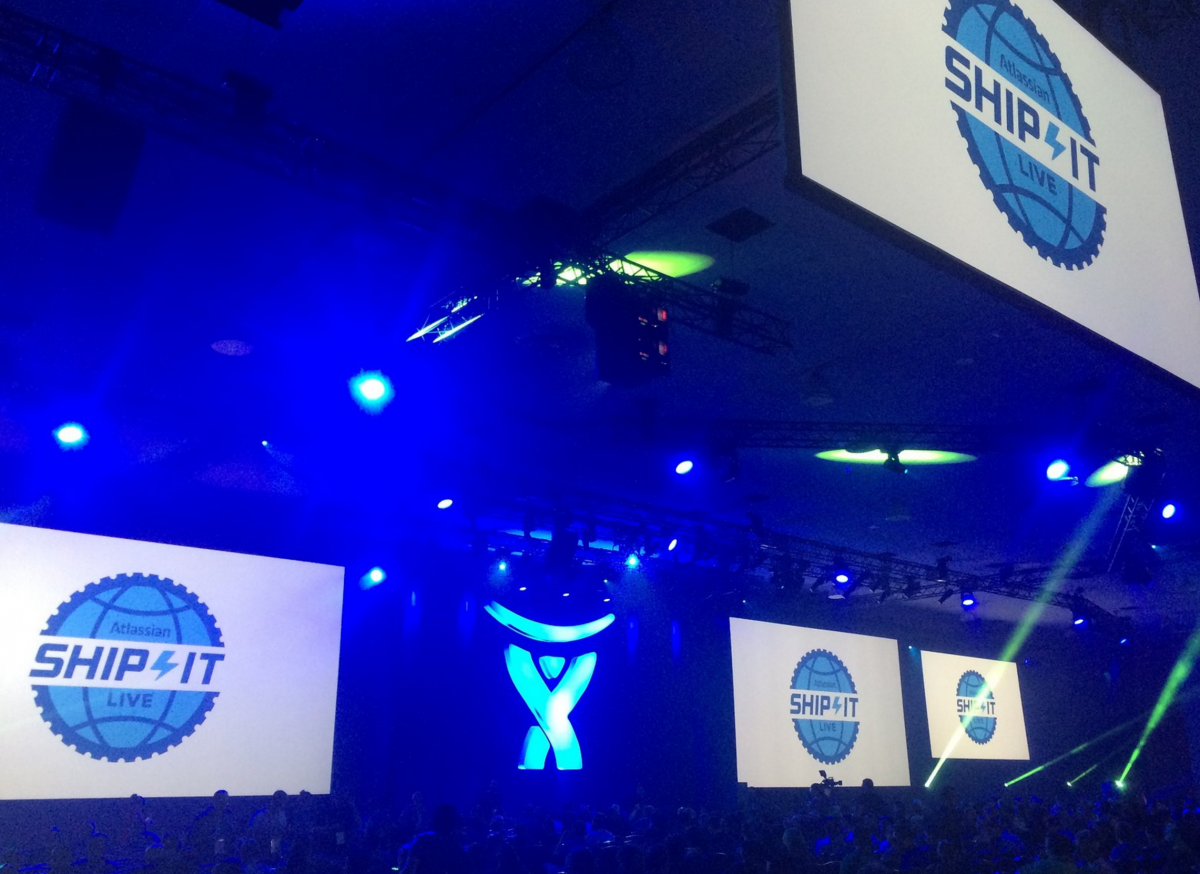 And that's it – our final highlights from another amazing Atlassian Summit, Oh, and in case you missed the memo, Summit will be making a second appearance at Barcelona next year – see you there!