No matter what industry you are in, strategically innovating and updating your IT environment is critical for your organization to scale successfully.  But it can be challenging to innovate in a self-managed environment when you need to focus on the bottom line. At Valiantys, we know that none of you set out to spend your day troubleshooting user access, for example. That's why having the right tools to automate and streamline the workflows of your teams is so important.
IT Service Management – the basics
IT Service Management (ITSM) is the implementation and management of quality IT services that meet the needs of the business. ITSM is performed by IT service providers through an appropriate mix of people, processes, and information technology. In short, ITSM keeps services for employees and customers "always-on" and available.
Some of the most common benefits of ITSM include:
Aligning IT teams with business priorities, tracked through success metrics
Enabling cross-department collaboration
Bringing IT teams and development teams together through streamlined project management approaches
Empowering IT teams to share knowledge and continuously improve
Improving request coordination for a more efficient service
Promoting customer-centricity with self-service and better processes
Responding more quickly to major incidents, and preventing future ones
All of which decrease costs and lead to better service.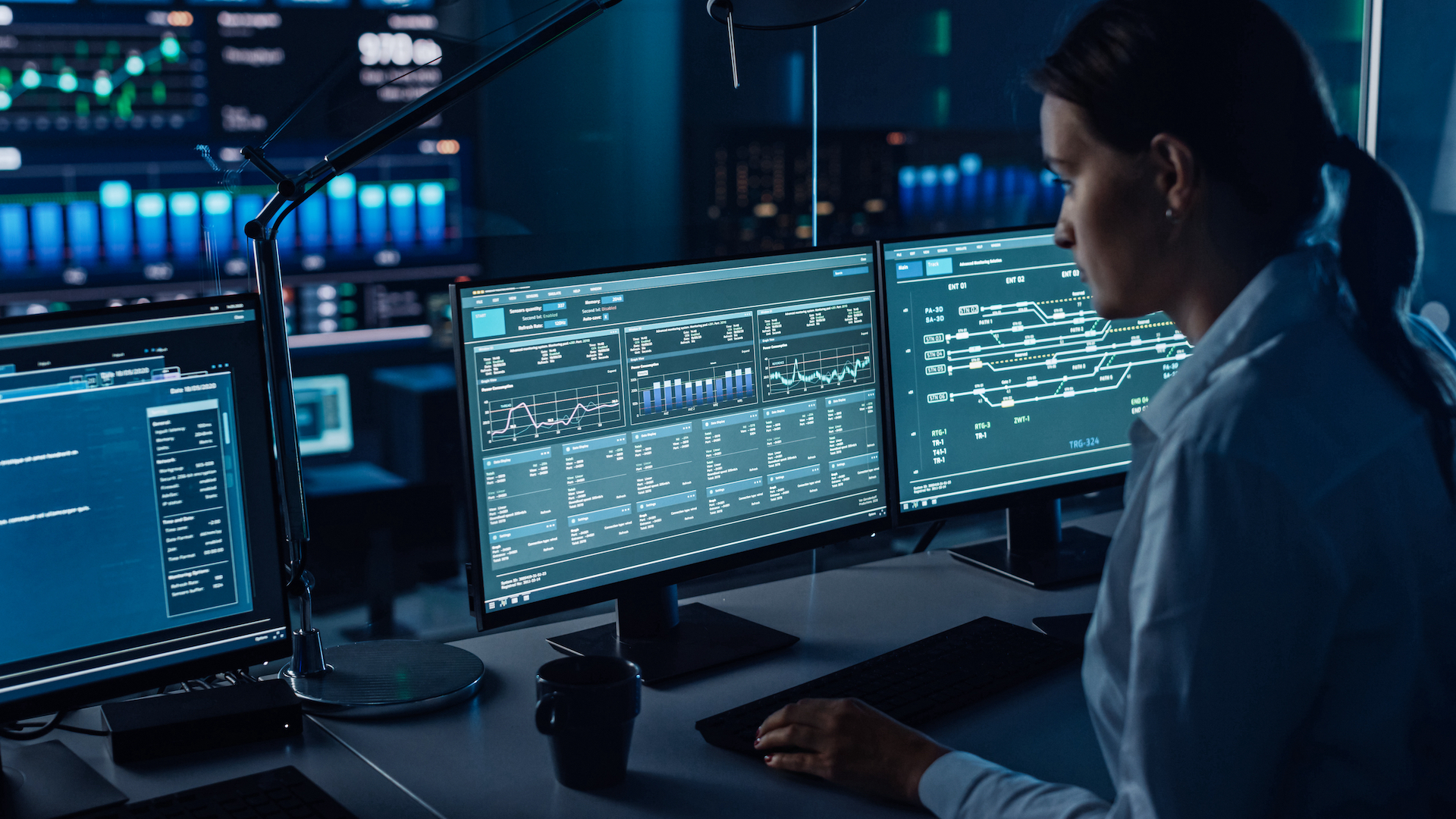 Why ITSM should be high on your growth agenda
With high expectations for "always-on" services, ITSM is critical to your success. Furthermore, remote work now demands new ways of collaborating together, and organizations are increasingly adopting agile and DevOps strategies to keep up with the business and competition.
A recent Gartner report states that 80% of ITSM teams that have not adopted an agile approach will find their ITSM practices ignored or bypassed. In today's post-pandemic business environment, companies are forced to be more cost-sensitive. According to Gartner, Infrastructure and Operations (I&O) leaders overpay by over $600 million on buying unused features of ITSM tools.
There is a better way
Jira's open platform for work enables greater clarity, collaboration, and cost-effectiveness across the whole enterprise. Let's face it – the pace of change is relentless and rapid IT transformations or ever-changing business goals mean that it's simply not enough to "just have an ITSM solution". You need one that actually accelerates how your teams work, and unlocks IT at high velocity. How does Jira Service Management accomplish this? By streamlining workflows across development and operations at scale. What may have once been a case of teams in silos, each with a different way of working, is no longer tenable. Smart enterprises are now integrated and much more collaborative than ever before.
Find out how our ITSM Practice at Valiantys can lead the way to your success.