Is it really an incident? Or simply a poorly communicated release? Change Enablement and Release Management are tightly coupled ITSM practices with multiple overlapping concerns, and these practices will have spent a great deal of time ensuring they are collectively well-coordinated to land a major release. However, it is notable that change communications can fall short, and loud non-issues will divert attention from true incidents. As IT Service Management experts (learn more), we have good practices that could help you a lot. Follow these strategies to separate the wheat from the chaff.
"I can't do this function anymore!"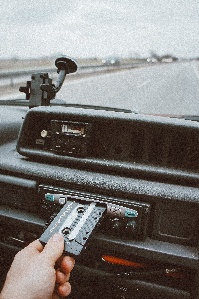 The days following a major release can be challenging. Many users will not have read the bulletin you sent via email and contact the Service desk, their buddies in the network team, and the Chief Information Officer with complaints that they can no longer perform this function or that, or a feature they've come to rely on is no longer there. Chances are, those features and functions are still there, but they've been moved to make room for higher-priority features.
Consider your users, and then reconsider how you communicate to them. You can still send an email if you must, but think about ways to augment the release experience for users.
High-velocity teams may not have time to sift through their email to read three pages of release notes. Instead, leave cards on desks, highlighting the five or six key changes from the user's perspective. For a remote workforce, consider sending cards through the postal service, or arrange to have a pop-up window "explainer" the next time they log in. Even better, try a short video. 

Leverage your Business Relationship Manager and their team to help communicate, and include someone from Marketing. 

Non-IT teams often have obvious technology subject matter experts, and they are often willing to be recruited as the "go-to" person for their teammates to help answer questions before they are escalated to the Service Desk. 
Clear messaging via multiple channels is key. Have a solid message about where to go first for information, and direct your users to Confluence for answers.
"I cannot find/launch the application!"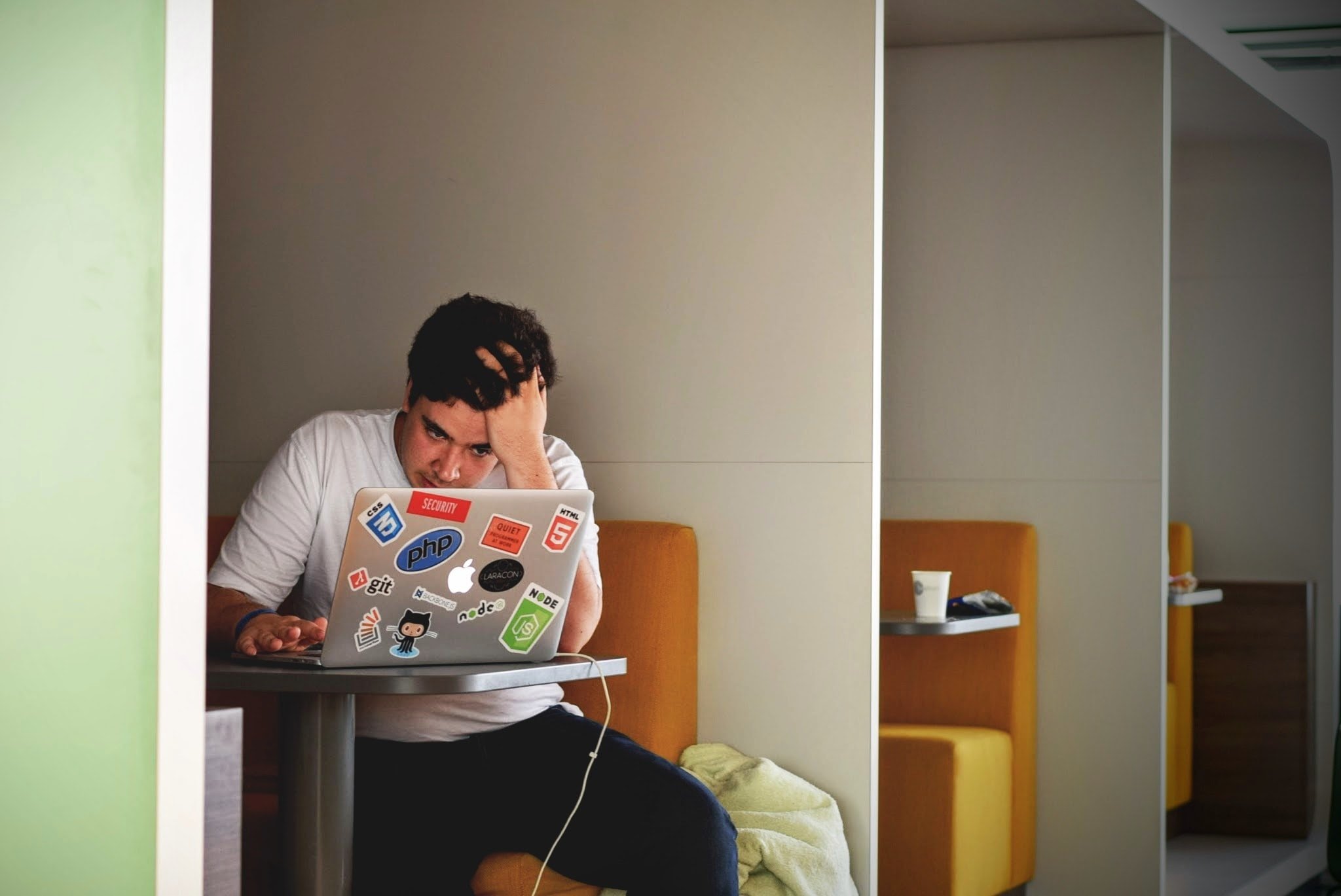 Sometimes, real and true incidents occur; they are serious and need to be spotted at speed. Connect your CI/CD pipeline to Jira Service Management, using its new, deeper integrations, to give your team an advantage to identify if a query is related to a feature that has just been released to the live environment. Build automatic categorization using multiple attributes; doing so ensures that high-priority items get noticed first. Set event thresholds on the number of linked incidents and then construct automatic horizontal and vertical escalations.
The Jira Service Management Service Center and Confluence can be configured to work together: use tags and keywords so that content can be raised before a query is submitted.
"I have no idea what's happening!"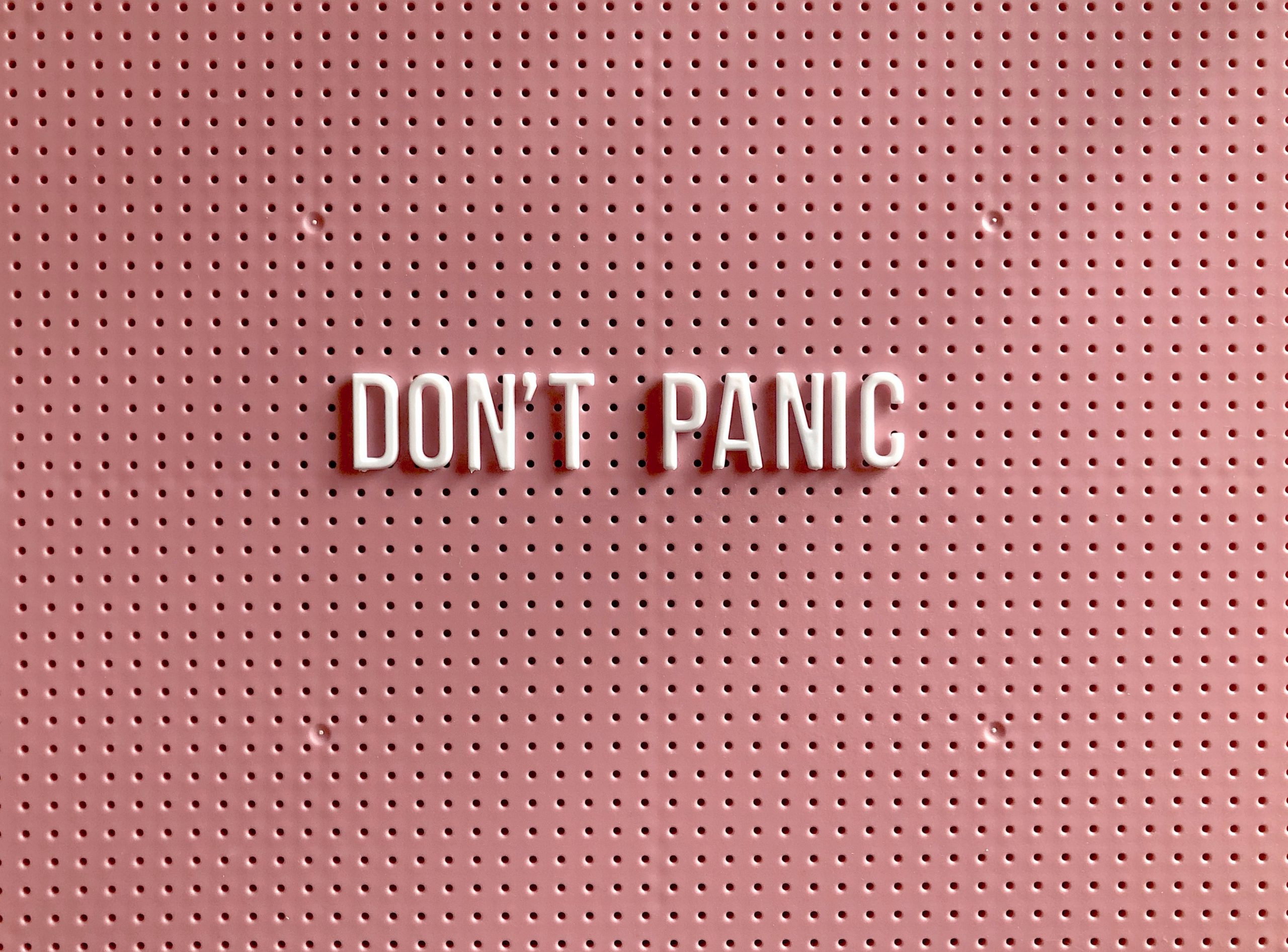 For high-priority or high-impact incidents, you will likely be following your major-incident process. Some of it will be in Jira Service Management in the form of workflow, automation, and integrations. However, some of it will rightly be outside of Jira Service Management – coordinating resources, meeting with business stakeholders, and putting out fires. It's true that the dev team is working hard at resolving an incident resulting from a feature released into the live environment. It's also true that you want them to remain focused, which means diverting constant interruptions requesting a "what's the status?" update.
Your major incident process should have a team member identified to collect the status information and post it to your communications platform. If Jira Service Management is the single source of truth, Statuspage is the megaphone, for example, where both template and bespoke messaging can be created, and links to Confluence for workarounds are included.
Improve and modernize your ITSM
If you implement these few tips, you should quickly see real benefits when delivering a new release. It is not always easy to find good practices when you are busy working in the field. We hope that our tips will help you modernize your IT Service Management. At Valiantys, we are experts in both ITSM and Atlassian tools. If you want to know how to optimize the management of your incidents, requests, problems, and changes with Jira Service Management, we would be happy to help you. Discover our IT Service Management practice or contact us.