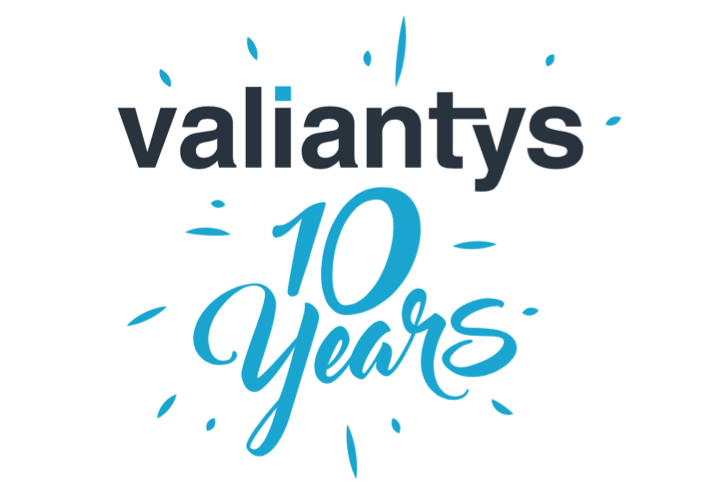 Valiantys has just turned 10, so of course we had to celebrate and have a good time!
And what better way to celebrate than by hosting our very first – but certainly not last – Valiantys ShipIt? And what better place to celebrate than Barcelona?
The Valiantys ShipIt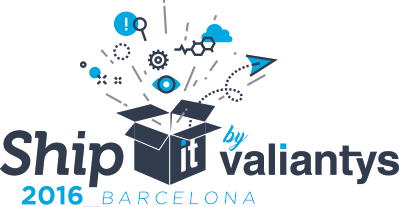 Each member of the Team Valiantys flew to the city of Gaudi for two days. Our projects were put on hold – but don't worry, we all remained dedicated to handling our Atlassian support services! The call was to relax and celebrate of course, but also to take the opportunity to work on something different.
We've all come across tasks we wished we had more time to spend on, whether directly related to our work but not business critical, or interesting from a corporate point of view but of less immediate added value.
So we all teamed up in small groups: around five people of different departments, different skillsets, different native languages and based in different countries. Next, each team chose a fancy name and took a shipment order to work on.
Ready, steady, go!
Shipment orders ranged from designing apps within JIRA to streamline business processes and linking a rotating beacon to the Atlassian Marketplace to be notified when a customer buys one of our awesome add-ons, through to greater involvement with charities. (Disclaimer: no animals were harmed in the making of this ShipIt.)
24 insane hours of blood, sweat, tears and cerveza later, it was time to demo our work, and start the campaign to be elected!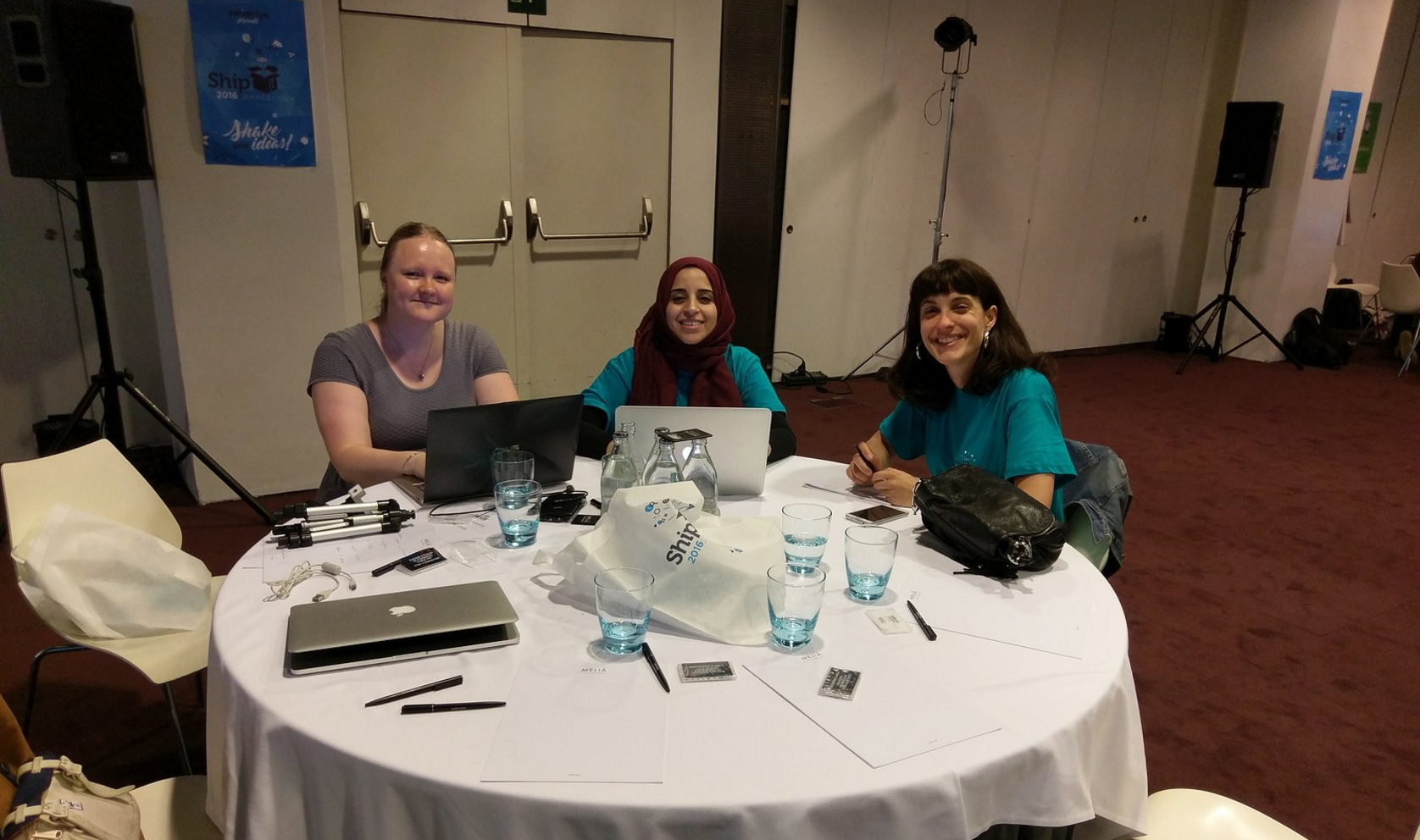 The assessment
A few hours and snacks later, it was time for our leaders to host their keynotes, and time to announce the elected winners of the Valiantys ShipIt: those who'd designed the post-training memory smartphone application (more on this very soon).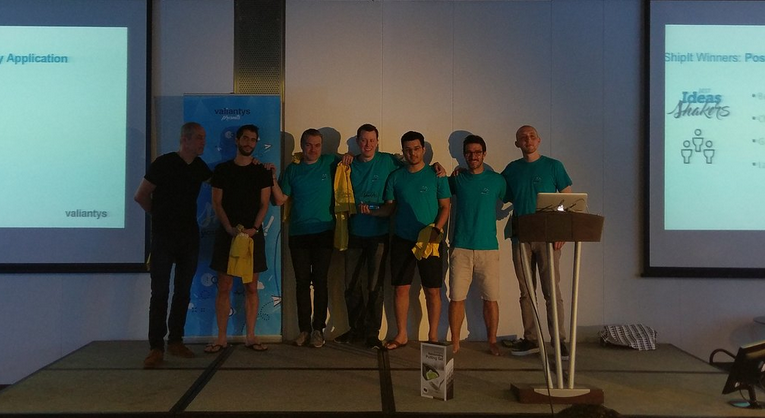 But that's not all, folks. It was also time for everyone to contemplate the journey since François and Alexandre started the Valiantys story 10 years ago in the South of France. It was great to see that the team is all looking in the same direction and knows where we're heading, and to feel we each have our own important part to play in the bigger story.
The team building
It started to feel like the right moment to make the most of the awesome city of Barcelona. But sorry, dear reader – what happened in Barcelona stays in Barcelona.
Nevertheless, the trip was an awesome opportunity to finally meet all the people we usually only speak to via video calls and HipChat – at best – or even as names in emails. It was also a great opportunity to share foods and drinks, to dance and sing together, and to really embrace the fact we're a great team, and proud of it.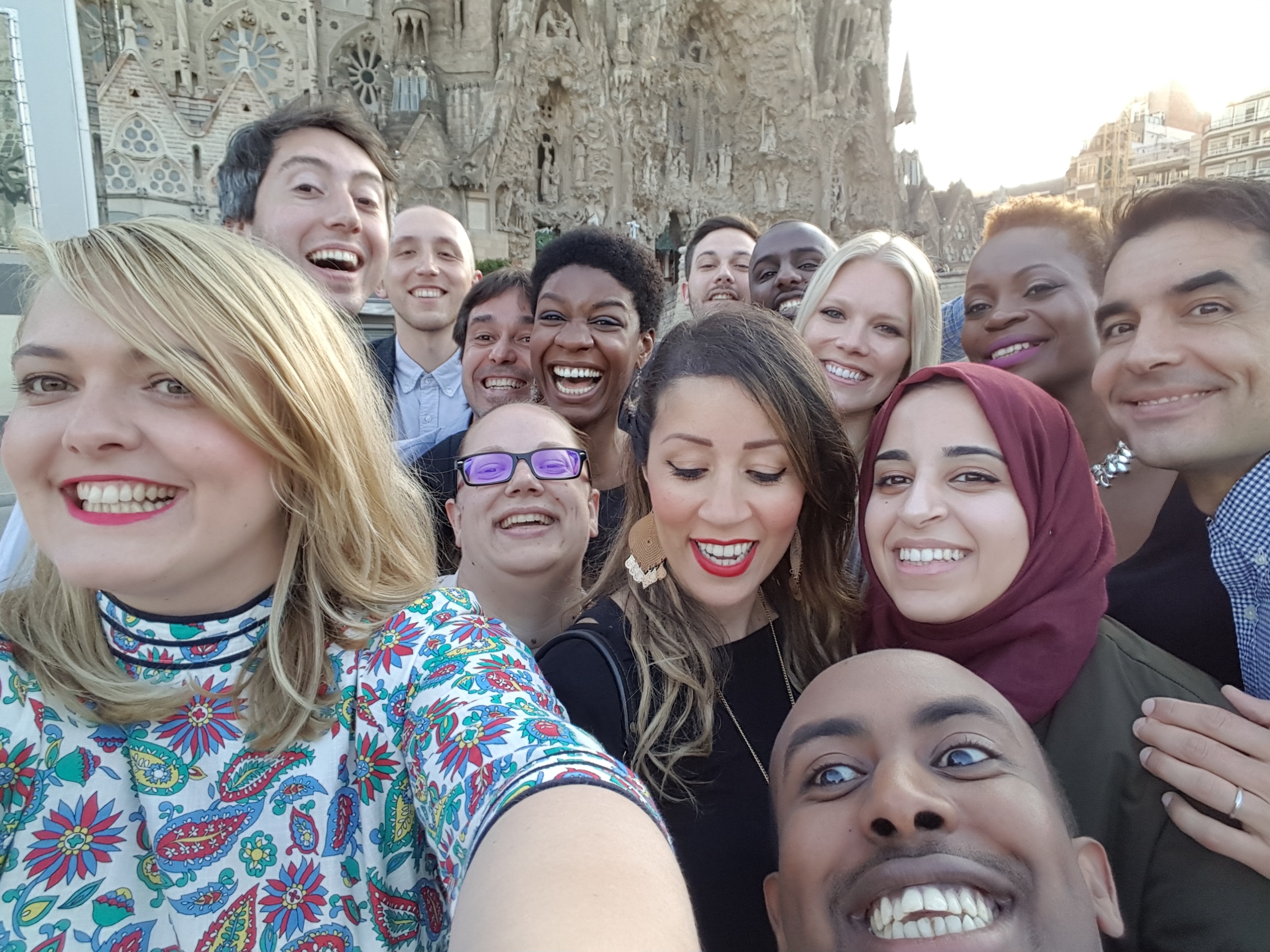 Cheers to the organisers Alexandre, François, Magali, Cyrille, Ajay and Nurat for the good time!