At some point you probably have wanted to take the time to develop a project which you are passionate about. You may even have a really good idea that you think will be interesting for your company and has a direct link to making you better at your current role.
Once a year at Valiantys, our teams in France, Canada, Switzerland and the UK take part in ShipIt, our day-long event dedicated to innovation. This is the opportunity for all our employees to express their creativity and form multidisciplinary teams in order to think of news ideas to improve our offers and the way the company works. The project which is determined to be the most outstanding is awarded the 'Best Ideas Shaker' trophy.
Why ShipIt?
Inspired from Atlassian's 'ShipIt Days', Valiantys' ShipIt fits perfectly into our corporate culture and goes beyond your typical hackathon!

This day gives us the opportunity to work on innovative projects in small teams and truly engages everyone in the company. People on the administrative team find themselves brainstorming alongside developers, consultants and people normally on the marketing team. It's a great way to tap into our collective intelligence and increase team cohesion!
Valiantys' ShipIt is truly a fun day that breaks the monotony of day-to-day work and allows everyone to contribute to the company's mission.
Make like a boat and ShipIt
This year, ShipIt took place on 30 June (with the exception of our Montreal office who did their ShipIt on 3 July). Although it was organised locally, this event nevertheless remains global.
After having formed groups of five people from different departments of the same office, decided on an amusing team name and inspiring project, our troops were ready to go!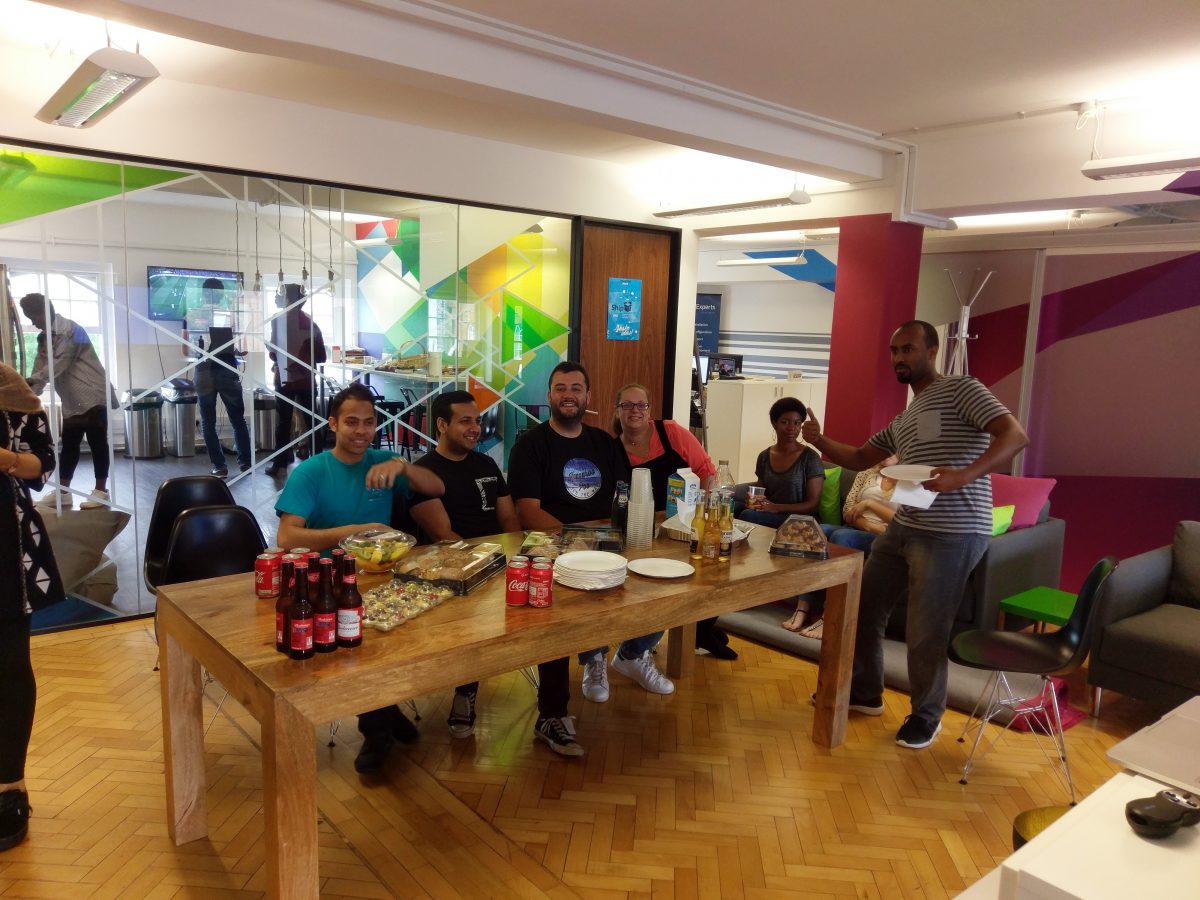 It was a day of brainstorming, lively discussion, adrenaline rushes…and video editing! In order for everyone to see the results from all corners of the world, each group had to give their lightening pitch in the form of a short three-minute video.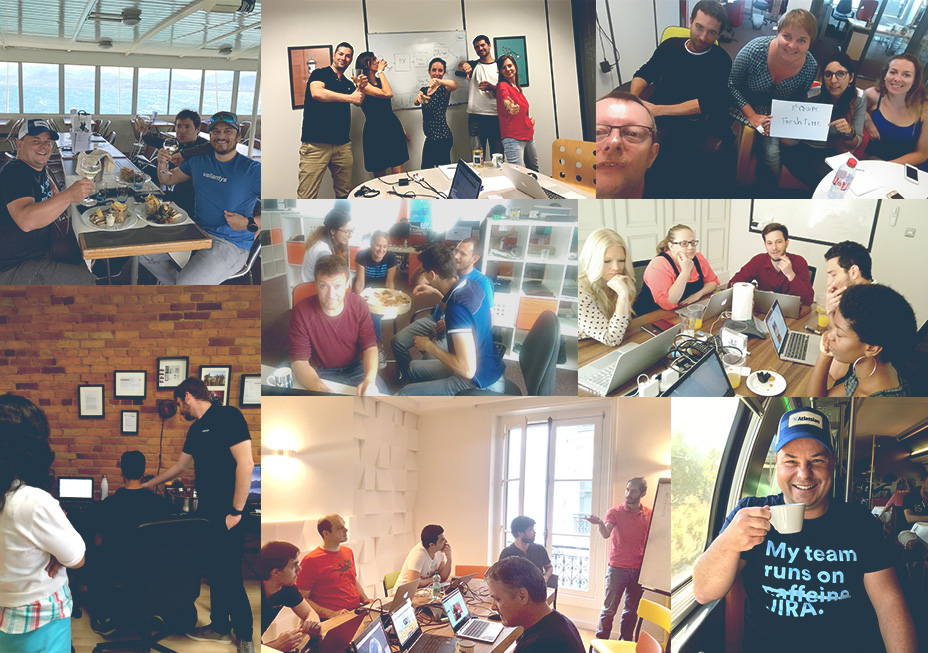 The innovation that come forth from the projects did not disappoint. Some of the ideas included an application allowing us to geolocate our consultants when they travel on missions out of the office, an onboarding portal for employees to better keep track of internal processes and a new JIRA add-on.
In order to stay connected and share the fun from the day with colleagues in other offices, a HipChat room was created to keep track of all the updates. Those in the Toulouse office were able to see, with green envy, their colleagues in Switzerland who took the idea of 'ShipIt' literally and spend the day working on a boat….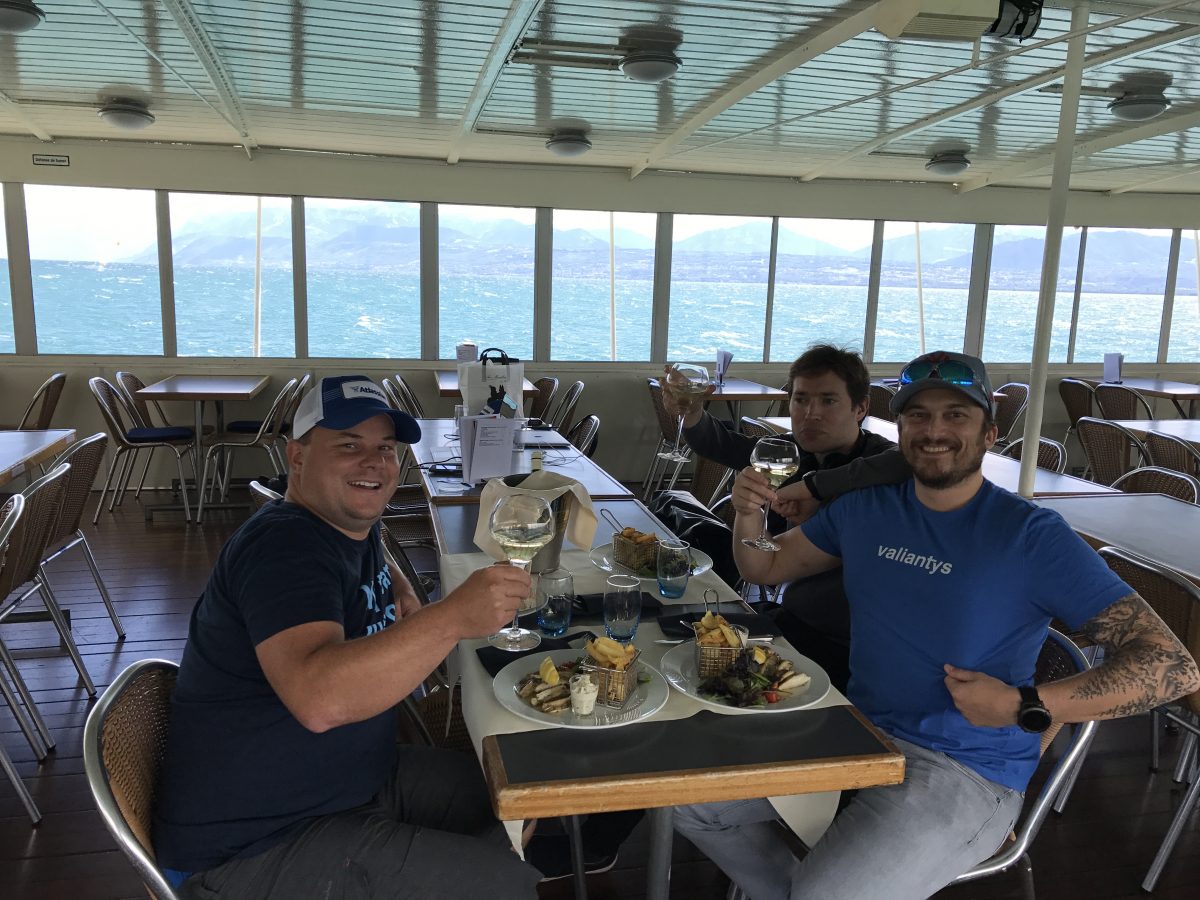 The results are in!
After a week of voting, Valiantys made it's decision on who are the Best Idea Shakers for 2017. Check out our video awards ceremony to find out the top three ShipIt projects:
---
If you want an innovative team working on your instances, hit the button below and contact us!
Contact Us