If there is one thing we know about Atlassian, it's that they know how to throw a party, and as far as that goes, the 2019 Atlassian Summit did not disappoint! Held for the first time in one of the most iconic cities in the world—Las Vegas—Mike Cannon-Brookes, Scott Farquhar, and the Atlassian product managers jumped on the occasion to pay tribute to Elvis Presley live onstage. What a performance!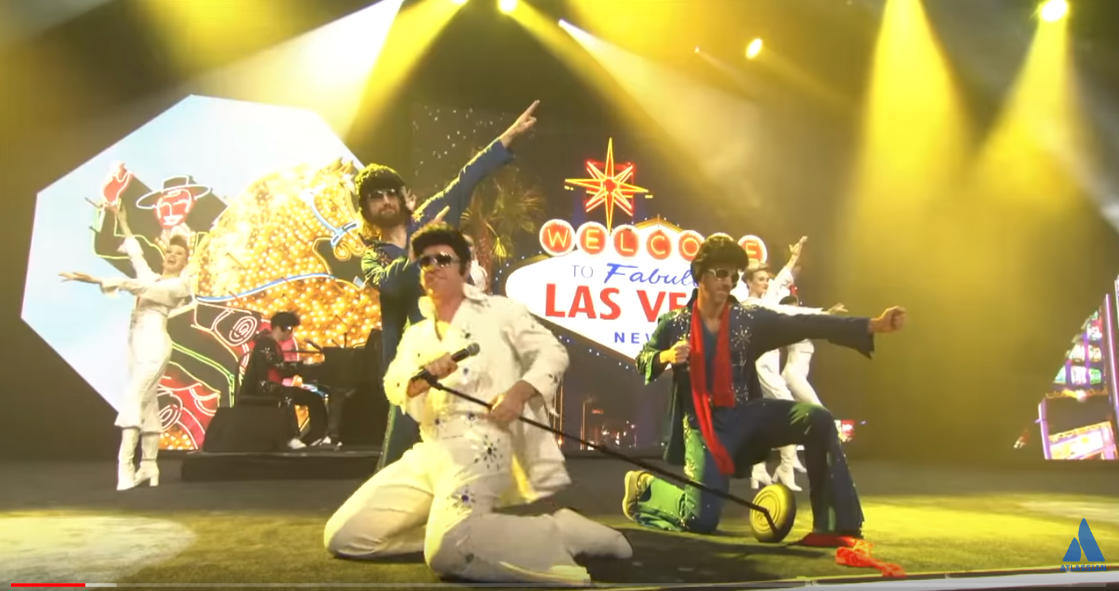 The more than 4,000 attendees were not only there for the fun, but also for the exciting announcements about Atlassian products.
Once again, Valiantys was proud to be a Platinum Sponsor, and enjoyed a nice spot front and center in the entrance to the main expo hall, where it could welcome users from all around the world. Represented by our talented international staff, Valiantys was happy to talk about our products and services, as well as to meet all of the amazing "Atlassians" in attendance.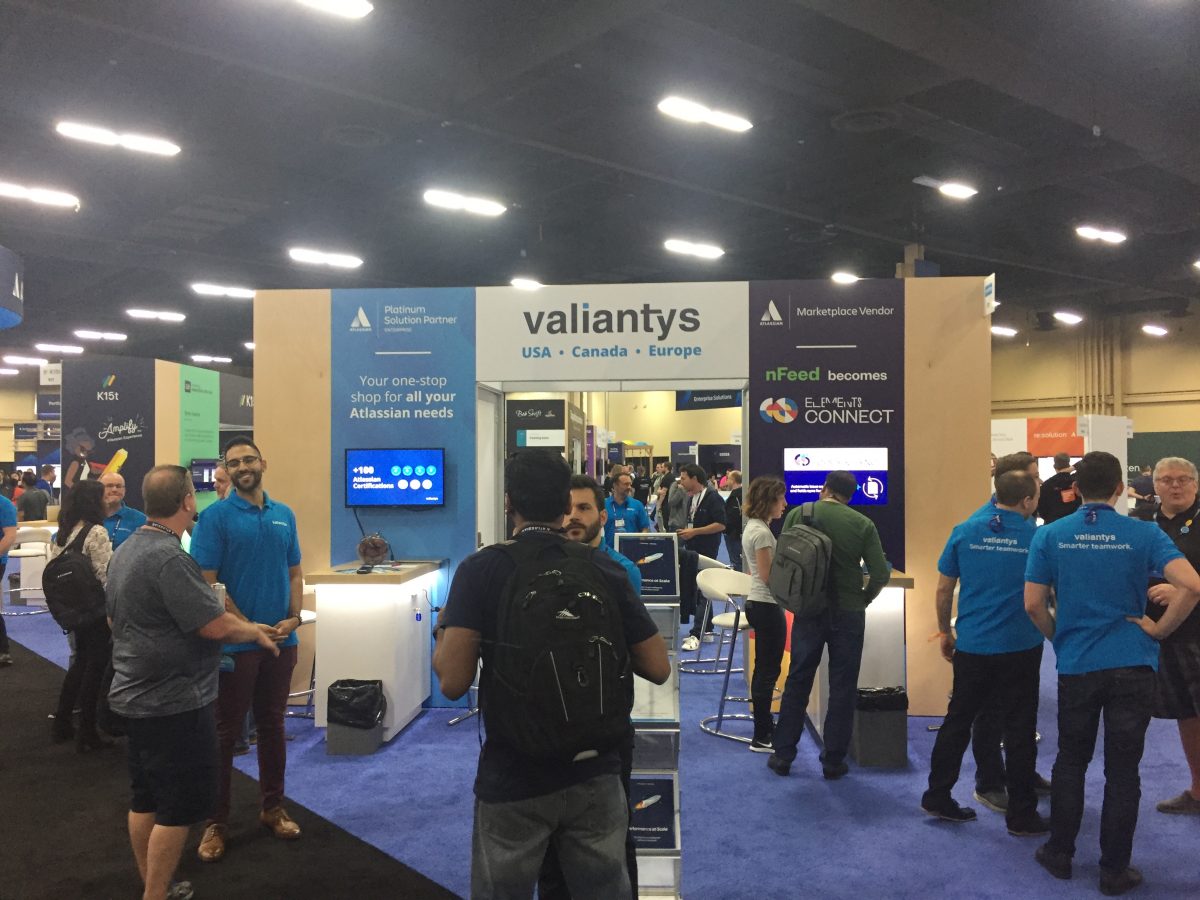 The Atlassian Summit is always a key event for members of the ecosystem to come together, share best practices, and celebrate innovation—and this year was no stranger to new announcements and surprises. If you couldn't make it to Vegas, missed the announcements, or are just looking for more information in a single place, here are the highlights you need to know!
A major game changer in the world of Atlassian and digital transformations
We think it is safe to say that one of the most exciting and talked-about topics at this year's summit was the acquisition of Agilecraft and its rebranding as Jira Align. Which, in this blogger's opinion, is probably one of the greatest marriages of two companies on the planet! Everyone knows that Jira is the best tool for issue tracking and developing software using the agile framework. The combination of Jira Software and Jira Portfolio do a great job at helping your company scale up. However, when you have large teams of 500 developers or more, it gets tough to understand exactly what's going on. And the agile framework views development activities from the bottom up. This doesn't help your C-level understand exactly what is being worked on, or if these activities are aligned with the company's strategies. At this point, companies start looking into agile at scale, and then begin a new initiative to start a scaled agile transformation.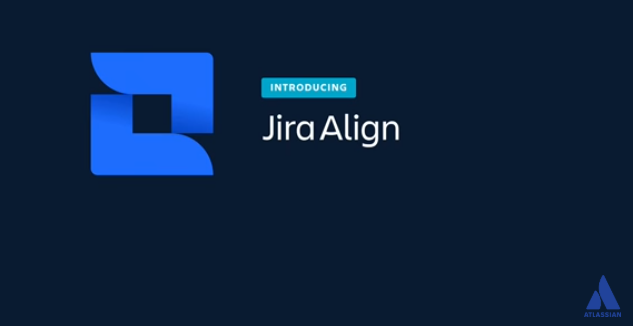 This is where Jira Align and the Scaled Agile Framework (SAFe) come in.
Scaled Agile gives us the ability to look at our products and delivery from the top down as well as the bottom up. With Jira Align, it all becomes possible. Jira Align lets us make all of the work visible and get the business, products, and developers aligned so we can quickly identify scope and dependencies across teams and portfolios. Which allows everyone from engineers to executives to optimize and prioritize the work while keep it aligned with corporate strategy.
Jira Align was key in enabling AT&T to be successful in their SAFe transformation. Valiantys has a unique understanding and perspective on this project, so reach out to us to find out more.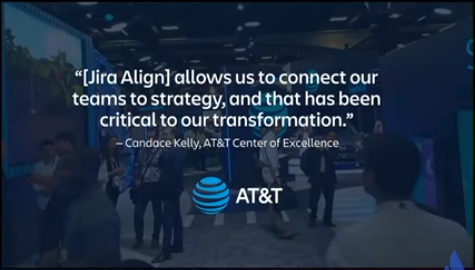 Atlassian Server and Data Center
The second biggest topic was the improvements that were made to the Atlassian stack. Performance, scaling, and improved reliability are the top three asks in the Atlassian community. The key word here is SCALE. Atlassian has created the Agile at Scale Marketplace to take things to the next level. For a lot of companies that need to scale up their teams and initiatives, the future is agile at scale. Atlassian has focused their attention on answering the community's need to work better and more closely, and to be able to scale their work beyond
Portfolio for Jira 3.0
Portfolio for Jira 3.0 answers that need, allowing companies to benefit from a "Team of Teams" approach. This new version of Jira Portfolio is available on both Server and Data Center.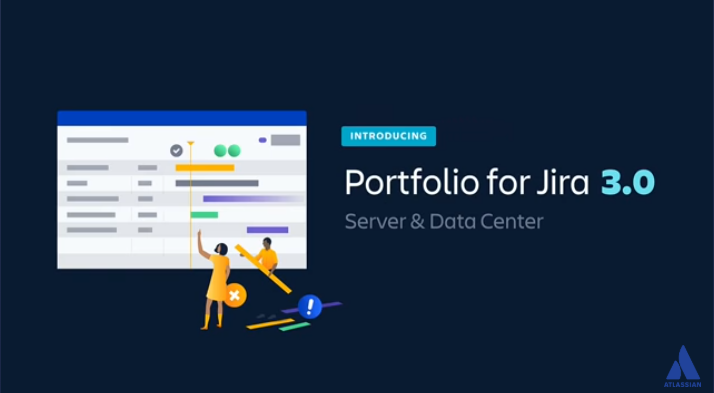 Portfolio for Jira 3.0 has a new portfolio plan that includes multiple teams, places them in swim lanes that show a road map, and visually calls out dependencies. It gives portfolio managers and product owners the ability to address those dependencies just by dragging the dependency issue to the correct scope of work to ensure the former is taken care of before it impacts the delivery plan.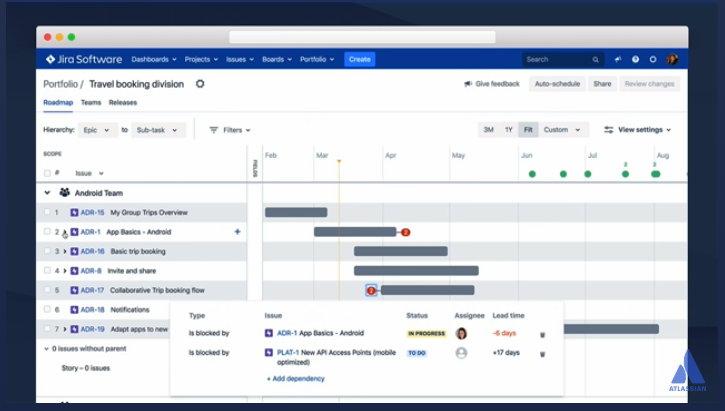 Need to take it to the next level and connect your business and technology teams across the entire organization? Well, as we mentioned above, Jira Align is the tool for you. It provides a clear view of the entire organization and aligns teams across the company to drive outcomes instead of outputs at scale.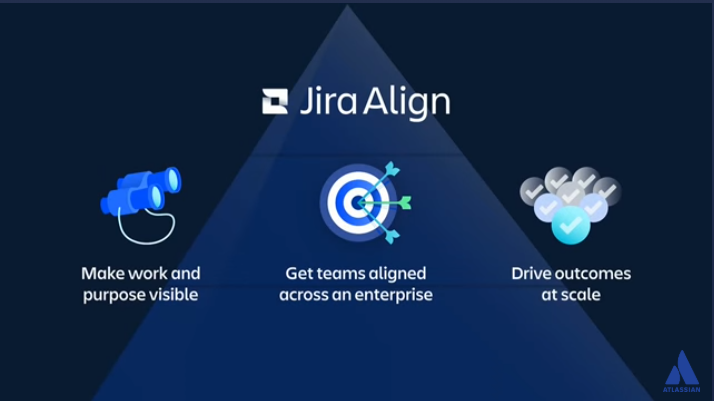 Jira Service Desk
Agile at Scale is not just for aligning software teams—it is for the entire organization. Because of that, Atlassian is doubling down on investments in IT teams. IT teams are quickly becoming more important as companies start to scale up and go through a digital transformation. The IT teams also need to be aligned with this work in order to support the runway for company initiatives.
IT needs to be able to support teams that are both inside and outside of the company. This is where the latest release of Jira Service Desk comes in.
There is a brand new customer portal available in Jira Service Desk for Server and Data Center that includes a customizable banner, icons, logos, and colors to make the customer portal match your company theme. The search bar is placed inside that banner for greater visibility and to encourage self-service using Knowledge Base articles stored in Confluence.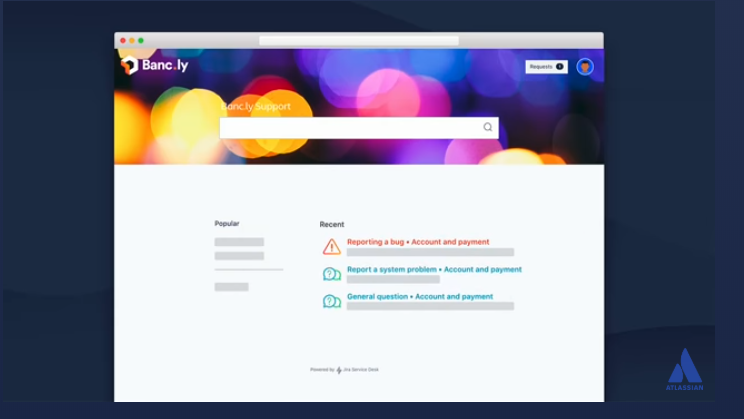 Atlassian also worked to empower ITSM support agents and free up time for Jira admins. The new UI for agents allows them to manage queues more efficiently and focus on what is really urgent. Some of the new features include the ability to sort requests within a queue by date created, time to resolution, and first response, or to automatically add an assignee to the issue right from the queue.
Because all teams want their own service desk, Atlassian has now made it possible to create an entirely new service desk three times faster than before! With drag & drop fields into your request forms and a simpler workflow editor that matches your teams' processes, creating a service desk becomes child's play. But that's not all! admins can now allow project owners to create their own workflows and request types so agents can concentrate on what matters most.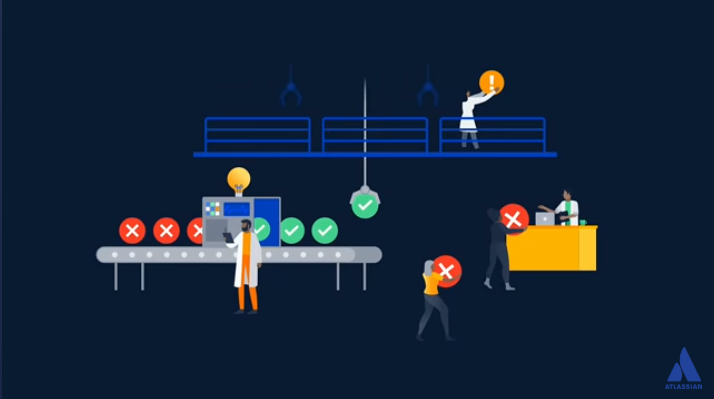 Jira Service Desk now seamlessly integrates with Opsgenie and Statuspage to help mitigate unforeseen incidents with a single, unified experience across developments, operations, customer communications, and customer support.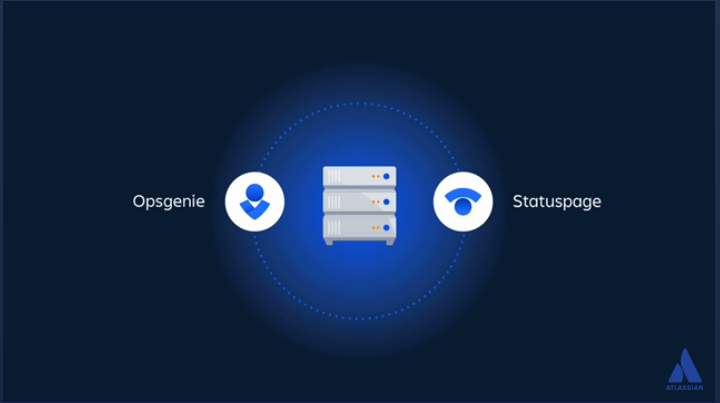 There are a whole lot of changes in Bitbucket
With the introduction of a new feature implementing Git LFS file locking in Bitbucket, teams can see if a file is being worked on and can prevent developers from making changes until it is unlocked.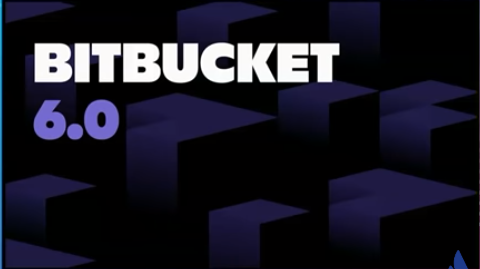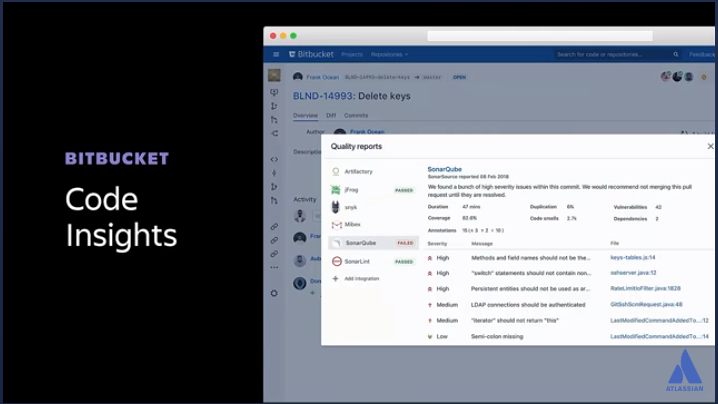 The second most voted-for feature in the community has been implemented! There is now a commit graph that allows developers to track commits and push changes.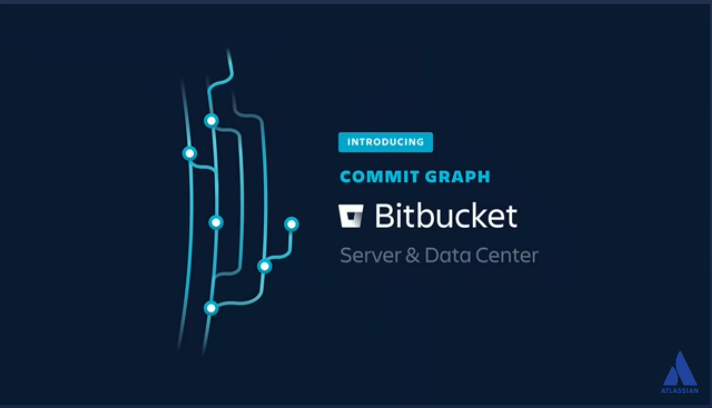 This new graph lets developers visualize repository history, understand the relationship to commits, and find relevant commits without having to jump back into the command line. This provides a great deal more visibility so developers can be more efficient.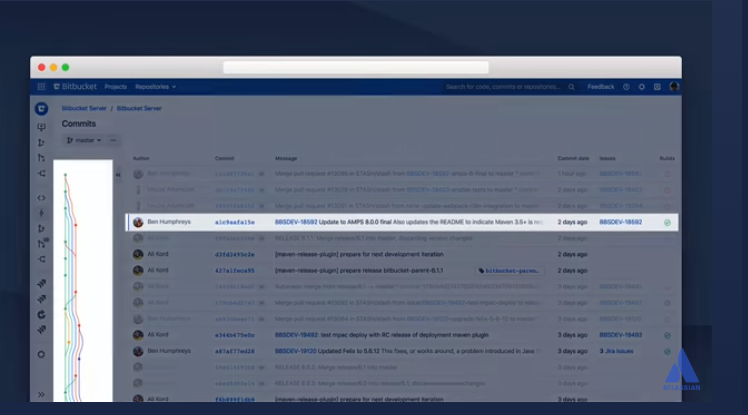 Local read-only mirrors were introduced previously, then smart mirrors. Now Bitbucket 6.0 supports smart mirror farms for Data Center, allowing mirror farms of Bitbucket Data Center to be clustered in multiple regions. This gives teams the ability to create multiple smart mirrors clustered into farms behind load balancers, thereby increasing teams' CICD capacity and preventing bottlenecks.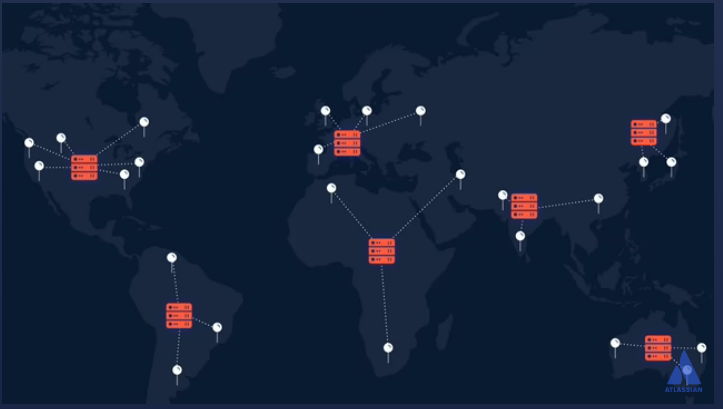 Another notable new feature being released is the Atlassian-built and -supported native Jenkins integration. This has long been asked for by the development community, and Atlassian has heard you. The release of this supported integration will provide developers with insight into their builds right within Jira Software.

Other Key Topics of Discussion
Jira Software 8.0 was released a few months ago, but it was still one of the highlights of discussion. With what Atlassian has proudly nicknamed Jira Gr8 (for Jira Great 8), there were several excellent performance gains.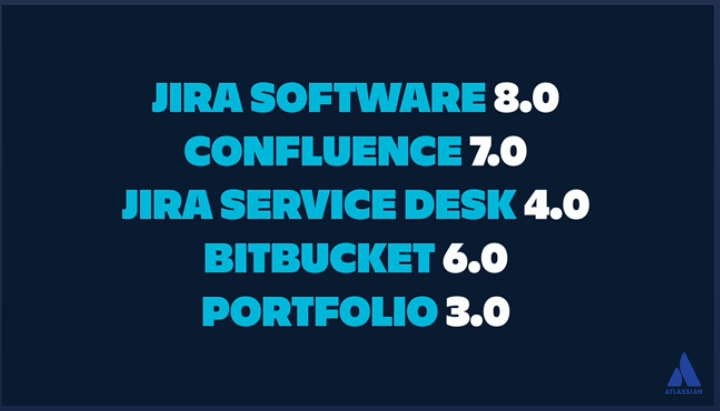 Some of the most notable performance improvements include:
• Viewing boards improved by 62%
• Viewing backlogs improved by 87%
• Searching with JQL improved by 33%
• Browsing boards improved by 16%
• Jira Indexing is 71% faster
One very noteworthy release that will be coming out soon is the ability to connect Jira and Confluence Data Center to a Content Delivery Network (CDN). In fact, this will be available for all of Atlassian Data Center Products. CDN for Data Center will allow content and artifacts to be cached, which will enable global teams to access information faster than ever before!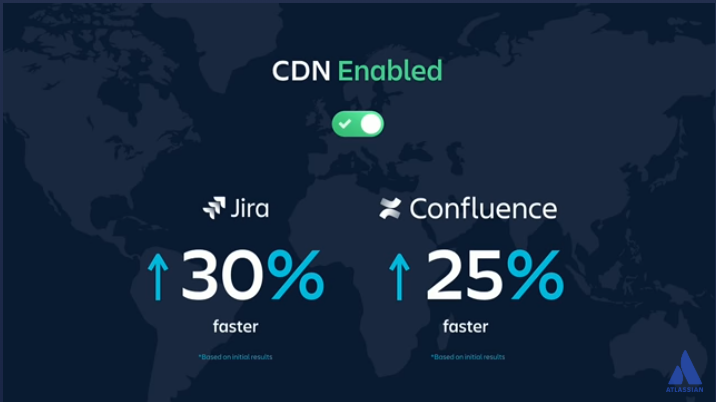 Last year, project-level archiving was introduced. Although this was great, admins would like more control over what to archive.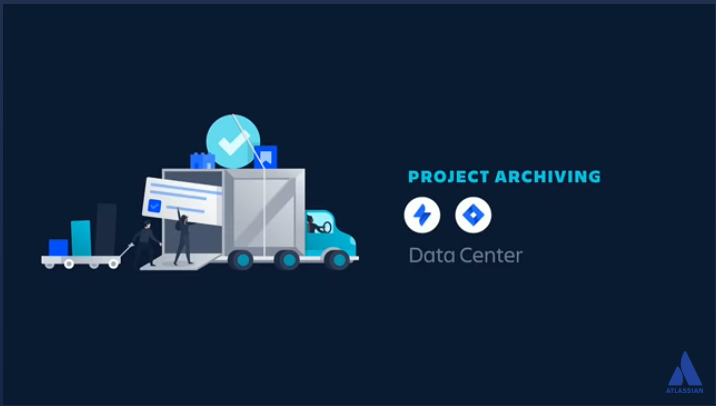 This year, Atlassian has taken it a step further and is introducing issue-level archiving that comes with its own API endpoints and JQL support so you can pick and choose what you would like to archive.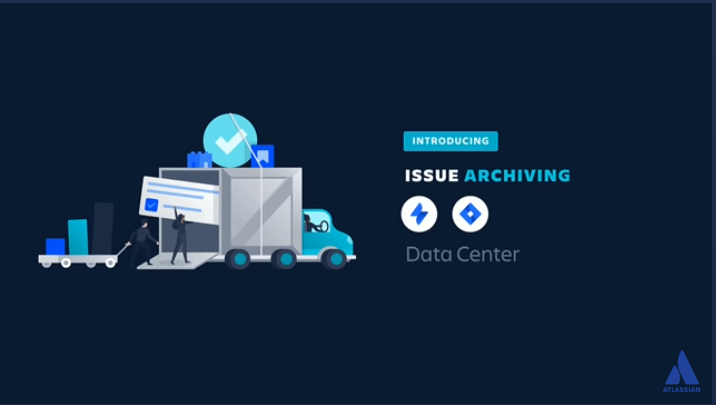 For all Enterprise customers who are looking to upgrade their Jira platform, Atlassian announced that its Enterprise release for Jira Software will be available in the fall under version 8.5. This time, the release will be certified from the start, with all critical bug fixes implemented and security updates done, so you can upgrade to a stable version at no risk. In addition, the support window for these Enterprise releases has been increased to 2 years so you can continue to use the version longer.
That's a wrap!
This year again, the Atlassian Summit was a three-day, intensive event packed with announcements and great discussions. We'll be back in Vegas next year, as Atlassian plans to use the same space at Mandalay Bay from March 30 to April 2, 2020.
If you'd like to go more in-depth on the products and Atlassian's strategy, you can view most keynotes from the Summit on this dedicated space.
And to stay in the know about Valiantys news, join us on LinkedIn or subscribe to our newsletter.
 Keep me in the know