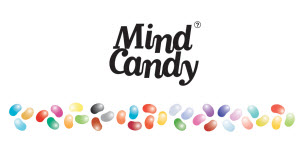 The British entertainment company Mind Candy has been growing over the years and needed a solution adapted to their new challenges. They decided to adopt the Atlassian tools  and chose Valiantys to assist them in implementing this new solution.
Mind Candy
Mind Candy was founded in 2004 in London, in 2007 they began to develop Moshi Monsters, a virtual world and online game for children in which they adopt their own pet monster, socialise, play educational puzzles and communicate with their friends. Moshi Monsters is now one of the world's largest kids entertainment company.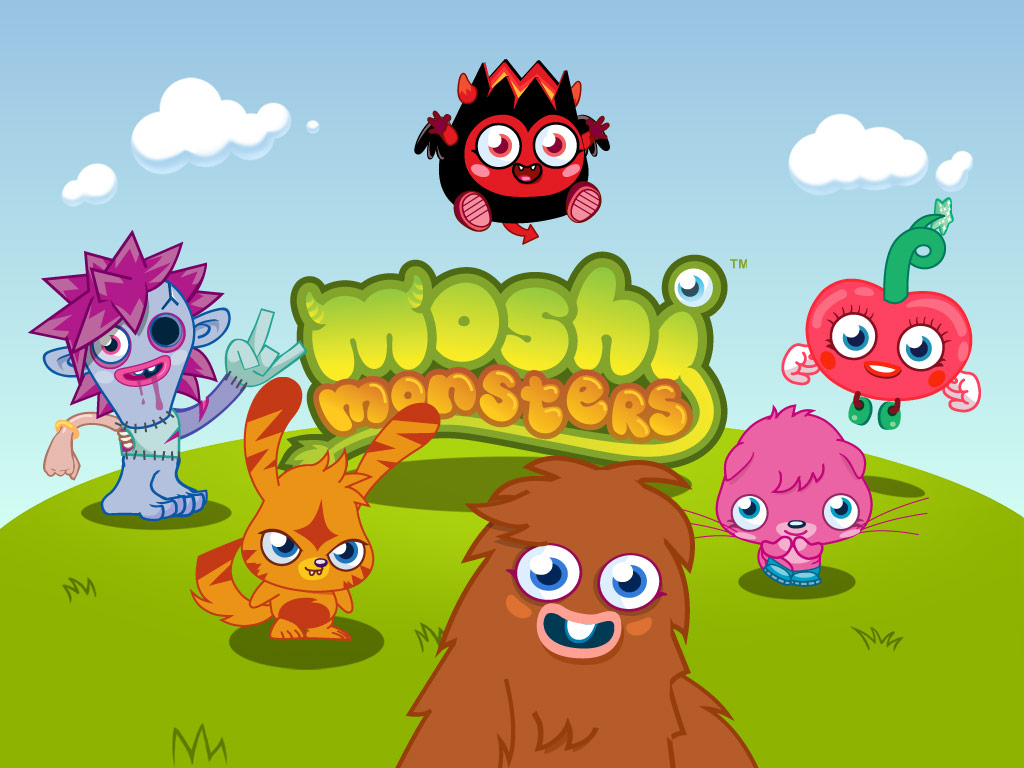 Moshi Monsters has tremendously grown over the years to now count 80 million players.
It has expanded offline in 2011 with a range of products including toys, books, membership cards, trading cards and Moshi Magazine that has now the highest circulation of any UK children's magazine. Mind Candy even has its own music label Moshi Monsters Music.
The Valiantys added value
Mind Candy was facing continual tensions hindering a smooth cooperation between its different departments. They were also using several tools requiring different logins for each user. They decided it was time to adopt new integrated tools and after some internal testing, they chose the Atlassian suite as a solution.
As Mind Candy's CEO, Michael Acton Smith, declared in his interview with Atlassian, with 200 staff in London, their teams and offices around the world and their online and offline products, they needed sophisticated products to keep track of everything they do.
Getting the right product was one step forward but they needed additional support to assist them in implementing the solution and turned to Valiantys, an Atlassian Platinum Expert.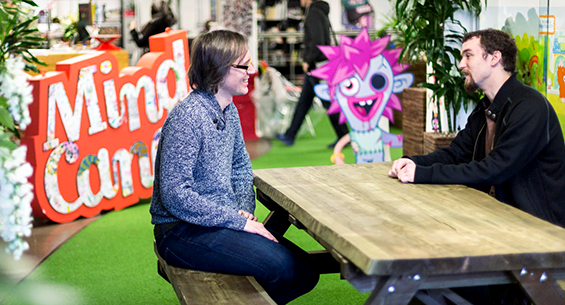 Mind Candy's key requirement was speed, so Valiantys customized their Atlassian tools including JIRA, Confluence, FishEye, Crucible as well as several add-ons. Valiantys configured their workflows, migrated their data from their legacy tools to JIRA and Confluence and trained their future administrators.
"Using an integrated solution of JIRA and Confluence speeds up our day by untold amounts." Darren Loveless, Q/A & Release Manager, Mind Candy
They found massive savings in time and money in replacing their previous multiple systems by the Atlassian suite.
It was also a great experience for Valiantys to work for such a fun company. Seriously, their office has a slide from the 4th to the 3rd floor and a meeting room house that could be taken straight from the Moshi Monsters world!
Check out the article on Atlassian website for more insight!