Enterprise Days | November 30 - December 4
The event is over. All the recordings are available on demand!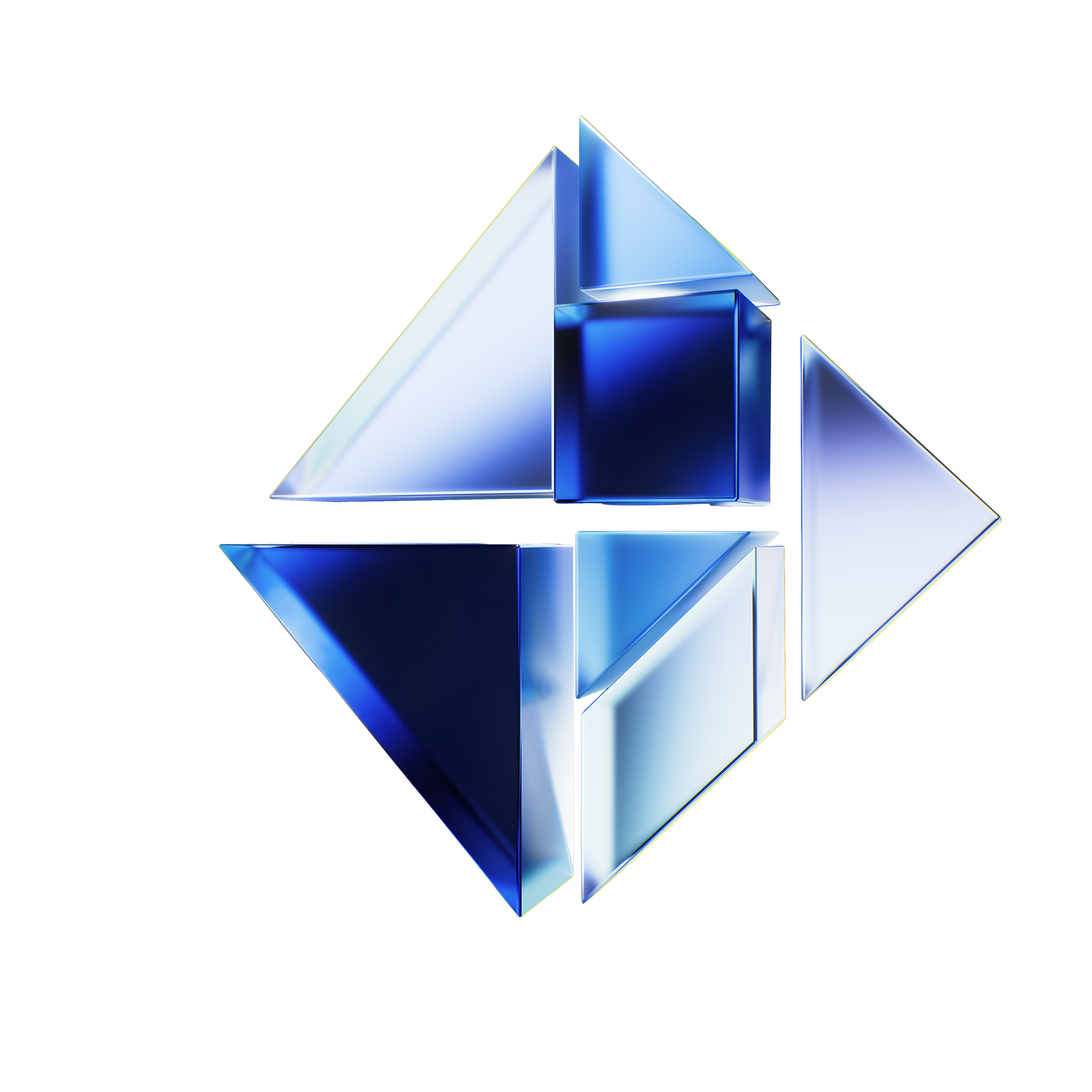 The event is over. All the recordings are available on demand!
Watch the session on demand

Digital transformation has created such a disruption to our world that today, businesses need to reinvent what it even means to work as a team. COVID-19 has only accelerated this and transformation is now at every company's doorstep.
How will these changes affect productivity and organizations at the team or enterprise scale? Are you prepared for this profound cultural and technological shift?
Find out with our exclusive talks on demand!
With the participation of
The event is over
All the recordings are available on demand!
Transform your business with Atlassian

Get the most out of your Atlassian tools

AGILE

Agile delivery is key to digital transformation: it's not magic but hard work!

Diego Lo Giudice – Forrester

ITSM

Save time and money by structuring ITIL processes with Atlassian

Erin Collins – Valiantys

AGILE

Jira Align: the value of end-to-end visibility in an Agile world

Steve Elliott – Atlassian

ITSM

Reimagining ITSM for an Agile and DevOps world

Amita Abraham – Atlassian

AGILE

You can't teach a kid to ride a bike through PowerPoint

Jim Damato – Eliassen Group

CLOUD

Leverage the future of the Cloud with Atlassian Enterprise Cloud

Bala Venkatrao – Atlassian

CLOUD

AGILE

Leveraging Atlassian Cloud solutions to drive change in an Agile environment

Jérémy Godefroy – RATP

ITSM

Selecting & implementing a new ITSM tool to drive adoption of business practices

Reshma Pendse & Alexandre Crettol – Forterro

ITSM

Get up to 70% operational savings and streamline ITSM processes by migrating from ServiceNow to Jira Service Management

Philippe Rigaud – Valiantys

CLOUD

Confluence Cloud vs. On-Premise:
which is right for your team?

Elodie Bardaji – Valiantys

AGILE

From old ways of working to new: Fireside chat with Bank of England

Jordan Daniel & Jo Gurton – Bank of England

ITSM

Getting the most out of your ITSM solution with Elements apps

Julie d'Antin – Elements

AGILE

Demystify Agility at Scale

Didier Bezille – Inspearit

AGILE

Get started with Jira Align to solve your scaling challenges

Dean MacNeil – Valiantys

CLOUD

Minimizing risk and optimizing value with your Cloud transformation

Nathan Chantrenne – Valiantys

AGILE

Towards an efficient governance of your Atlassian tools

Leo Kervizic – Valiantys

AGILE

Addressing the challenges and opportunities in Financial Services IT with Agile methods and Atlassian Tools.

Derek Vaughan – Valiantys

AGILE

From Spotify to SAFe®, which framework and tools is the best for your Agile transformation

Edouard Dorcier – Valiantys
Why watch on-demand
Gain fresh perspectives

Learn firsthand how to transform your business from industry experts, Atlassian executives and customers leading the change

See what's next

Hear all about the latest Atlassian announcements, product updates and more

Learn best practices

Get access to inspiring sessions and practical tips and tricks on how teams achieve success with Atlassian solutions
An all-round fantastic event. Valiantys Enterprise Days encompassed a range of interesting topics with excellent speakers.
Very enlightning, very well organized and perfectly conducted. A real pleasure!
A friendly event with interesting and relevant topics for those who would like to improve their work now or in the future with Atlassian products
About Valiantys
Valiantys is the leading global consulting and services firm dedicated to Atlassian. We accelerate business transformation by digitizing processes and modernizing teamwork, using the best Agile methods and tools. Our Atlassian technical expertise is unparalleled and we support our customers across the entire spectrum of their projects on those platforms. Because teamwork requires more than just tools, we help them bridge the gap between their applications and strategic practices such as SAFe and ITIL. Over the last 15 years, we have helped in excess of 5,000 customers to achieve their desired business outcomes at a reduced time to value, through improved team collaboration.