Governance Services for your Atlassian tools
Ensure your Jira, Confluence, and Atlassian solutions are always supporting your business requirements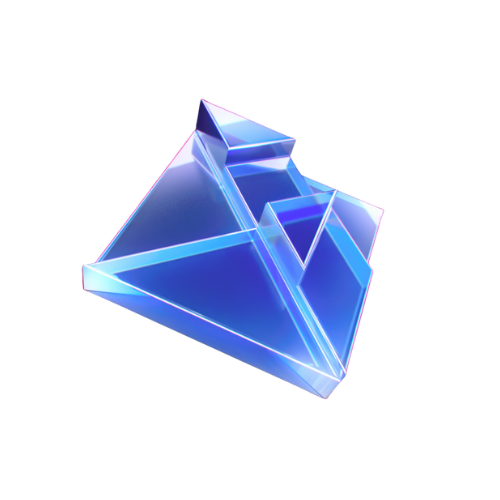 A strategic framework for your Atlassian solutions
When Jira and Atlassian solutions become mission-critical for your business, you need a plan. Your executives want to be sure that the Atlassian infrastructure will scale with upcoming needs, budgets stay under control, and best practices are applied to unlock efficiencies to your business.
Lean governance requires the proper blend of strategy and execution. It needs a triple focus on processes, technology, and costs, to ensure success in the long run and growth without bumps along the road. Whether you're using Atlassian for teams, portfolio management, or at the enterprise level, governance is always key to getting the maximum outcome of your Atlassian investment. That's what we focus on with our governance services.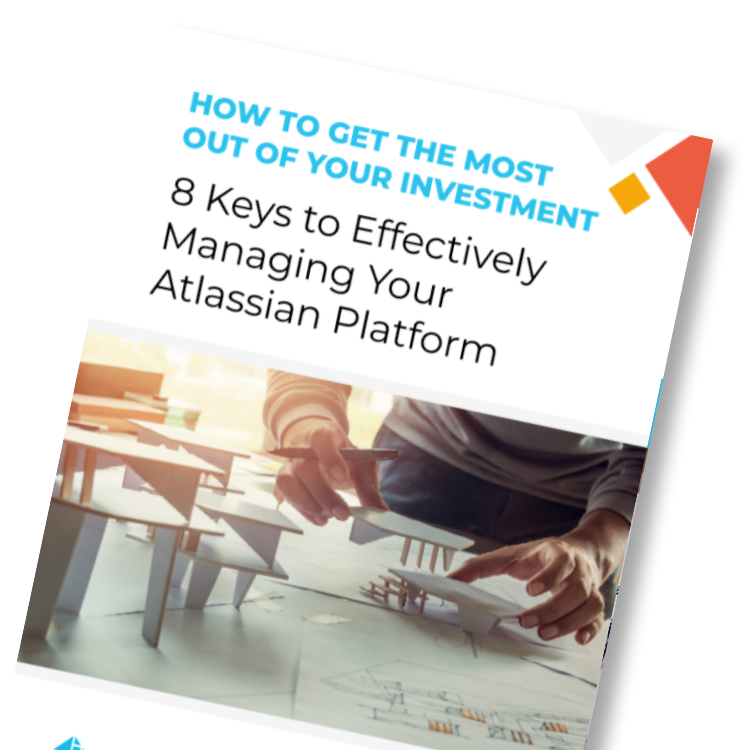 Free Ebook: 8 Keys to Effectively Managing your Atlassian Platform
Download
Take back control and maximize the value of your Atlassian tools
Assess: Initial analysis

An in-depth audit of all your Atlassian instances and interviews with stakeholders for an accurate picture of your current situation and your strategic goals.

Fix: Short term recommendations

Action plan integrating low-hanging fruit (migrations, consolidations), as the foundation of the new governance.

Build: Framework design

Co-creation of your governance framework with our consultants - based on your business strategy and our best practices.

Run: Center of excellence

Our product owners actively support you in steering committees, monitoring the implementation of best practices, defining the product roadmap, processes, and budgets.
Atlassian technical and business skills
42 of the Fortune Global 100 trust us

We advise and work with some of the largest Atlassian customers globally.

Trusted by Atlassian since 2006

Our privileged relationship with Atlassian means we're always one step ahead within the Atlassian ecosystem.

We know your business

Thousands of projects delivered and hundreds of customers hosted and supported give us a wealth of experience to understand your challenges.

Your partner in the long run

Our end-to-end approach ensures that you will access additional governance-driven services, like support delegation or Cloud migration.
They trust our Atlassian Governance Services
More Atlassian consultancy Services