Accelerate your migration to Atlassian Data Center
Upgrade to high availability and performance at scale for your mission-critical Jira and Atlassian applications. Shift to Atlassian Enterprise solutions.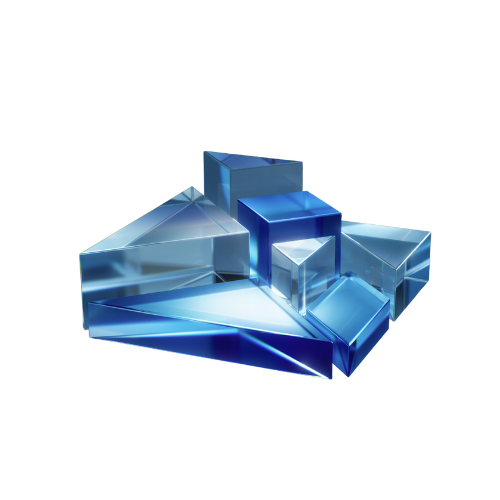 Mission-critical application for your business needs
For many companies, the adoption of Atlassian tools has been swift and viral, to the point they've become essential for their teams. As usage grows, so does the pressure on the application's performance. Users may experience latency or stability issues at peak usage time. A server crash or a necessary upgrade may cause downtime or data loss that will be very costly to the business. Guaranteed 24/7 enterprise-grade uptime while adding users on a weekly basis around the world becomes a pre-requisite. You need performance at scale when Atlassian solutions are mission-critical for your business. Valiantys can help deliver your Atlassian Data Center migration successfully.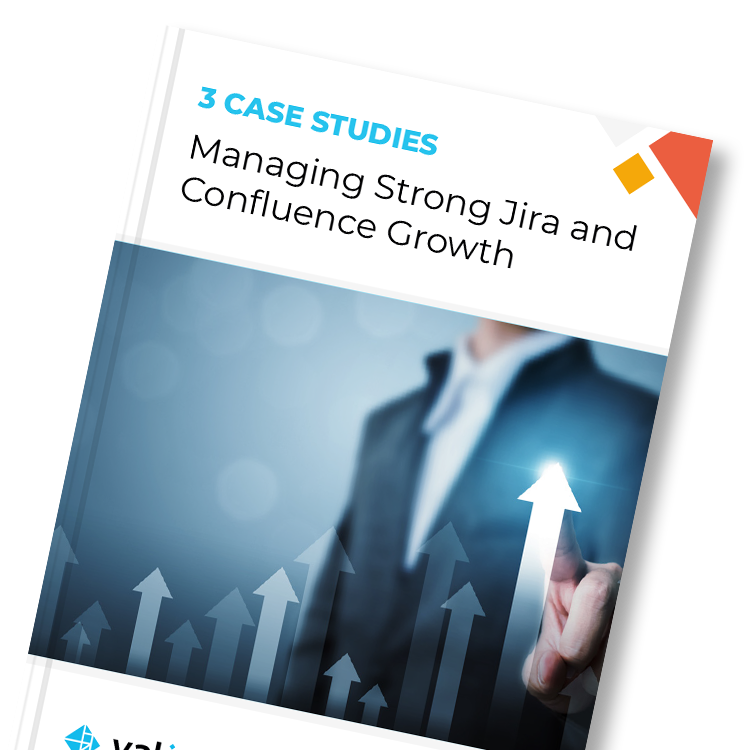 Free Ebook: Managing a strong growth of Jira and Confluence? 3 case studies
Download
Atlassian Data Center
Atlassian Data Center editions are the enterprise version of Atlassian products built to help teams get work done at scale - on self-managed or hosted environments. Whether you're undergoing a transformation, responding to evolving security and compliance regulations, or just looking to support your growing organization, Atlassian Data Center provides the enterprise-grade capabilities you need to meet your business goals.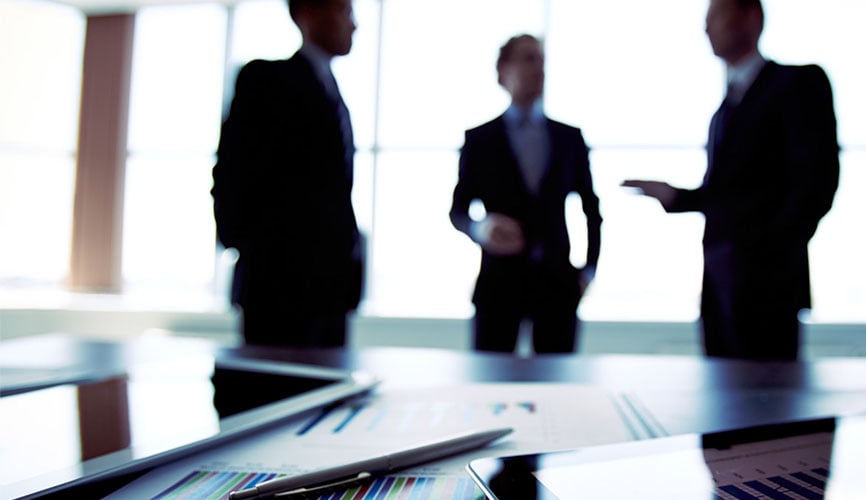 Compliance and security: Ensure compliance and data security with internal and external security standards.

Advanced user management: Leverage Data Center's SAML SSO support to manage teams and provision access at scale.

Infrastructure and operations: Benefit from zero-downtime upgrades and deploy on the architecture of your choice - internal, AWS, Azure.

Scale, performance, and availability: Use Data Center's cluster architecture to eliminate downtime and ensure optimal performance.
Atlassian Data Center available for
A safe path to unlock the efficiencies you're looking for
Migration strategy review

We review each Jira and Confluence instance to be migrated to Data Center, map out risks and potential conflicts, and develop a detailed project plan including work schedules and costings.

Business case development

We can help you develop the business case for Atlassian Data Center, looking in detail from 3 angles: functional, costs, and governance.

Migration preparation

We prepare the source instances, carry out the relevant process mappings, configuration/metadata/data cleanups, and upgrades.

Migration execution

We migrate the data, attachments, configuration items, and users. We test multiple times and finally carry out the migration at a convenient time to minimize any disruption.
Leading services firm dedicated to Atlassian
Automation

For speed and reliability, we leverage our proprietary automation utilities to remove most manual steps in the migration process.

Your success comes first

Our focus is on finding the best solution to help you achieve ROI, be it return on cost, time, or resources.

Data Center experienced partner

Our team has migrated hundreds of Jira & Confluence Server instances, from and within public, private, and hybrid cloud environments.
They trust our Atlassian Data Center Services
The tools had become important in carrying their day-to-day operations, and the team needed assurance that their tools would be available around the clock.
More Atlassian Consultancy Services