On-demand courses
Enable your teams to use Atlassian tools to their full potential with our onsite and online courses on-demand.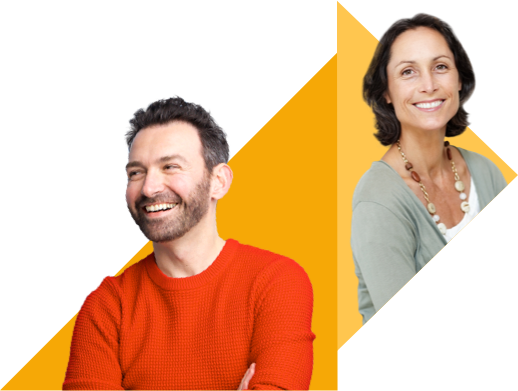 Advanced Roadmaps training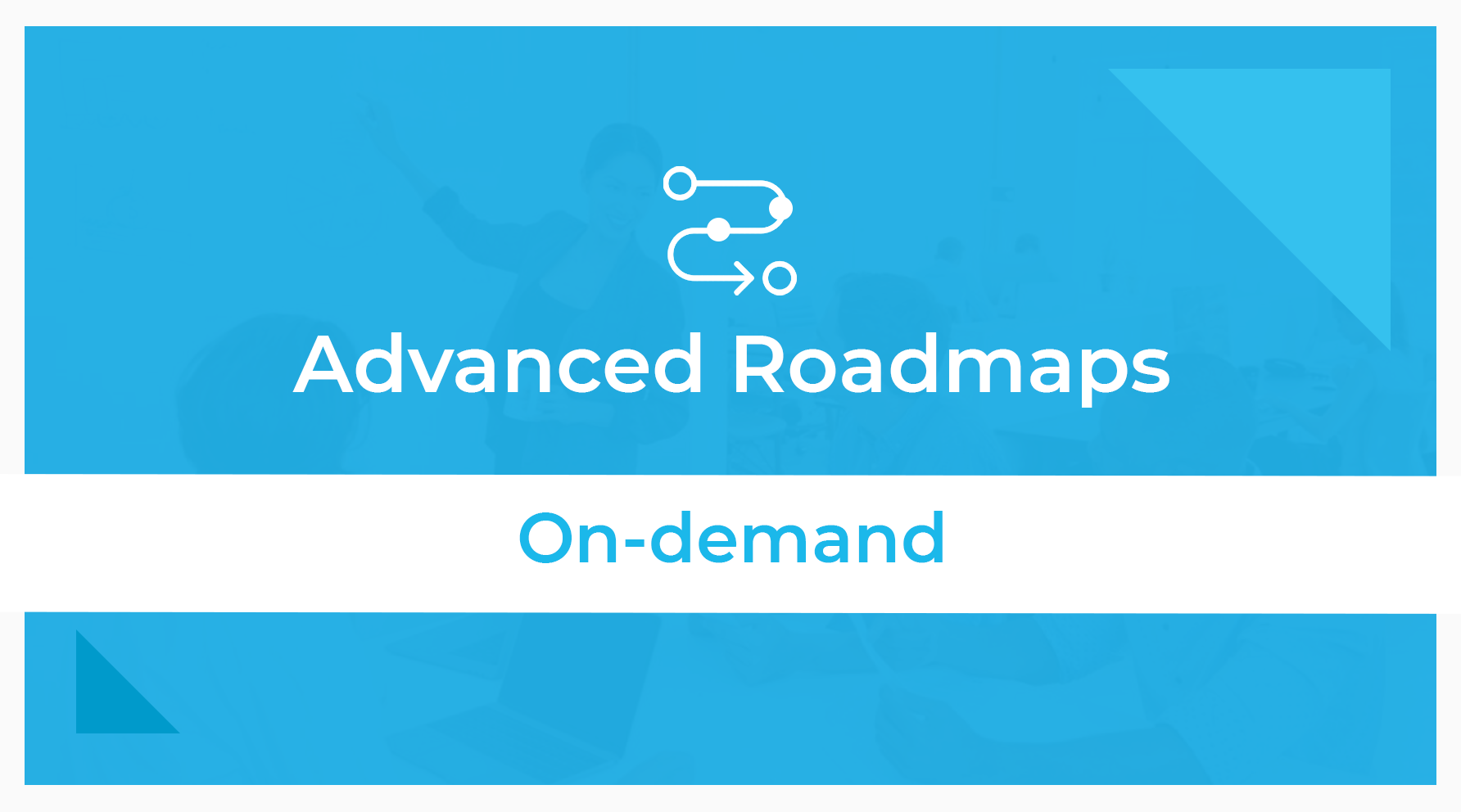 Are you looking to gain visibility across all teams and projects? Discover data-driven Agile roadmaps, resource and capacity planning, real-time forecasting, roll-up reporting, and more features of Advanced Roadmaps. Learn how to use their full potential with our 1-day training course.
Attendee profile: Project managers using Jira who want to benefit from the full capabilities of Advanced Roadmaps and learn how to use it to plan releases.
Book this course
Jira App Development training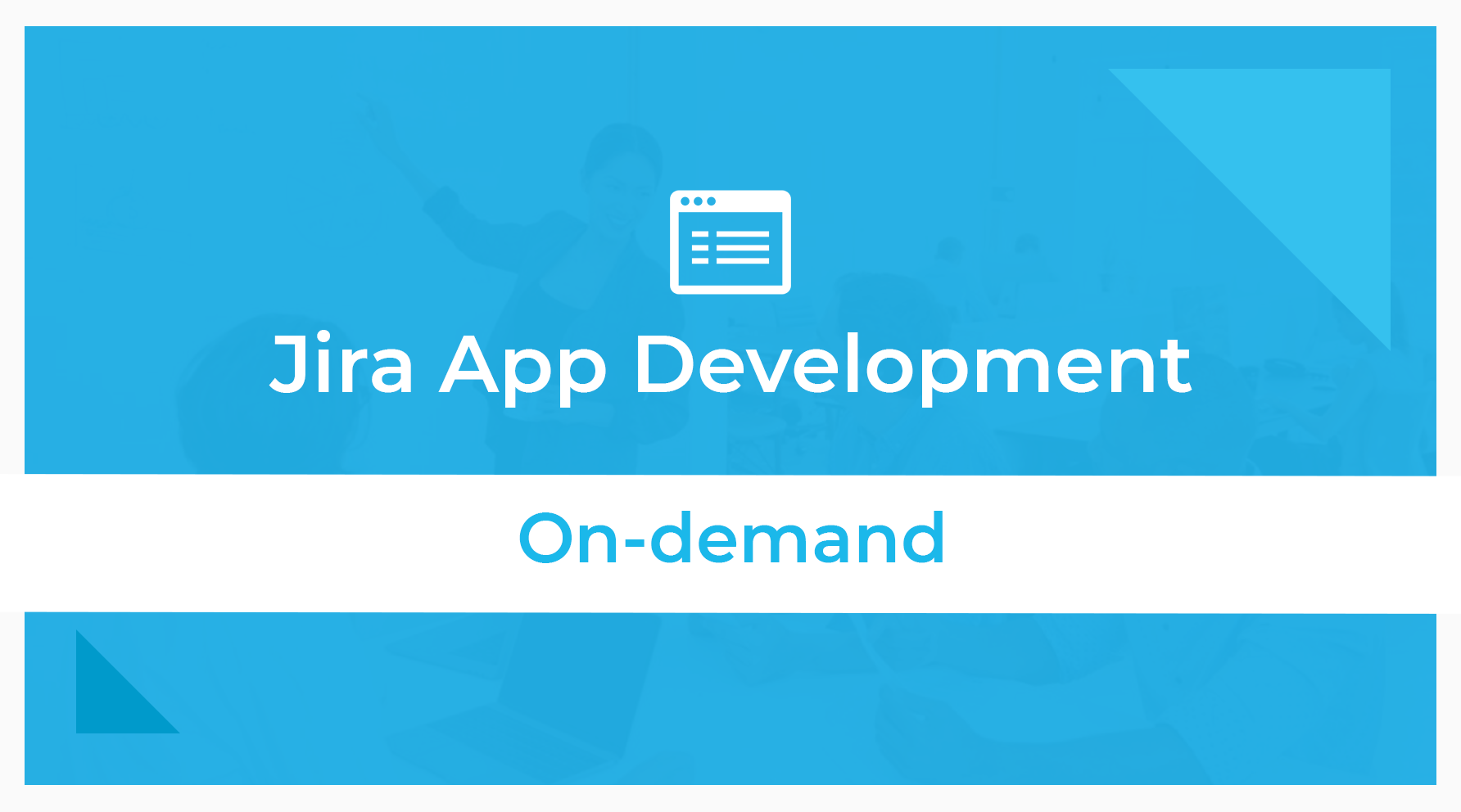 Want to develop apps quickly for Jira? Whether you're looking to modify an existing Atlassian Marketplace app or extend Jira functionalities with a custom add-on of your own, our coaching will show you how. This 2-day hands-on session is held in small groups and introduces you to Jira App Development with practical exercises, knowledge, tips, and tricks that you can put straight into action.
Attendee profile: Java software developers looking to build apps for Atlassian tools.
Book this course
Leading SAFe® training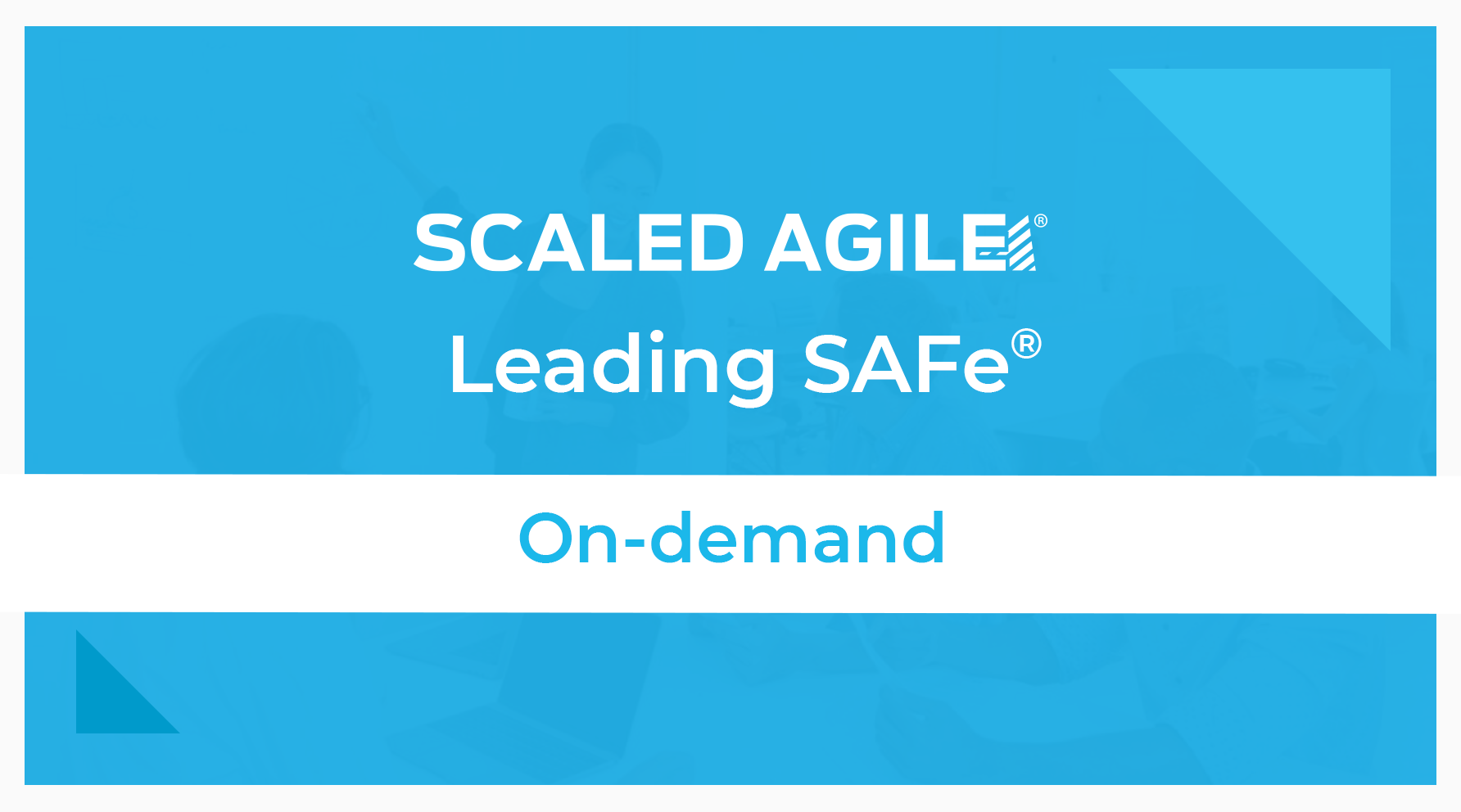 During this 2-day course, you will gain the knowledge necessary to lead a Lean-Agile enterprise by leveraging the Scaled Agile Framework® (SAFe®). You will learn the underlying principles derived from Lean, systems thinking, Agile development, product development flow, and DevOps. Attending the class prepares individuals to take the exam and become a certified SAFe® Agilist (SA).
Attendee Profile: Executives and Leaders, Managers, Directors, CIOs, and VPs, Development, QA, and Infrastructure Management, Program and Project Managers, Product and Product Line Management, Portfolio Managers, PMO, and Process Leads, Enterprise, System, and Solution Architects.
Book this course
EazyBI Training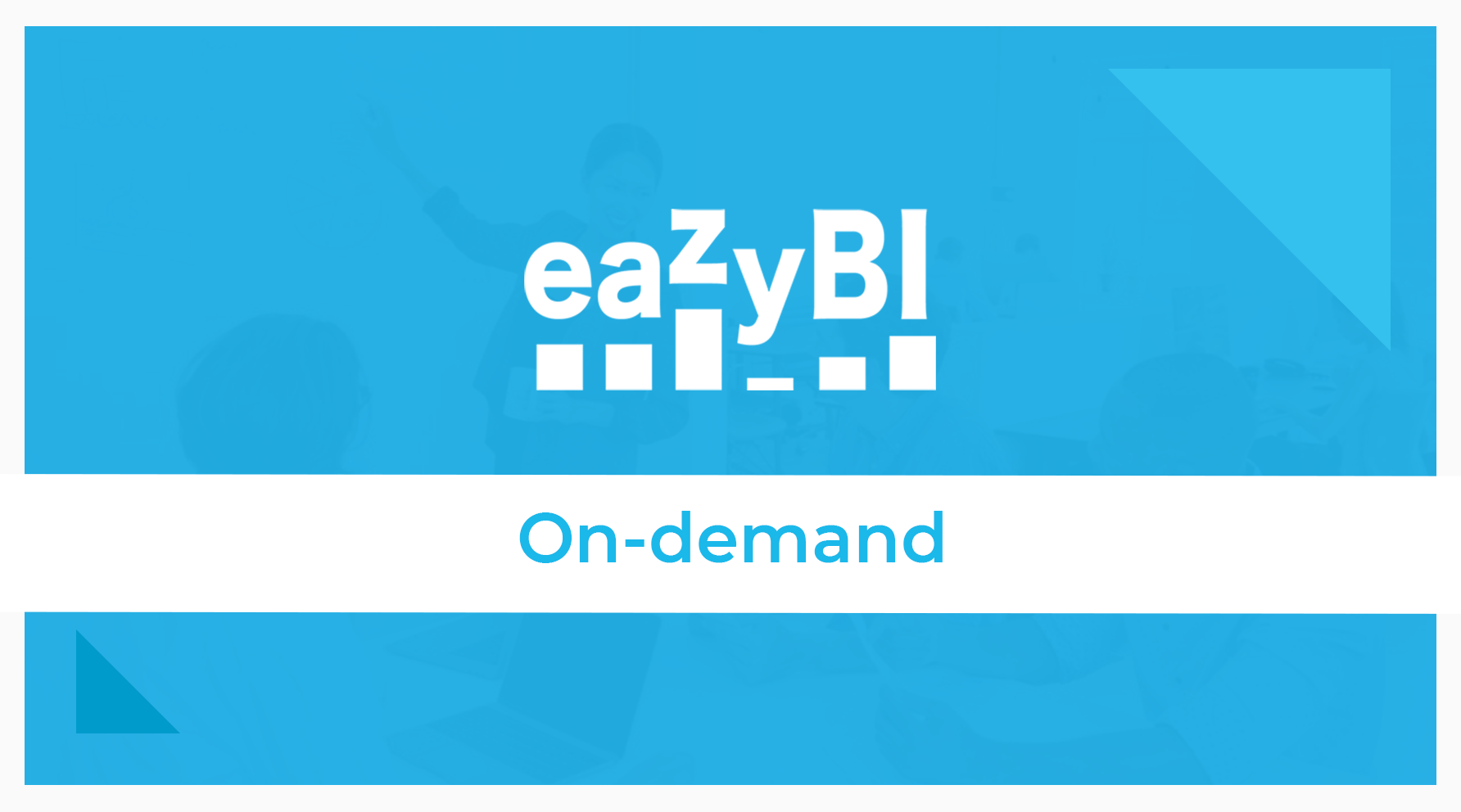 In this 1-day course, you'll learn the main underlying principles of EazyBI such as data source connections, EazyBI accounts, cubes, and calculated measures. You'll learn how to build your own reports and you'll get a unique opportunity to get advice and expert feedback from our experienced trainer. In an in-house training context, this course can be tailored further to fit your team's workflows and specific requirements.
Attendee profile: Project managers, team leaders, business analysts, or Jira administrators wishing to get an overview of how to efficiently use the main features of EazyBI and to transform your needs in actual reports.
Book this course
Check out our public courses calendar
Our Clients
They trust our Atlassian Training