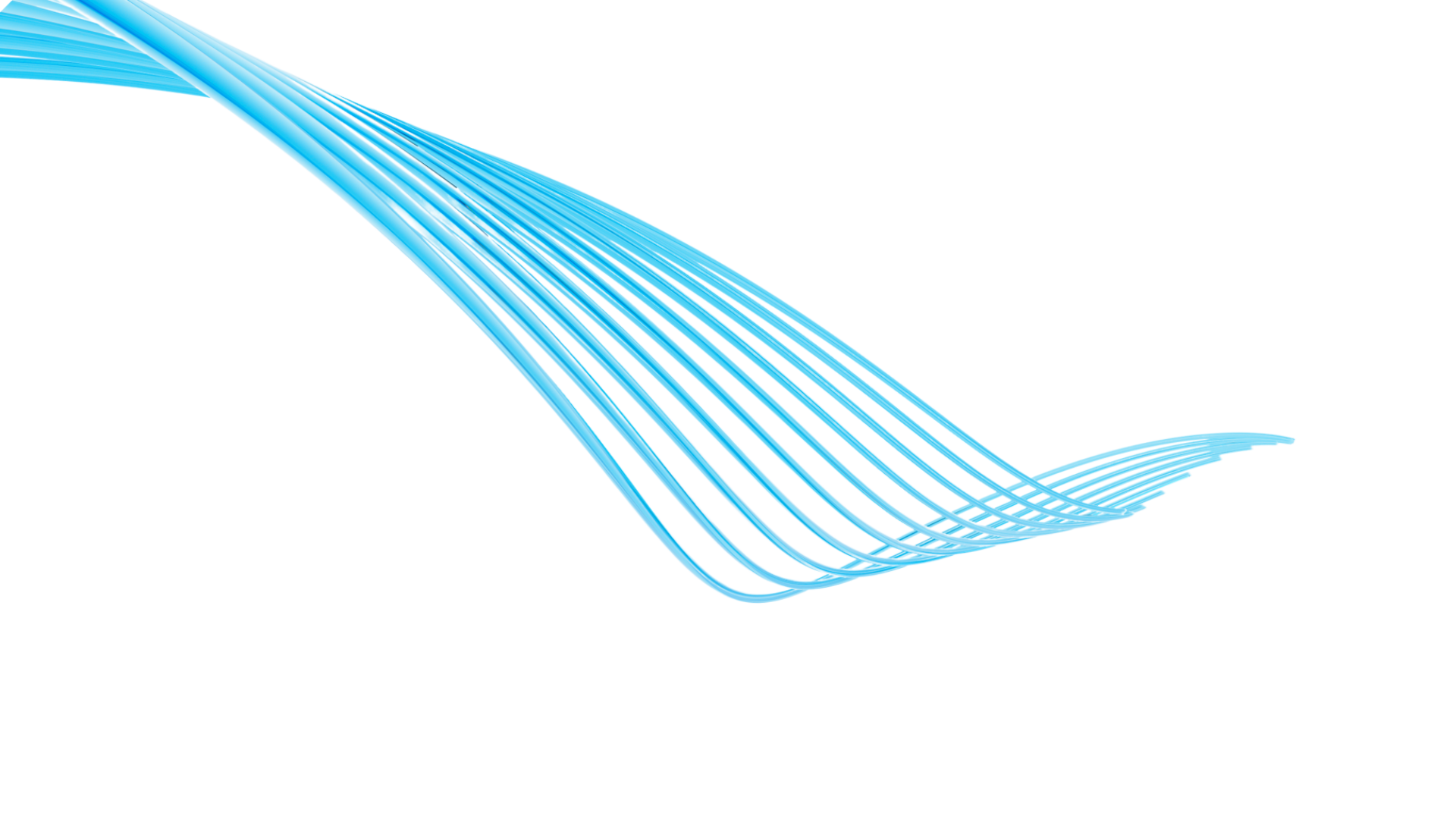 Lean-Agile Business Management
Increase business teams' efficiency and agility with Jira and Confluence for Finance, Marketing, Operations, Compliance, Procurement, Human Resources, and more.
Spread Agility and Lean methods to the whole company
Since Lean first revolutionized the manufacturing sector, the basic principles have also shown benefits in other industries and departments, most notably within technology. The ultimate goal of Lean is to create value for customers with zero waste – more value with fewer resources and inefficiencies. The pervasive business value of Lean can be leveraged to nearly all departments of an organization.
The push for agility in IT development started nearly 20 years ago. But today, with digital platforms essential to the way business is delivered, agility in the IT alone is not enough. To make much faster changes in their product, service offerings, and the business processes that support them, organizations need to apply agile principles and approaches throughout the enterprise. Enterprise agility encompasses all components of an enterprise's value chain: its strategy, people, processes, technology, and infrastructure. Your goal is to deliver the value that customers want and to continuously adapt to market and customer expectations.
How can organizations benefit from Atlassian technologies to become more Lean and Agile? Jira and Confluence will deliver value to any team, reduce waste, and increase their efficiency and agility.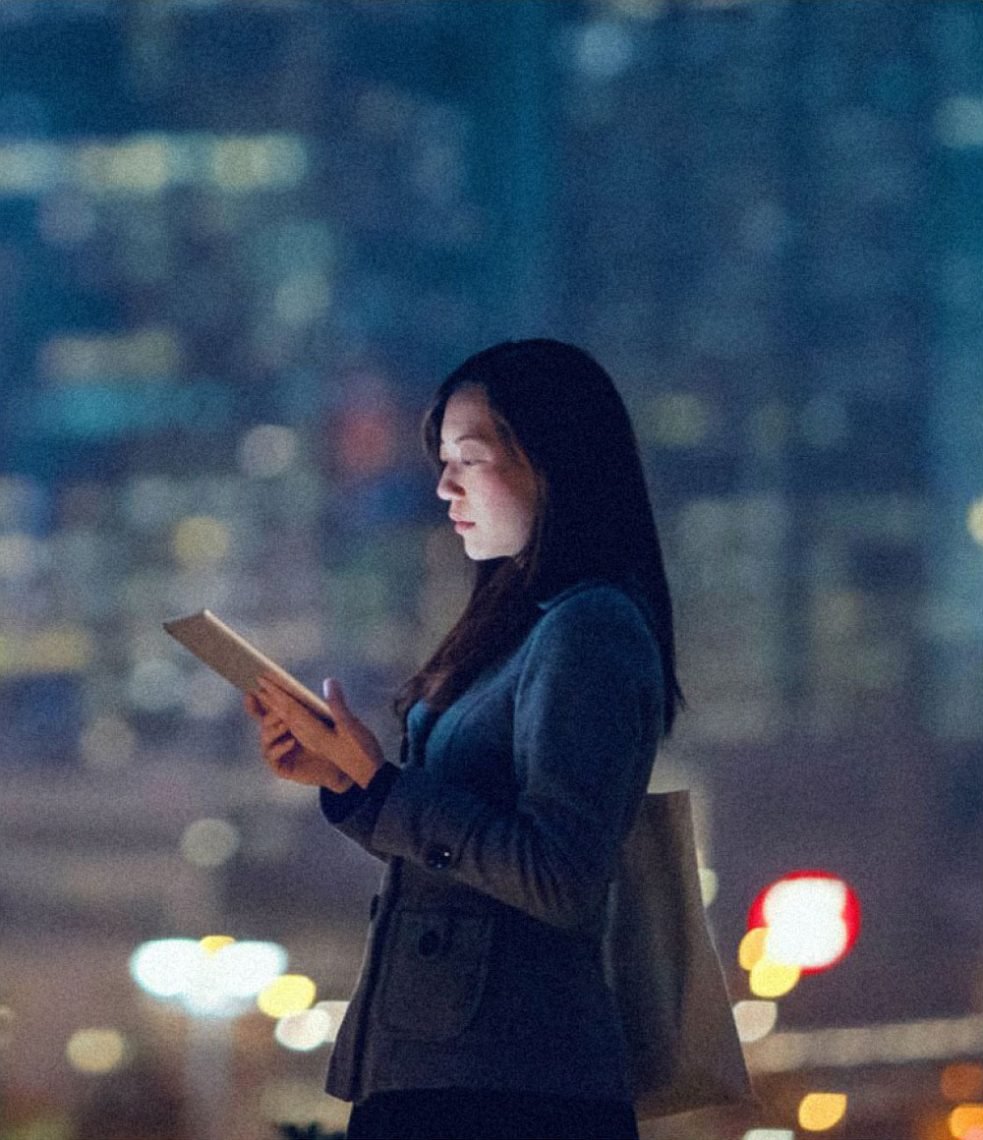 Why extend the use of Atlassian products to all your teams?
Quick Time-to-value: Jira will accommodate any workflow or process, can be customized easily, and will be deployed for all your teams in no time.
Actionable insights: easy to read quality metrics and visibility into the work.
Higher productivity: by leveraging automation and Agile work practices.
Integrated workflows: Atlassian products are built to integrate with existing tools such as e-mail, instant messaging, cloud drives, etc.
Faster onboarding: with Confluence, you will build an accessible knowledge base which will also reduce the cost of quality.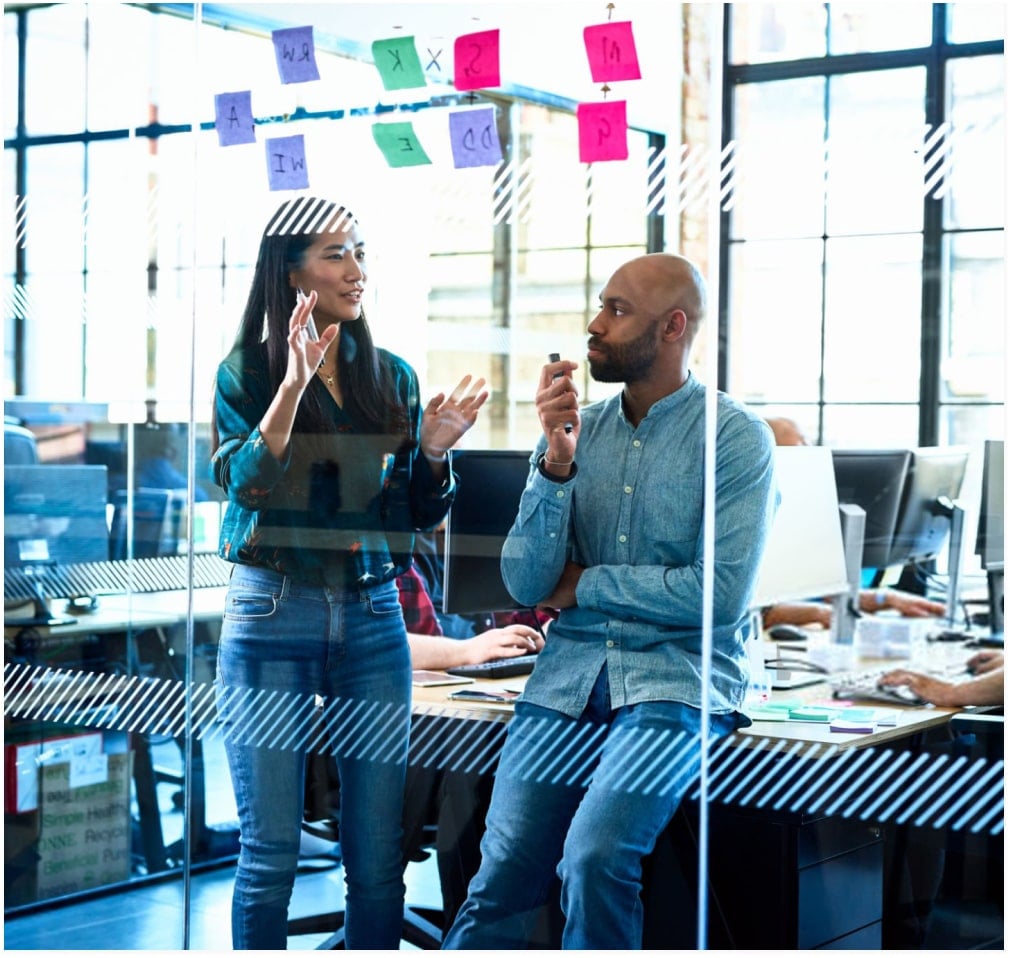 Atlassian Partnered and Specialized
Give your team the tools to focus on value creation
Intelligent Procurement
Provide a portal to easily collaborate on purchase requisitions, quote requests, budget, and invoice approvals. Accommodate any process and workflow and deploy it in a matter of days.
Integrated Finance & Accounting
Collaborate and track all your recurrent closing tasks in Jira. Provide a self-service portal for ad-hoc requests. Leverage a Confluence knowledge base to document your procedures.
Easy Governance, Risk & Compliance
Publish a self-service portal and track your investigations, risk, and cases with Jira. Collaborate on mitigation plans, and share procedures in a Confluence knowledge base.
Customer-centric Human Resources
Use Jira for HR self-service portals. Automate requests such as employee onboarding/offboarding. Collaborate easily on complex requests such as requisitions and grievances.
Agile Marketing
Manage your campaigns from the initial concept to delivery, allocate and monitor resources, track progress in real-time, and engage will all your stakeholders with Jira and Confluence.
Lean Business Operations
Jira's power and flexibility can be applied to almost any operational process, from business planning to cost control to quality management.
Organizations that trust our Atlassian consultancy services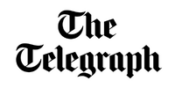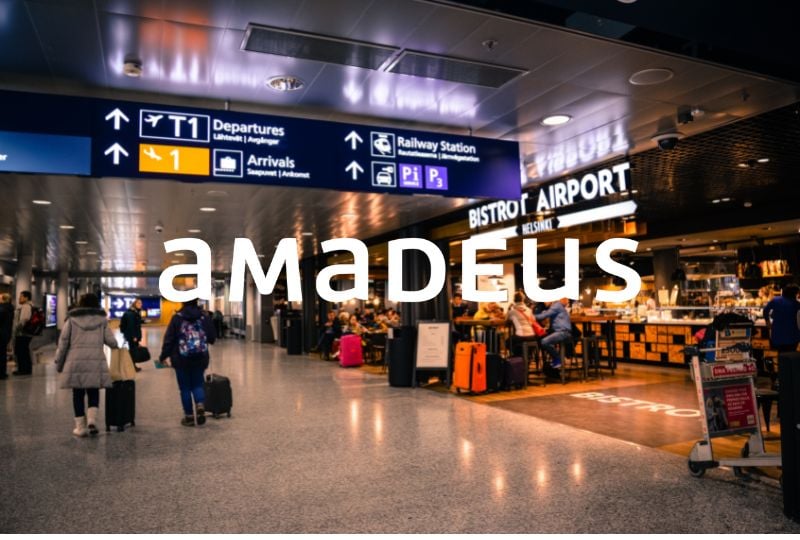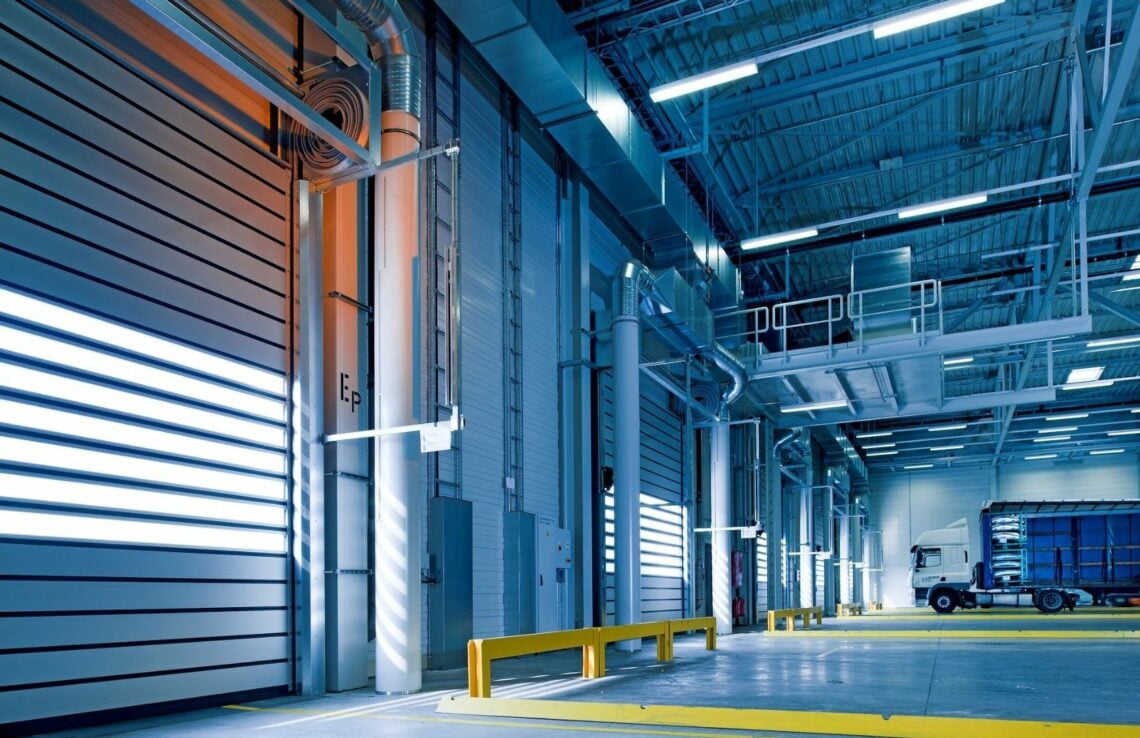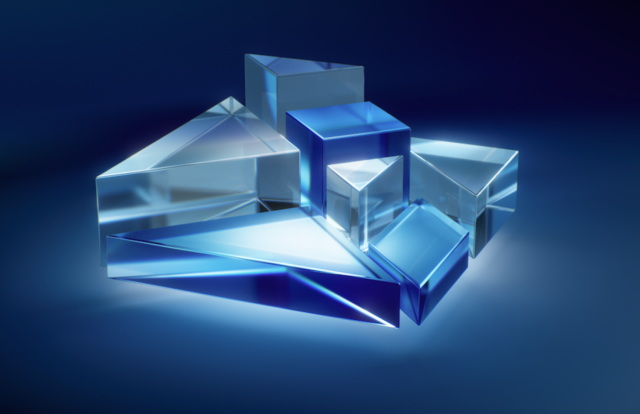 Valiantys Embraces New Leadership for Continued Growth: Emmanuel Benoit Appointed as CEO